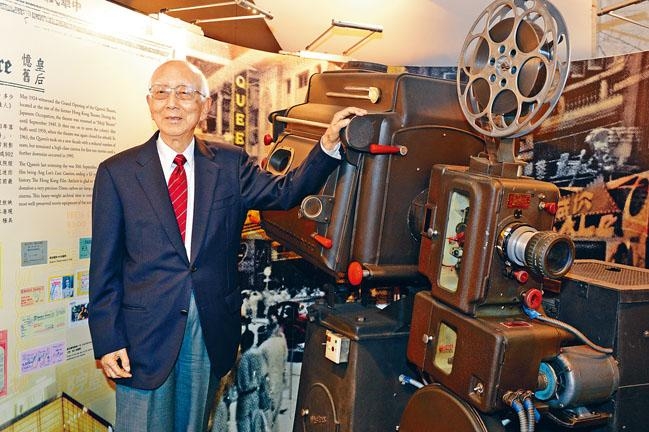 courtesy of singtao.com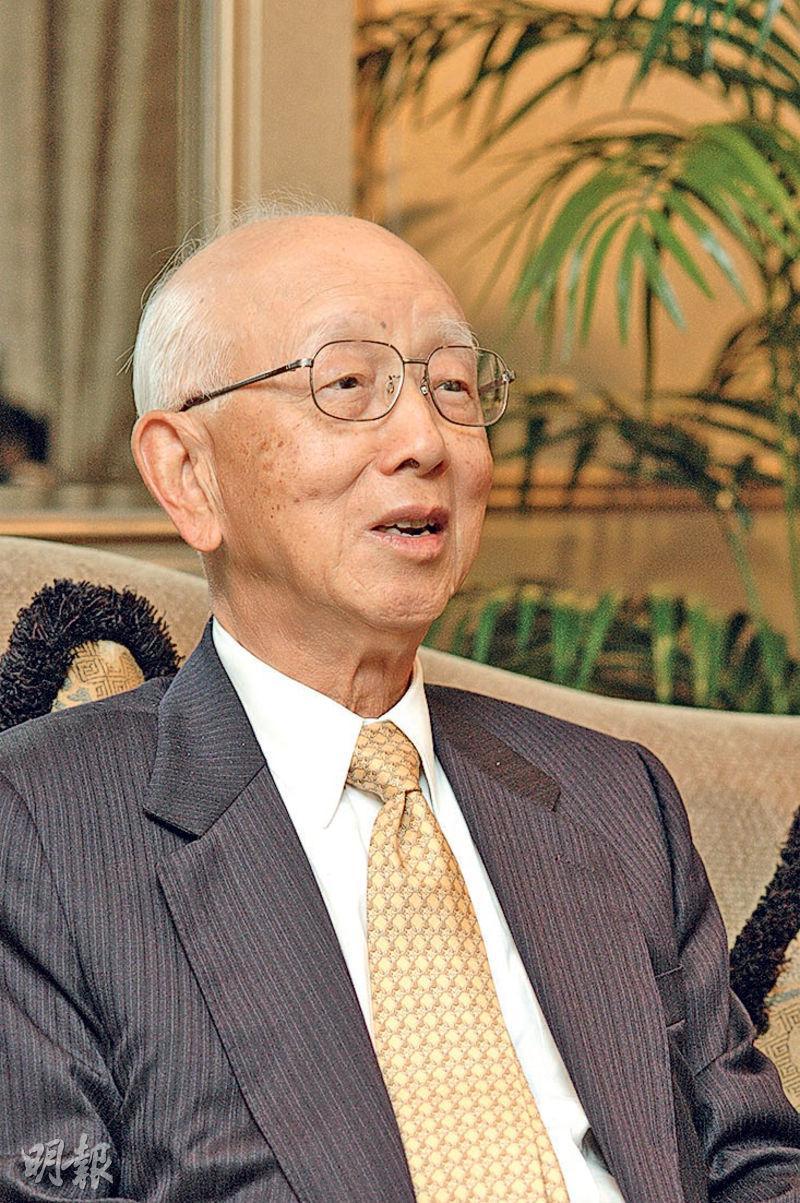 The funeral parlor politely declined to accept Andy Lau's floral arrangement
courtesy of mingpao.com
Hong Kong film tycoon Raymond Chow Man Wai passed away on October 30th at age 91. His family according to his wishes kept the funeral low key. The services were rumored to take place yesterday at the Hong Kong Funeral Parlor and the funeral today. His family in order to keep a low profile only conducted familial ceremony. The parlor also did not list Chow Man Wai's name.
Around 4PM, Andy Lau Tak Wa, Focus Film Limited and Dr. William Lo Wing Yan's floral arrangements arrived at the funeral parlor but its employees declined to accept them. The deliveries were sent back to the florists.
The Federation of Hong Kong Film Workers, Hong Kong Film Directors' Guild, Hong Kong Screenwriters' Guild, Hong Kong Movie Production Executivos Association, Hong Kong Film Arts Association, Hong Kong Association of Motion Picture Post Production Professionals, Hong Kong Cinematography and Television Lighting Association, Hong Kong Stuntman Association, Hong Kong Society of Film Editors, Hong Kong Performing Artists Guild, Hong Kong Society of Cinematographers and Hong Kong Film Assistant Directors' Association issued an eulogy yesterday to express deep sorrow over the passing of this film great of a generation. "Mr. Chow Man Wai with his peerless energy and unique insight since the 70s has led Hong Kong film to write an exciting and brilliant chapter in Southeast Asia and even internationally, so Hong Kong is able to enjoy the reputation as the 'Eastern Hollywood'. Mr. Chow's contributions deserved credit for the era and their enduring benefits! Because Mr. Chow's funeral was a private ceremony, colleagues are unable to bid their final farewell. The Federation of Hong Kong Film Workers and its 11 affiliated organization represent all members with this eulogy and send our sincerest condolences to Mr. Chow's family."