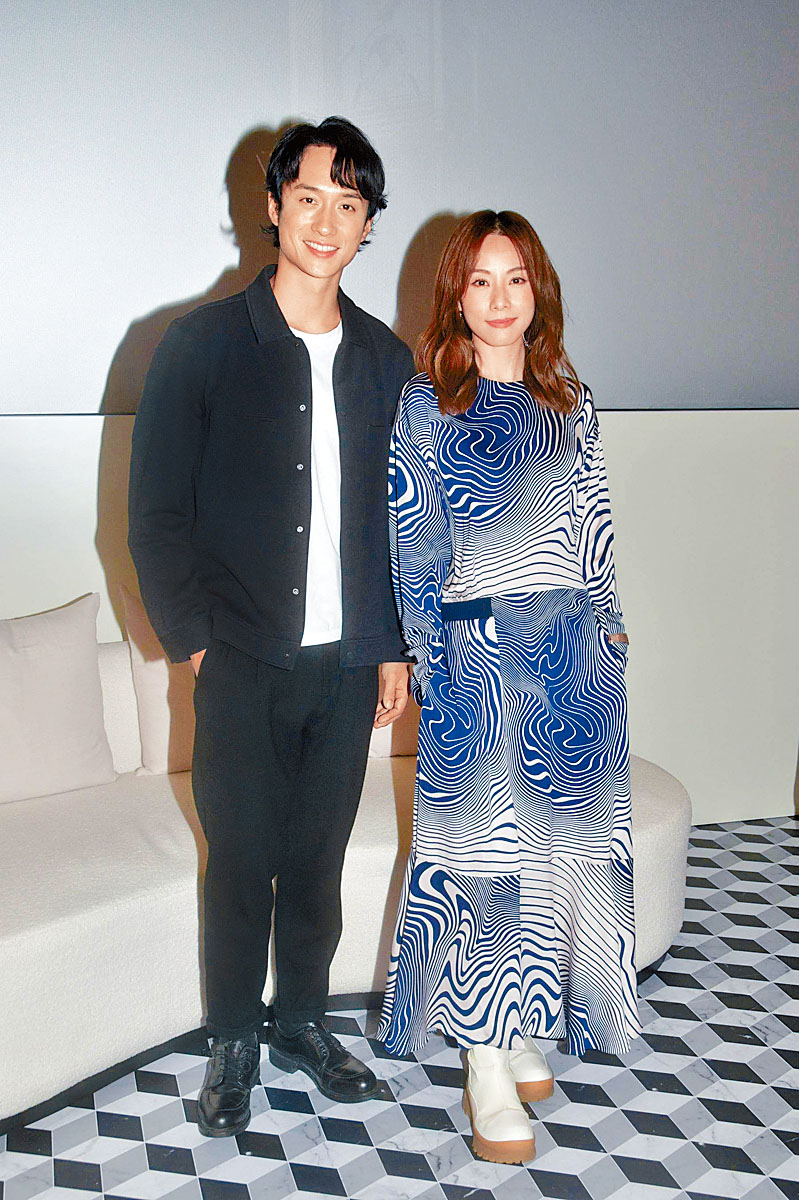 Terrance Lau and Stephy Tang attend a film forum. Stephy feels that she has learned on the job.
courtesy of singtao.com
Stephy Tang would spend the Mid Autumn Festival with her family
courtesy of on.cc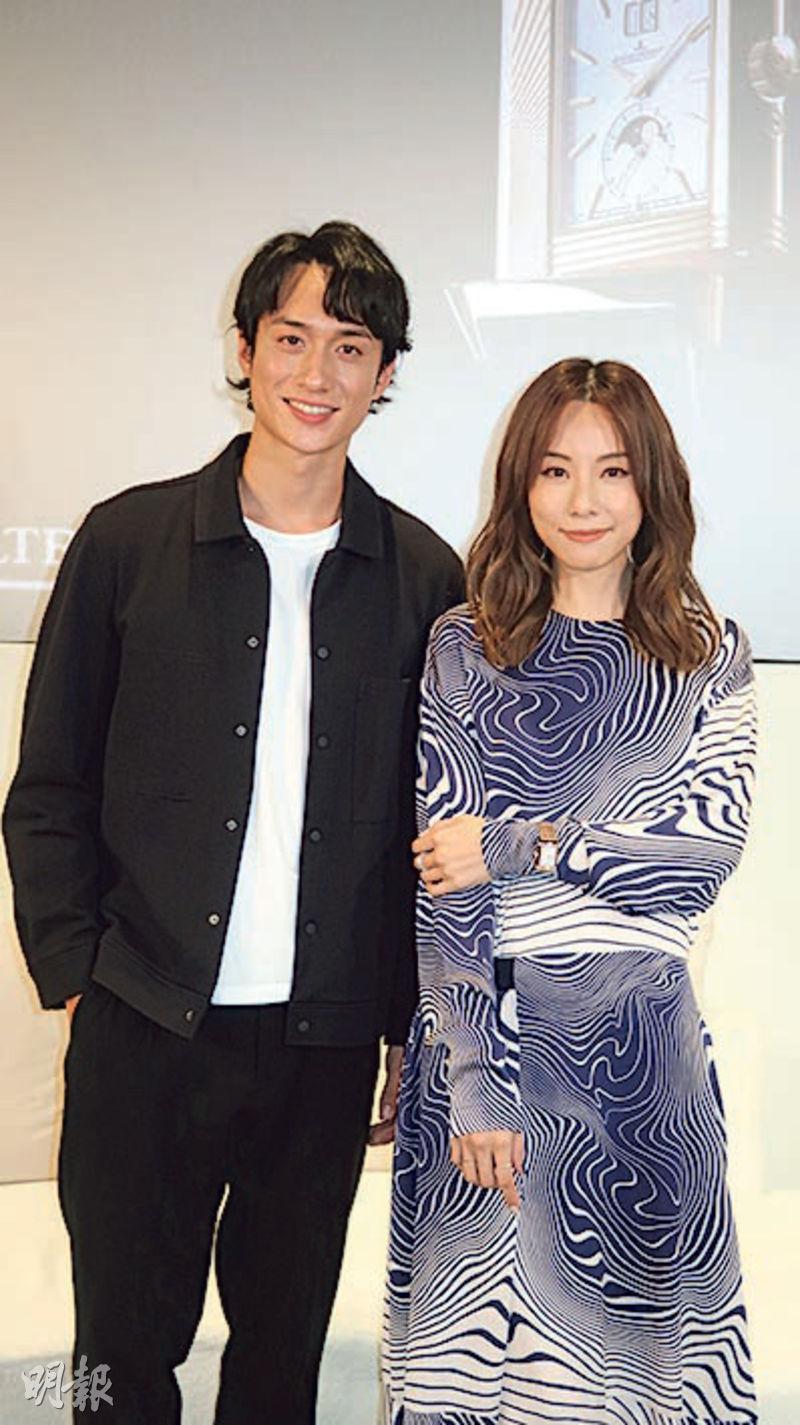 Terrance Lau looks forward to working with Stephy Tang
courtesy of mingpao.com
Stephy Tang Lai Yun and Terrance Lau Chun Him two nights ago attended a film event. Speaking of the Mid Autumn Festival, Stephy revealed that she had many date offers and even said that she would have to see who she would go out with.
Stephy said that after years in the business she had countless memorable moments. She liked to attend forums very much because they would bring back a lot of memories. "I have been in the business for ten or twenty years. I learned as I worked, during the process I only grew from experiencing falls."
Lau Chun Him said that he switched from the stage to film, and had to adapt anew in many ways. He said, "Now I am still adjusting. Intimate scenes in movies I can still deal with, but facing the camera for interviews I feel awkward. I don't really know how to face that." Stephy encouraged him to "do more" interviews then he would be fine. She felt that time could conquer everything. She also looked forward to having a chance to work together. She too wanted to try to perform a play on the stage, feeling that would be very challenging. However each time after watching a play she would feel that the cast had it very tough. Everyday they had to repeat doing the same thing over. She said that she was someone was very afraid of repeating. Even a few more bad takes while working on a movie she would feel like she "slipped out of gear". Thus she did not know whether she would be able to do it. Lau Chun Him told her to "do more" and she would be fine in the same manner.
With the Mid Autumn Festival on the way, Stephy said that she would have moon cake with her family. Has any guy asked her out? She said, "Many have, let's see who I would go out with." Lau Chun Him would be with his family and girlfriend Cecilia Choi Sze Wan. He joked that the Mid Autumn Festival was also called the Night of Calories. He would not avoid moon cakes just because of fear of getting fat.