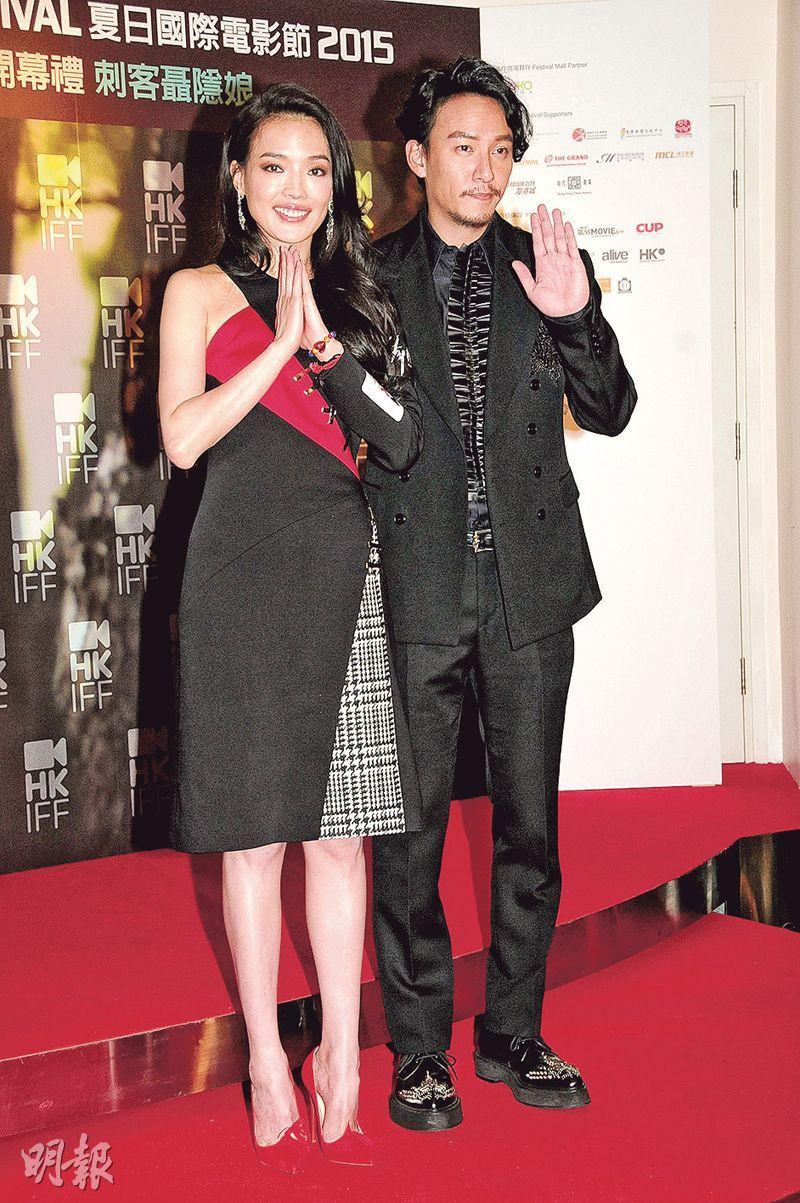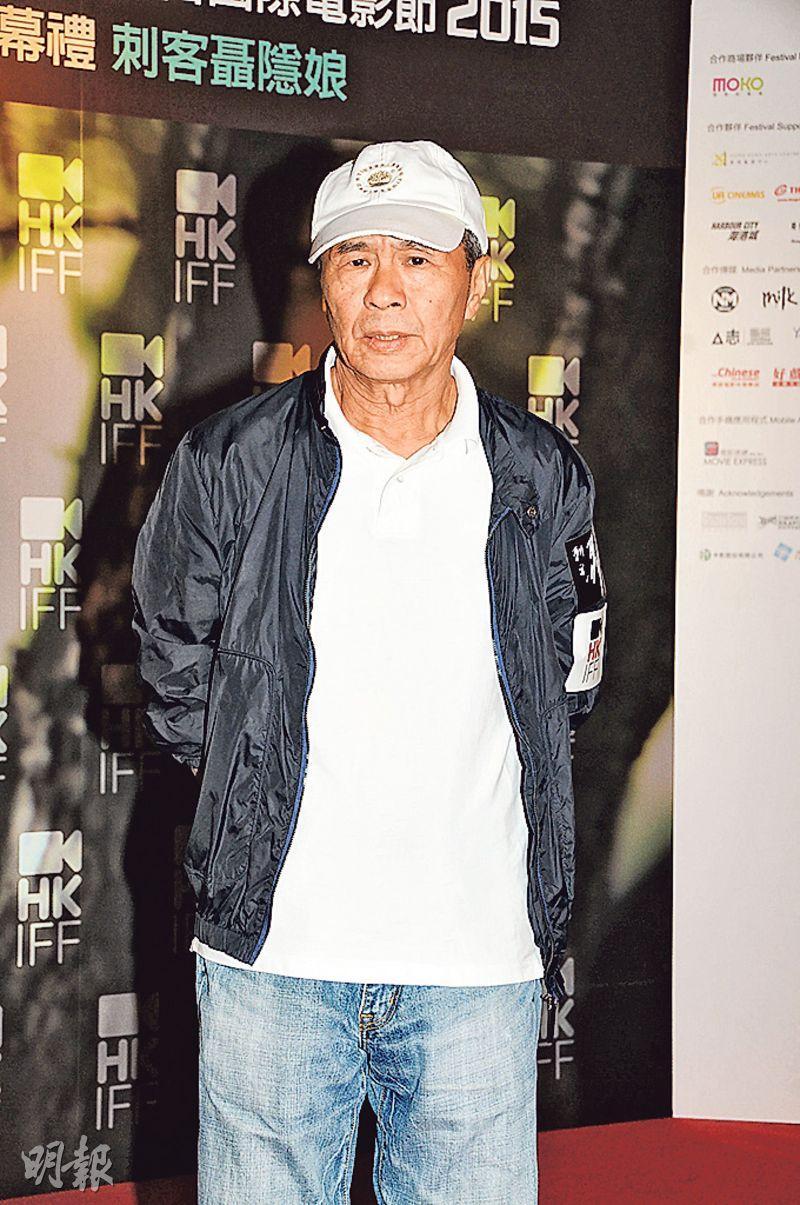 Hou Hsiao-Hsien
courtesy of mingpao.com
The Summer International Film Festival 2015's opening film ASSASSIN last night held its Hong Kong premiere. Earlier the film won the Cannes Film Festival Best Director for Hou Hsiao-Hsien, who led leads Chang Chen and Shu Qi in attendance, shared their production experience and toasted to the film.
Later Director Hou was interviewed with his actors. Due to the Taiwan typhoon, Chang Chen was unable to promote the film in Beijing. Actually Shu Qi reminded Chang Chen to leave earlier but he did not follow suit. He even bet Shu Qi that he would arrived as scheduled. In the end he of course lost a bottle of champagne to her. Shu Qi said that the bet was only a joke; she even said that the director did not go to Beijing either, only she promoted alone. After this promotion, she will have to fly to Milan for a new film in a few days.
Shu Qi had many ferocious fight scenes in the film. She said that the director cut out even more. "The director trained me with the film negatives. Before he yelled action I wouldn't fight for real. I didn't rehearse before hand either, I performed completely based on feelings." The director also praised Shu Qi for fighting ferociously and he cut out all the bad parts; Shu Qi said that she was the most afraid of fighting with Chang Chen. Because he played a tyrant, his eyes were filled with blood and rage. They left many shivering. Chang Chen admitted that fighting with Shu Qi was very hard because she was much better than he was. He was more rotten. The director also praised Shu Qi for her relaxed performance. She was able to achieve not moving before the enemy moves. Chang Chen needed to work harder. Shu Qi said that she actually was very afraid because she had to fight a tyrant.
Were they injured? Shu Qi said that she and Chang Chen had two fight scenes, in one of which his elbow hit her head. She was dizzy for a few seconds but she was able to continue to work. The next day Chang Chen asked her how she was. Although her had was fine, his elbow was bruised. Chang Chen said that because he was retreating from the fight he did not see Shu Qi. Thus he hit her head.
Reporters then wanted to ask Shu Qi about Stephen Fung Tak Lun, the workers immediately put a stop to it and said the time was up. The interview could only end.