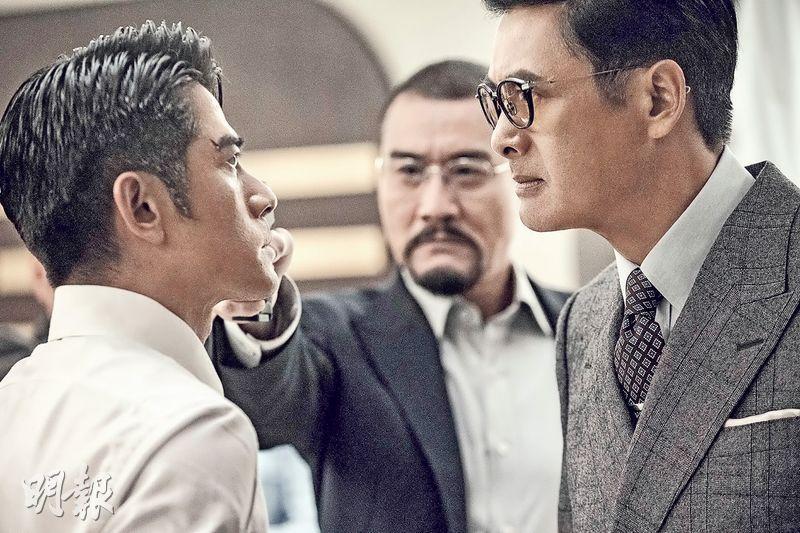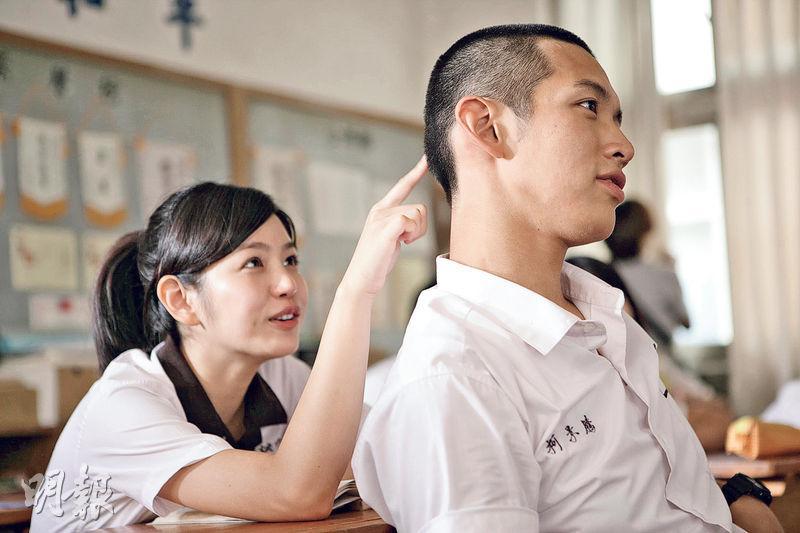 YOU ARE THE APPLE OF MY EYE
courtesy of mingpao.com
Aaron Kwok and Janice Man thank viewers for the support
courtesy of on.cc
COLD WAR 2 (HONG JIN 2) yesterday finally passed HK$ 61,900,000 at the box office and successfully "defeated" the Taiwan film YOU ARE THE APPLE OF MY EYE to become the highest grossing Chinese film in Hong Kong.
Aaron Kwok Fu Sing who has been in final preparation for his August concert immediately made a video after learning the good news and "shared" the joy online. He thanked all the viewers who went to the movie. "This time the most important is to thank friends in the audience, we will keep working hard and hope that everyone will be able to continue their support for Hong Kong film, to keep cheering on Hong Kong film." Janice Man Wing Shan said, "COLD 2 absolutely is a high quality film that was made from the heart. If you haven't seen it yet, hurry up, get a ticket and show your support." One of the director Longman Leung Lok Man and actor Lee Chi Hung also expressed gratitude for all of the audience support.
The COLD 2 team was very excited about setting the new record, through the film company it issued a press release to the media to thank Hong Kong viewers for their support. "Hong Kong people support Hong Kong film! We sincerely thank every viewer who supported COLD WAR 2 at the movies. Every one of your ticket created a glorious page in Hong Kong film! On behalf of the team, we want to say thank you for your support to everyone." However due to actor scheduling problem, the film company still has not yet decided on whether to celebrate.