Tracy Chu
Angela Yuen
courtesy of on.cc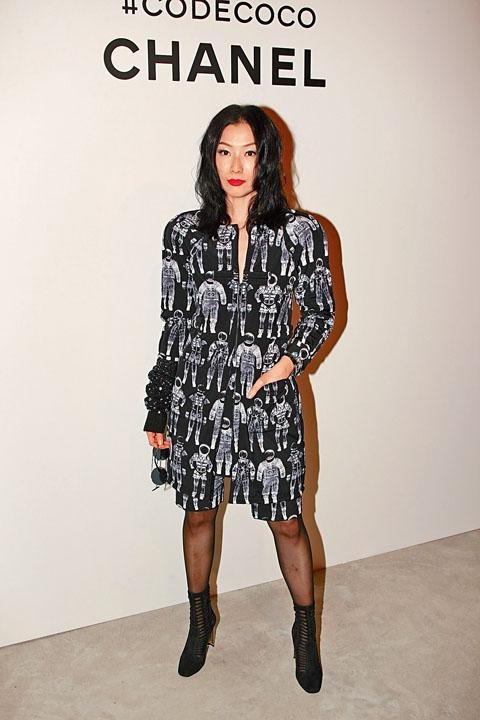 courtesy of singtao.com
Krystal Jung, Sammi Cheng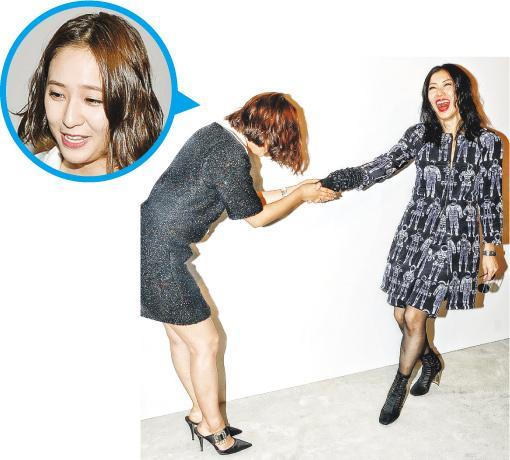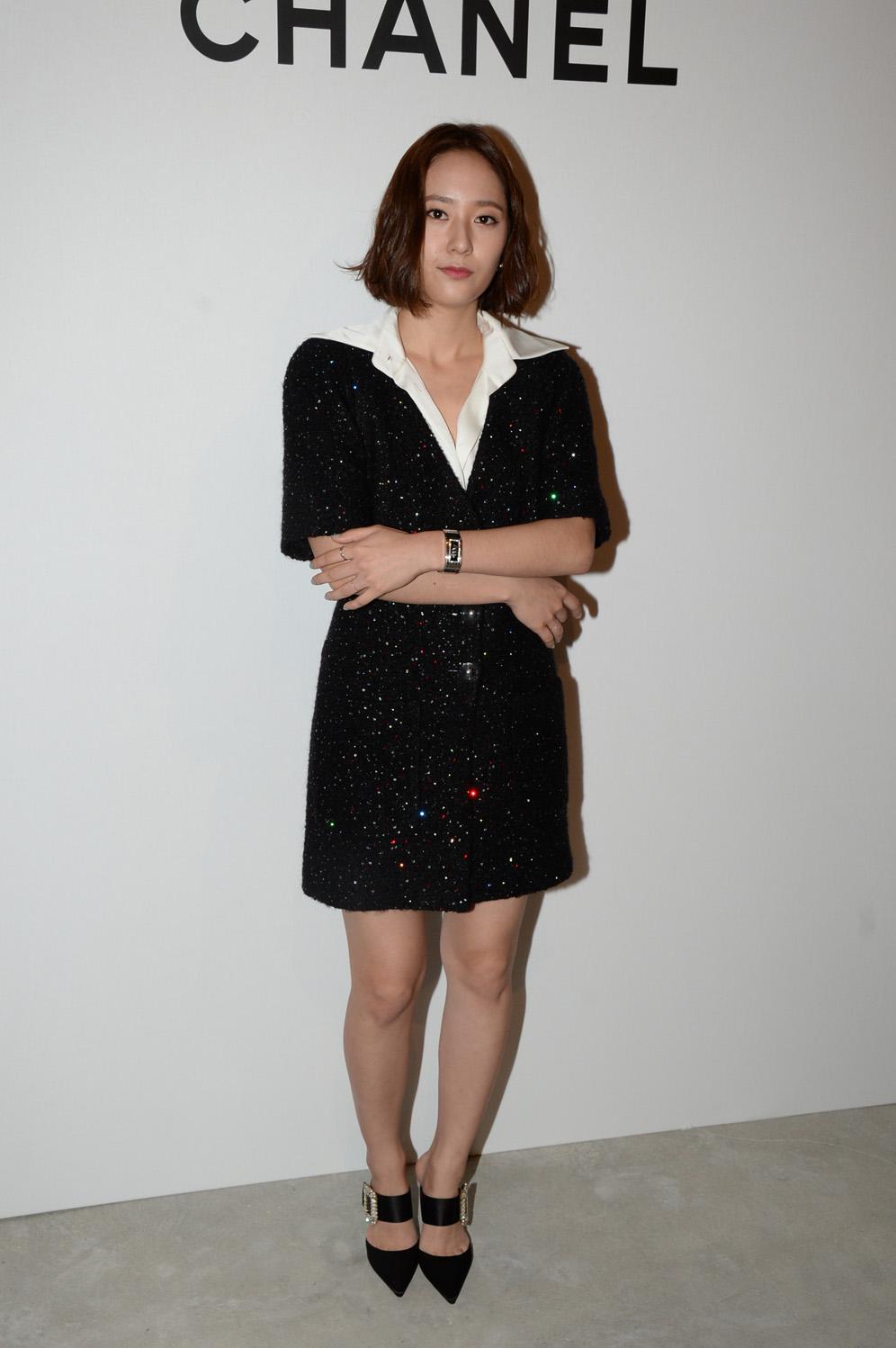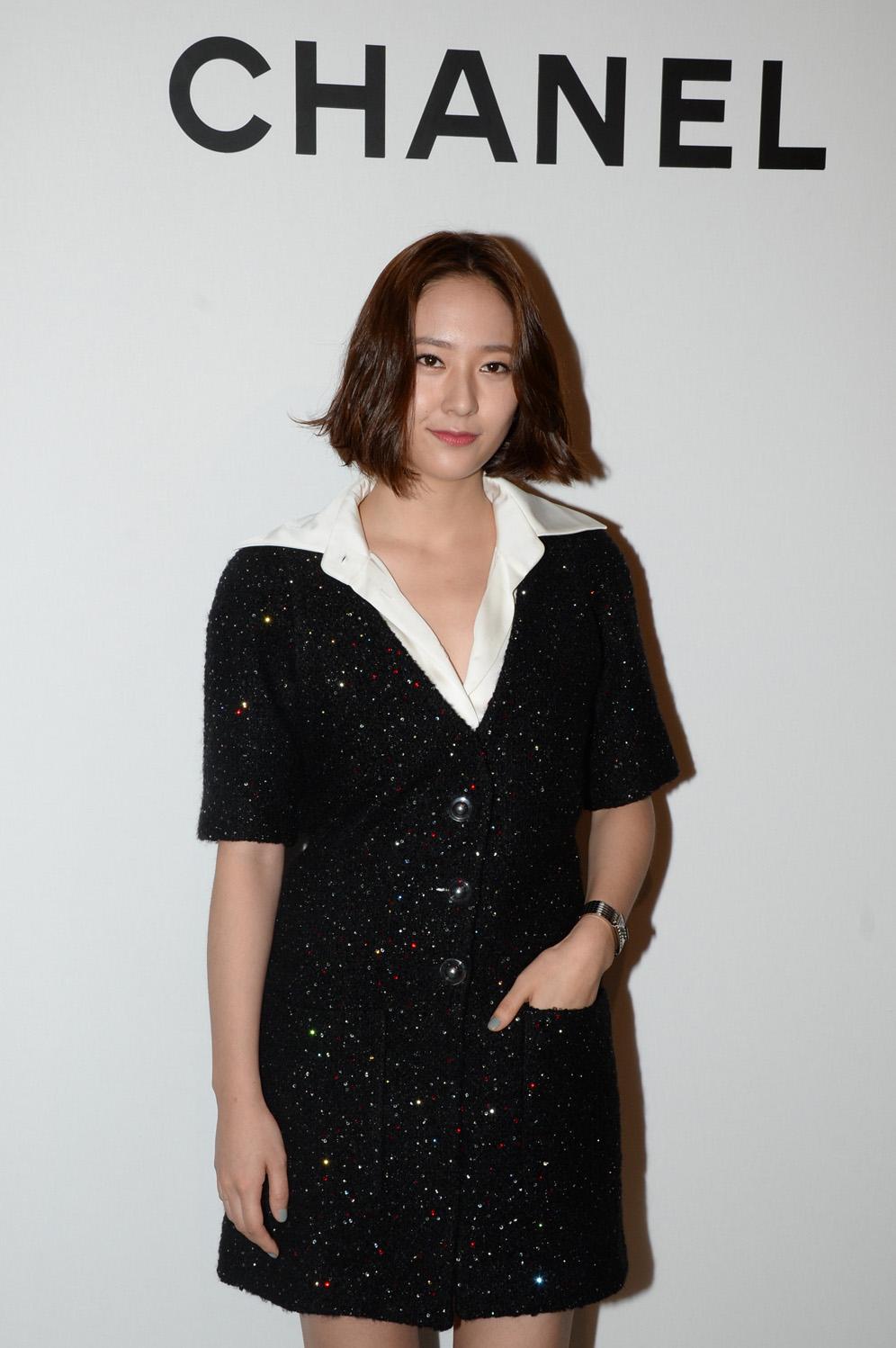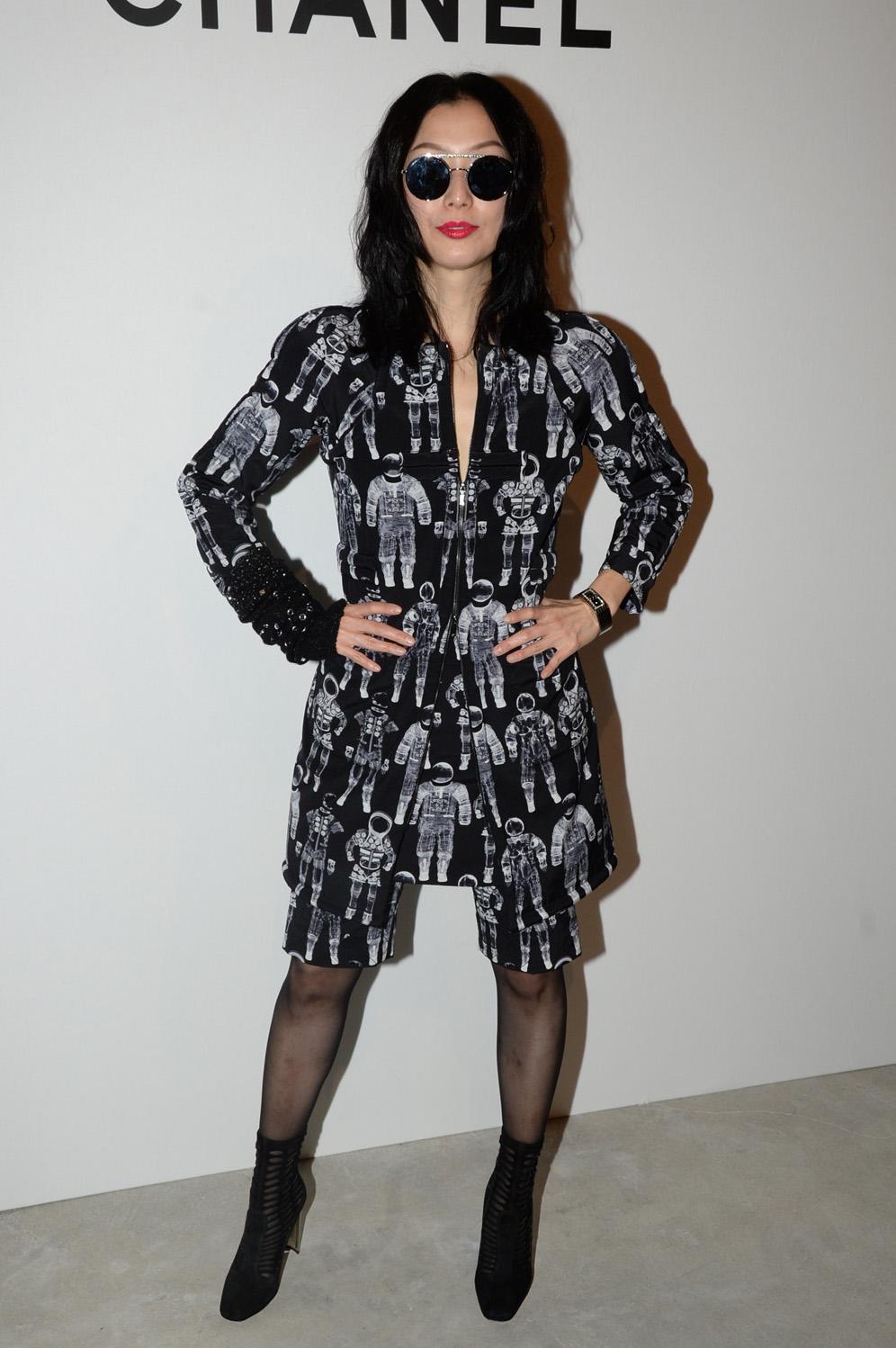 courtesy of mingpao.com
Sammi Cheng Sau Man, Korean star Krysal Jung, Charmaine Fong Ho Man, Tracy Chu Tsin Suet and Yvete Kong Man Yi last night attended a watch event. Sammi revealed that earlier when she went to make a movie in Sichuan she got a six pack of abdominal muscles!
Sammi revealed that she just returned from Sichuan and worked with a Chinese French director for the first time. She also worked with To Ho Fung (Christopher Doyle) for the first time as well. She also revealed that while working there, everyday afer work she would work out at the hotel due to a lack of entertainment and accidentally achieved a six pack of abdominal muscles.
Sammi said, "Because I had several scenes that I had to show my waist, I had to stay in great shape. Originally the abdominal muscles were no so obvious. They were all coincidental. However I won't keep them because I don't always wear midriff showing clothing. In addition after two meals they were gone." She revealed that next month she will perform in Macau. The show would only be a little over a hour, the run down would be different from Hong Kong's.
In addition, she would be a special guest at the Society for the Blind fund raiser. She will perform two songs. Other artists and the Orchestra will perform as well. As for her next Hong Kong concert, Sammi said that she would be very tired after her concert but she really wanted to perform. However in December she would have to work on another film. Then she would have two more films to make and three scripts in negotiation. She felt that she would not make all of them because it would be too hard, but she would definitely make four film. Two would be Hong Kong films. Sammi wanted to make more Hong Kong films to show her support.
Did her husband Andy Hui Chi On complain about how busy she was? Sammi revealed that On Jai originally wanted to visit her set in Sichuan, but for her abdominal muscles she turned him down! "I didn't have time to entertain him. I wanted to focus on work. Unless I would work for three months to half a year, I wouldn't need one for just a month. (On Jai misses you.) That's what you say. (Is he very possessive?) Average, in the end I banned him from visiting the set. If he did we would eat together. Then I couldn't achieve my abdominal muscles."