courtesy of on.cc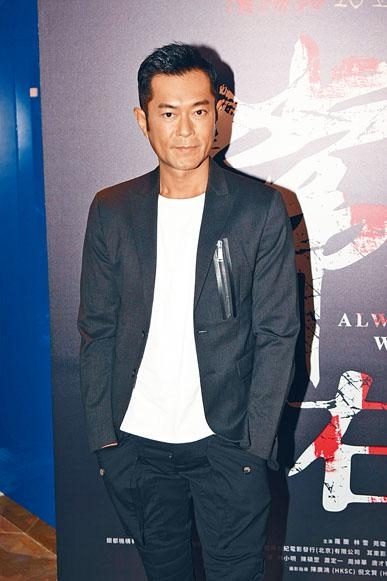 courtesy of singtao.com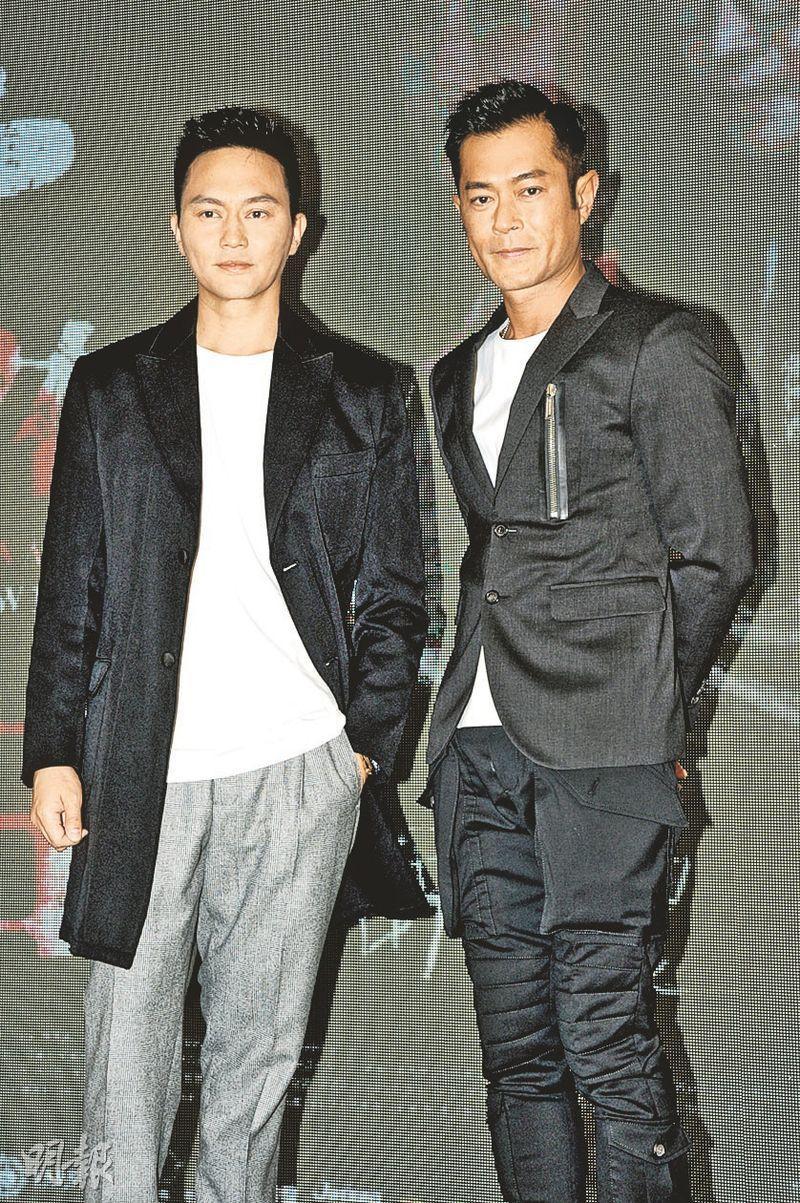 Julian Cheung and Louis Koo say the other is more handsome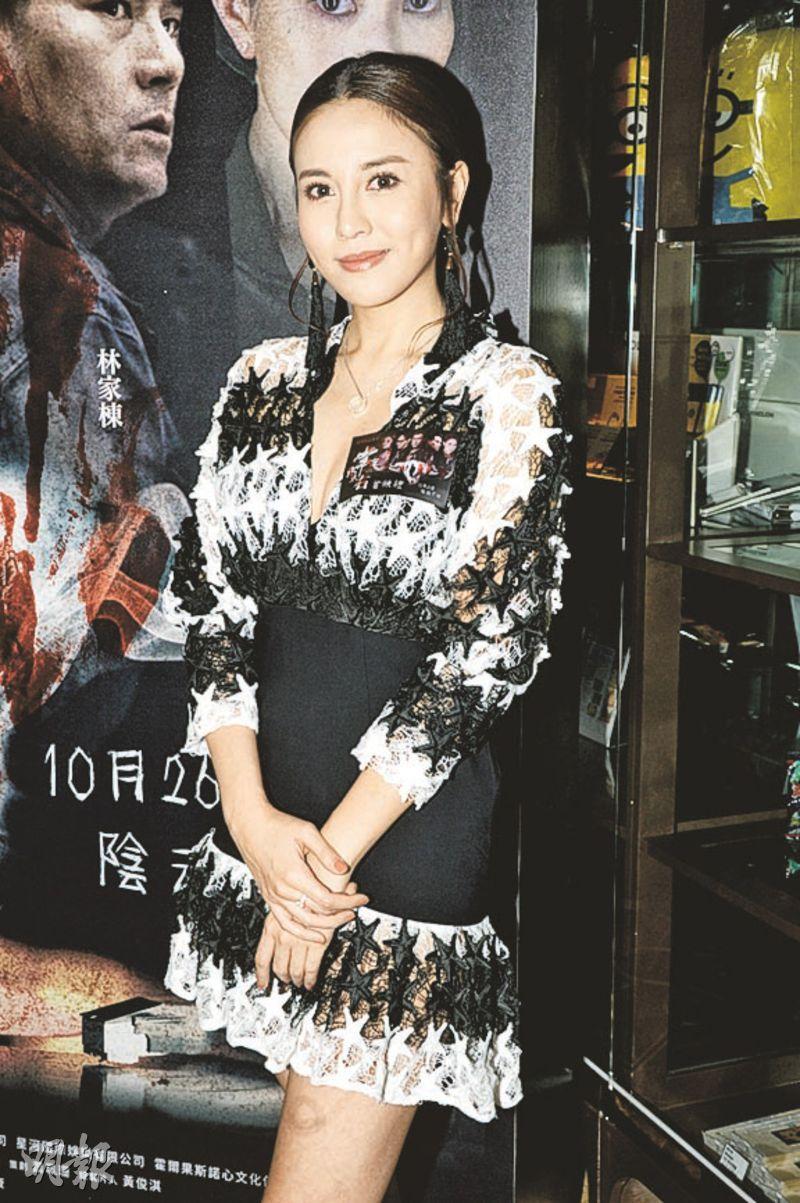 Ava Liu says that her boyfriend wants to go to work with her, which does not seem professional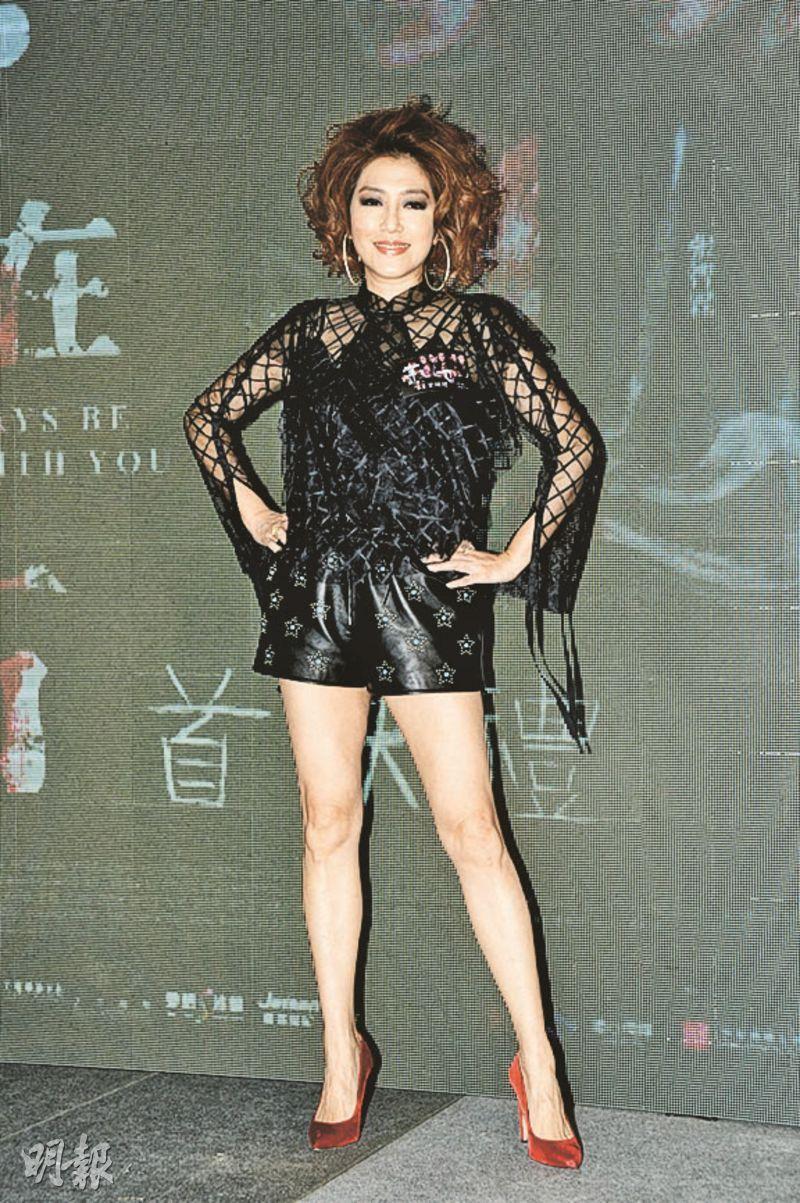 Emily Kwan is preparing for a web drama
courtesy of mingpao.com
Louis Koo Tin Lok, Julian Cheung Chi Lam, Emily Kwan Bo Wai, Ava Liu (Yu Kiu) and Law Lan two nights ago promoted their film ALWAYS BE WITH YOU (SEUNG JOI NEI JOR YAU) in Causeway Bay. Goo Jai praised Chilam and Charlene Choi Cheuk Yin's outstanding acting in the film. Playing a deranged character, Chilam said that the hardest part was gaining weight. Handling the corpse and suicide were also hard because he never imagined those issues in real life.
The new film would commemorate the classic film TROUBLESOME NIGHT (YUM YEUNG LO)'s 20th anniversary. Goo Jai said that the new film was the wish of the earlier ailing producer Nam Yin. When his health permitted the film was made. Koo even joked that Nam was as he always was, treating everyone to milk tea. Goo Jai said that the box office would determine whether the film series would resume. "Because this subject is very difficult to make well, you have to scare everyone but cheer them up as well. Thus the new film would be the most suitable for couples, as it would advance their relationship further." Did Goo Jai ask rumored girlfriend Amber Kuo to see the movie? He as usual declined to respond to anything untrue.
Playing a female ghost in the film, Yu Kiu lay in a coffin and jumped off a building for the first time. She said, "Lying in the coffin was very scary, my heart was pounding so hard that my eyelids were twitching. During the shoot I was very afraid that when the coffin lid opened my eyes would still be blinking." Promoting later with a live broadcast in the Sai Kung country side later, Yu Kiu admitted that she would pray for her safety. She even said that her boyfriend (Adason Lo) wanted to go too, but she turned him down because it was work.
Kwai Bo Wai was happy to see the return of TROUBLESOME NIGHT. "I asked the director to put me in the movie even without any line. This time I guest starred as a plastic surgeon. TROUBLESOME NIGHT was a very important segment of my show business career, when younger people see me they would talk about this film series."