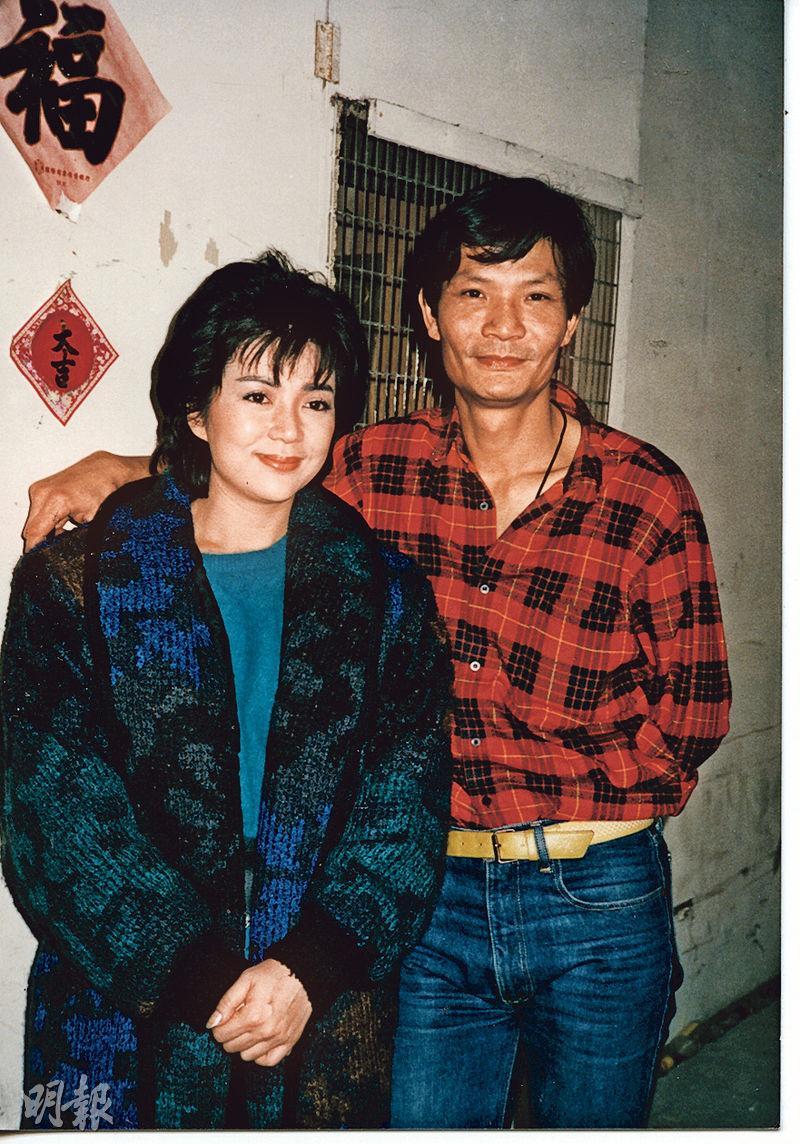 Petrina Fung and brother Fung Hark On also worked together in movies

Petrina Fung after returning from the U.S. returned to work in film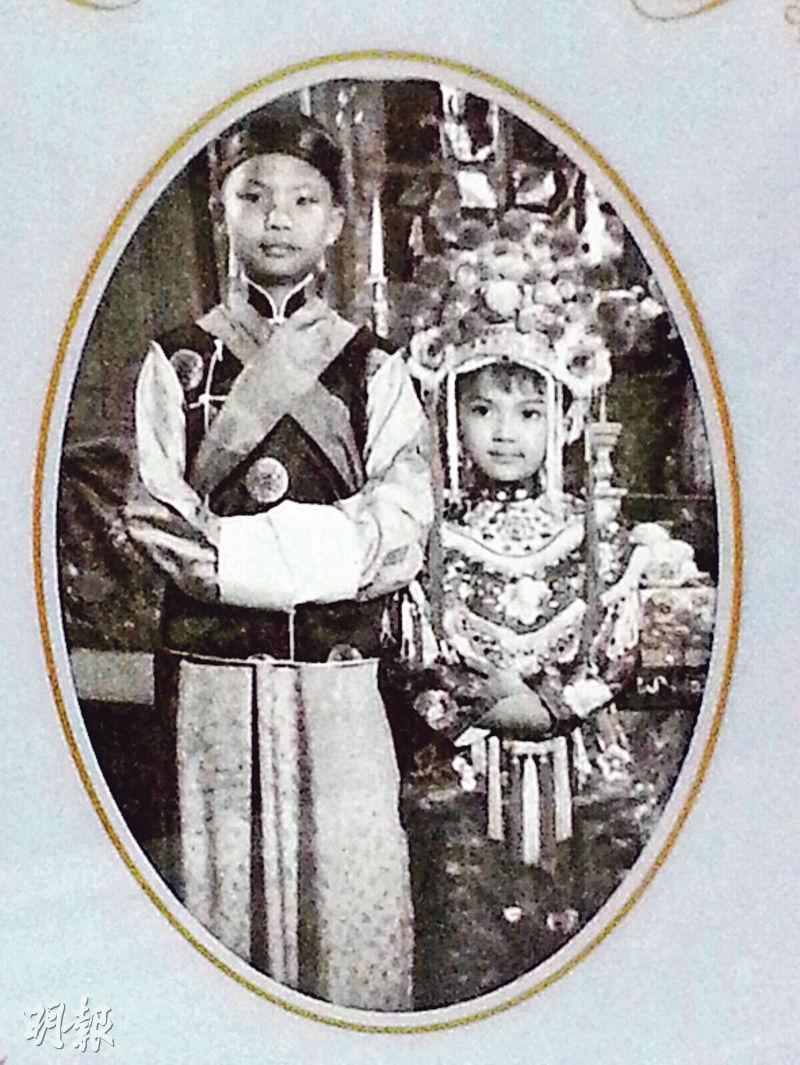 Petrina Fung got along the best with her 7th brother Fung Hark On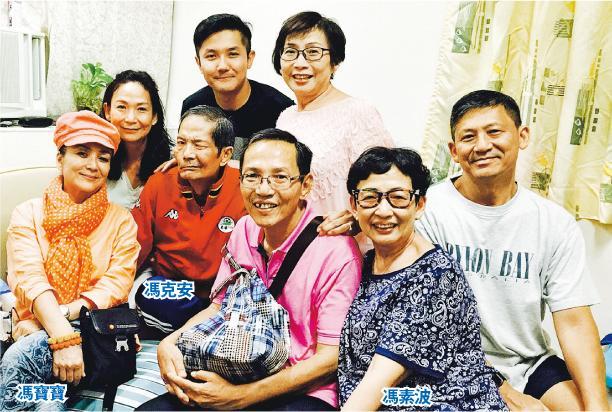 Fung Hark On with the family in a photo that was posted in February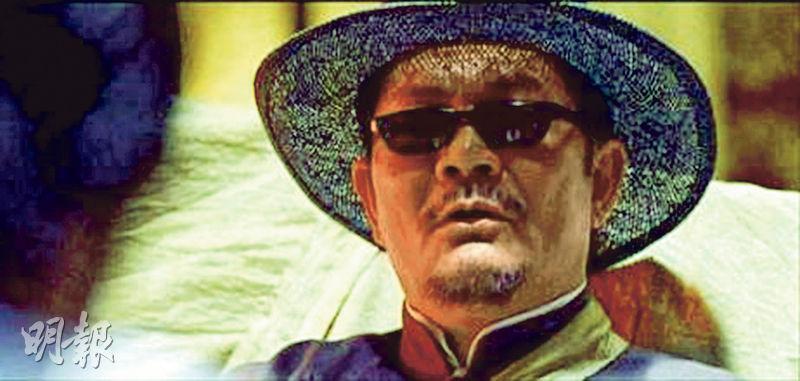 Fung Hark On played the lyre in KUNG FU HUSTLE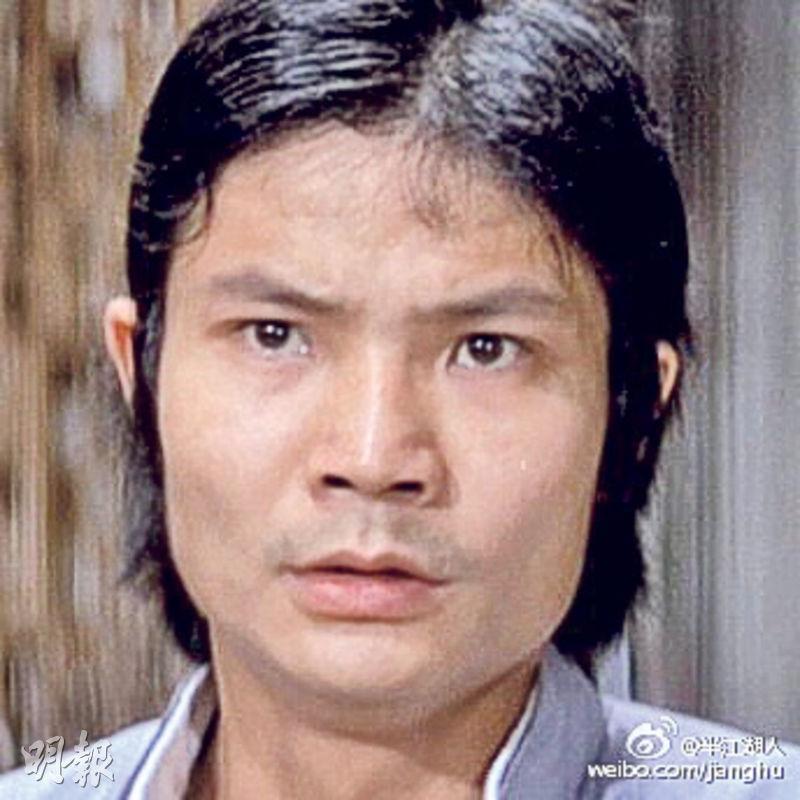 Fung Hark On played mostly villains due to his looks
courtesy of mingpao.com
Last year Fung Hark On and Petrina Fung attended a stunt professional event
Fung Hark On, Jackie Chan
courtesy of on.cc
Veteran artist Fung Hark On yesterday morning around 6AM passed away form esophageal cancer at age 68. His sister Petrina Fung Bo Bo confirmed the news of his passing. "My 7th brother Fung Hark On has already returned to heaven at 6:01AM this morning. Fortunately last July Heaven arranged for us siblings to have a happy moment together." In recent years Fung Hark On battled cancer, despite surgery he still succumbed to the illness. Fung Hark On once was a martial art director in the Jackie Chan Stuntman Association and worked with Jackie Chan, Sammo Hung Kam Bo and others on numerous occasions. His final film was SAVING GENERAL YANG (YEUNG MOON NUI JEUNG ji GWUN LING YU SHAN). Last year he attended the Hong Kong Stuntman Association event with his son. It was his final public appearance.
Fung Hark On's brother in law Yu Chi Ming yesterday morning received the news from the hospital. "To look at it positively it is an early release, negatively he shouldn't have passed away at such a young age. With disease though you don't get a say." As for funeral arrangement, Yu Chi Ming said that the sisters will return from the U.S. to handle it.
Friend Ken Low Wai Kwong was in Milan and will return to Hong Kong to assist. "The brothers all knew about his condition, we were all prepared already. Because he had no religious belief, he had some friends who worked at Po Fook Hill and found a good spot for him. The services will begin on March 25 and the funeral will take place on the 26th."