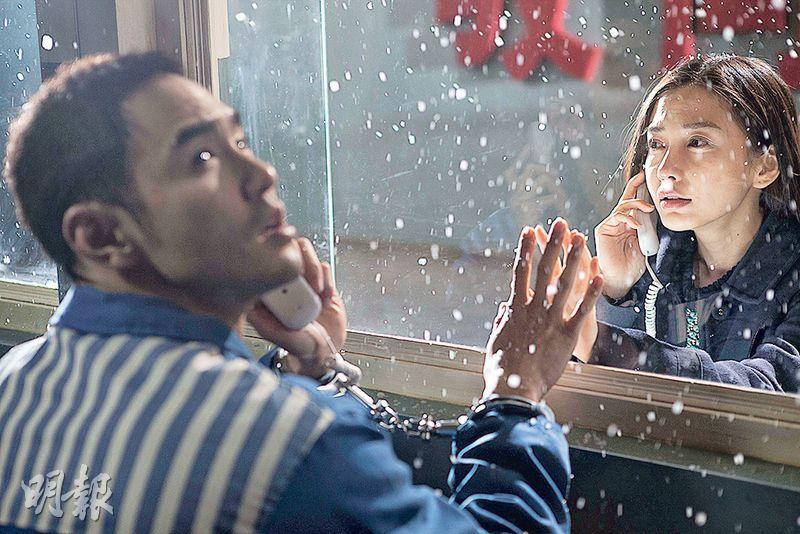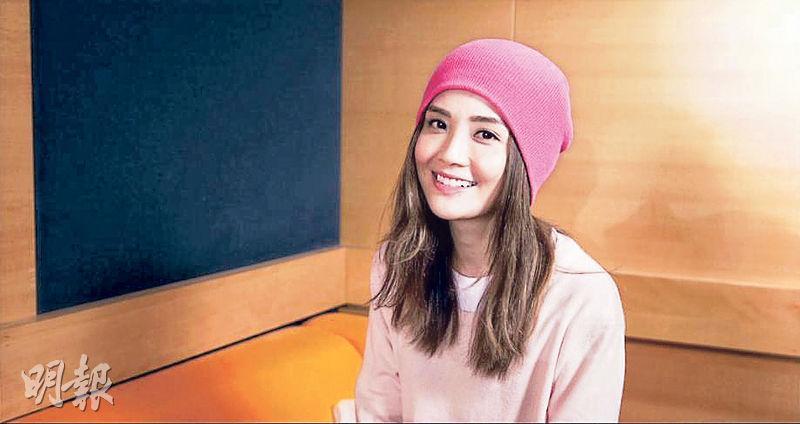 courtesy of mingpao.com
Twins performs the theme song
Angelababy works with Ethan Juan in her new film KILL TIME
courtesy of on.cc
Group Twins earlier performed the promotional song DAY AND NIGHT (TIN TIN YEH YEH) for the AngelaBaby and Ethan Juan (Yuen King Tin) starred Emperor film KILL TIME (MAU SAT CHI SHUI NIN WA), the music video of which recently has been released online. Some commented online, "Ah Sa performs the theme song for AngelaBaby's film? Ah Sa is very gracious! She even helps AngelaBaby with the promotion."
The film company said that director Fruit Chan Gor brought the collaboration together. Twins decided to participate due to the director's sincere invitation and said that some online were overly sensitive.
Chan Gor added many classic hits from late singers Teresa Tang Lai Kwan, Leslie Cheung Kwok Wing, Anita Mui Yim Fong and Beyond. He felt that the film title actually also referred to the passing of these singers before their time. Twins felt that for the theme song the relationship in the film was a bond that time could not described.