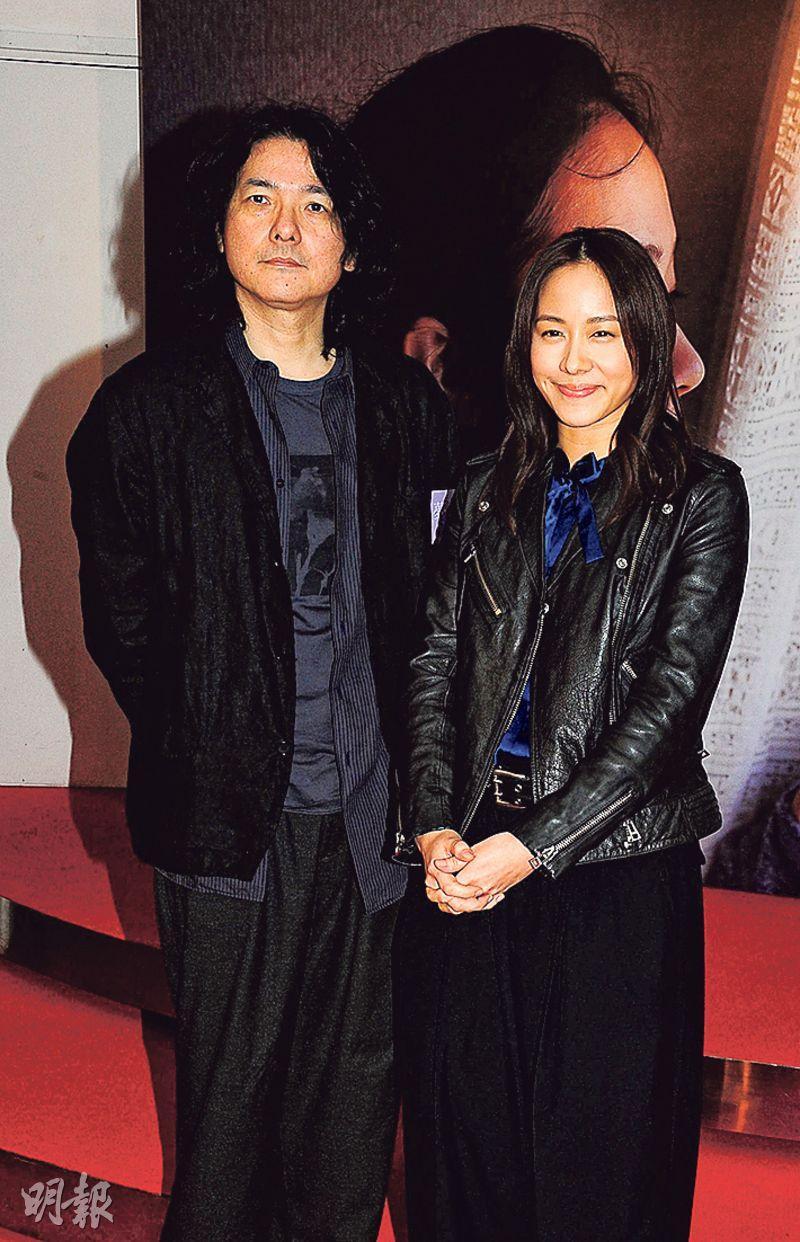 Shunji Iwai attends BRIDE OF RIP VAN WINKLE's Hong Kong premiere and poses with Karena Lam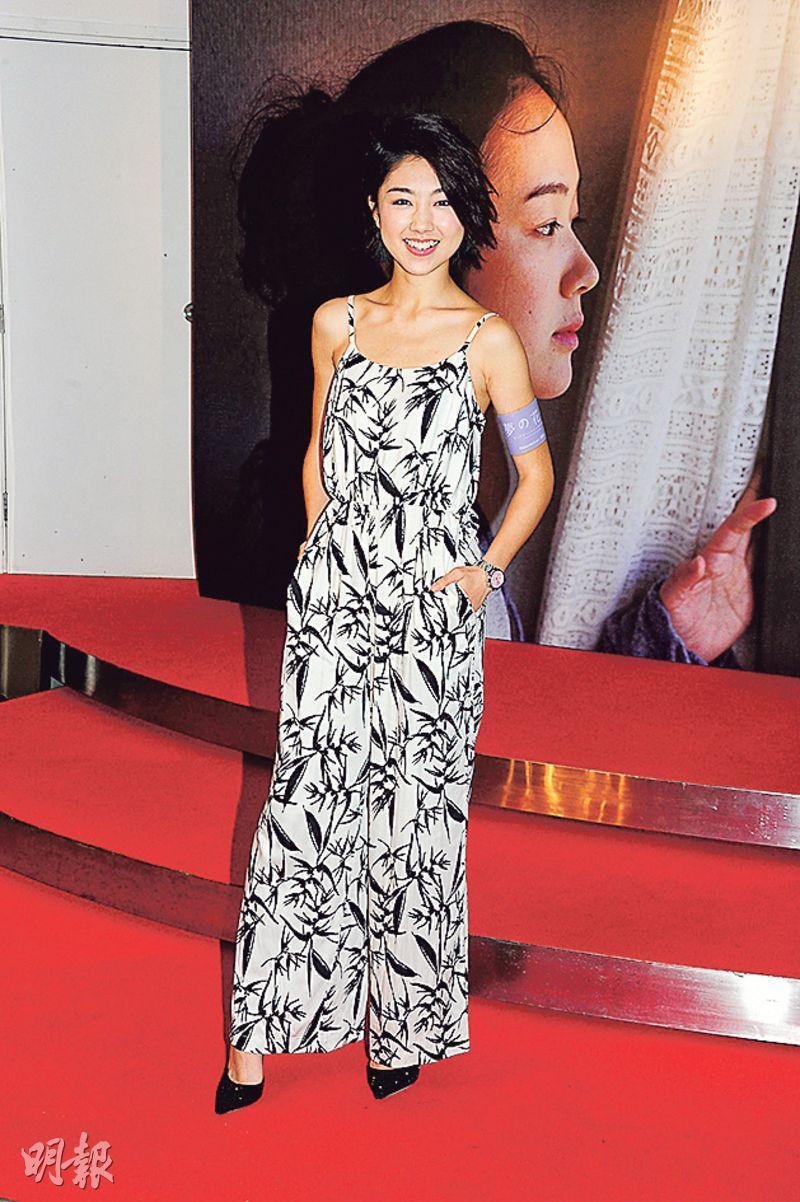 Cherry Ngan will write a song for her record later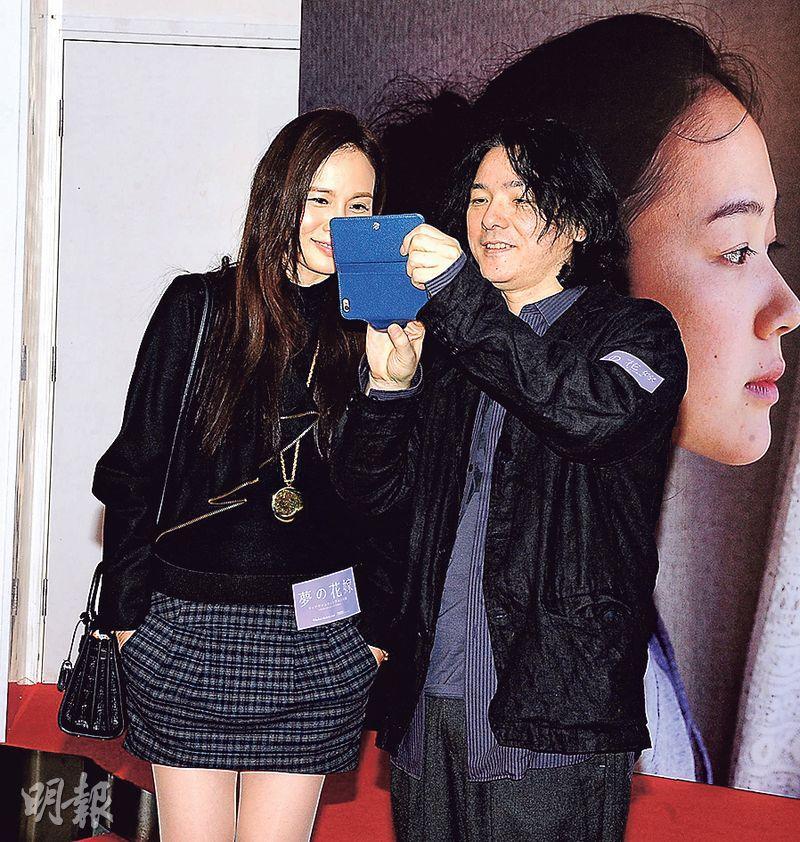 Shunji Iwai takes a selfie with Vanessa Yeung
courtesy of mingpao.com
Karena Lam is still picking out what she would wear to the Hong Kong Film Awards
Cherry Ngan has been banned from being sexy
courtesy of on.cc
Karena Lam Ka Yun and Cherry Ngan Cheuk Ling two nights ago attended a film premiere. Lam Ka Yun with the Emperor Motion Picture HEAVEN IN THE DARK (UM SIK TIN TONG) was nominated for the Hong Kong Film Award Best Actress. Has she chosen something to wear? She said that she did not have the figure of a model, so she had to try a few more style. Ka Yun said that her husband Steve Yuen Kim Wai had no opinion on the matter and she did not dare to ask their daughter to help, as she was afraid that she would be all pink. Ka Yun said that she was not confident about winning.
Speaking of the film's lead actor Jacky Cheung Hok Yau revealing that Ka Yun's director husband Yuen Kim Wai asked him to "inhale" an apple and "complained" that the director had someone to peel his oranges for him. She said that she gladly did that for her husband. "Of course it was me, did you think it was Hok Yau? I had a lot of pressure. I was both a wife and an actor, but it was the natural order. As a wife I would help him."
Ngan Cheuk Ling with the film MOJIN: THE LOST LEGEND was nominated for the Asian Film Award Best Supporting Actress. She said that she chose a sexy dress but her company objected as it wanted her to keep it clean.