courtesy of singtao.com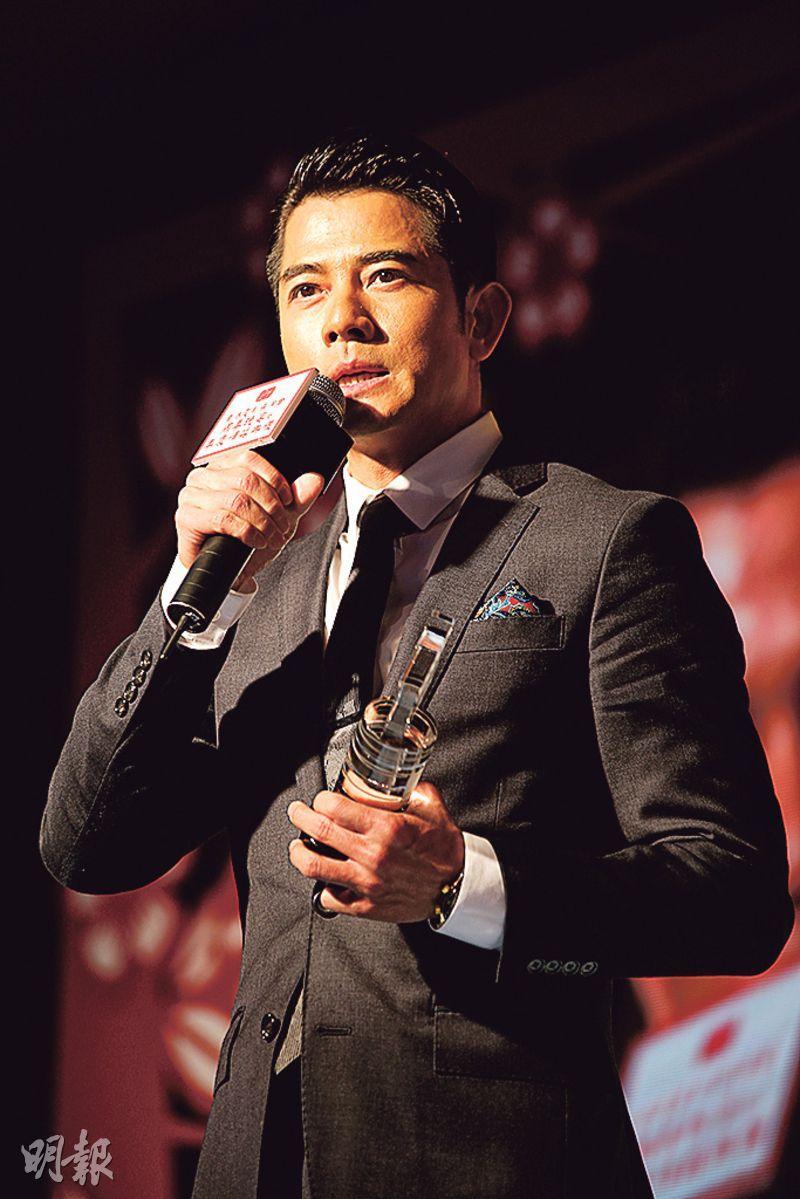 Aaron Kwok feels the Best Actor award is a great encouragement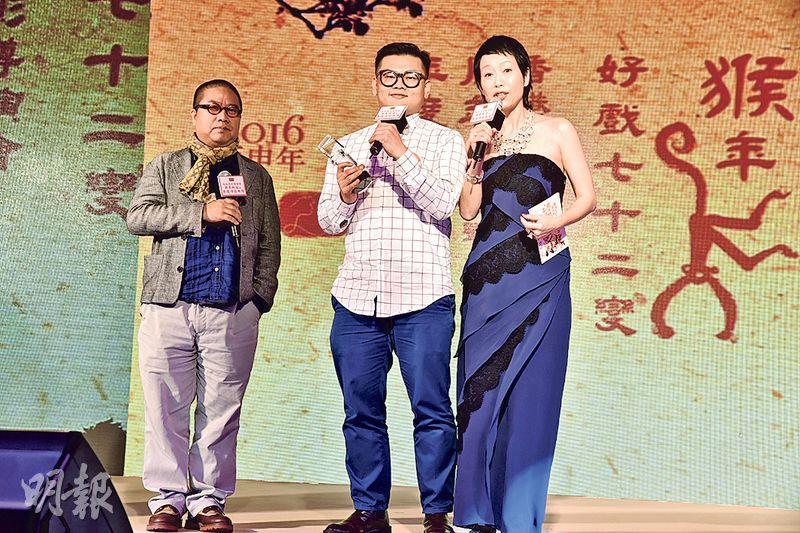 PORT OF CALL has brought Michael Ning many awards, including Best New Actor last night
Louis Koo and Tsui Hark present the Best Actress award to Jessie Li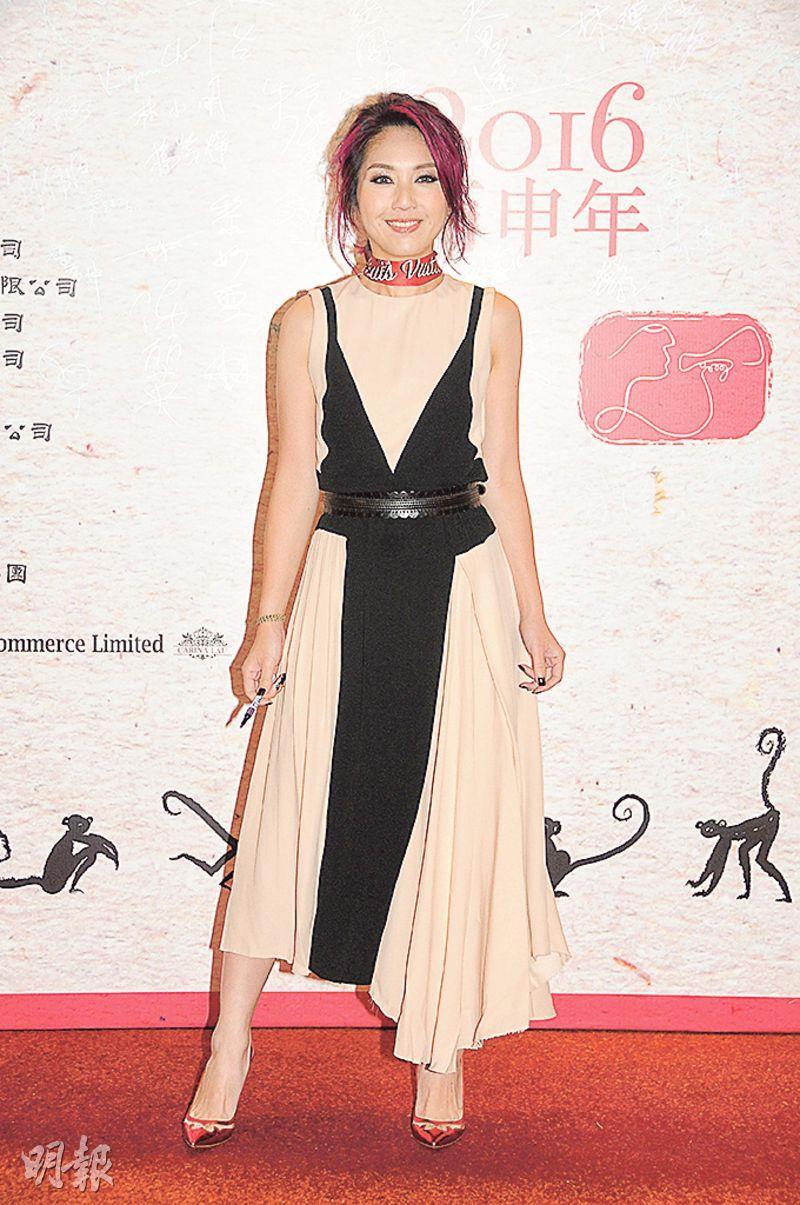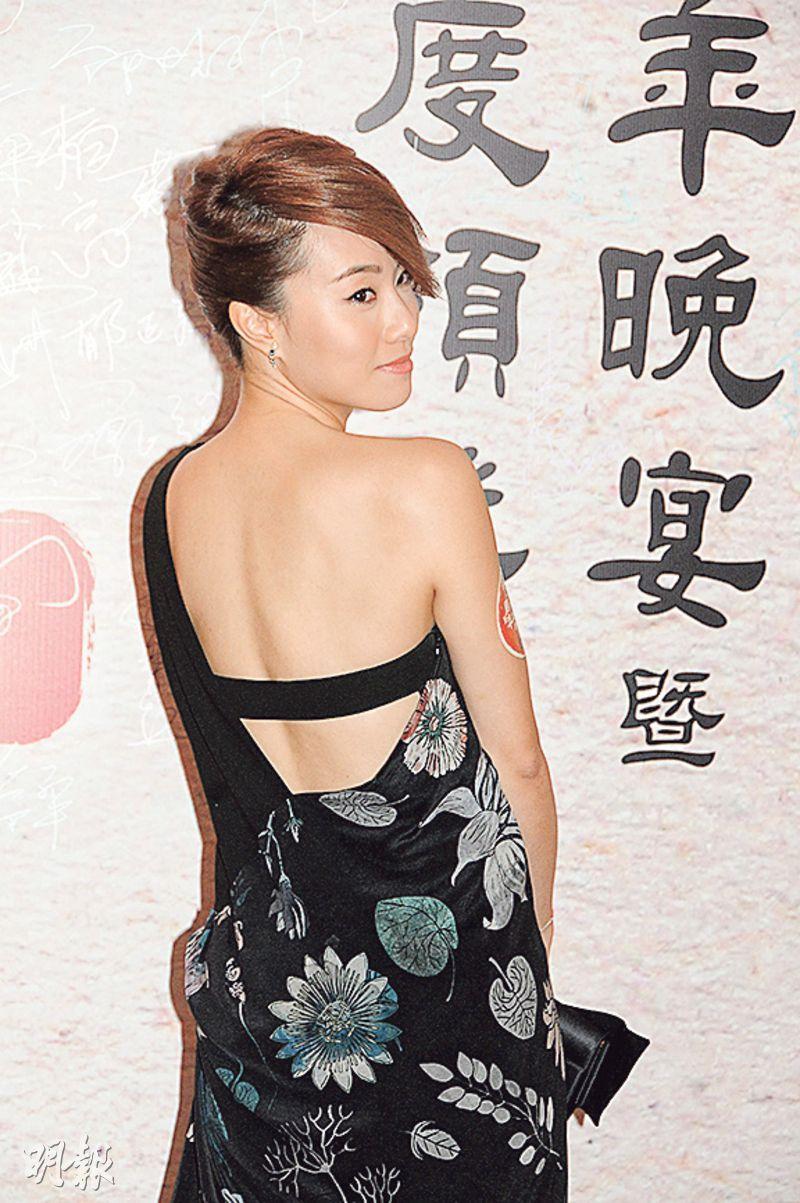 Andrew Lau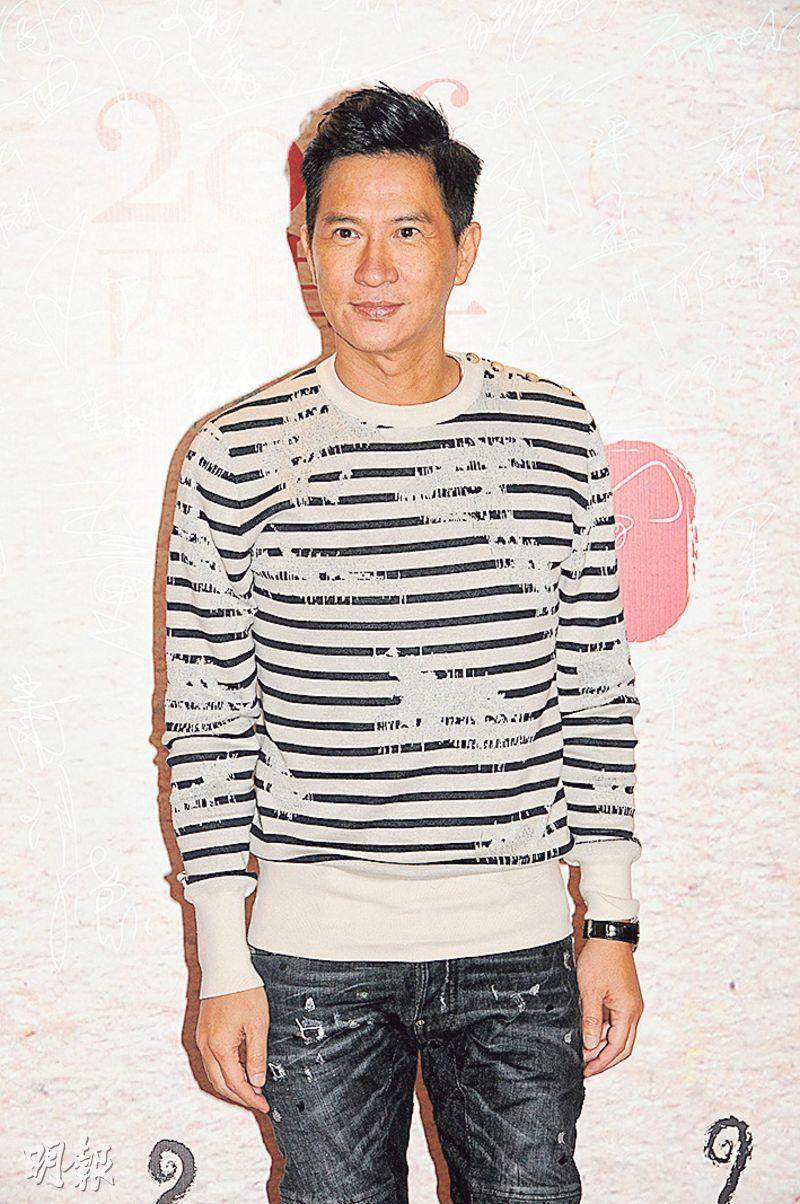 Nick Cheung
courtesy of mingpao.com
Gordon Lam
Aaron Kwok injured his leg earlier and will have to have an operation
"Fat housewife" Miriam Yeung jokes about returning to a female star shape
Stephy Tang
Best Actor Aaron Kwok and Best Actress Jessie Li
courtesy of on.cc
Hong Kong Film Directors' Guild last night held its anniversary banquet and award ceremony. 8 awards were presented, including Best Director, Best Picture, Best Actor, Best Actress, Best New Actor, New Director, Honorary Award and Commission Special Prize. Finally Aaron Kwok Fu Sing with PORT OF CALL (DAP HUET CHUM MUI) won Best Actor award. Best Actress went to PORT's Jessie Li (Chun Xia).
Last night attendees included Kwok Fu Sing, Miriam Yeung Chin Wa, Ng See Yuen, Michael Ning (Bak Ji), Cecilia Yip Tung, Carrie Ng Ka Lai, Louis Koo Tin Lok, Chun Xia and others. This year Directors' Guild theme was "72 Changes Of Good Movie". President Andrew Lau Wai Keung hoped that the industry would be full of energy and new climate like a monkey, creating even more good movies and discovering even more talent. At the same time, the Directors' Guild this year will start "Director Master Class" and invite a group of veteran directors as instructors to train a group of new directors who were determined to join the film industry with their professional experience and ideas. Lau Wai Keung also said that because of the size of the venue only 30 tables were set up. He hoped that in the future they would have even more budget for a larger place for industry people. Speaking of director Ivan Lai Kai Ming's passing earlier, Lau Wai Keung said that he has already contacted his family. The memorial was take place next week and the Directors' Guild will try to help as much as it could. The film industry recently lost Fung Hark On, Lai Kai Ming and To Wai Tung, would the Hong Kong Film Award present posthumous awards as salutes to them? Lau Wai Keung said that every year the Hong Kong Film Award had a memorial segment. The Hong Kong Film Award president Derek Yee Tung Sing would decide the details.
Currently working on ETERNAL WAVE in Shanghai, Kwok Fu Sing returned to Hong Kong for the award. He said that after completing the new film he will have surgery on his left knee and would take half a year to recover. He said, "The new film will shoot until the end of March. Then I will have the operation. After a month I can do some simple exercises. I hope to recover in a month or two. The first or second week after the surgery I will have to walk with a cane. Now I already have an appointment with Fat Gor (Chow Yun Fat)'s physical therapist because he was known for being cautious." Speaking of his old flame Lynn Xiong admitting that her boyfriend has proposed, Sing Sing said that he heard the news and sincerely wished her well. Will his girlfriend come to Hong Kong to take care of him during his recovery? Sing Sing sweetly smiled and said that he would not respond to any personal question. Sing Sing said that he was very surprised to win Best Actor. He originally thought that the event invited him to be a guest presenter. He said, "Thank you Directors' Guild, this award has different meaning because directors made all the nominations. To me it is a great encouragement." Would he be more confident about winning the Hong Kong Film award? Sing Sing said, "I haven't thought about it. Award isn't the only thing to me. It is just a process."
Best Actor Chun Xia said that she was excited and emotional. She never thought that she would win. Was she confident about winning the Hong Kong Film Award? She said, "I haven't thought about it because each award's standards are different. Thank you to the directors for their recognition of me." Chun Xia said that Sing Sing and she both won with PORT OF CALL and should celebrate again. She revealed that in the past Sing Sing was responsible for the bill of each past celebration. One of the guest performers Yeung Chin Wa said that earlier she went to Korea, Australia and Phuket. Did she take the chance to try for another child? She said, "No, instead I had 7 meals a day. Gaining a dozen or so pounds was horrifying." Chin Wa said that last year because she was busy with her concert she was never full. This year she will focus on film so she had to return to a female star shape in a month.
THE HONG KONG FILM DIRECTORS' GUILD AWARDS
Best Director:
Tsui Hark
Best Picture:
THE TAKING OF TIGER MOUNTAIN
Best Actor:
Aaron Kwok Fu Sing
Best Actress:
Jessie Li (Chun Xia)
Best new Actor:
Michael Ning (Bak Ji)
New Director:
Raman Hui Sing Ngai
Honoary Award:
Allen Fong Yuk Ping
Commission Special Prize:
TEN YEARS