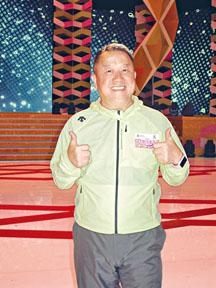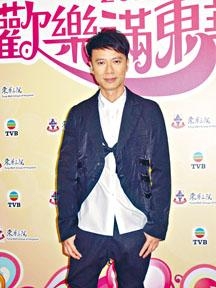 courtesy of singtao.com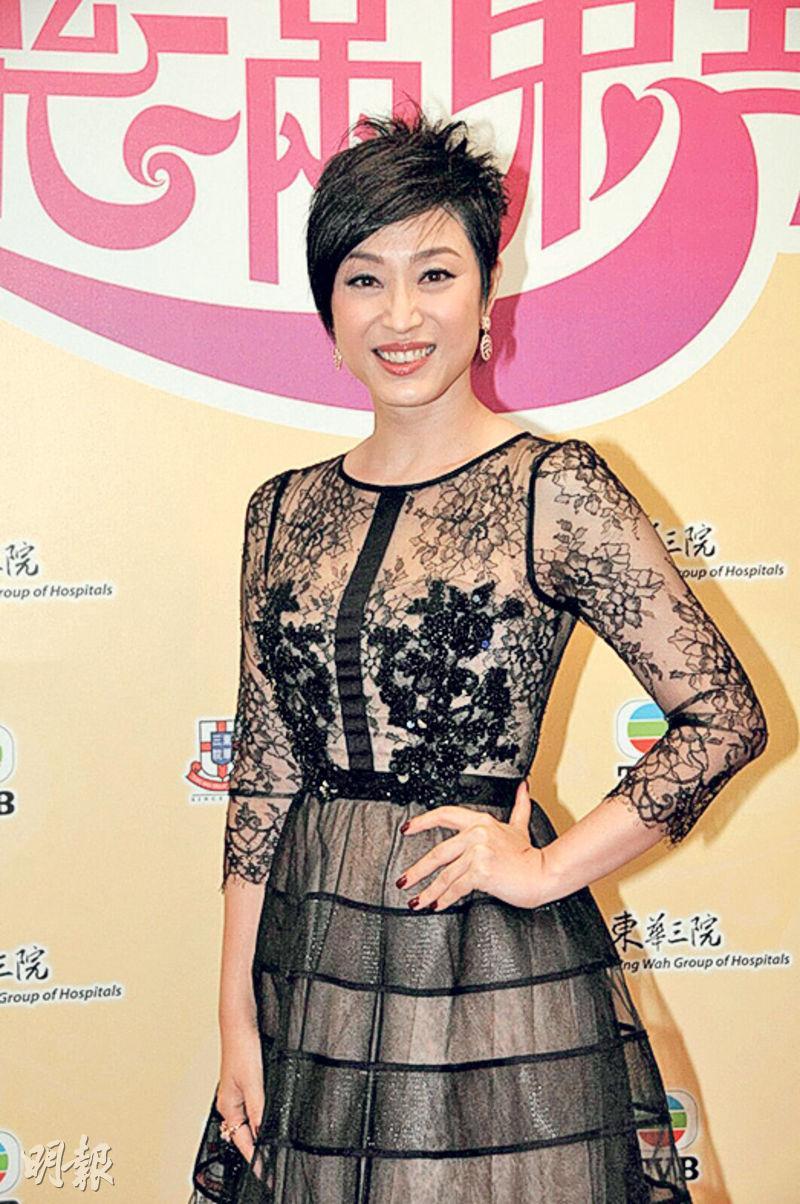 When asked if she and Vivien Leung can be friends, Monica Chan says that she will worry about that later.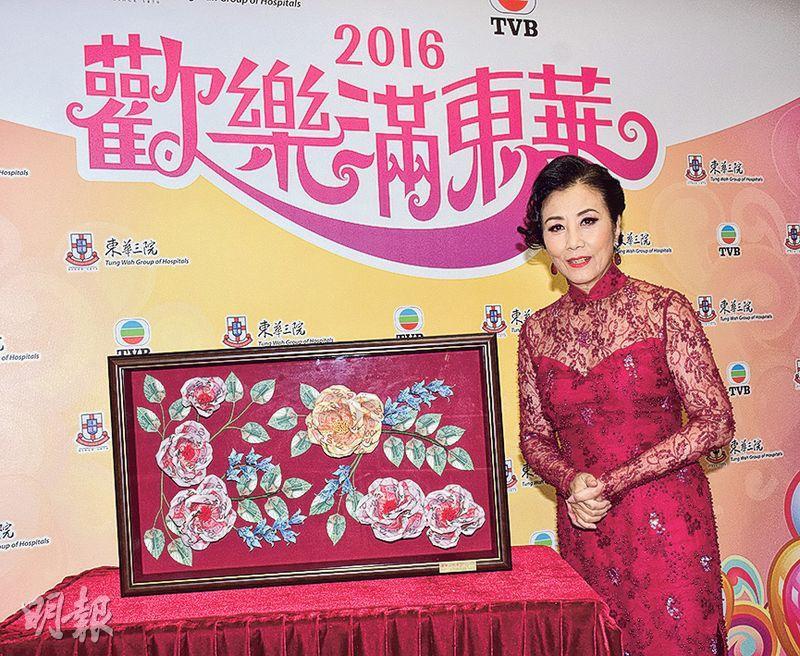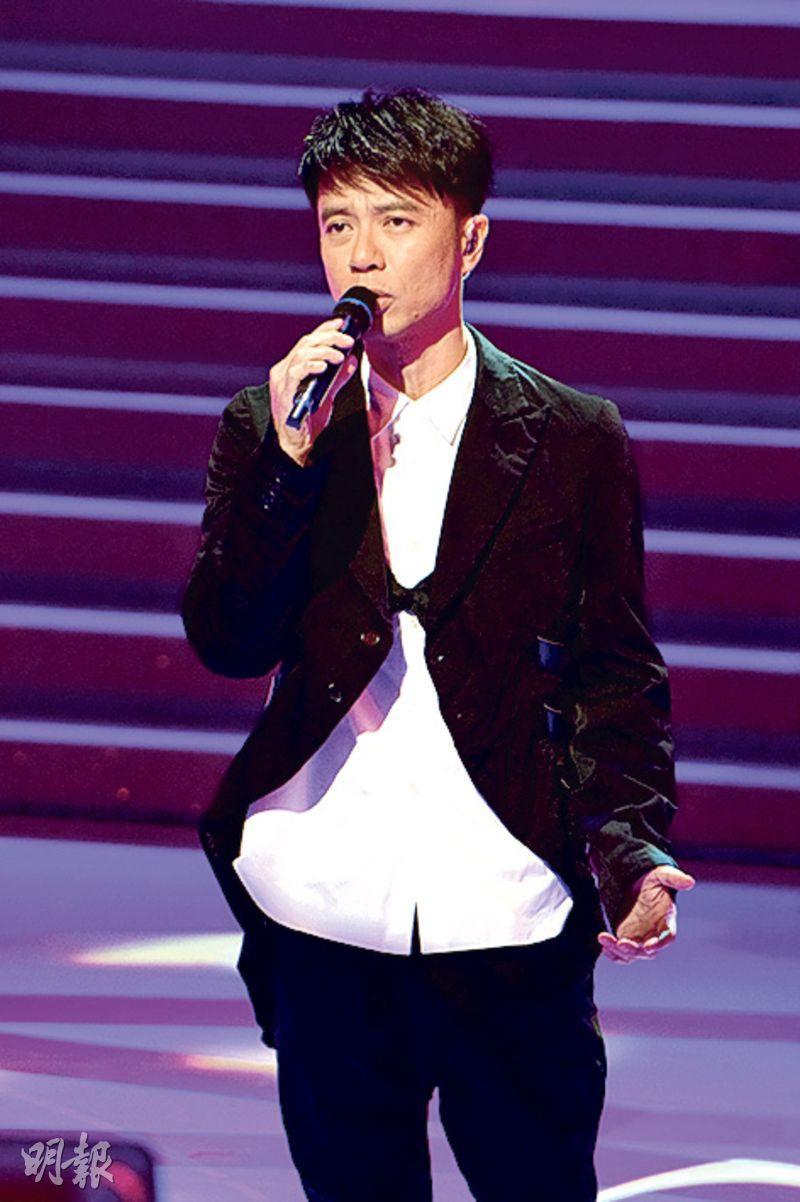 Hacken Lee just celebrated his 10th anniversary with a trip to Japan with his wife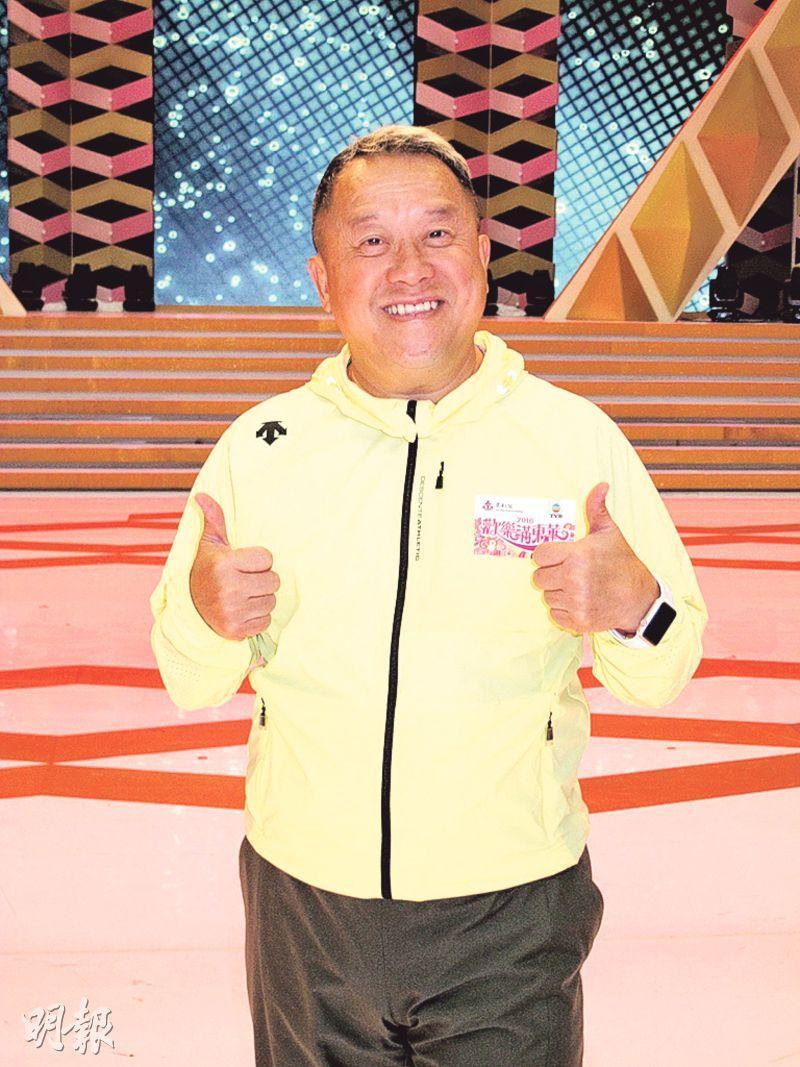 courtesy of mingpao.com
Liza Wang
courtesy of on.cc
Liza Wang Ming Chuen, Eric Tsang Chi Wai, Jacqueline Wong Sum Wing, William Chak yesterday the TVB Tung Wah charity show's worship ceremony. Speaking of his son, Derek Tsang Kwok Cheung directed SOUL MATE won two Golden Horse Best Actress awards. Chi Wai said, "Now he is drunk everyday. I had to come back for Tung Wah so I wasn't with him. I was happy for him. When ACES GO PLACES broke box office records I was so happy that I didn't shut up for two months." As for he would work with his son on his son's next film, Chi Wai said, "Of course he has to help (Peter) Chan Ho Sun, the most important thing in life is not to forget where you come from. I believe they already have a plan."