courtesy of on.cc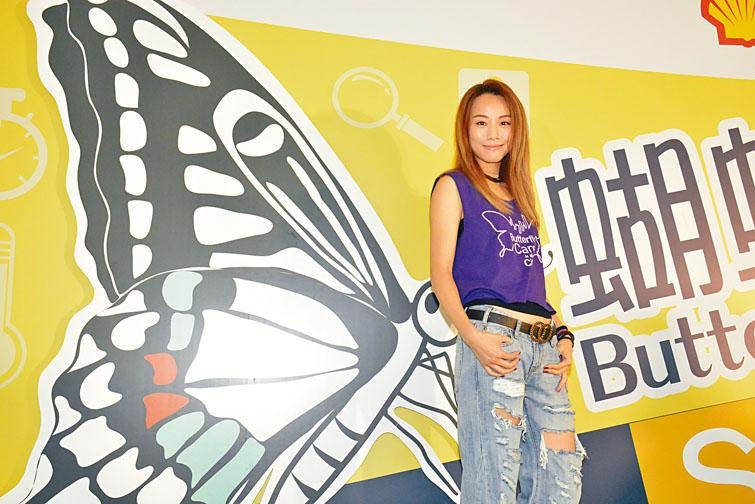 courtesy of singtao.com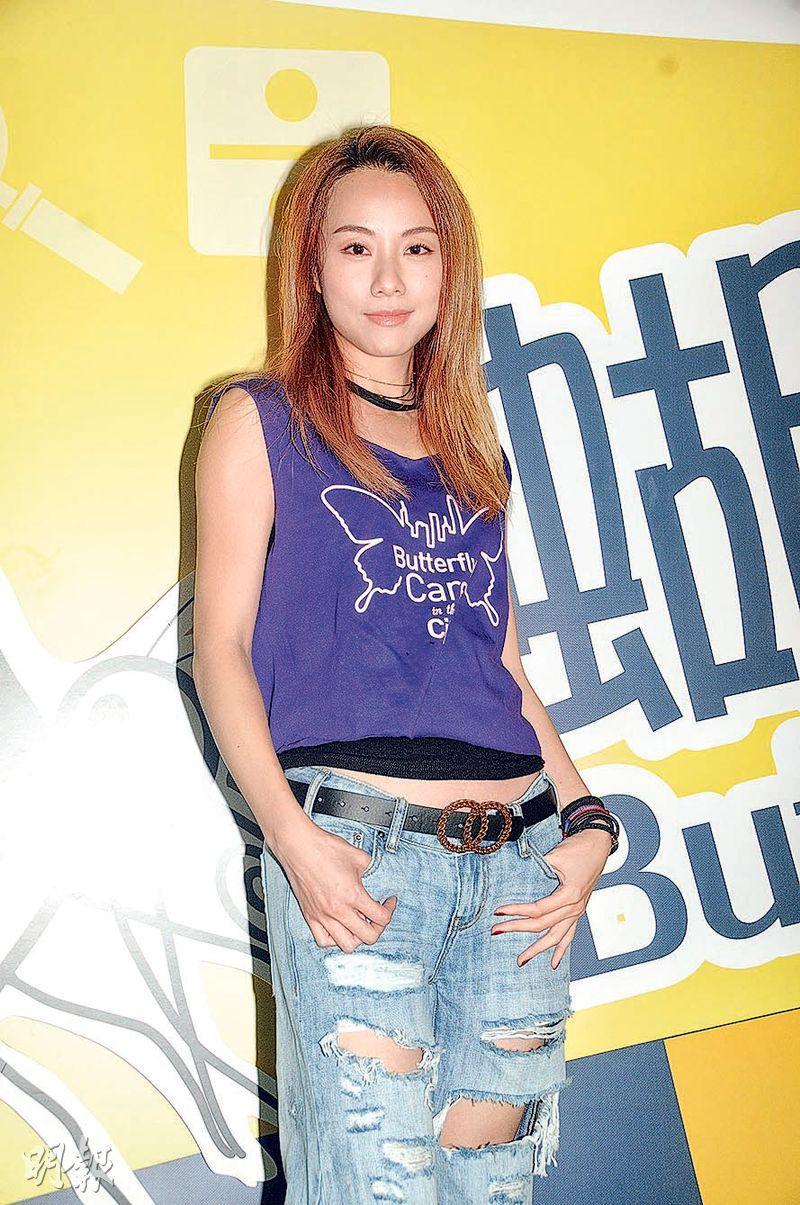 courtesy of mingpao.com
Winning the New York Asian Film Festival Rising Star of Asia award, Stephy Tang Lai Yun yesterday attended a butterfly preservation event as its ambassador. Earlier she was rumored to be dating with Prince Chiu Sheng Yi, six year her junior, Stephy admitted that they were seeing each other and she wanted to keep her love life low key for them to have space to develop.
When reporters congratulated Stephy on her relationship, she said, "Congratulate me on my award first. I want my love life to be low key. According to my past experience, a relationship is a matter between two people. Yet because of this business it became very transparent. I want to be low key because I want to protect the relationship, give us a little room to develop." Stephy said that she and Prince have known each other for years because they used to be with the same record company. As for how they got together, Stephy said that a friend introduced them at dinner. Would she mind that people would call her a cougar? She said, "I haven't really think about it. It's 2018 now, people are highly tolerant." Would she constantly have to commute between Hong Kong and Taiwan? Stephy said that she often had to fly anyway, for example she just came back from New York. She hoped everyone would give her space. Stephy seemed to be much sweeter in love, she said, "Today it's raining and very wet." Would Prince come to Hong Kong to celebrate with Stephy? She said that her boyfriend already congratulated her, but he might not come because he was busy with work. She also joked that the questions from the reporters made her hot.
With the film THE EMPTY HAND (HUNG SAU DOH), Stephy became the first Hong Kong actor to receive the New York Asian Film Festival Rising Star of Asia. She admitted that she was both happy and nervous. "Because I had to go to a strange place. However as the first Hong Kong artist to win the award, I thought it was very meaningful." Stephy said that the film's director asked her to be careful and take care of the award, not to drop and break it. She said, "This award is very important to me because many people there like this film and encourage me to play more different characters. I prepared an English speech out of respect for the event."