courtesy of on.cc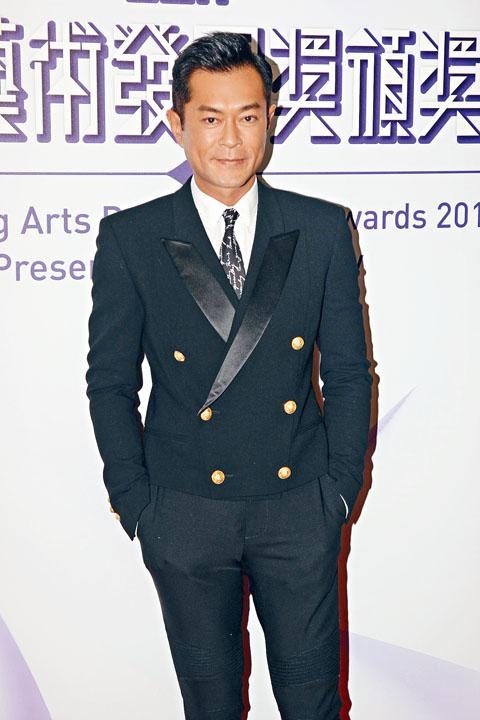 courtesy of singtao.com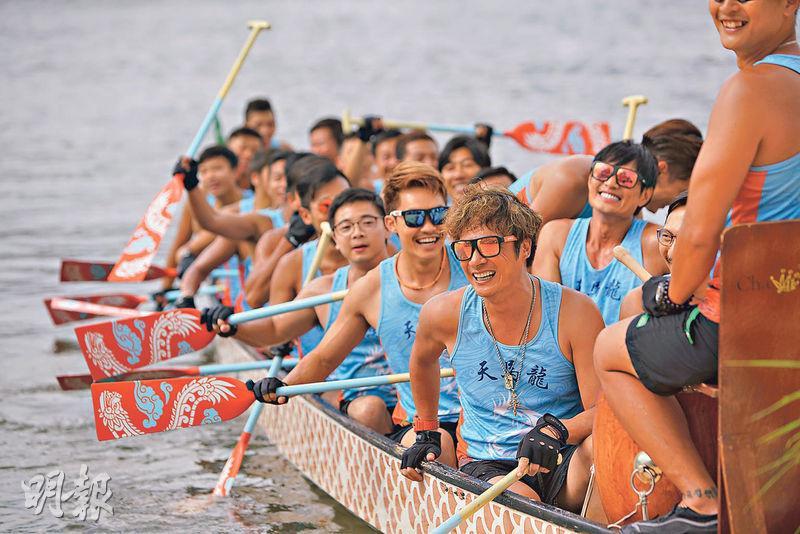 MEN ON THE DRAGON
courtesy of mingpao.com
The Hong Kong Art Center cinema that is used to recommend films of excellence tomorrow will officially be named the "Louis Koo Cinema" and screened the most anticipated film this year, MEN ON THE DRAGON (YIK LAU DAI SHOOK).
Louis Koo Tin Lok has made many contributions to Hong Kong film since his career began. Early on he participated in many classic series and films and shaped many classic characters. Later, Koo Tin Lok focused on his film career, often appeared on the silver screen and was popular with the public. Four years ago he founded the One Cool Film productions and in a year invested at least 8 films like the hit film WILD CITY (MAI SING) and SPL 2 (SAT POR LONG 2), most were films with high box office and high word of mouth. Recently he reached an agreement with the Hong Kong Art Center to conduct the "Hong Kong Good Movies" screening activities for the next three years, films would included the new generation of Hong Kong directors' work and classic films, to support Hong Kong film development.
Koo Tin Lok said, "Over the years in the film industry, I have seen many sincere domestic films that had difficulty with release opportunities. I kept thinking, how could these films have any way to be pushed to the silver screens? By chance the Hong Kong Art Center and I were able to collaborate this time, I hope everyone would support 'Hong Kong Good Movies'".