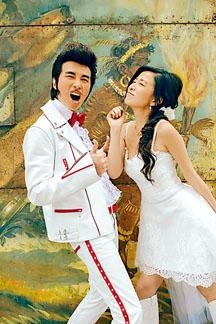 courtesy of singtao.com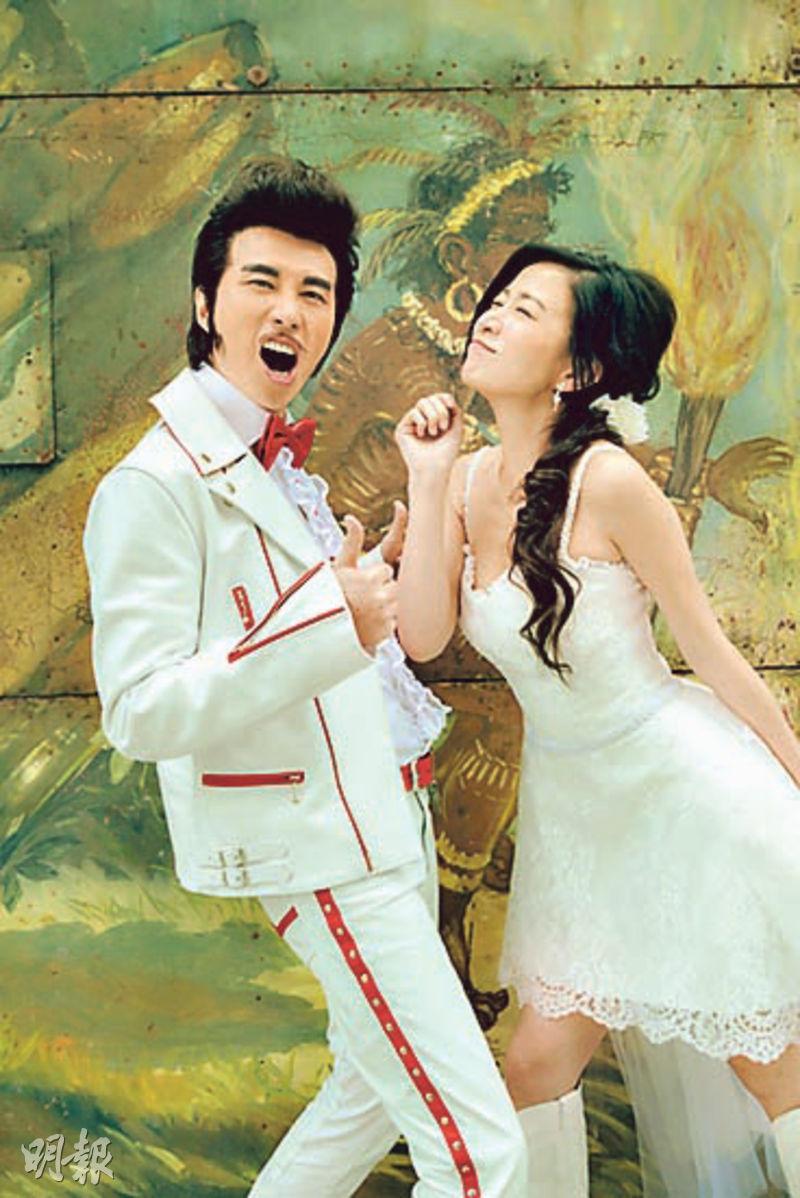 courtesy of mingpao.com
The Motion Pictures Industry Association yesterday announced in the first half of the year (January 1st to June 30th) Hong Kong had 186 total first run films, only 27 were Hong Kong films while 159 were non Hong Kong films. The total box office revenue was HK$ 982,447,113, a slight rise of 0.62% from HK$976,358,254 during the same period last year.
The top three highest grossing Hong Kong films were all Lunar New Year film. AGENT MR. CHAN (DUNG DUK DUT GUNG) made HK$ 44,709,699. A BEAUTIFUL MOMENT (NGOR DIK CHING DIK NUI SAI) made HK$ 17,427,912 and MONSTER HUNT 2 made HK$ 16,092,372.
Hong Kong film box office was far behind foreign films. The top film of the first half of the year was AVENGERS: INFINITY WAR (in release), which so far has made HK$ 153,115,816. In second place was JURASSIC WORLD: FALLEN KINGDOM (in release) so far has made HK$ 81,021,121, in third place was BLACK PANTHER with HK$ 63,312,121.