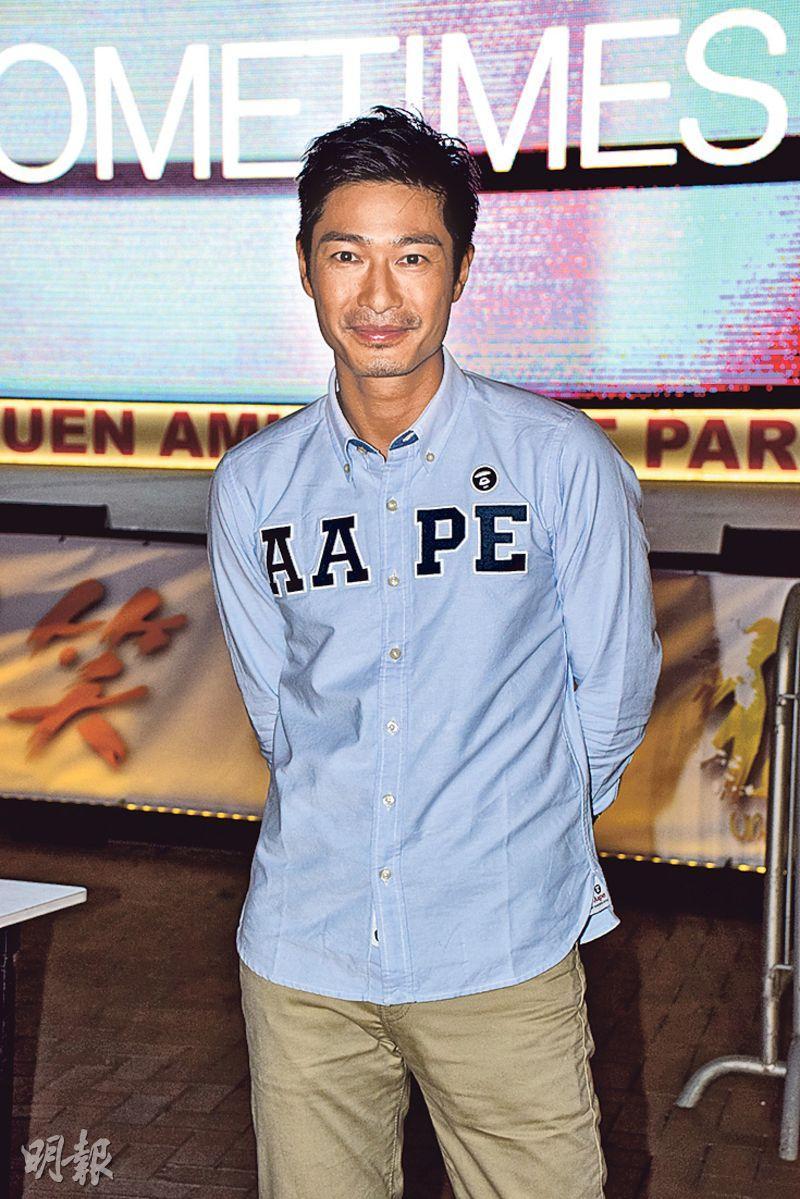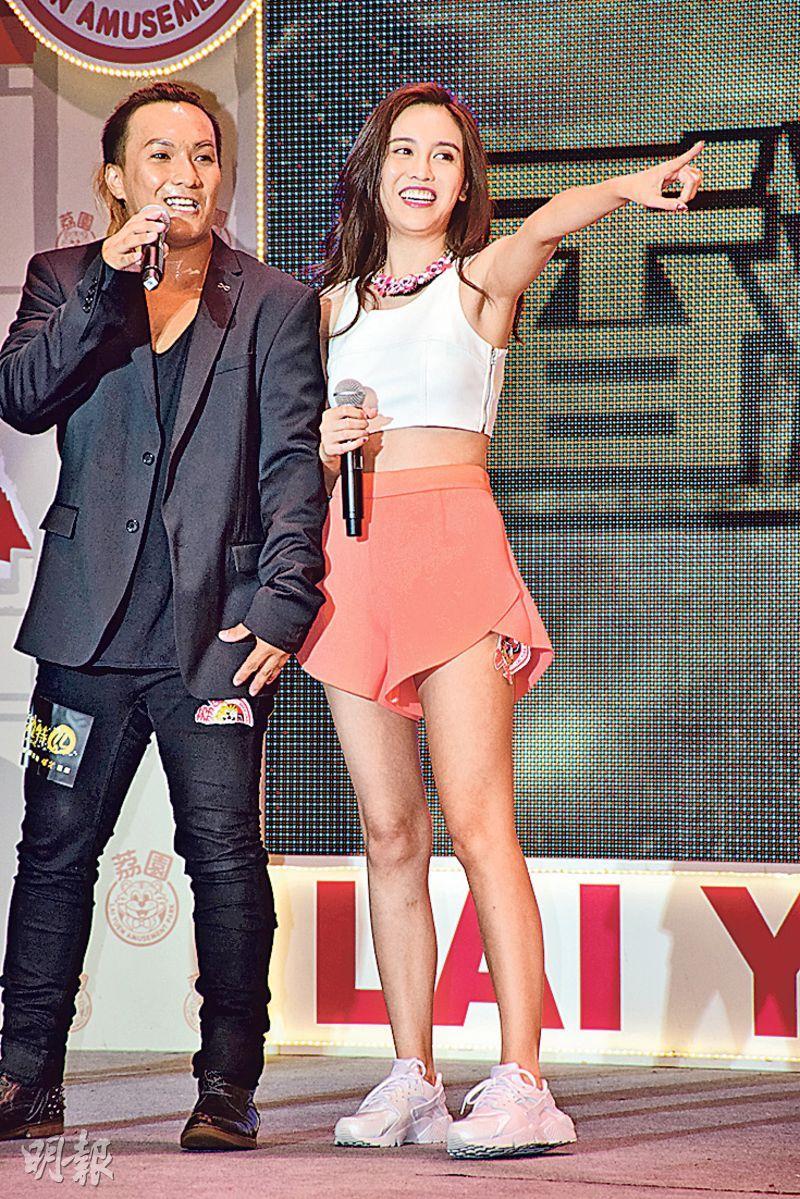 courtesy of mingpao.com
Ava Yu and "Doll Shun" sing DOLL LOVES THE WORLD as screams arise from the crowd
Ava Yu suddenly jumps onto "Doll Shun" and sends the crowd into an uproar
Gregory Wong, Mark Wu and Justin Cheung are judges of the "god" contest
"Beet Tripe Girl" Monnie Lee
Tang Kan Man strips down to his skeevies for his performance
courtesy of on.cc
Last night Ava Yu Giu promoted her film UNDERCOVER DUET (MAN LUNG DUT GWING) with the "Hong Kong Internet God survey". Internet sensation "Doll Shun" appeared as a special guest and screams arose. He performed DOLL LOVES THE WORLD with Yu Kiu, during which Yu Kiu even jumped onto him and wrapped her legs around him as they turned.
Yu Kiu said, "We rehearsed for several weeks. He originally didn't want to sing, but after some coaxing he was willing. We felt that he had interest in making a comeback. Actually I have watched his video over 300,000 times."
Yesterday the judging panel was star studded and included Gregory Wong Chung Hiu, Lydia Tong Bui Sze, Justin Cheung Kin Sing and "Beef Tripe Girl" Monnie Lee Mei Kei. Wong Chung Hiu said about choosing a "god". "Actually anywhere can have its god, as long as they dare to act and speak. (Mark) Wu Yiu Fai (the UNDERCOVER DUET director) is a god too."