courtesy of singtao.com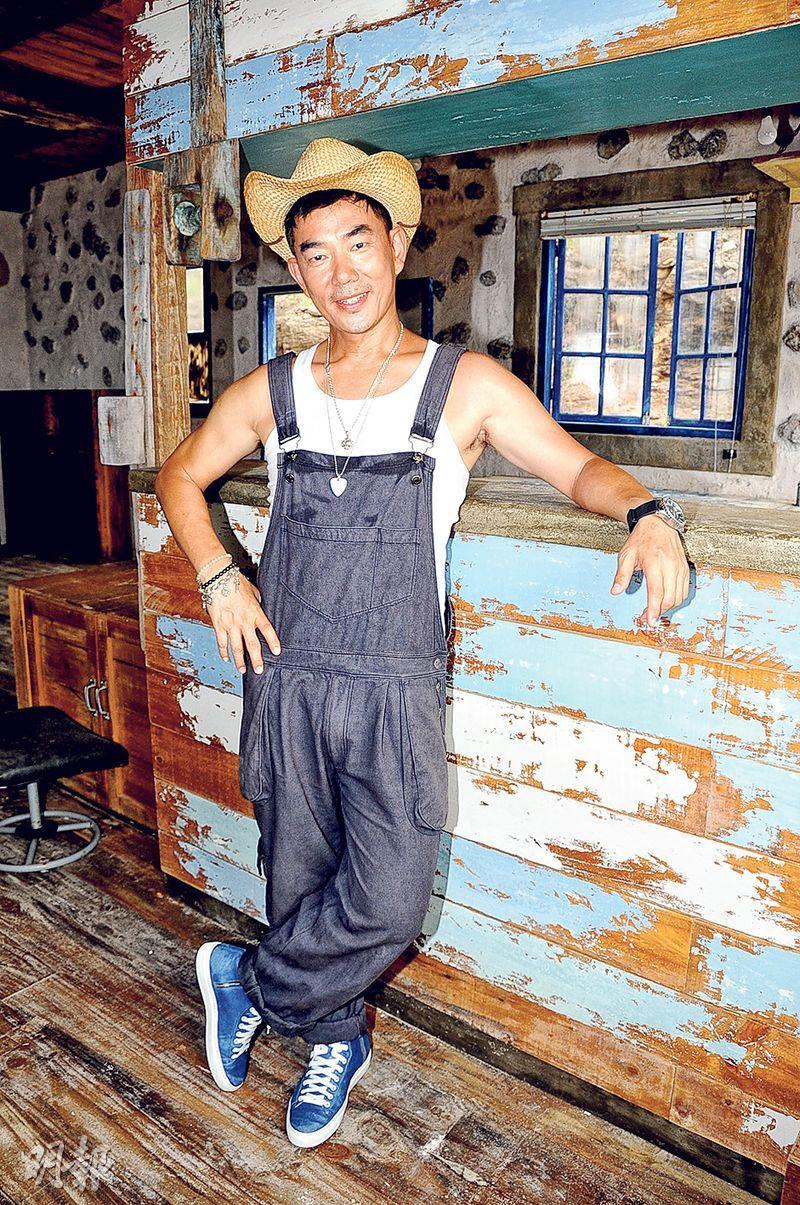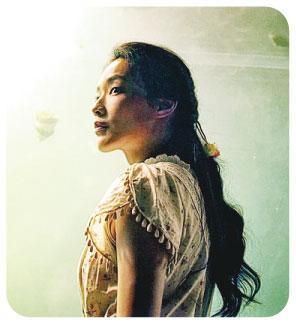 Richie Jen hopes Shu Qi will find happiness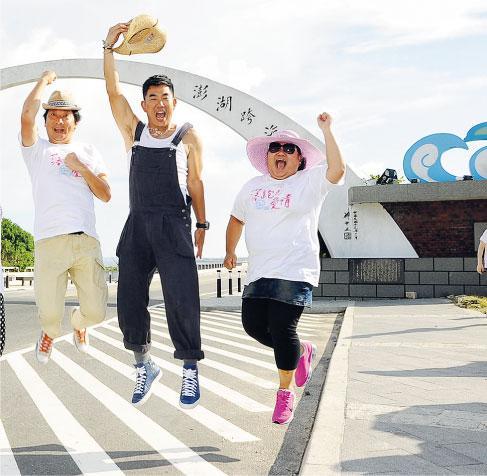 Richie Jen promotes not only his film but also Penghu. No wonder he has been named a honorary resident.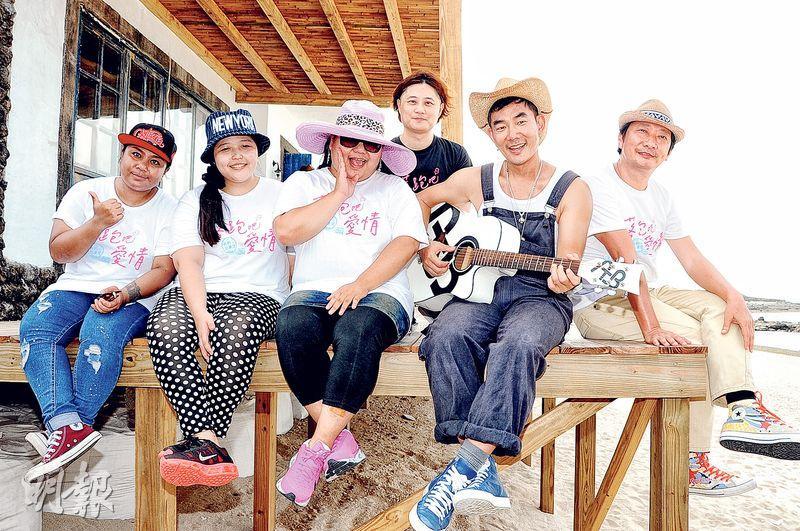 courtesy of mingpao.com
courtesy of on.cc
Richie Jen (Yam Yin Chai)'s writing and directing debut film ALL YOU NEED IS LOVE (LOK PAU BA OI CHING) will open in Hong Kong in September. The inspiration for the film came from an old song GRANDMOTHER'S PENGHU BAY. Siu Chai yesterday played tour guide in Taipei to almost 100 visiting members of the media from China, Hong Kong, Taiwan, Singapore and Malaysia and took them the "luxury" home in the film.
Siu Chai took his friend Lu Kung-Wei (Gau Hung) and the sisters from the film. He even played a guitarist as he played songs for everyone to dance to. Siu Chai said that he spent the last few days in Penghu for the promotional special. Everyday he went to the sea to look at corals and almost fainted from being in the sun; he also said that Shu Qi spent half a month to help him with his film and got very tanned. He felt bad and wanted to give some whitening product to her.
Siu Chai felt that his directing debut was very tough, especially in Penghu when he had to accommodate the shipping schedule and the tides. However he enjoyed the entire process very much. Siu Chai said that the people of Penghu were very friendly. During the shoot the locals gave him seafood; he said that the place was known for cuttlefish, sea urchin and spanner crabs. He almost got a nosebleed from all the eating that he did. In addition, the film yesterday held a screening. The Penghu authorities immediately announced that Siu Chai and Shu Qi to be "honorary residents", much to the surprise of Siu Chai.