Flowers from Sammo Hung and Jackie Chan
courtesy of on.cc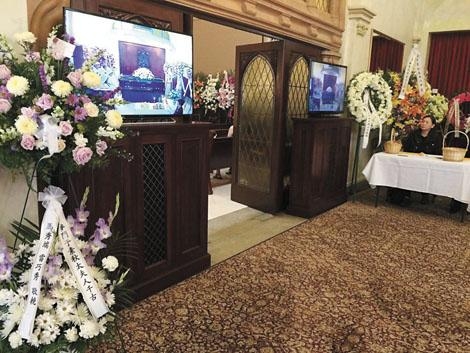 courtesy of singtao.com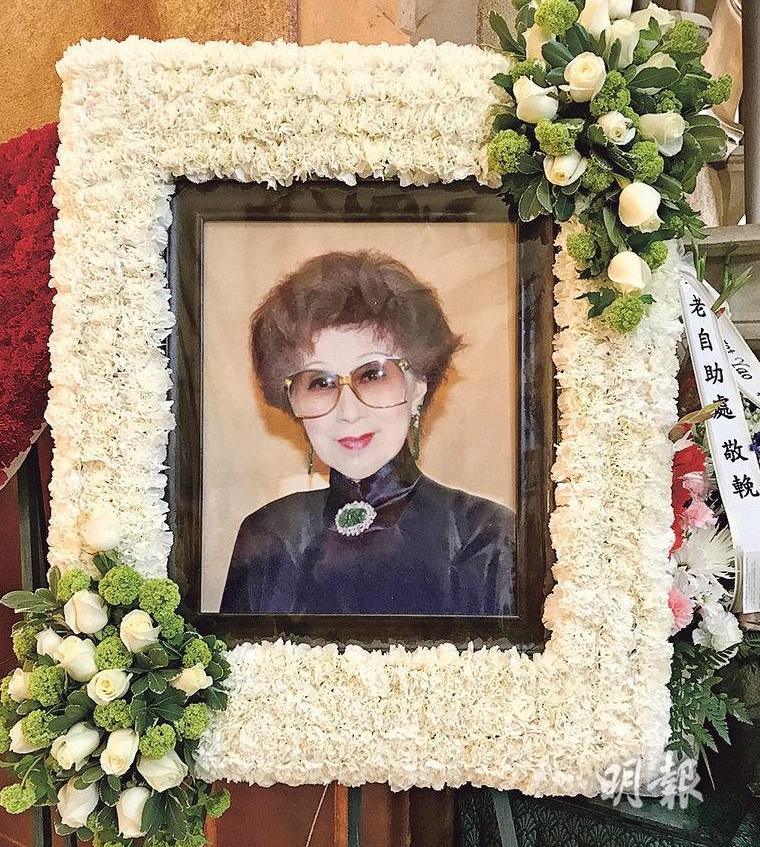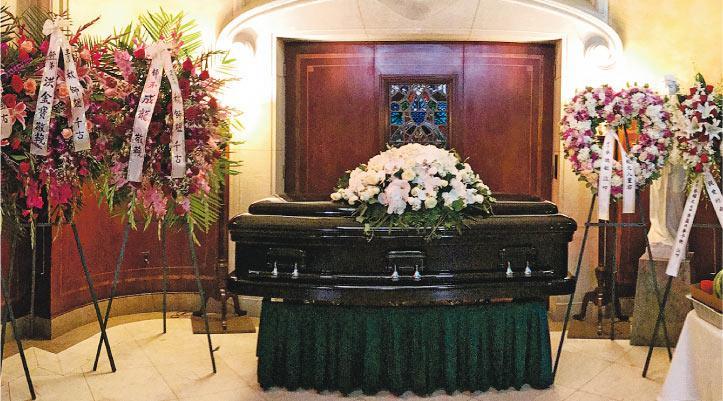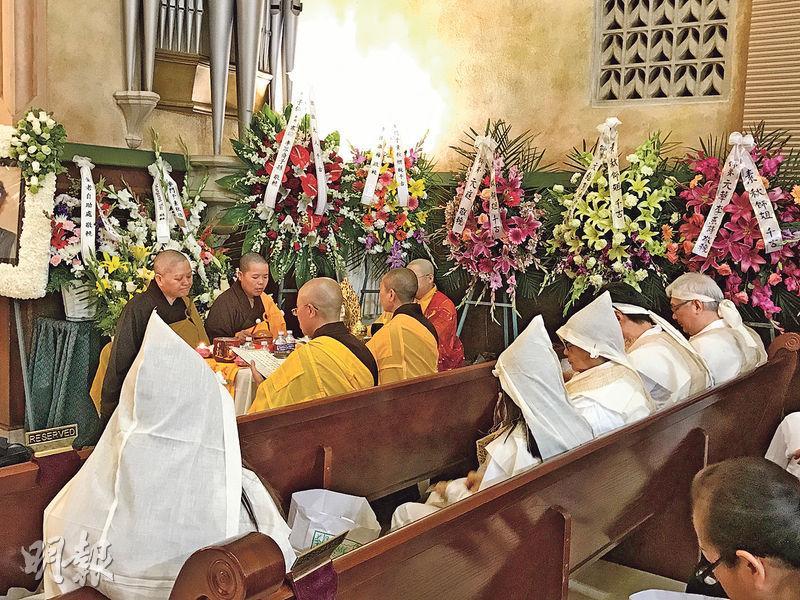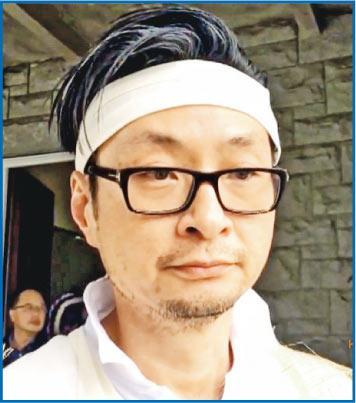 Yu So Chau's son Mak Yiu Man gets choked up when talking about his mother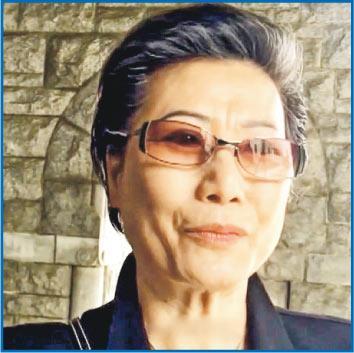 One of the Seven Little Fortunes Yuen Nin (Lau Man Wan) pays her respect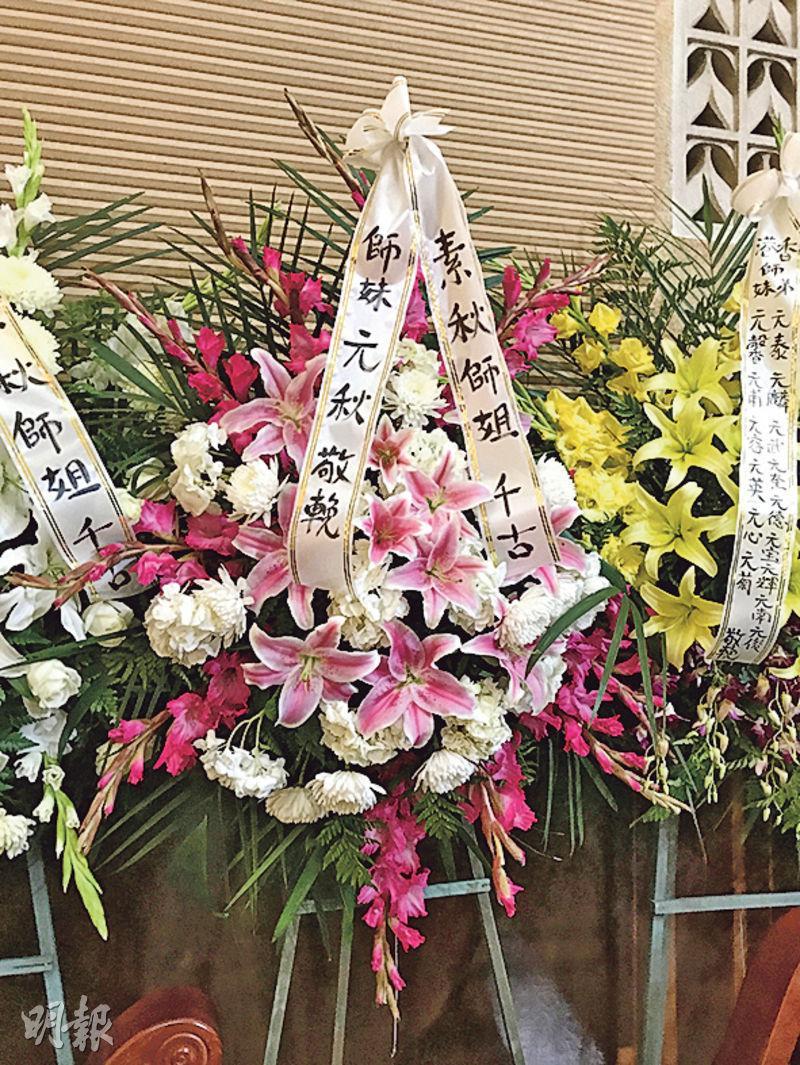 Yuen Qiu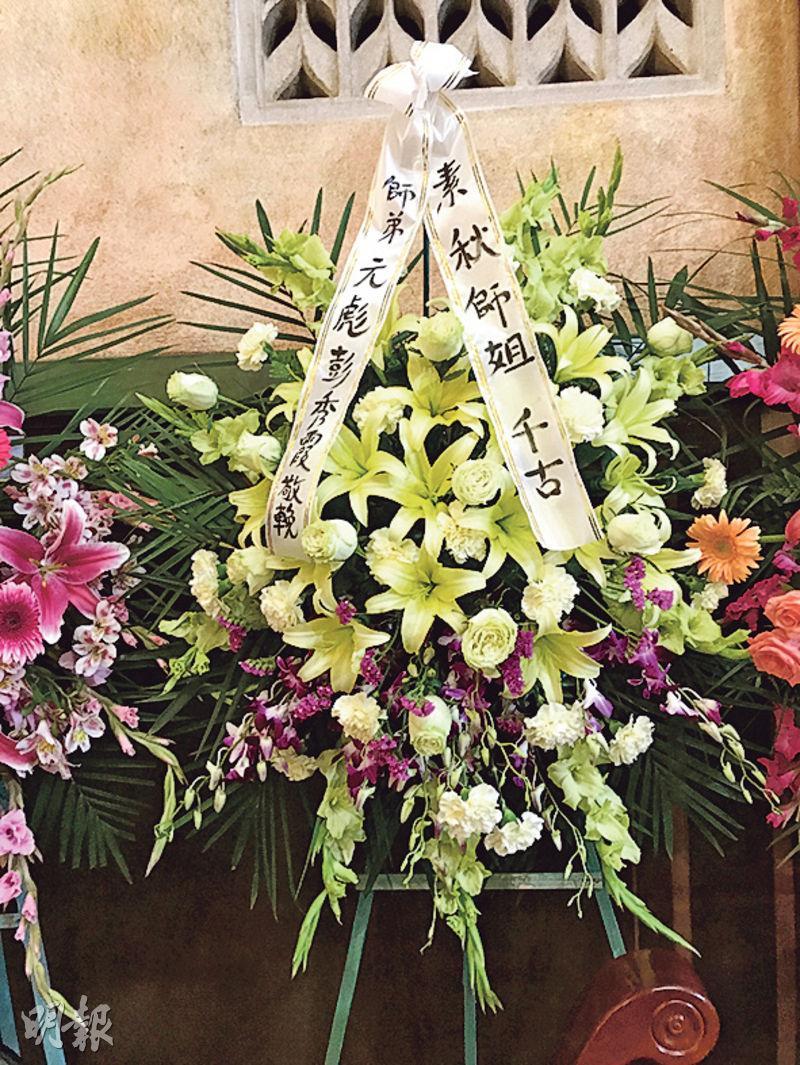 Flowers from Yuen Biao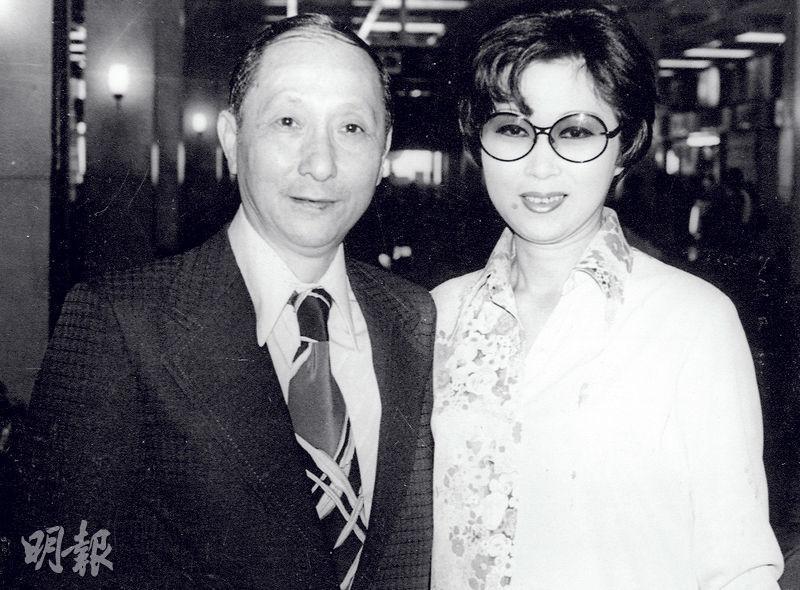 Mak Bing Wing and Yu So Chau will be buried next to each other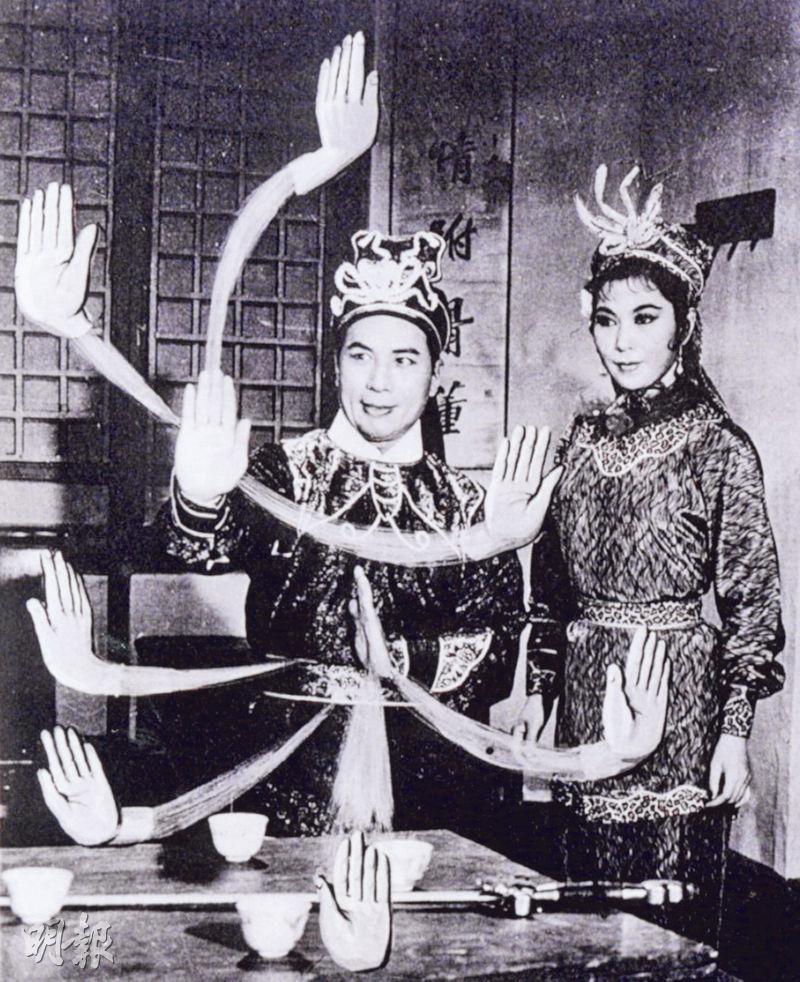 Cho Tat Wa and Yu So Chau's BUDDHA'S PALM
courtesy of mingpao.com
Famous action actress Yu So Chau's funeral took place on the 23rd. The farewell ceremony was Buddhist, the decoration was simple. Yu So Chau's coffin was placed in the center of the hall. Her daughter Mak Kam Ling chose the photo, when Mama returned to Hong Kong to attend the Seven Little Fortunes 50th Anniversary with sunglasses and in a Chinese dress. Next to the photo was fresh white flowers; on the other side of the hall was a big screen television, showing Yu So Chau and husband Mak Bing Wing's two classic films, THE LEGEND OF MADAME WHITE SNAKE and LODGING OF A COMPLAINTS BEFORE THE IMPERIAL COURT BY THE YOUNG AMAZONS, for attending family and friends to relive their past film glory.
Son Mak Yiu Man has lived with his mother for almost 50 years. He was not used to the passing of his mother, as he especially missed Mother would make coffee and fix breakfast for him every morning. Now the home just felt empty. He said, "With Mother's passing, the family has been very heartbroken. However seeing Mother's smile when she passed she was still very beautiful. Her peaceful appearance comforted the family very much." As the funeral wear was shipped from Hong Kong, as he wanted to make the funeral its best.
"Seven Little Fortunes" disciples Jackie Chan, Sammo Hung Kam Bo, Yuen Biao, Yuen Qiu, Yuen Wah, Yuen Bun and others were unable to attend the farewell ceremony in person but still sent flowers from across the seas as their final salute to their big sister. Disciples of Yu So Chau's father Yu Jim Yuen like Yuen Nin, Yuen Mui, Yuen Yuen, Yuen Jing all went from Los Angeles, San Ramon and other places to San Francisco to attend their elder's funeral.
The family would arrange for Yu So Chau to be buried next to her husband Mak Bing Wing. The family will donate all the gift to the Fo Guang Shan San Bao Temple in San Francisco. They were considering another ceremony in Hong Kong for friends who were unable to attend the ceremony in the U.S. and bid farewell to Yu So Chau.