courtesy of on.cc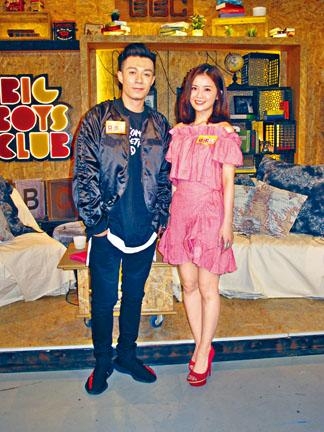 courtesy of singtao.com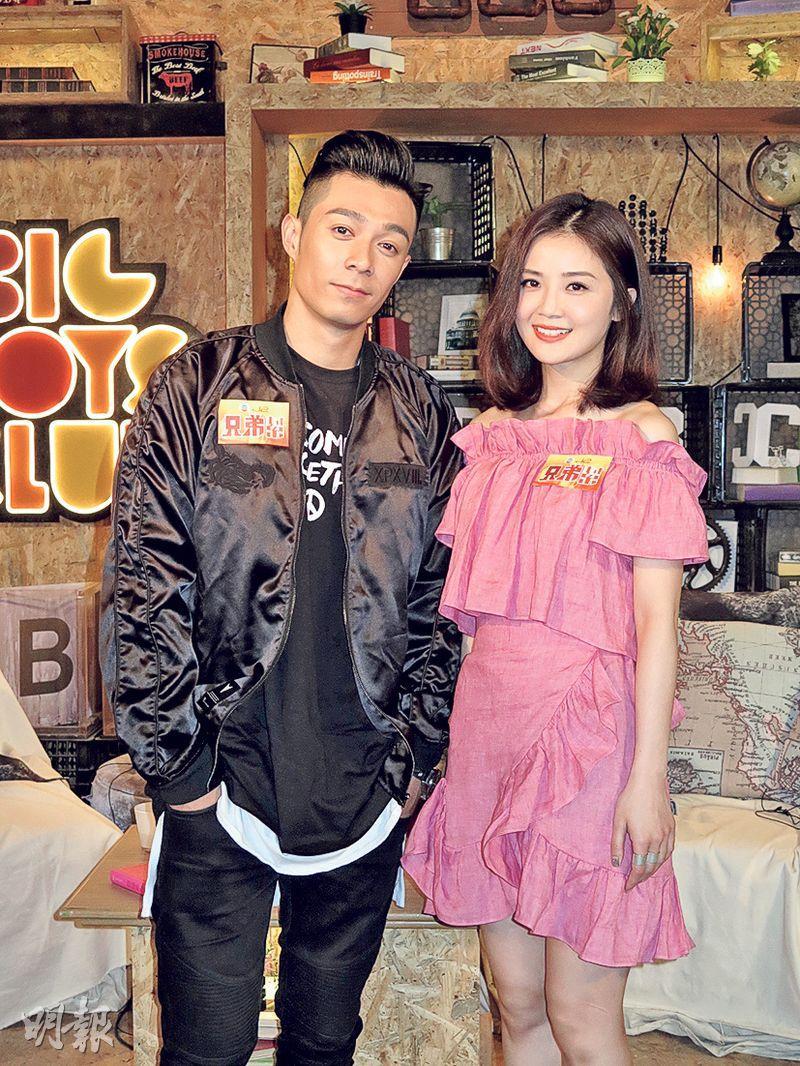 Pakho Chau and Charlene Choi promote 77 HEARTBREAKS together
courtesy of mingpao.com
Charlene Choi Cheuk Yin, Pahko Chau and Erica Li Man yesterday appeared on BIG BOYS CLUB to promote their new film release next month, 77 HEARTBREAKS (YUEN LEUNG TA 77 CHI). Ah Sa and Pakho said that earlier they were busy with their own concerts, now they could finally promote the film together.
Having seen the film, Ah Sa praised it as realistic and believed that the story would provide a chance for today's couples to examine themselves. She said, "In the film Pakho and dated for ten years, with frictions big and small in between. After growing up we started to have difference of opinion and we were no longer in sync." Ah Sa said that the film had a lot of argument scenes. She said, "I too felt I was very noisy. In real life I don't like to argue, but I wouldn't tolerate all the problems. I would find ways to resolve them." ,br>
The newly wed Pakho revealed that in the film he was a guy who would not grown up. Because his girlfriend was a lawyer she was mature. Although they grew up together, as grown ups the problems surfaced. He said, "After playing the character I took a look at myself. When a relationship was over ten years long, was she asking for too much or did he not improve at all?" In real life Pakho and his wife were in love for years as well. He said, "We have been together for over a decade, tolerance is the secret of being together. When you love you have to love everything about the other person. Actually I rarely argue too. Instead I like to talk with others, the next day everything is fine again." Pakho said that once for work, he started a chat group in the middle of the night to discuss the problem with all related colleagues so he was able to have a release.