Bryant Mak, Anthony Wong, Herman Yau, Michelle Wai
courtesy of on.cc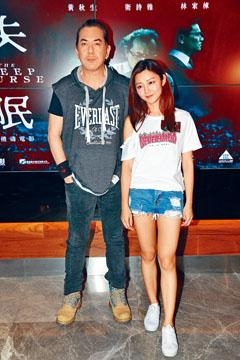 courtesy of singtao.com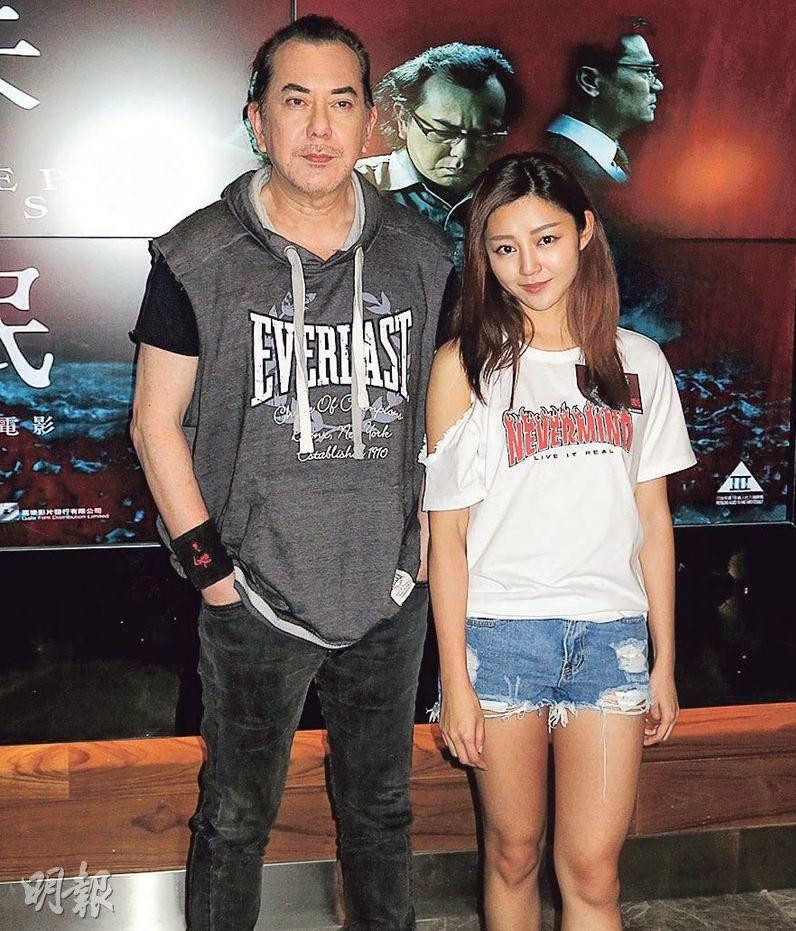 courtesy of mingpao.com
Anthony Wong Chau Sun, Michelle Wai Sze Nga, Bryant Mak Chi Lok and director Herman Yau Lai To two nights ago went to their new film THE SLEEP CURSE (SUK MIN)'s audience appreciation event. Although the flm made over HK$ 1 million after three days in release, Chau Sun claimed to have no idea. Other people's movies would pass 1 billion over three days, he already had to snicker if his movie would be able to make more than 1 million. Sze Nga explained that many cinema circuits were unwilling to show the film. She believed that they had to rely on word of mouth to attract an audience.
Having already seen the film, Chau Sun did not understand why the cinemas were unwilling to show the film. "It's pretty mild, everything is within reason. It's not deliberately selling (gore). Recently I have seen similar genre films, foreign films can be released but not Hong Kong films. Then they say they want to support Hong Kong film?" Sze Nga said that the promotional method of audience appreciation has been very useful because when the audience saw the actors appeared they would be very happy. She said that people would ask where Chau Sun was the most. She would say that it was too late for Brother Chau Sun and he had to go to bed. Chau Sun explained that when he had time he would go to audience appreciation events, only no one notified him. He would like more audience support so Sze Nga would be the lead in the next film and she would be responsible for butchering people.
Was the audience frightened when they saw them? Sze Nga said, "I like to watch the audience' reaction the most, I have seen someone turned completely pale, while others were very excited and thought that the film could be even more horrifying. When I watched I was excited. I could even watch the movie while eating a tomato. I wanted to see people get sick or scared the most, that meant that the film was successful."