courtesy of on.cc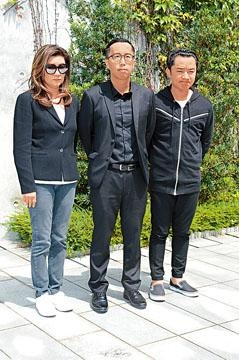 courtesy of singtao.com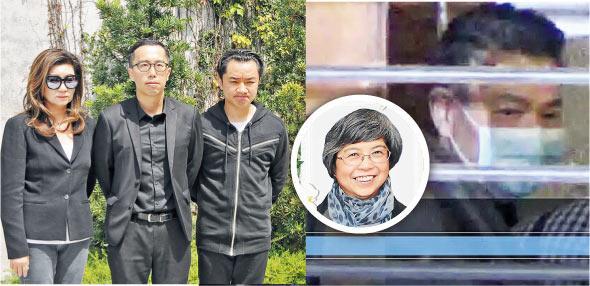 Elaine Lok, Chan Pui Wah's son and Wong Cho Lam decline to discuss Andy Lau
courtesy of mingpao.com
courtesy of on.cc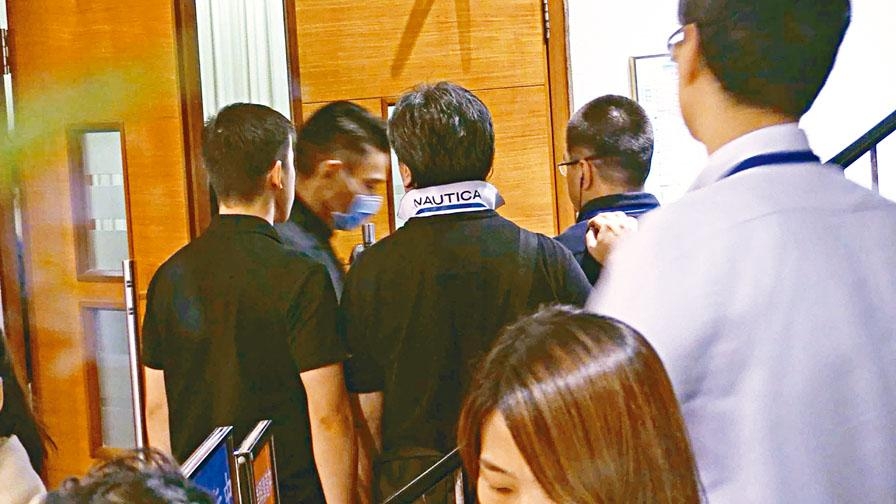 courtesy of singtao.com
Andy Lau and his wife come to pay their respect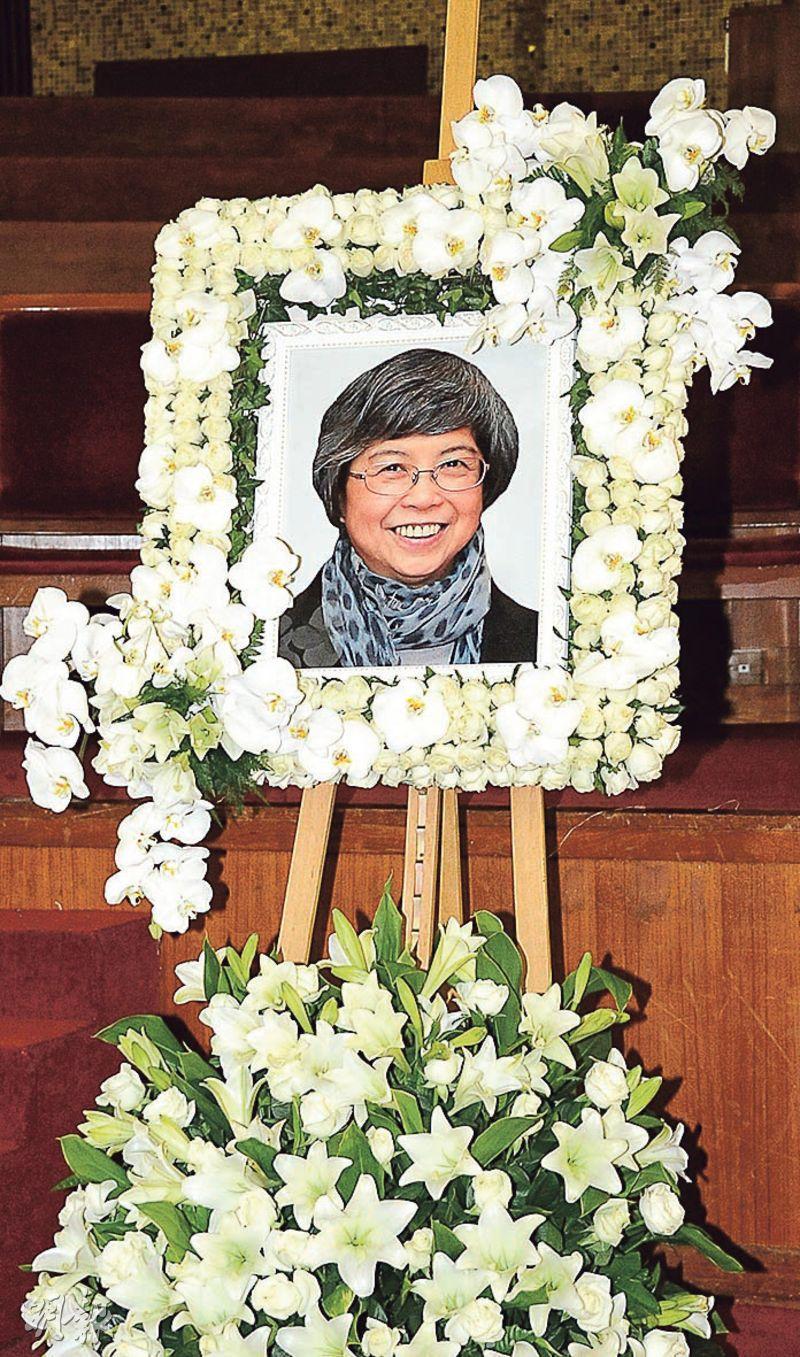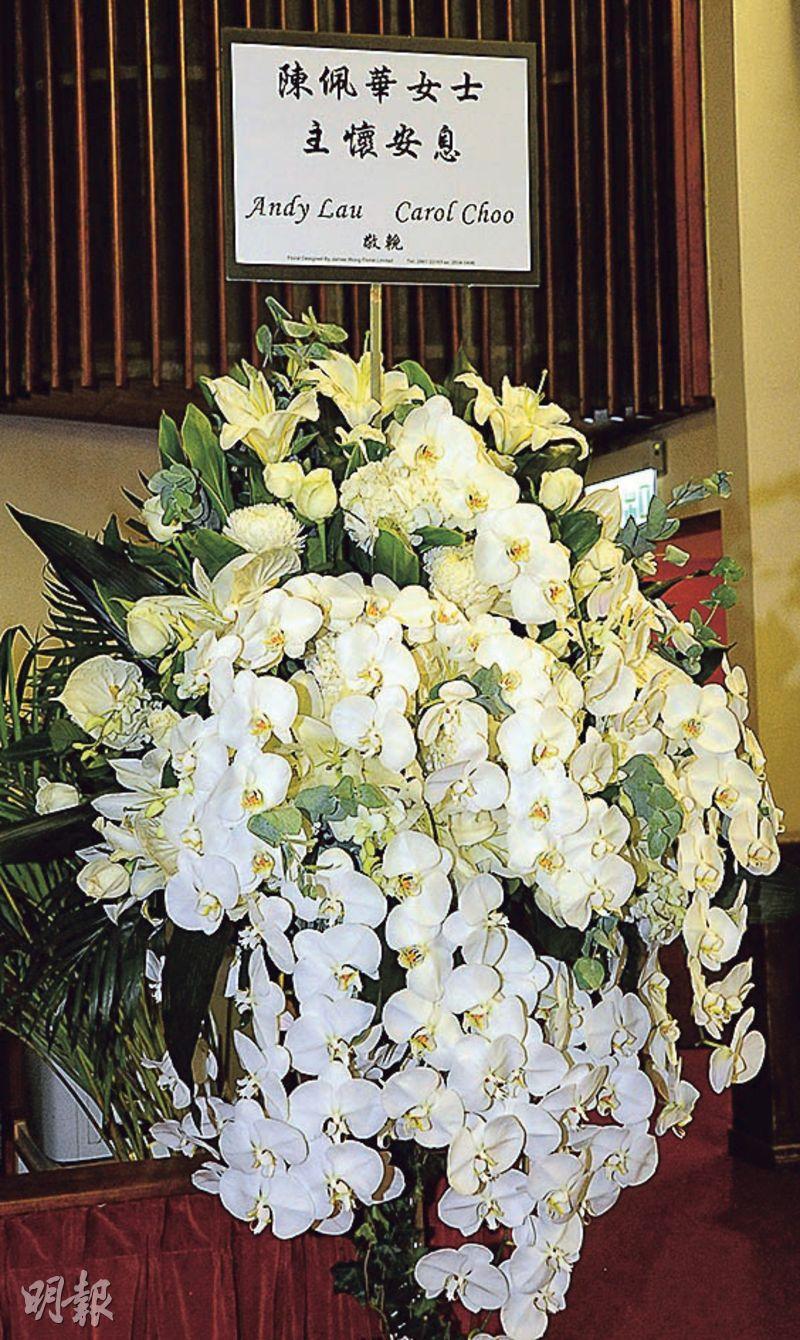 Andy Lau and his wife send flowers
Andy Lau eulogizes Chan Pui Wa
Nick Cheung and Jacky Cheung
Nancy Wu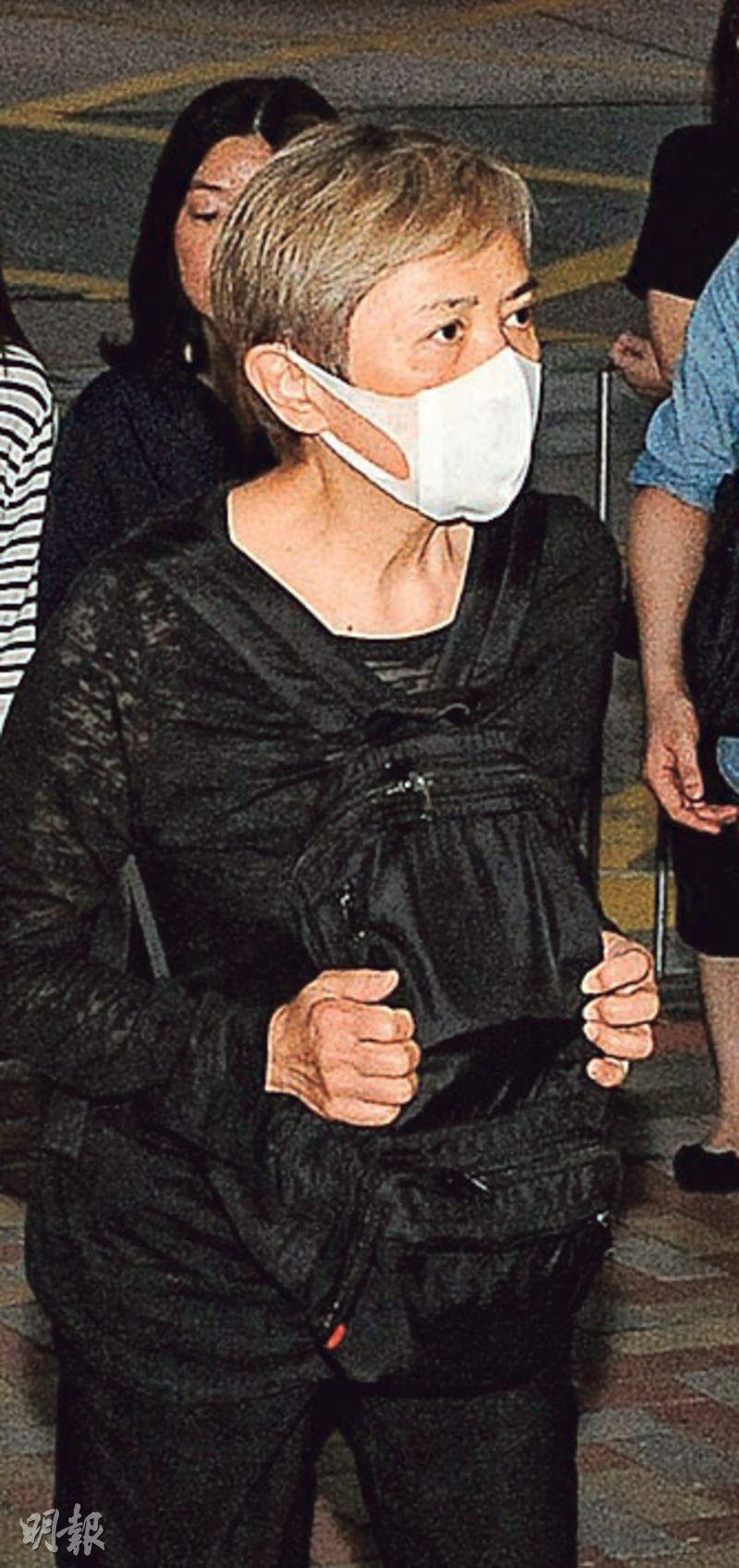 Deanie Ip worked with Chan Pui Wa on A SIMPLE LIFE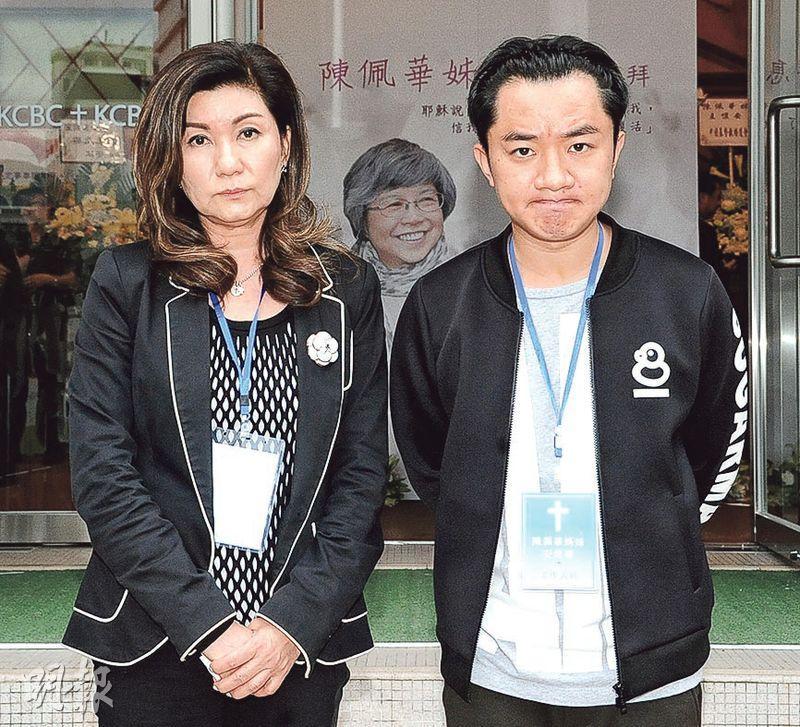 Elaine Lok and Wong Cho Lam miss Chan Pui Wa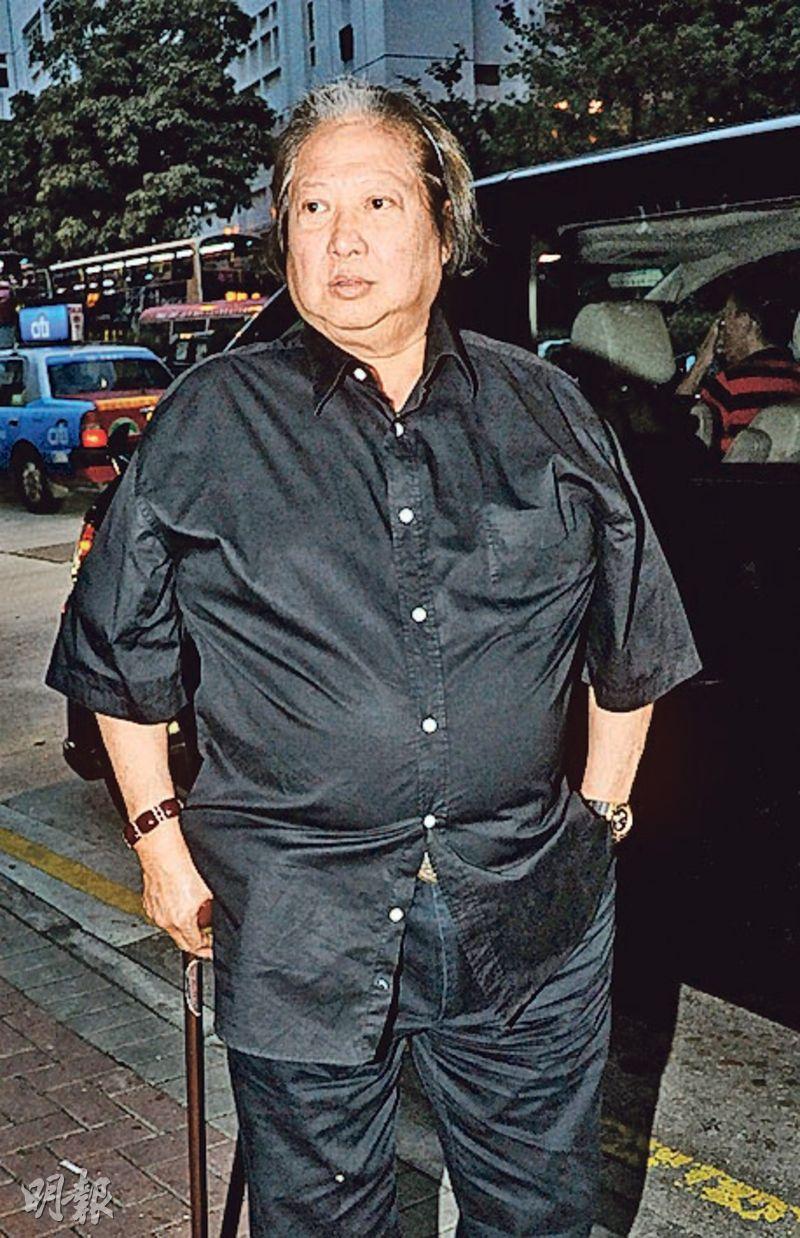 Sammo Hung
Sandra Ng and Peter Chan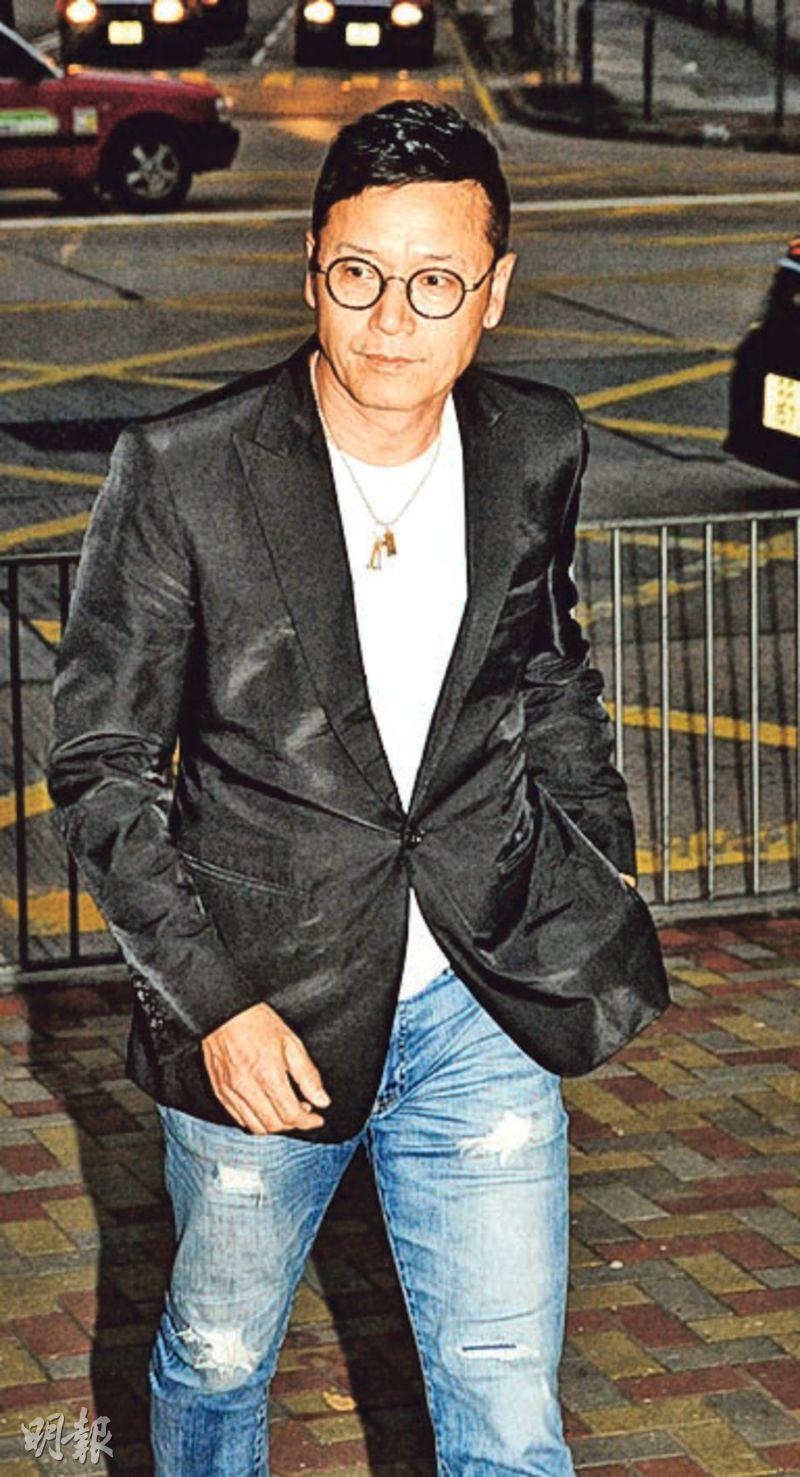 Michael Miu
Sharon Chan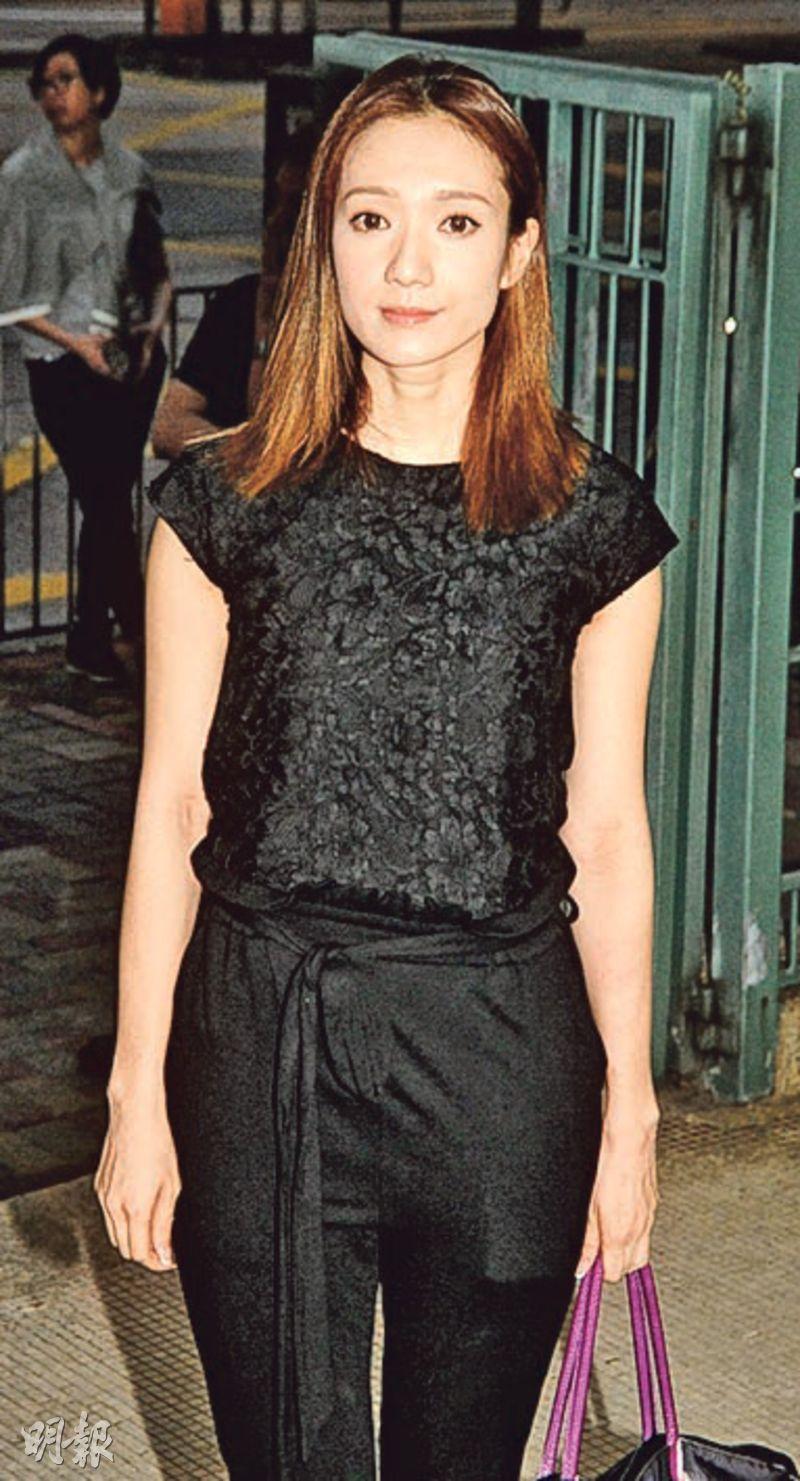 Soon to wed Grace Wong does not mind any taboo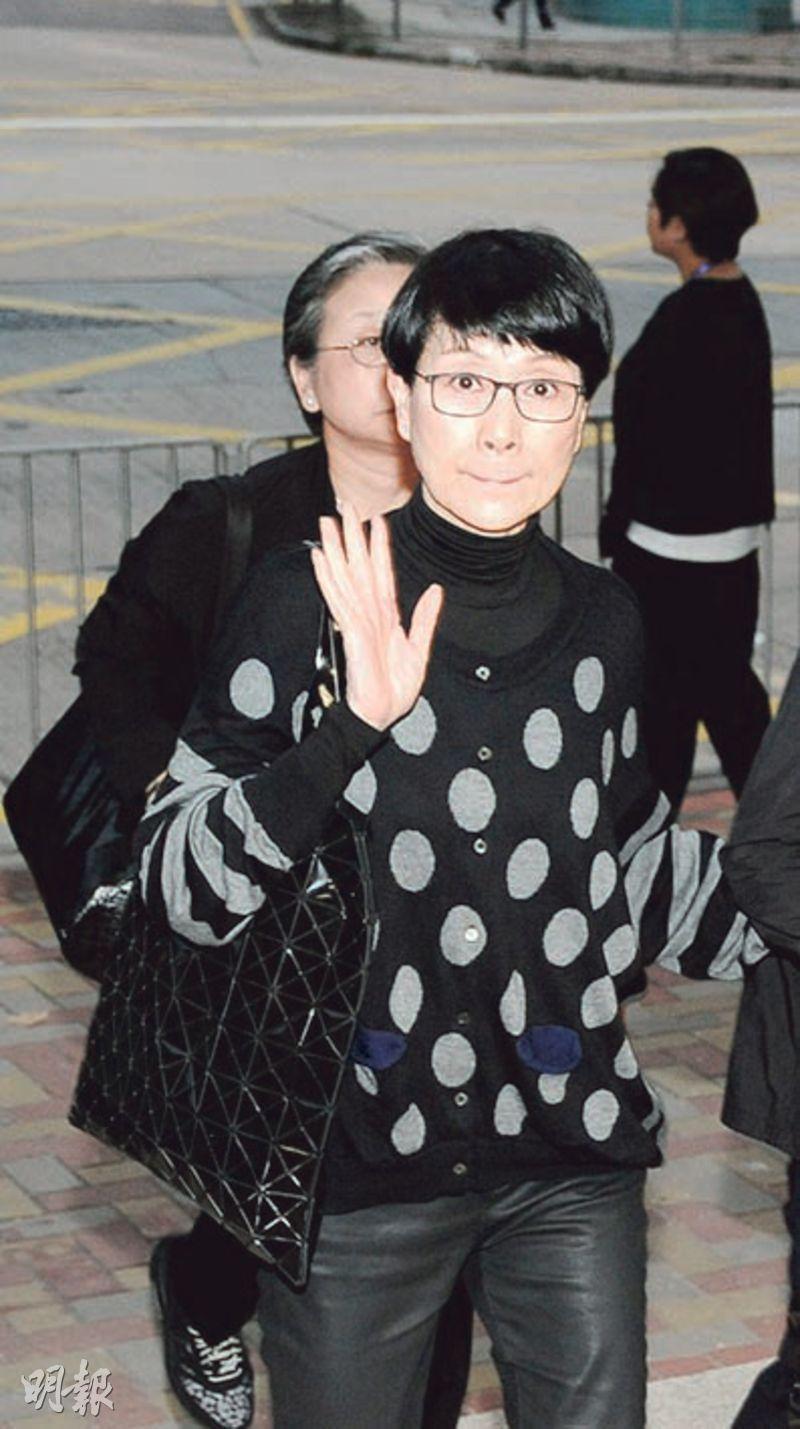 Connie Chan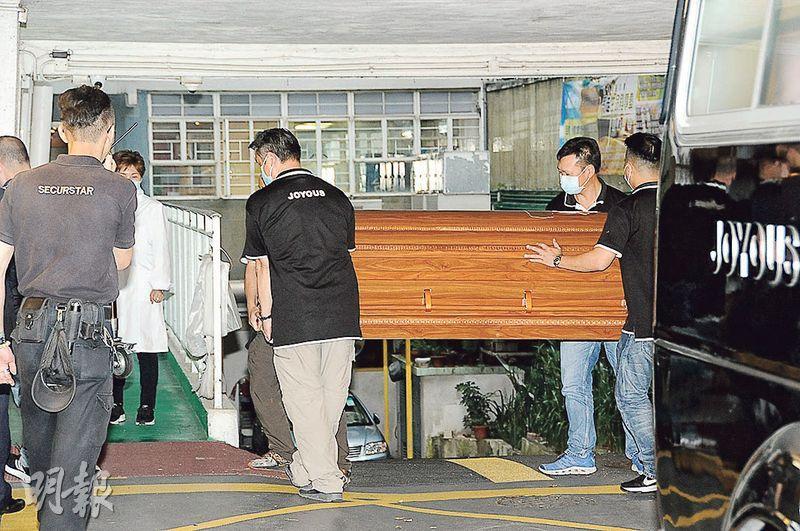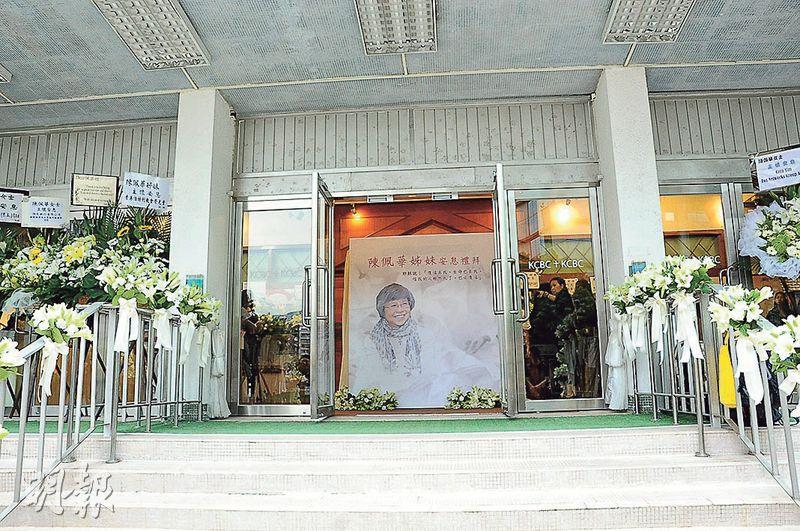 courtesy of mingpao.com
Veteran film producer and former TVB artist department high ranking manager Chan Pui Wa passed away from lymphoma on April 28th at age 68. Yesterday the Kowloon City Baptish Church held a funeral service for Sister Pui Wa. The hearse arrived at 6:05PM and the remain was transported this morningat 10AM to the Diamond Hill Crematorium. Sister Pui Wa was a partner of Andy Lau Tak Wa professionally. The still recovering Wa Jai also made a surprise appearance, as he arrived with a medical mask to send his late friend on her final journey.
Did Sammo Hung Kam Bo see Wa Jai? He said, "Yes, he wore a mask and passed by me. (Was he with his wife?) There was a woman, but I don't know if she was his wife or girlfriend!" He also said that Wa Jai was probably in decent health, but joked that his was probably better than Wa Jai's.
The hall was mainly decorated wth white lilies. Sister Pui Wa was rather well liked in the industry. Yesterday many attended the memorial. They included Jacky Cheung Hok Yau, Nick Cheung Ka Fa, Wong Cho Lam and his wife Leanne Li Yanan, Sandra Ng Kwan Yu and her husband, TVB executive Elaine Lok Yi Ling, Sharon Chan Man Chi, Norman Leung Nai Pang, Connie Chan Bo Chu, Richard Ng Yiu Han and his wife, Michael Miu Kiu Wai, Deanie Ip Tak Han, Lawrence Cheng Tan Shui, Sammo Hung Kam Bo, Ng See Yuen, Benny Chan Muk Sing, Nancy Wu Ting Yan, Patrick Tang Kin Won and others. Many artists sent flowers, Wa Jai and his wife's was the most eye catching as it was the only industry floral arrangement in the hall.
The memorial program had many photos of Sister Pui Wa with artists and many eulogies, including Jackie Chan, Sammo Hung Kam Bo, Ann Hui On Wa, Raymond Lam Fung, Roger Kwok Chun On, Linda Chung Ka Yun, Wu Ting Yan, Max Zhang Jin and Ada Choi Siu Fun. Wa Jai wrote, "Your smile melts away all the sorrow; your foresight and wisdom melt away all the pain; your faith gives us wisdom to continue your work. We would love you to the end, always and forever......"
The funeral committee representative Lok Yi Ling and Wong Cho Lam yesterday spoke to the media. Cho Lam said, "Thank you to the media for your concern, everyone knows Sister Pui Wa is a very faithful Christian. Her will is to conduct a ceremony at the church. Tonight at 7PM the ceremony will begin. Sister Pui Wa's coffin will enter the Church. I hope everyone would make a little room for Sister Pui Wa's coffin to slowly enter."