courtesy of on.cc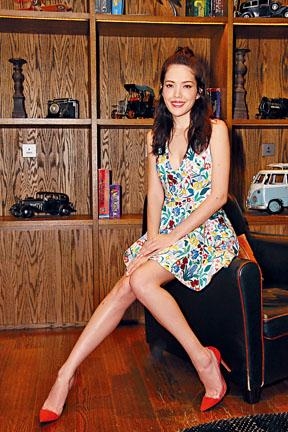 courtesy of singtao.com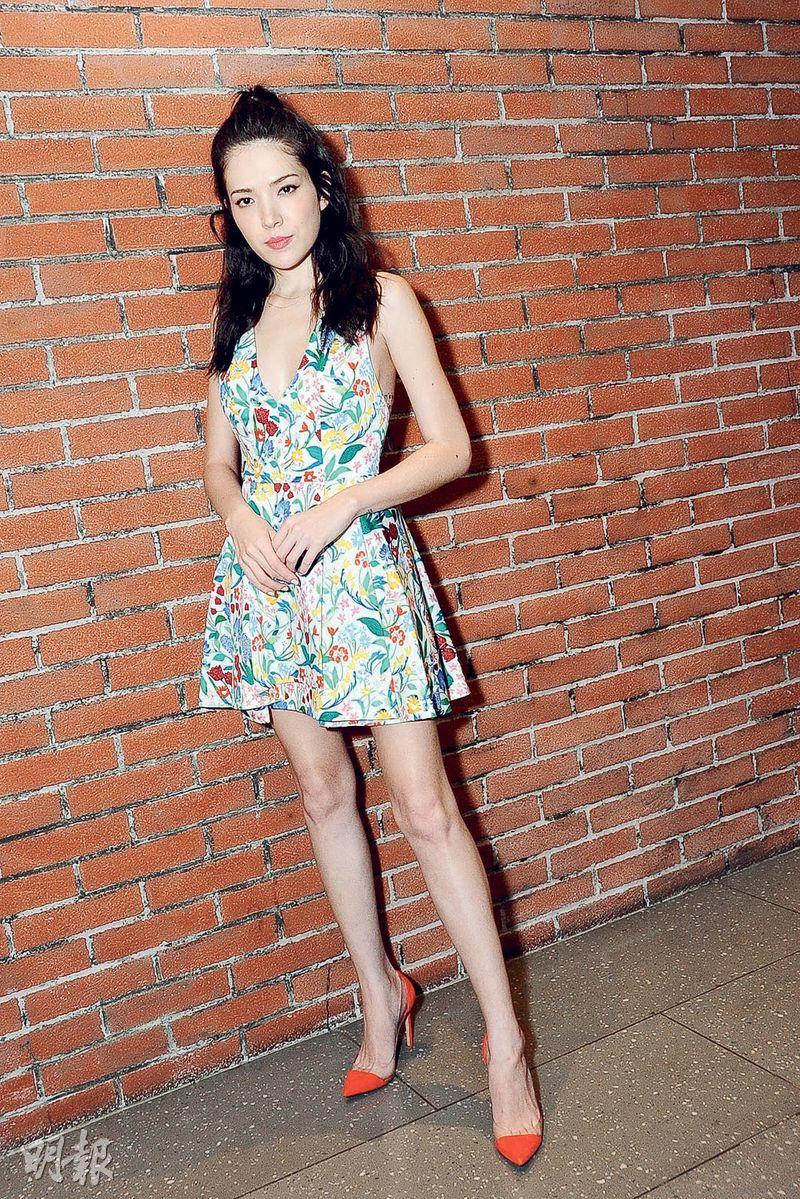 Tiffany Hsu is confident that THE TAG ALONG 2 will be able to surpass the first film at the box office
TIffany Hsu darkens her eye make up for her character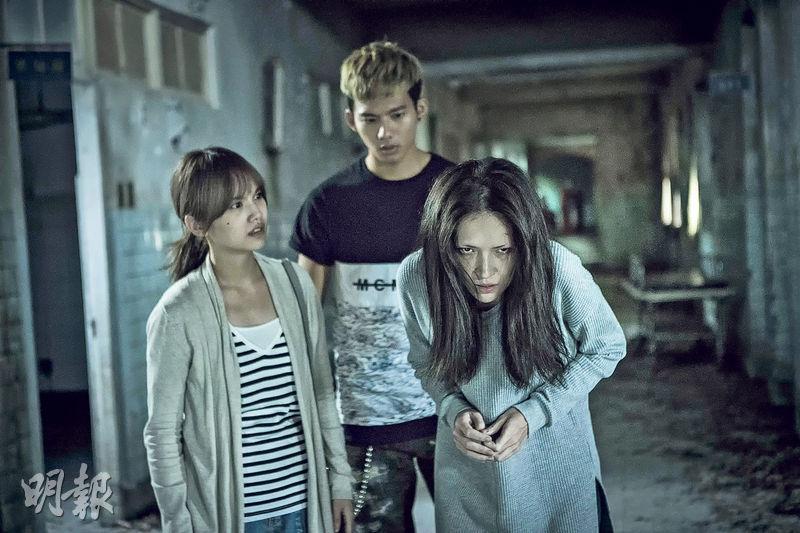 Rainie Yang joins the cast and makes the story richer
courtesy of mingpao.com
THE TAG ALONG two days ago because a hit in Taiwan. Its cast decided to follow up with a sequel and added Rainie Yang, Francesca Kao and others to make the story richer. Tiffany Hsu said, "The first film left for the audience to guess whether she left her sister? The second film revealed that she did not, the Rainie played social worker joined in because her daughter was missing as well. Rainie while trying to find her daughter found me in an abandoned hospital. This time the character was heavier, the mental state was very unstable because she could tell the real world from the fake one; she also had to look possessed so the challenge was enormous."
She stated that this shoot was very tiring and even described the film as one that she risked her life to make. Before hand she forced herself to conduct odd experiments as she went home and repeatedly asked herself who she was in front of the mirror. She also read a lot of books and information online to understand what were "split personality" and "possession". Tiffany Hsu revealed, "The shoot was exhausting. When I was dead tired on the set, I closed my eyes to tell what I couldn't see on the set inside -- enter my body! By the end of the shoot I really wanted to finish the film successfully. Horror film is different from romantic film, I really haven't experienced the situation. I did all the homework to prepare; on the set I could only rely on them that I couldn't see, to invite them to enter my body." Tiffany Hsu stated that she invited them into her body but did not invite them to leave. Earlier a friend who was sensitive to the supernatural realized something was strange as she had something next to her. Later the friend invited a master to cleanse her. She however did not feel anything special.
To display the character's state of mind, Tiffany Hsu during make up had to darken the circles around her eyes, teeth and fingernails. She even shaved half her eyebrows. Was she confident that it would surpass the first film at the box office? She said, "Yes. Because this time the production period was very short, only 35 days, everyone was very focused on the shoot. It was very tough. I hope even more people would be able to see it. This is not a horror film that just scares people, the second half is very touching and has a message for the audience. (Would you challenge the Golden Horse Award again?) It would be great if I get to, ultimately this time I risked my life for the performance. I was almost dead!" Tiffany Hsu stated that she was exhausted physically and mentally so she wanted to relax with a comedy and romance first. She said, "I am not afraid of being typecast, but my body and my mind can't handle any more. I am too tired! I know my good friend Ruby Lin is preparing a television series in Taiwan. We have talked about working together but nothing has been decided."