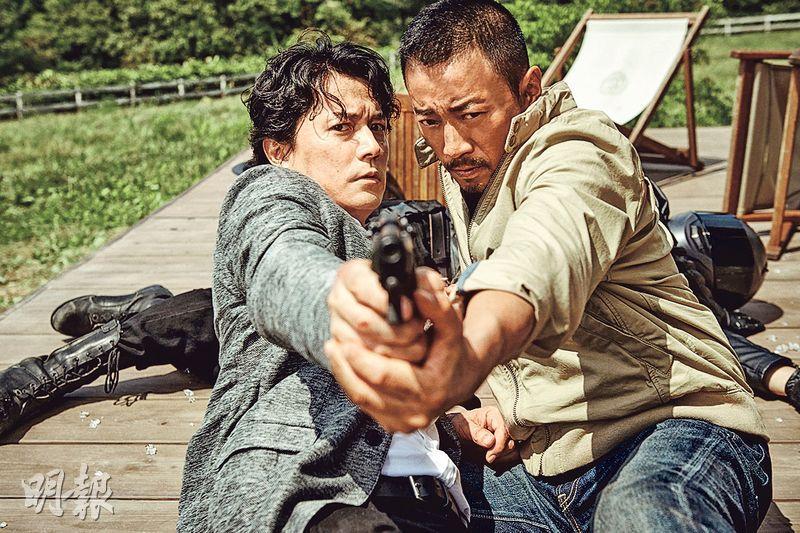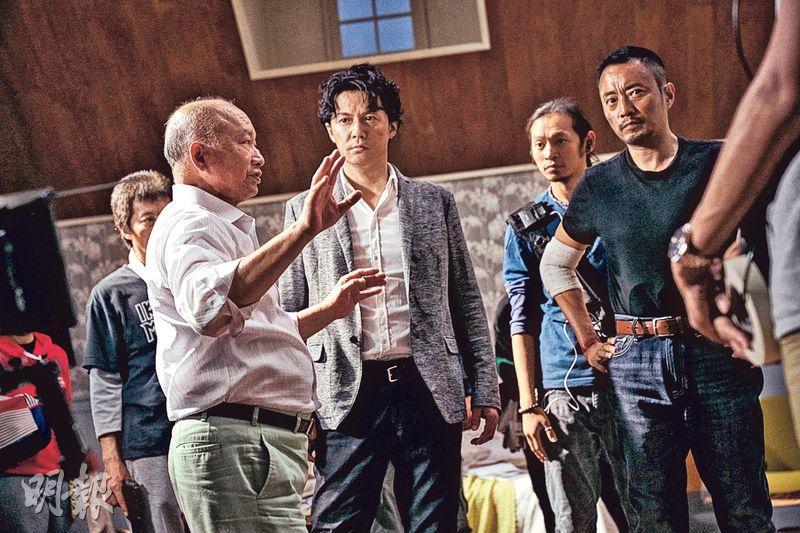 courtesy of mingpao.com
The John Woo (Ng Yu Sum) directed the latest film MANHUNT (JUI BO) is his heavyweight return to modern action film. Since the production wrapped at the end of last year to now, many international film festivals have their eyes on it and invited it to be screened. The film aside from confirming the global premiere at the 74th Venice International Film Festival, Toronto International Film Festival also announced that MANHUNT will be screened there.
After receiving the good news, Director Woo thanked everyone for their support with a video. He humbly said that he was very honored to have the film at two great film festivals Venice and Toronto, the film would interpret this story from an all new angle and he hoped the audience would like it. He also thanked the Japanese professional team for enabling him to complete this difficult production schedule, during which they were able to professionally face and resolve difficulties that they ran into.
One of the classic trait of Ng Yu Sum's films was the mutual admiration and bond of two heroes. This time Zhang Hanyu and Masaharu Fukuyama's spark in the film would pleasantly surprise the audience. They both were excited about the film being a part of two international film festivals. Zhang Hanyu said, "I am very happy that the film will be able to participate in two world film festivals in Toronto and Venice. The Venice Film Festival is an event that honors filmmakers around the world, I am very happy this time I am able to bring an excellent film to Venice, to attend the event with all of the world's filmmakers." Masaharu Fukuyama said, "I have looked forward to working on a John Woo directed film for a long time, when I learn that the film will be screened at two great international film festivals, I feel happy and honored. I would be just like John Woo fans around the world as I properly appreciate the fun of watching MANHUNT."
Korean film star Ha Ji-Won said, "I am very honored to be a part of Director Woo's film, it's really like a dream come true! I am even more honored to learn that MANHUNT will be at two world renowned film festivals. After hearing this news I am very happy, I really am excited and looking forward to be able to attend the Venice Film Festival and reunite with the good team I worked with." Mainland star Stephy Qi Wei said, "I am very honored to work with Director Woo for the first time and have such a good performance as we head toward the international stages. To be able to be with filmmakers around the world and experience the unique film atmosphere this is a very rare chance to learn for me."