courtesy of on.cc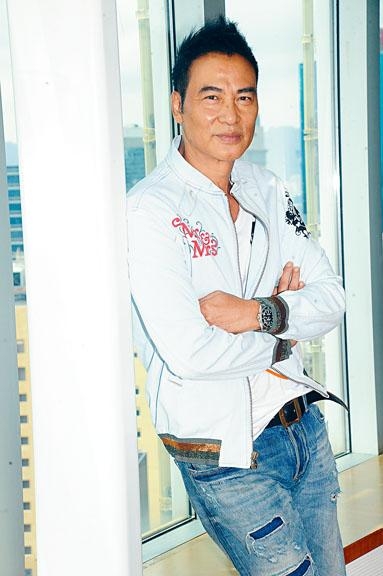 courtesy of singtao.com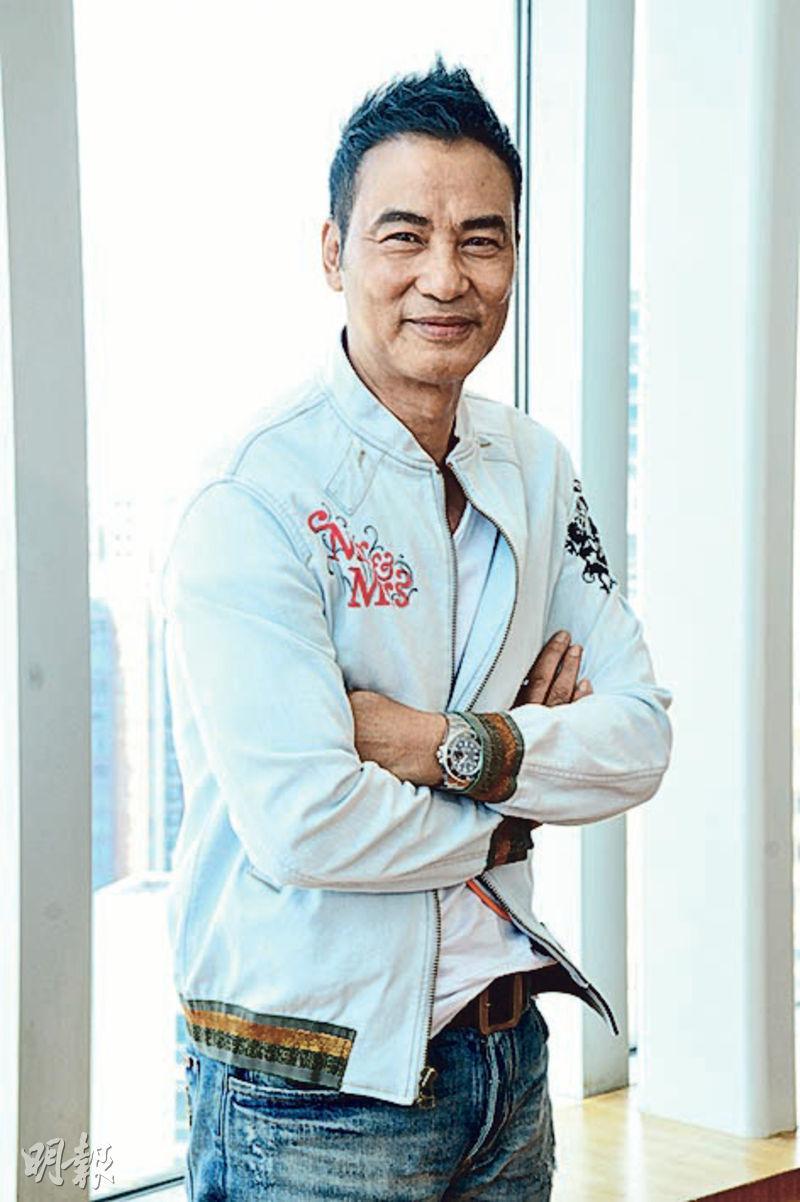 courtesy of mingpao.com
Simon Yam Tat Wa in the new film MRS K worked with Kara Wai Ying Hung. He actually minded that her performance was not sexy enough! Brother Wa joked, "I have a four pack of abdominal muscles, she worked out for three months and achieved a six pack! I was the most upset from hearing her say that this was her farewell to action film, which was truly very regrettable!" He felt that she should keep making fight scenes. When he made GUN N' ROSE he fought for two full days on wires 28 floors above. Now technology is so advanced that even the scene was shot on first floor it could look very high. Thus now he still likes to make fight scenes. He never even thought about farewell. He would work until he could not move.
Brother Wa revealed that MRS. K mainly shot on location in Malaysia. Under the scorching heat they shot some action scenes and could very easily suffer a heat stroke. However he boasted how great of a condition his body was in as he was still able to take the heat. Brother Wa said that he was planning to direct and star in a movie about Wanchai in 2019 and waned Sister Siu Hung to be the lead actress. However he wanted to shoot her in a fight and her sexy side. In the past Sister Siu Hung published a sexy photo book. Brother Wa said, "The photo book couldn't express the sexiness from the bones!"
Did Sister Siu Hung have more suitors after showing her sexy side? Brother Wa said that he too wanted her to find her other half soon. However she set her sights very high as her eyes were on top of her head. Actually she could act and fight, she knew how to take care of people even more, which guy would be able to her match? He said, "She can take her time, I admire her very much." As for female action star successor, Brother Wa felt that she would be very hard to find in Hong Kong already.