courtesy of on.cc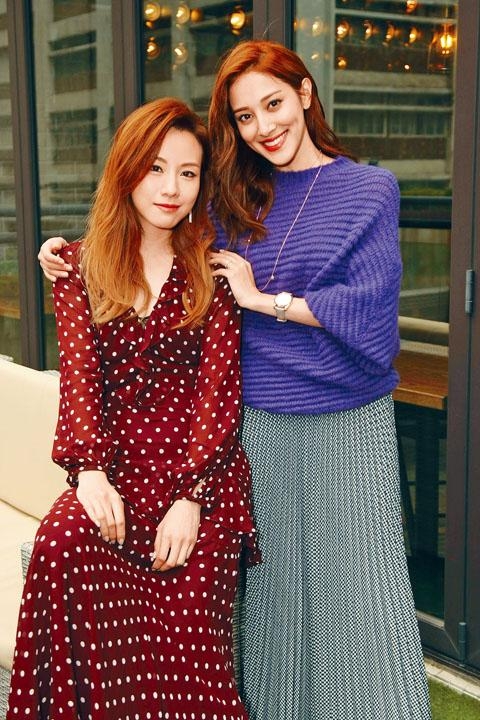 courtesy of singtao.com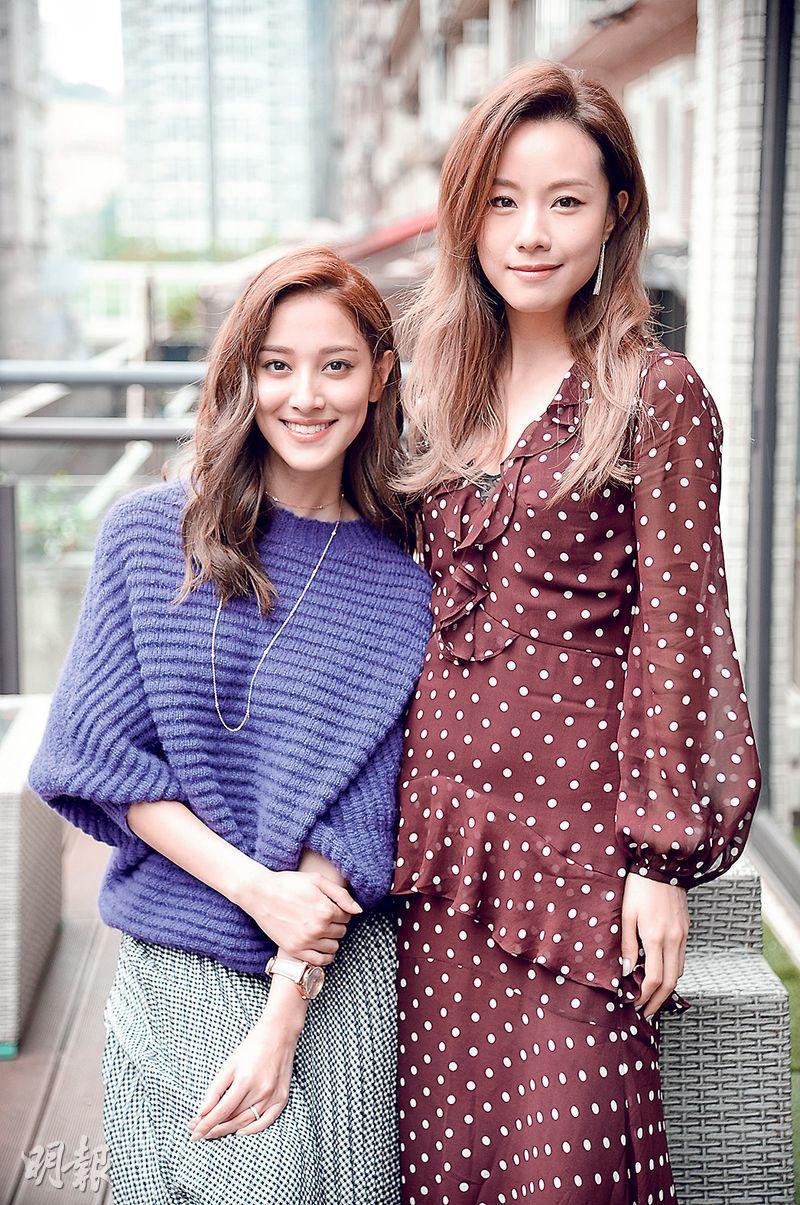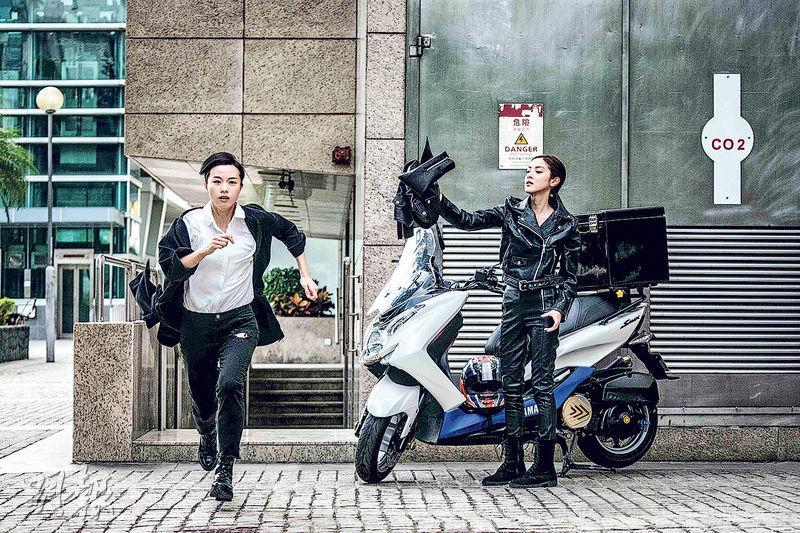 courtesy of mingpao.com
Stephy Tang Lai Yan and Grace Chan Hoi Lam in the film KEYBOARD WARRIORS (HEI DAI JO) played sisters without parents. The cop Tang Lai Yan also acted as a mother, Chan Hoi Lam was very rebellious. The sisters were in a love hate relationship and constantly argued, but real emotions came from the fighting.
Grace made a movie for the first time and felt strange and nervous. She was also afraid that her performance would not be good enough. Stephy had over ten years of film experience but she did not detect any nervousness from Grace. Her performance did not resemble that of a new comer's either, thus they had a very pleasant experience from working together. In the film they had many passionate argument scenes. Grace even had to use foul language to yell at her older sister. Because the director added it without warning Stephy, during the performance the normally polite Grace surprised her. She was able to express it, which was the response that the director wanted. In addition, during the argument they would have physical confrontations. Stephy said that once she pushed the frail Grace and she fell two feet back. She really was afraid that Grace would have broken bones. Yet because Grace was slim, Stephy often did not dare to stand too forward to avoid looking too fat. Grace said that with all the pushing in the argument scenes, she really thought of asking for protective padding in the front.
Aside from sisterhood, the film would also be about an armor car's theft several years ago. In the film Lam Yiu Sing and others played "Golden Boys" to help solve the case. Stephy said that she used to be rather afraid of people online, as she was afraid of seeing brutal criticism. Thus she never dared to look, but now she realized that actually they were very on top of the news and had quite a spirit of unity. One of them definitely was not a nerd.