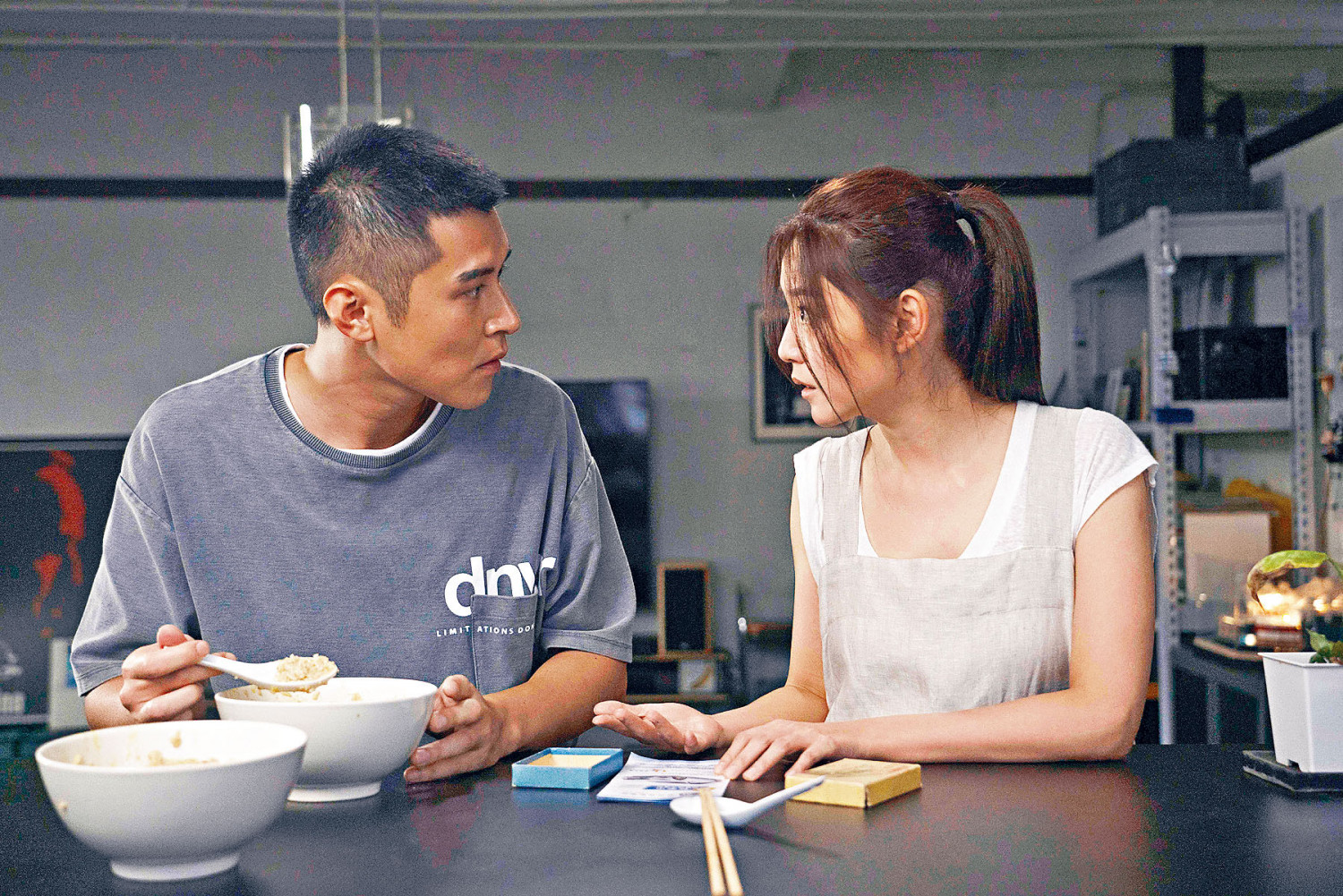 Another Carlos Chan film is chosen to be a Lunar New Year release
courtesy of singtao.com
If the film would open as scheduled, Renci Yeung, Michelle Wai and Hedwig Tam look forward to attending audience appreciation events
courtesy of on.cc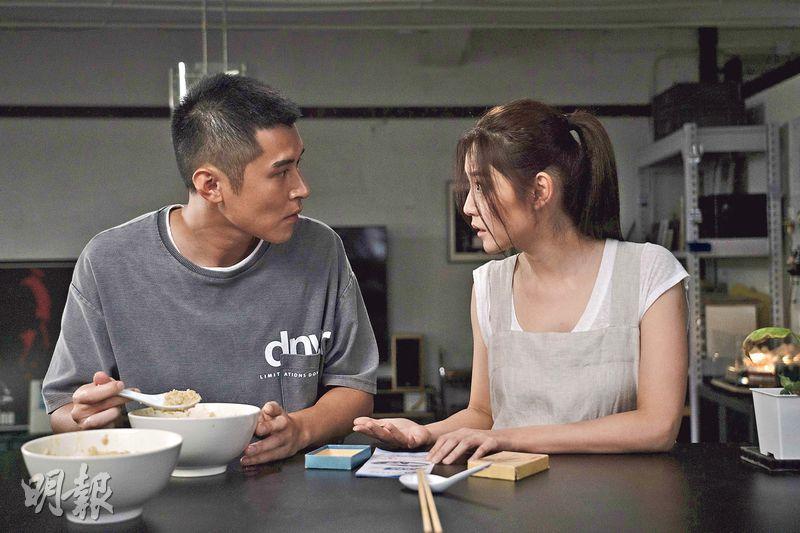 courtesy of mingpao.com
The Anselm Chan Mou Yin directed, Carlos Chan Ka Lok and Michelle Wai Sze Nga starred Emperor romantic comedy READY OR KNOT (BUK YUT SING FUN) will open on the 2021 Lunar New Year golden slot. On New Year's Eve the film released its teaser.
Wai Sze Nga pointed out that the film READY OR KNOT's Lunar New Year release was very meaningful to her. She felt that watching a very happy Lunar New Year film represented a good start for an entire year. In addition Lunar New Year films usually were for the whole family. Imagining entire families going to see her movie, she felt very honored. Chan Ka Lok after last year's YOU ARE THE ONE (NGOR DIK SHUN POON NAM YAU) again carried the banner this time. He excitedly said, "After this year's pandemic, whether a movie can be released, whether cinemas would be able to continue operation, nothing actually was easy to control. Seeing everyone again during the 2021 Lunar New Year would be a very rare accomplishment."
Chan Ka Lok, Wai Sze Nga, Hedwig Tam Sin Yin, Chu Pak Hong, Kaki Sham, Renci Yeung and other starred in READY OR KNOT, the teaser of which had suspense and dark homor and left the audience with a lot of room for imagination. Chan Ka Lok joked, "When you watch this trailer, the director's editing style brings out a kind of horror film feeling. Actually READY OR NOT includes different elements and would bring everyone pleasant surprises."
Ka Lok and Wai Sze Nga have known each other for years and worked together countless times so they already had quite the chemistry. He and Kaki Sham were also good friends. As for his first time co-star Chu Pak Hong, Ka Lok really liked his work. During the shoot Chu Pak Hong utilized his past comedy experience to learn to grasp the pace even more and greatly helped the entire film.