courtesy of on.cc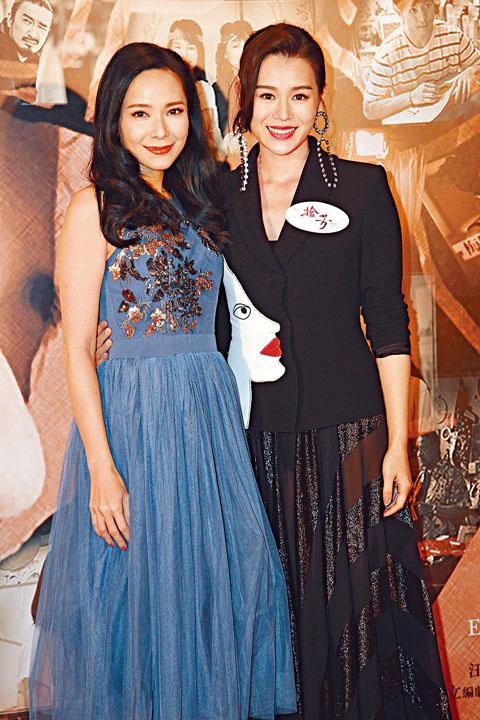 courtesy of singtao.com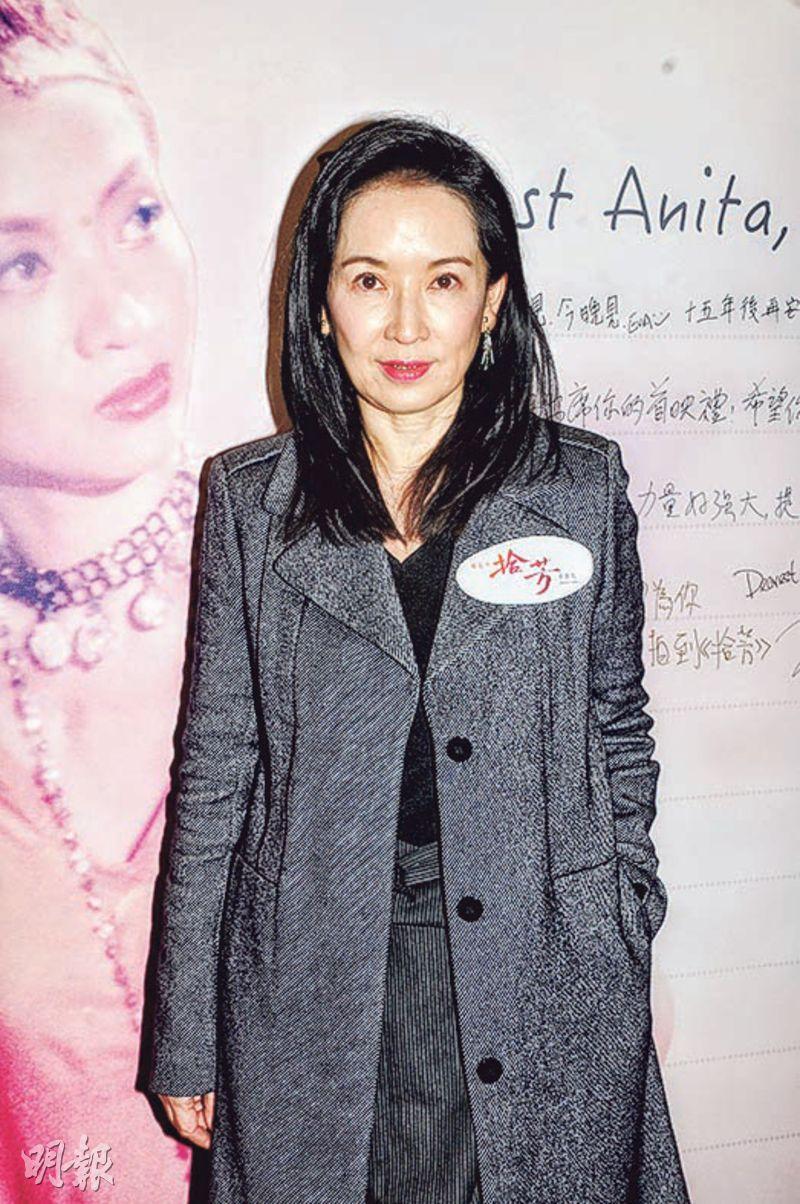 Mimi Kung admires the passion Ringo Lam had for film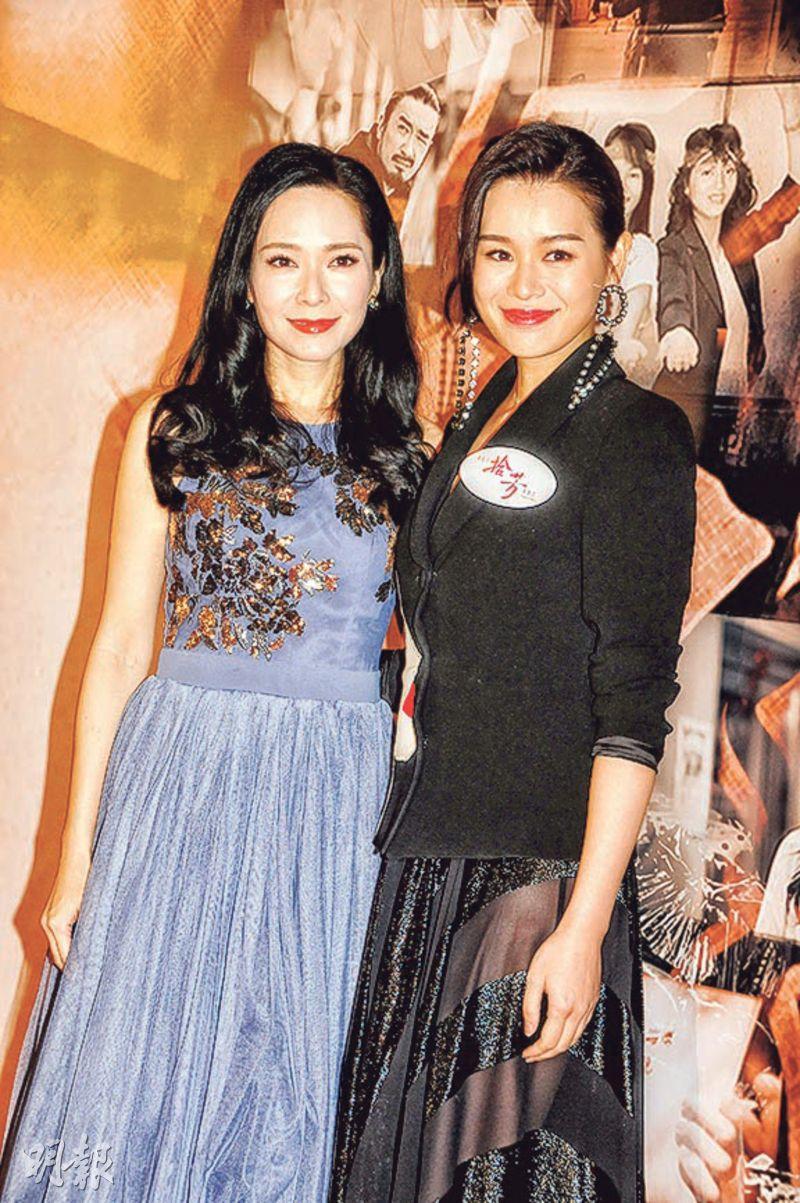 Sonija Kwok and Myolie Wu at the DEAREST ANITA...premiere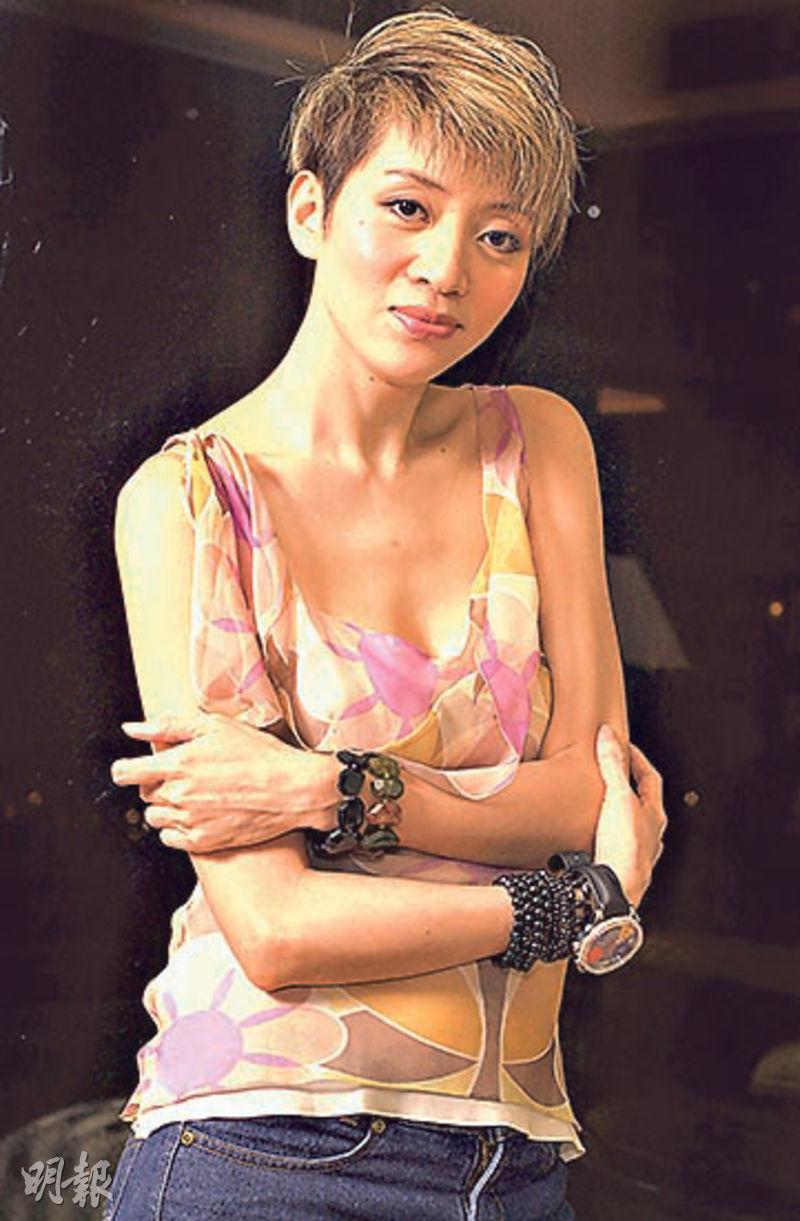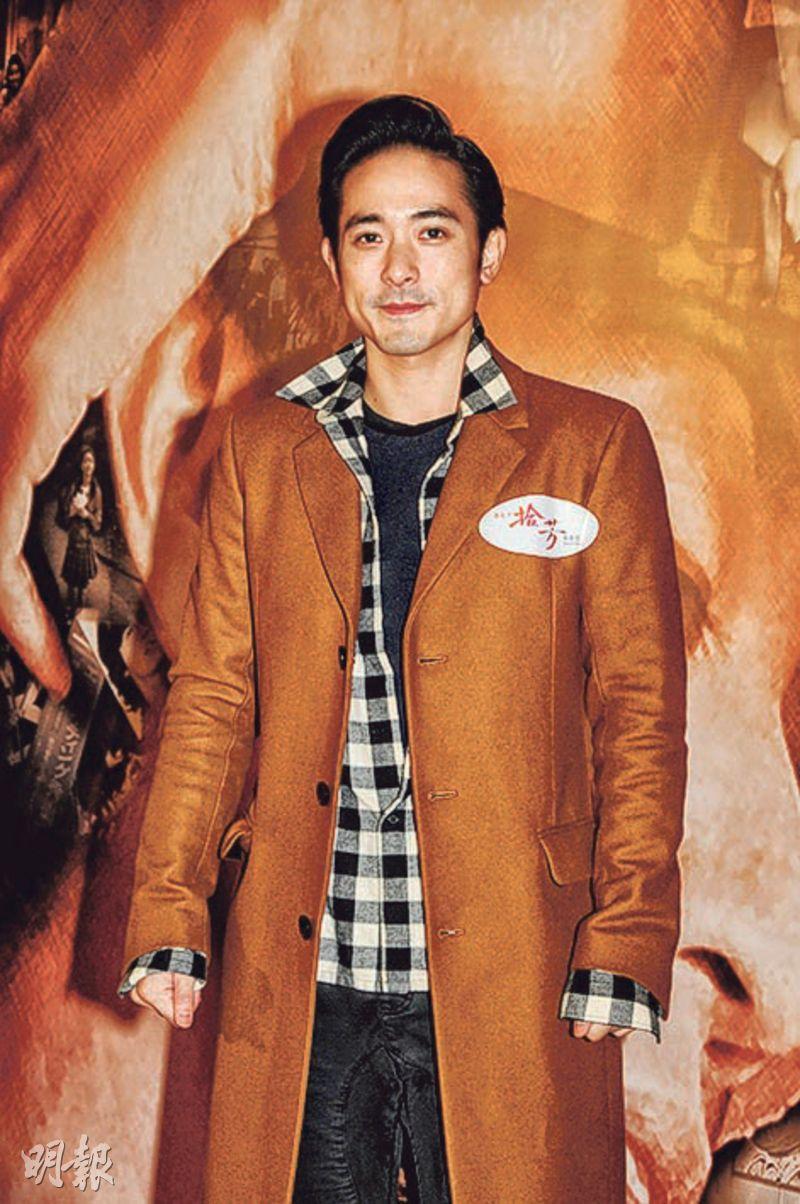 Alex Lam grew up overseas so he did not have a chance to meet Anita Mui
courtesy of mingpao.com
Sonija Kwok Sin Nei, Myolie Wu Hung Yi, Alex Lam Tak Shun, Mimi Kung Chi Yan and Alvina Kong Yan Yin two nights ago attended the Anita Mui Yim Fong memorial film DEAREST ANITA...premiere. With the 15th anniversary of Sister Mui's passing, the Hong Kong Women Development Association presented an "Outstanding Woman" award to her. Mother Mui accepted on her behalf.
Playing one of Sister Mui's fans in the film, Kwok Sin Nei said that originally she wanted to bring her husband to the show. Unfortunately she informed the event too late and no more ticket was available. She could only buy tickets later. Kwok Sin Nei did not have a chance to see Sister Mui in person, but she was her idol. When she heard Sister Mui's songs, all the memories came back. Kwok Sin Nei's character needed to cry with all her might, and she performed wholeheartedly. She said that normally when she cried to her husband it would be ineffective. She said, "My husband is a tough guy but has no tenderness. My crying is useless. Once our daughter and I pretend to cry about not having money for dinner, he didn't fall for it. Of course when I am really unhappy he would comfort me."
Lam Tak Shun in the film played Kung Chi Yan's son. With help from Sister Mui's foundation he was able to go overseas and chase his music dream. The character was based on a true story. "When the real life version of the character was little he lost his parents. Mui Yim Fong's foundation sent him overseas to study music. Now he is a very famous musician. He is the same age as me, and our background is somewhat similar. All of which are helpful to my performance." Alex's onscreen father was Joey Tang Kin Ming. When they had time they often played music together, so they was able to get into character even easier. Alex said that since he grew up overseas he never had the chance to meet Sister Mui. However before the shoot he did his research and learned from his father George Lam Chi Cheung that Sister Mui was very friendly and really took care of her friends.
Having worked on director Ringo Lam Lan Tung's final film EIGHT AND A HALF (BAK BO BOON), Kung Chi Yan said that although it was her first collaboration with Director Lam she already really admired him. "He has a very stubborn nostalgia for Hong Kong, very thorough with his human nature depictions. When we actors met his demands, he would look very pleased. Thus everyone had a very pleasant time working together. his son in the film played my son." As for when the film will be released, Kung Chi Yan said that she has not received any update yet.