The offices of Top Ten Central will be closed in observance of the Lunar New Year. We apologize for any inconvenience this may have caused and thank you for your understanding.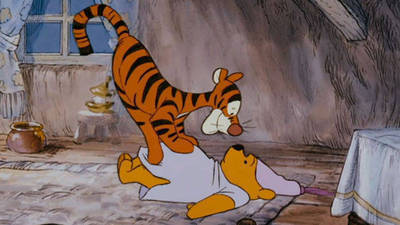 Thank you Emperor Pooh for wishing us a Happy New Year. Please let us return the favor. Wait a minute, what do you mean we are not non pary members?
HAVE A HAPPY AND HEALTHY YEAR OF THE TIGER!

- Top Ten Central