Chor Yuen made great contributions to Hong Kong film and left many works of excellence
courtesy of on.cc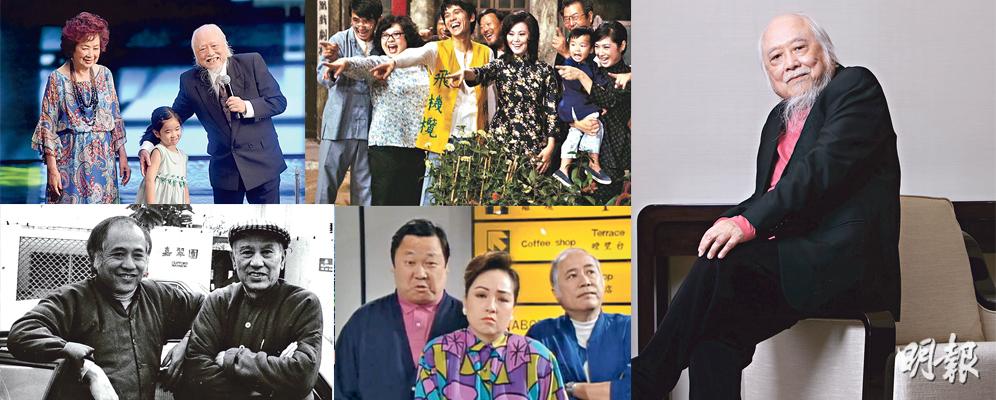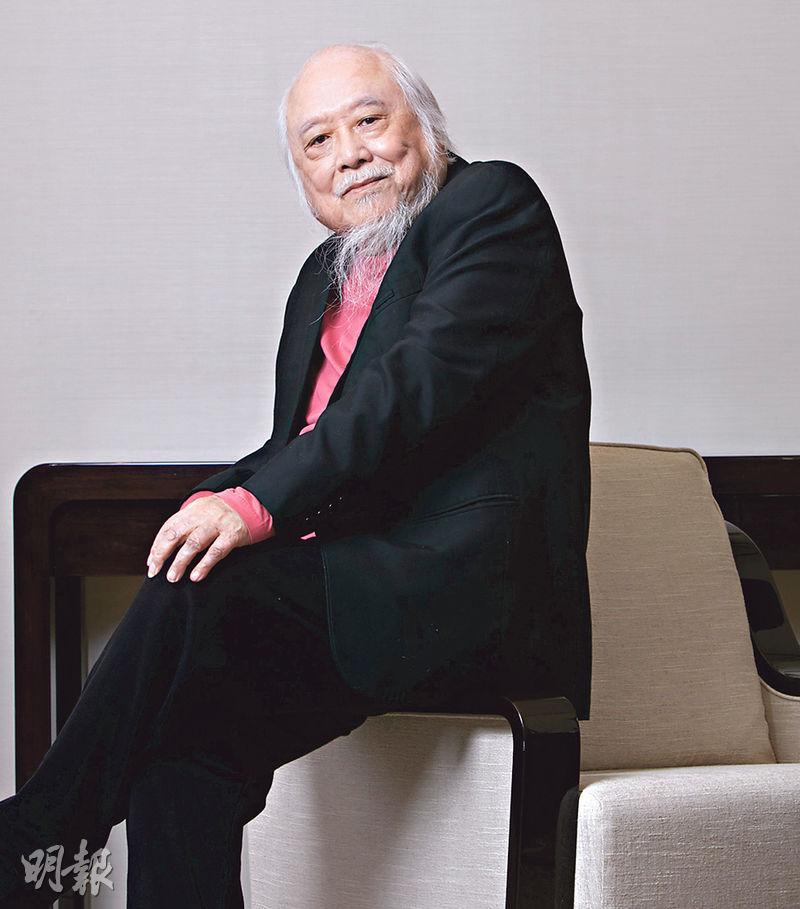 Chor Yuen passed away at the age of 87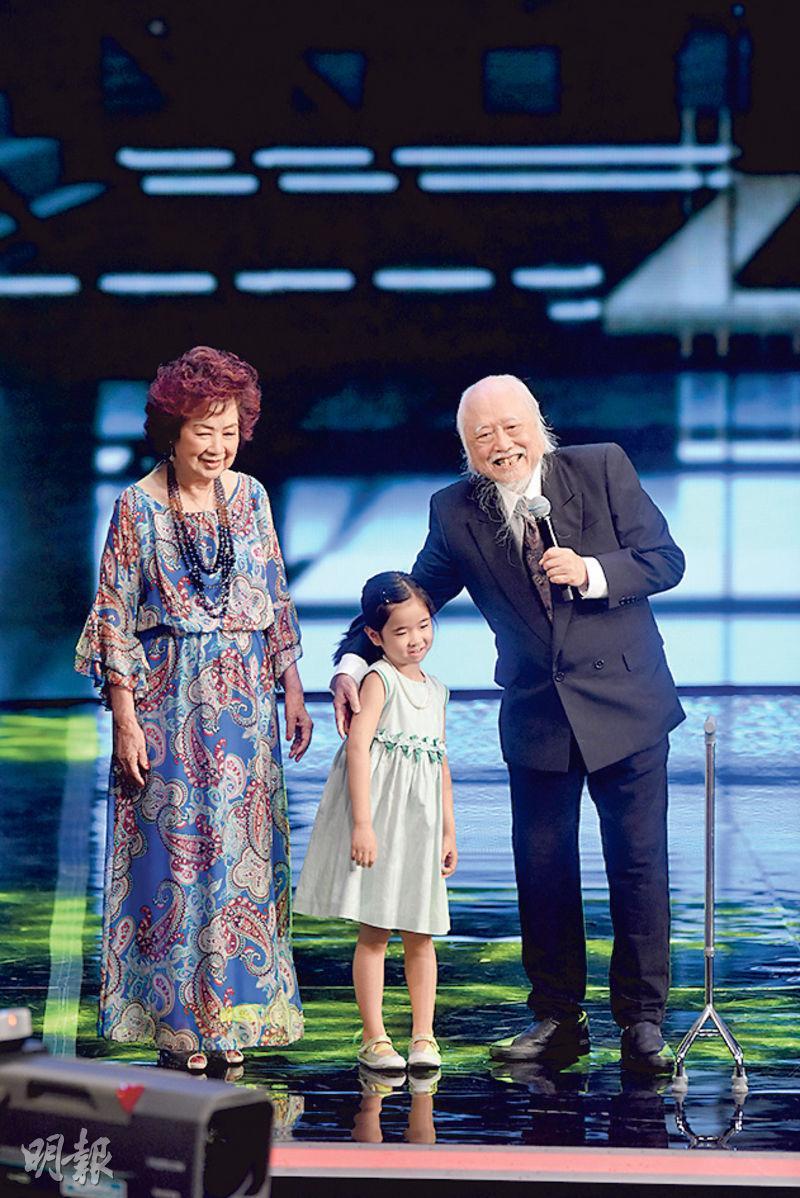 In 2018 Chor Yuen received his Hong Kong Film Awards Lifetime Achievement Award with his wife Nam Hung and granddaughter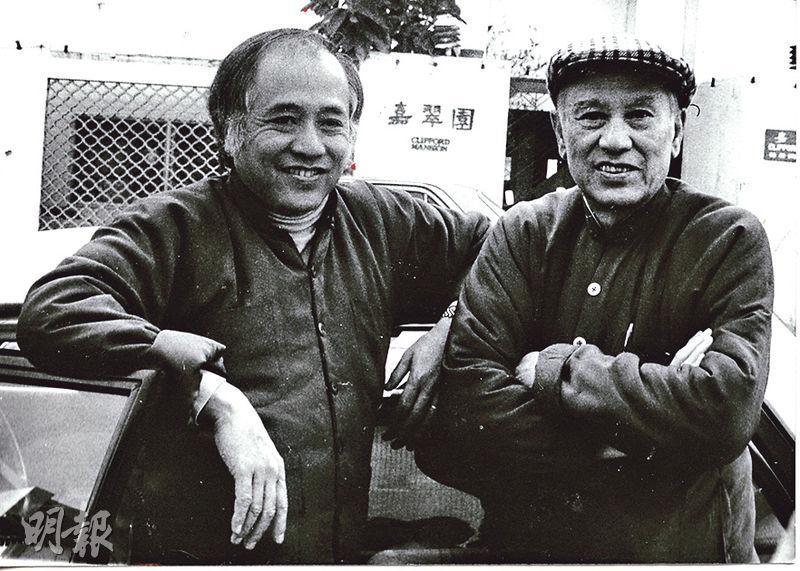 Chor Yuen's father was famous Cantonese film actor Cheung Woot Yau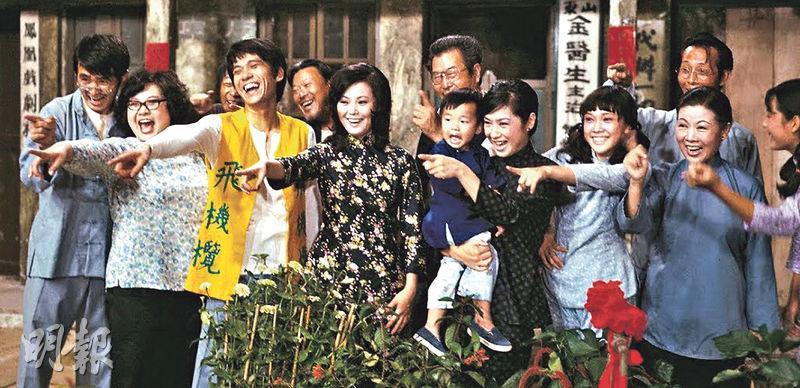 The Chor Yuen directed Cantonese film HOUSE OF 72 TENANTS made over HK$ 5.6 million and set the box office record at the time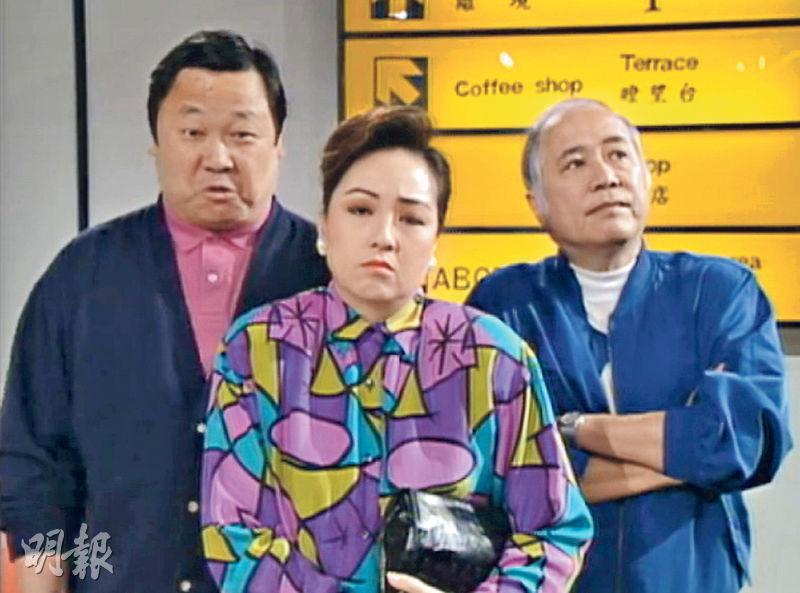 Chor Yuen in the TVB situation series FAMILY SQUAD
courtesy of mingpao.com
Coming from a film family, famous director and actor Chor Yuen (originally named Cheung Bo Kin) yesterday passed away at age 87.
According to the Federation of Hong Kong Filmmakers' Tin Kai Man, "It happened in the afternoon, he went very peacefully. His family was by his side. In the morning he was not feeling too well. His wife called 999, he was rushed to the hospital. Two hours later he passed."
Chor Yuen's father was famous Cantonese film actor Cheung Woot Yau. His classic line of "all for one and one for all" still endured today. Under his father's influence, Chor Yuen started in Cantonese film in 1956 as a film screenwriter under the pen name Chun Yu and nicknamed, "Cheung Bo Jai". In 1958 he assisted then famous director Chun Kim on AUTUMN COMES TO PURPLE ROSE GARDEN (JI MEI YUEN DIK CHAU TIN). In the same year he directed GRASS BY THE LAKE (WU BOON CHO). In 1960 he made the critical and commercial hit tragedy THE GREAT DEVOTION (HOR LIN TIN HA FU MO SUM).
In 1973, Chor Yeun adapted the pre war play into Shaw's first Cantonese comedy film THE HOUSE OF 72 TENANTS (CHUT SUP YI GA FONG HAK). Due to its social satire subject, it set a new Hong Kong film box office record with over HK$ 5.6 million, broke the box office record that Golden Harvest held with Bruce Lee films, became the Hong Kong film box office champion and even helped the growth of Cantonese film in Hong Kong.
Chor Yuen was best known for his series of wuxia films based on Gu Long wuxia novels since 1976, like THE SENTIMENTAL SWORDSMAN (DOR CHING GIM HAK MO CHING GIM), DEATH DUEL (SAM SIU YEH DIK GIM), KILLER CLANS (LAU SING WU DIP GIM), THE MAGIC BLADE (TIN NGAI MING YUET DOH), CLAN OF INTRIGUE (CHOR LAU HEUNG) and others. He along with Lee Han-Hsiang, King Hu (Wu Kam Chuen), and Chang Cheh were known as the "Four Great Generals" as the founding fathers of Hong Kong wuxia films. In the 1980s he directed films with Chow Yun Fat and Stephen Chow Sing Chi.
Chor Long since then also performed in television series, the most memorable of which was the TVB situation comedy series (FAMILY SQUAD). After retiring from show business he lived like a recluse and only met with good friends from his Shaw's days. His most recent appearance was in 2018 at the 37th Hong Kong Film Awards when he accepted the Lifetime Achievement Awards. His acceptance speech on the stage became a golden quote. He said that Mona Fong Yat Wa ripped up a notice and yelled at him for not knowing how to make a movie, as he became the most awkward director at Shaw's. He said, "However it's the word life, you get up and be a person, you keep living, because tomorrow will always be better than yesterday. This is life. 'Nevermind all that happens under the sky, causally laugh a few chuckles.' When you remember the past, you don't regret or hate over a variety of impotence, you aren't ashamed because you have wasted your youth, then you can very proudly tell yourself, you haven't wasted this life!"
Chor Yuen's wife was Cantonese Opera actress Nam Hung. After over 50 years of marriage they remained loving as ever and were seen as show business role models.