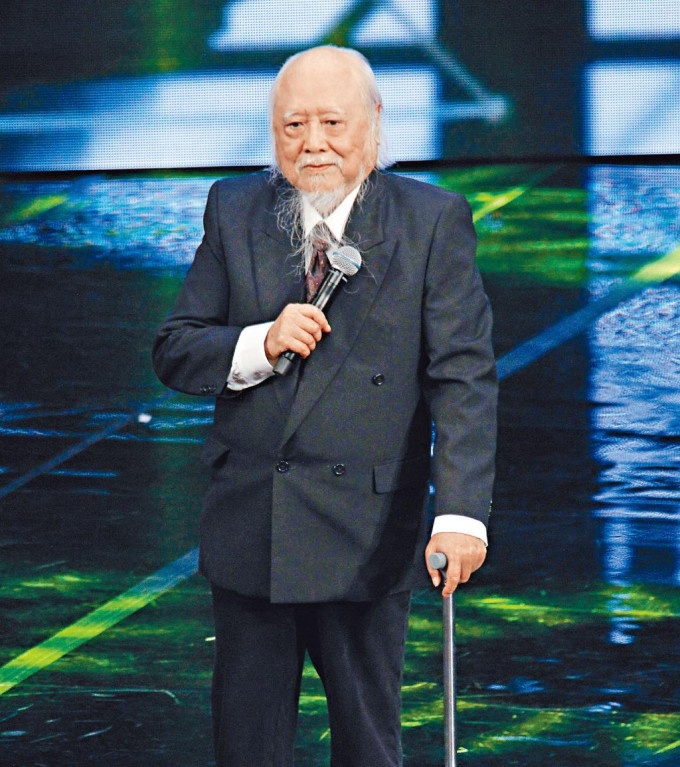 Chor Yuen's final public appearance was his acceptance of the Hong Kong Film Award Lifetime Achievement Award.
courtesy of singtao.com
Chor Yuen said, "Tomorrow will always be better than yesterday." Probably what many Hong Kong people look forward to now.
courtesy of on.cc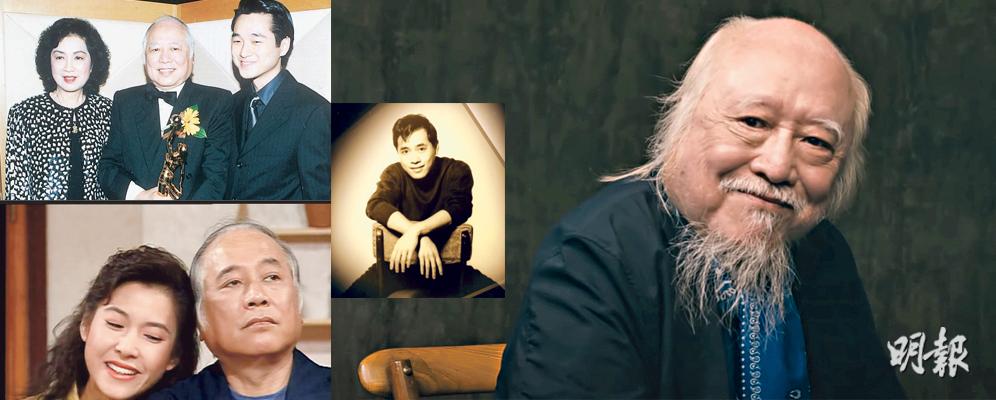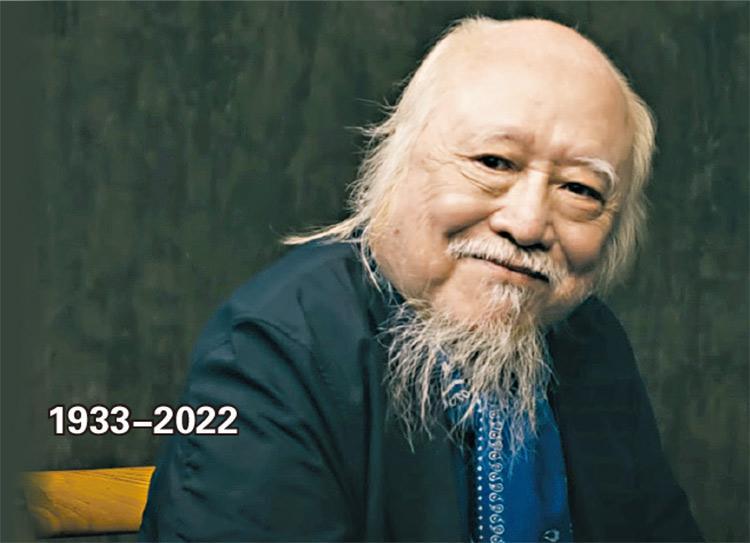 Chor Yuen passed away at age 88. Earlier the media quoted the birth year from his 2018 Hong Kong Film Awards' Lifetime Achievement Award presentation, which was incorrect. His son Cheung Sze Lok in the obituary wrote that his father was born in 1933.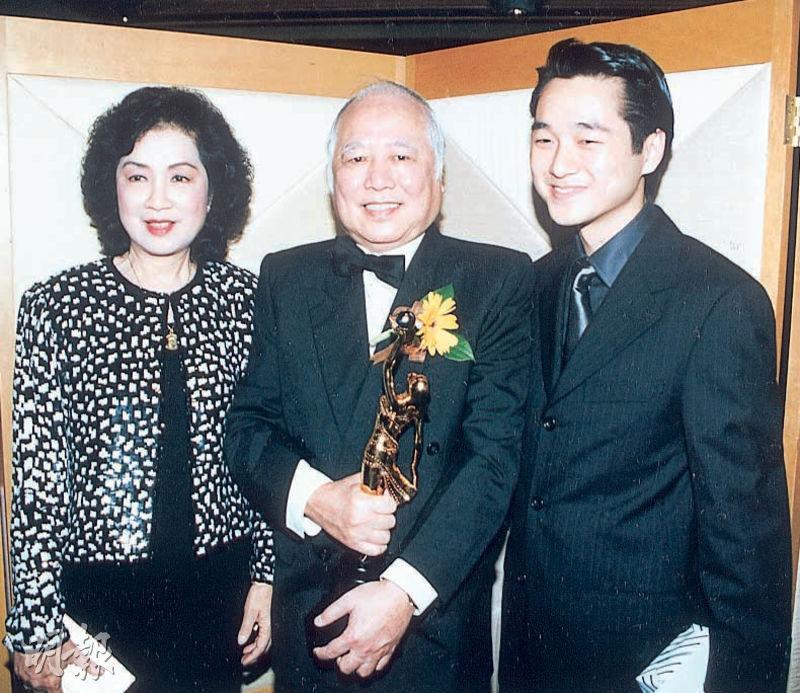 In 1998 Chor Yuen received the Hong Kong Film Award Professional Spirit Award with his wife Nam Hung and son Cheung Sze Lok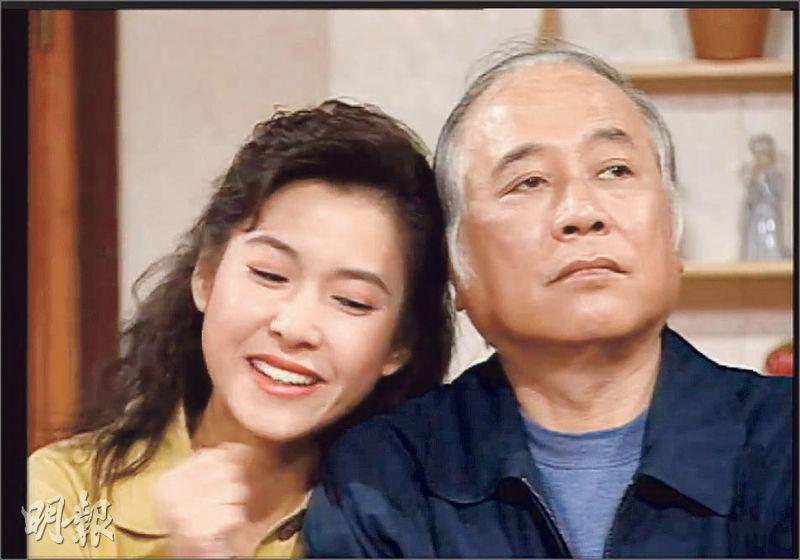 Anita Lee would coax Chor Yuen with "Dad" in their TVB series FAMILY SQUAD. 30 years later, she still called him by that.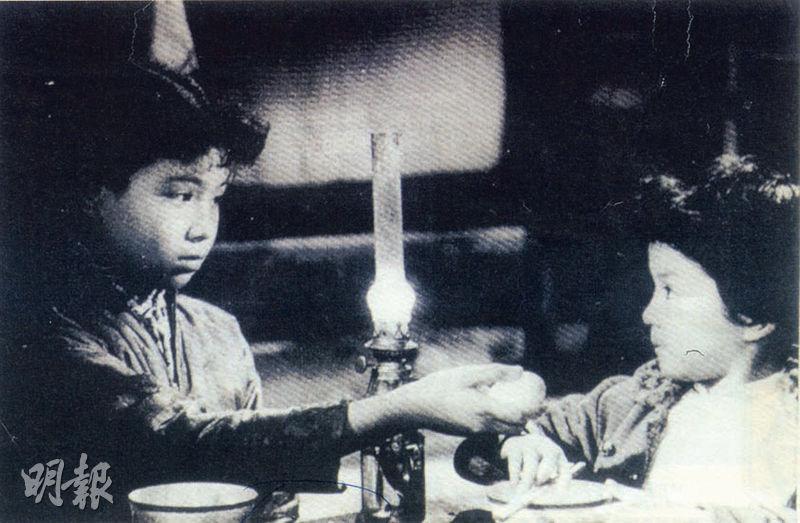 Chor Yuen directed the classic film THE GREAT DEVOTION in 1960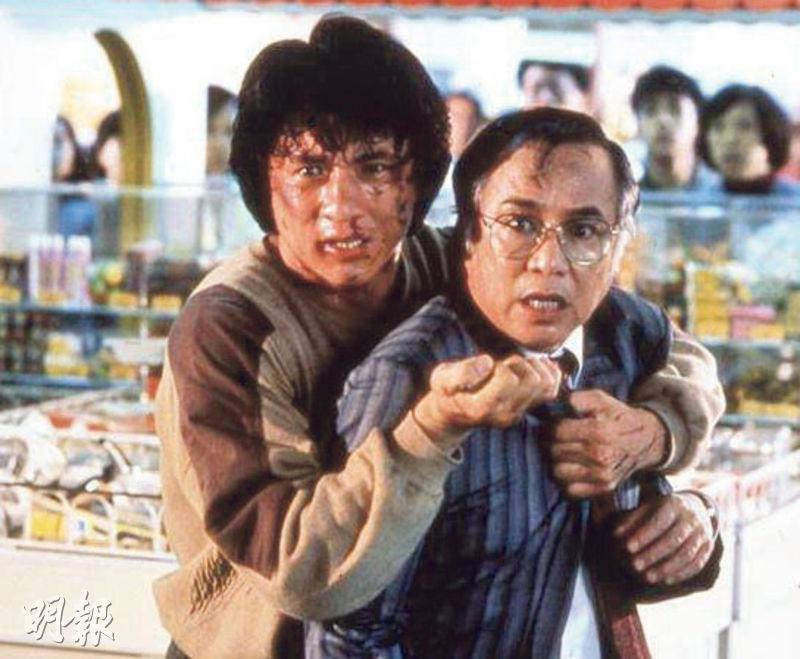 Jackie Chan worked with Chor Yuen on POLICE STORY
In 1993 Sammi Cheng worked with Chor Yuen on the TVB series THE VAMPIRE RETURNS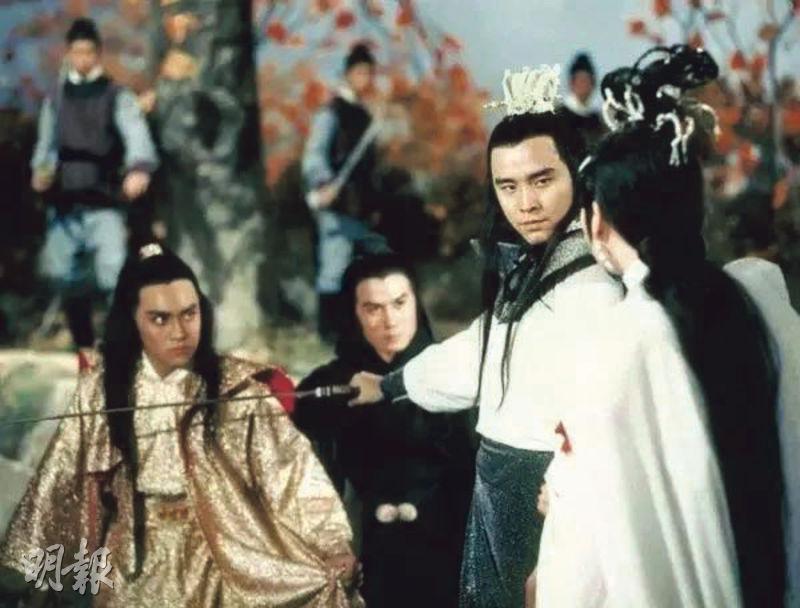 The 1977 film DEATH DUEL was Chor Yuen's classic film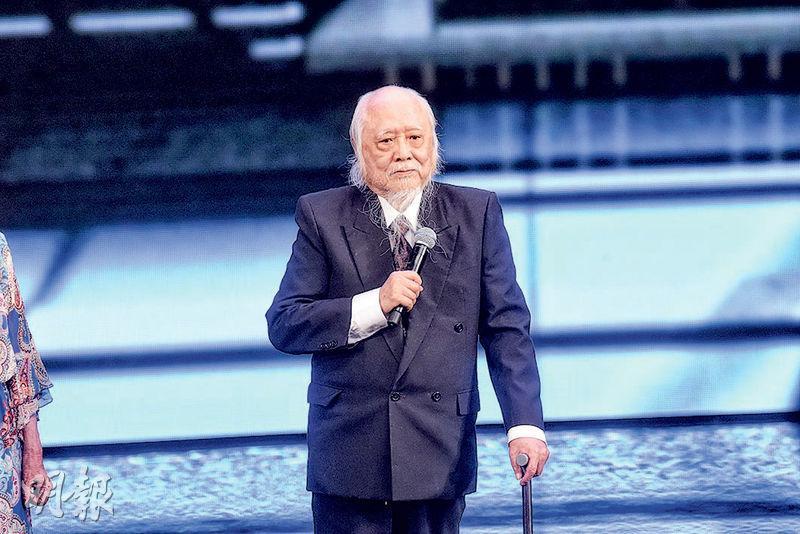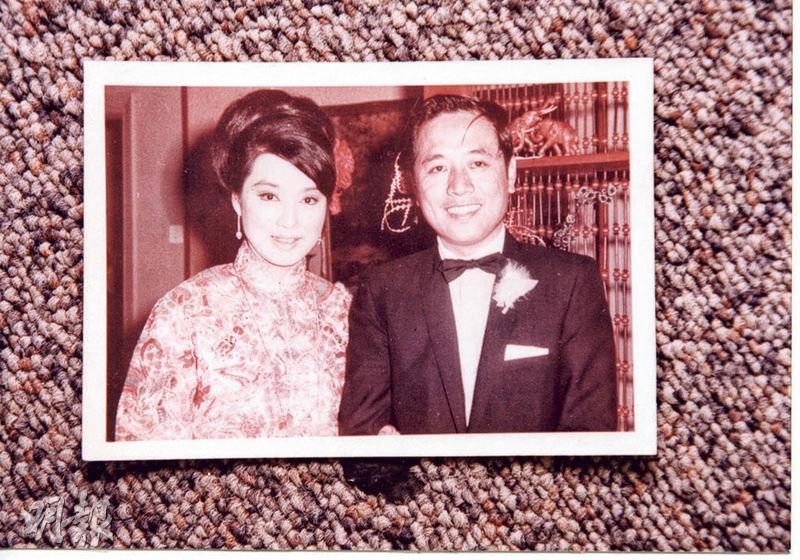 Chor Yuen and Nam Hung wed in 1967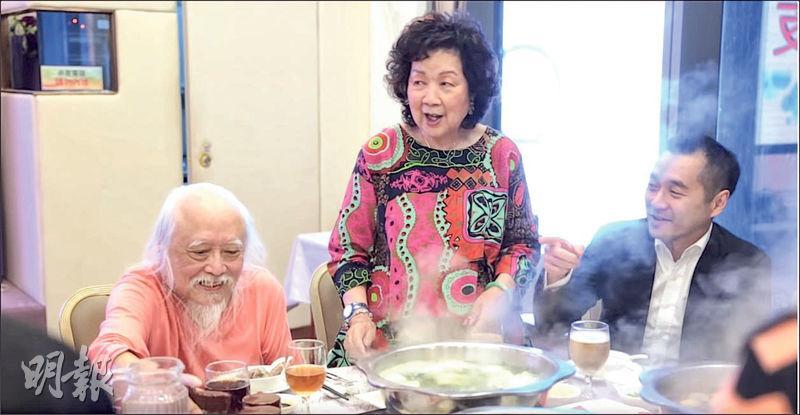 At Chor Yuen's birthday banquet in 2017, industry friends celebrated his and Nam Hung's golden wedding anniversary. Their son Cheung Sze Lok was present as well.
courtesy of mingpao.com
Famous Hong Kong director Chor Yuen (originally named Cheung Bo Kin) two days ago passed away at age 88. Chor Yuen's son Cheung Sze Lok yesterday issued an obituary to the media and eulogized his father with a Xiang Gu Song dynasty poem. He expressed that he would obey his late father's wishes and keep everything simple, as the funeral would be closed door and family only. He wished that those who cared would remember him a little each time they watched Hong Kong film.
Chor Yuen was deeply respected by younger generations. Artists and directors would miss the director upon hearing about Chor Yuen's passing, remembering his sense of humor and caring of younger generations. They also praised him for his numerous contributions to show business, film and television industries.
Director Wong Jing eulogized "God Sifu" Chor Yuen on social media. "Director Chor Yuen was a teacher I respected. While at Shaw, I always had the early shift and he always worked late. After I got out of work, I would run over to his set. It would always be lunch and he would always be eating on the set; on such a large set, two people with over 20 years in age difference would chat everyday for a hour. From him I learned enough to be used for a lifetime. When I learned wasn't about making movies, but about life. A lot of my philosophy in life I borrowed from him. Mr. Lau Tin Chi who taught me screenwriting was my 'sifu', so I loved to call him 'god sifu'. Instead of Bruce Lee, I feel Chor Yuen was able to 'be water' more. No matter the environment, the trend, how big the storm, he was able to adapt and cause a stir. In addition, he himself was also an literary youth. In his life, I believe God Sifu absolutely had no regret. I wish him a safe journey, may we be destined to see each other again."
Jackie Chan still remembered the elder's philosophy. "Memories of working with elder Chor Yuen on the POLICE STORY film series are still very clear. Looking back, so many years have already passed. He once said, 'For anyone, no matter how glorious you were yesterday, no matter how disappointed you were yesterday, tomorrow when you get up you still have to be a person, live on; tomorrow will always be better than yesterday, this is life.' We as your junior would always remember your words. May you rest in peace. Have a safe journey."
Director Gordon Chan Ka Seung posted the video of Chor Yuen's Lifetime Achievement Award Hong Kong Film Award acceptance speech on social media and wrote, "Uncle Chor Yuen, at the Shaw's Studio I made props and designed stunts for you to later I was able to have you star and I directed, the lessons that you taught me would be more than I could use in a lifetime. Have a safe journey."
Chor Yuen and his wife Nam Hung (originally named So Suk Mei) have been together for over half a century and were the model couple in the business. Nam Hung was a famous Cantonese opera actress, Cantonese Film actress, singer, and television series actress since the 70s. In many films that Chor Yuen directed, Nam Hung was the lead actress.
Chor Yuen and Nam Hung met early in their careers. A screenwriter at the time, Chor Yuen through the introduction of his father Cheung Woot Yau met the extra Nam Hung. They knew each other for a long time before starting to date. Nam Hung on a radio interview revealed her romance with Chor Yuen. She said that at the time actors loved to return to the company for tea at 2 PM. When others left, usually only she and Chor Yuen were left and they would go to the movies together. Finally they got engaged with their parents as witnesses on Christmas Eve. After a two year engagement, while Nam Hung was touring the U.S. Chor Yuen proposed over a long distance phone call. They wed in 1967, had one son and spent over half a century together. Nam Hung earlier at an event denied rumors that her husband had dementia.