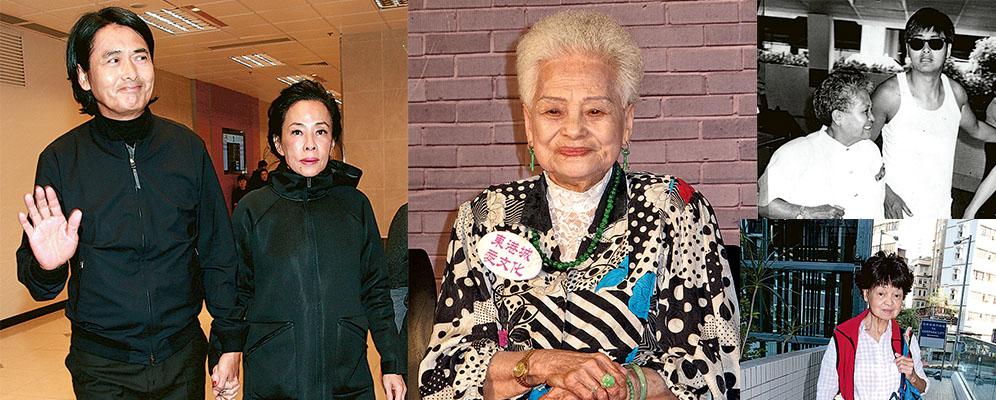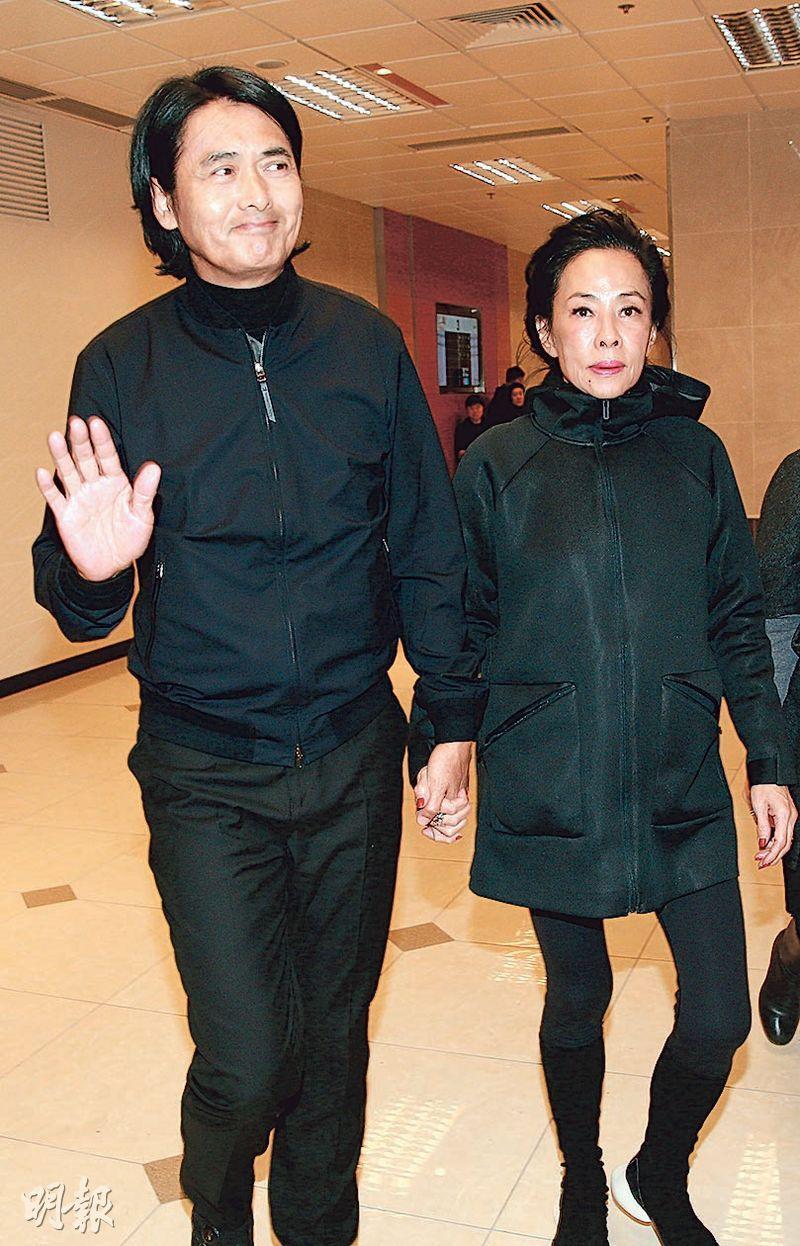 Jasmine Tan says Chow Yun Fat is fine
Chow Chung Ling says her mother was a carefree and happy go lucky person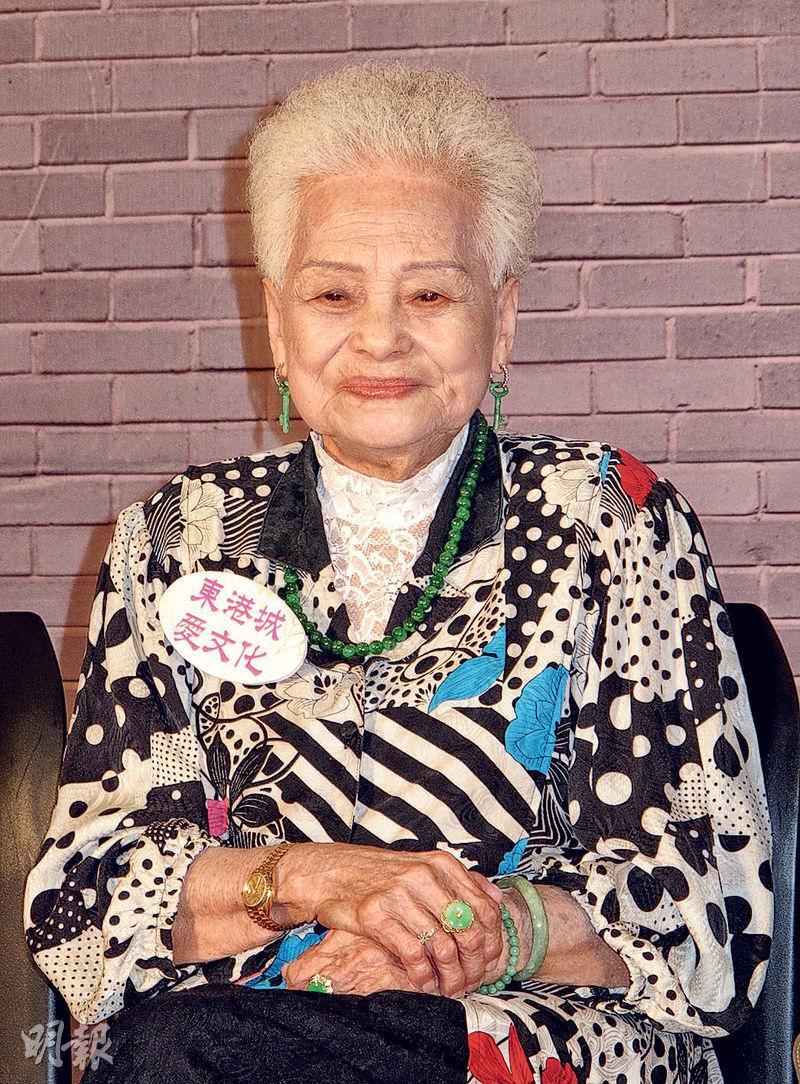 Chow Yun Fat's mother Chan Lai Fong passed away in her sleep on February 13th. Her funeral took place yesterday and her ashes will be buried on the Lamma Island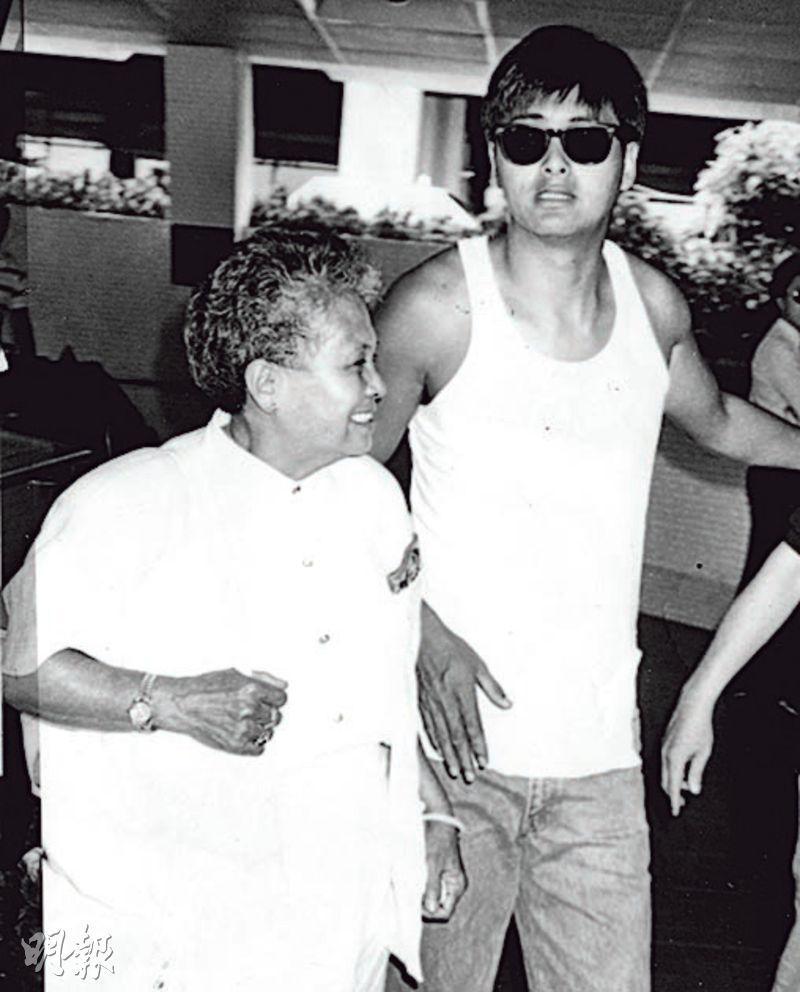 Fat Ma once said that Chow Yun Fat was the most filially dutiful among her four children and the most obedient
courtesy of mingpao.com
Chow Yun Fat's mother passed away on February 13th. Yesterday services were held. After the funeral and cremation, the remains would be buried on Lamma Island. Chow Yun Fat's sister Chow Chung Ling revealed that Mama passed away in her sleep and her maid contacted them. Chow Chung Ling was not surprised because Mama was already in old age and had some elderly illness. She felt that the most important was that the passing was painless. Although they were inevitably heartbroken, they have already done their filial duties normally. Mama was fortunate and Mama was a happy go lucky person.
Fat Soh said with some sadness, "On the night of Mother in Law's passing, she had dinner very early and went to sleep. Later the maid checked on her but she did not respond, so we were contacted. We went very comfortably and peacefully. At her age she passed very beautifully, without any wrinkle at all, very smooth." As for Fat Gor, Fat Soh said, "Everyone can relax, Fat Gor is fine. He has been mentally prepared for this long ago." Did Fat Ma have any last word? Fat Soh said, "She was very strong willed, whatever she had to say she has said a long time ago. In addition Fat Gor constantly visited Mommy, which she had to say to him has long been said." Fat Soh also said that Fat Ma's ashes will be buried on Lamma Island, at a location that Fat Gor has chosen for his mother long ago and she would be buried with Fat Gor's father.
Fat Soh also said that when Fat Ma passed, her uncle in Singapore also had a heart attack. After numerous attempts to revive him he finally passed away.