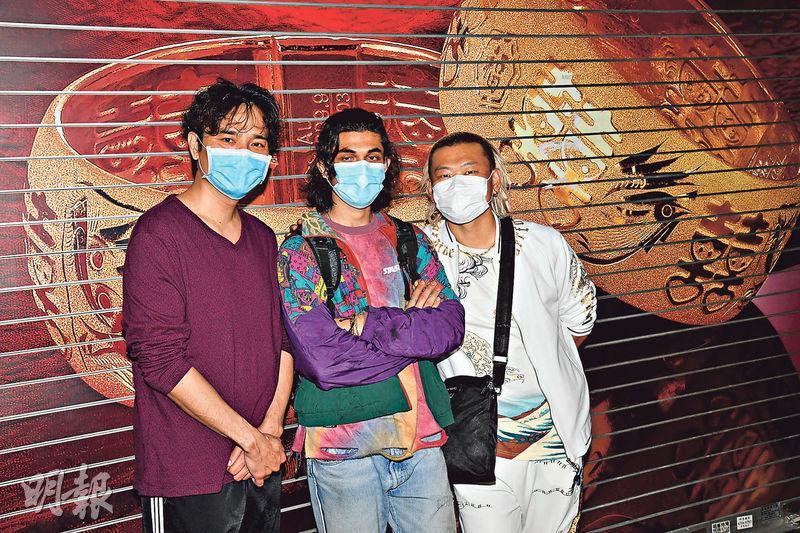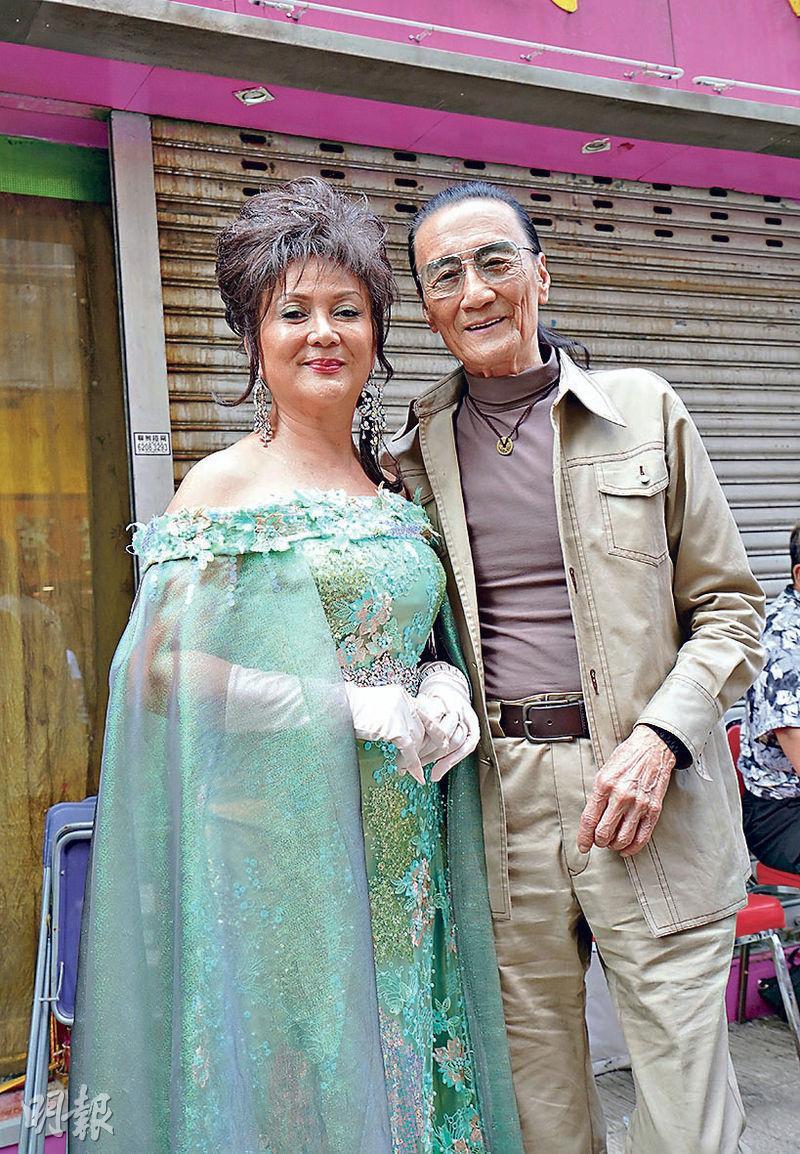 courtesy of mingpao.com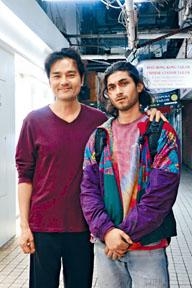 courtesy of singtao.com
courtesy of on.cc
Gordon Lam Ka Tung, Bipin Karma two nights ago worked on a chase scene in the Mirador Mansion in Tsim Sha Tsui for the film HAND-ROLLED CIGARETTE (SAU GUEN YIN). Although the outbreak continued, many did not wear masks. Ka Tung was not concerned.
Speaking of the outbreak, Ka Tung said that he was not worried because the crew wore masks and the set had a lot of hand sanitizer. Was he worried about taking the elevator? He said, "There are many elevators. Everyday at work I go up once and down once. Once I get home I definitely would wash everything, from head to toe. While working in crowded places I can only keep washing my hands until the skin is peeling."
Stepping into the Mirador Mansion for the first time, Ka Tung said that the feeling was very fresh. It had many motels but they were very small like subdivided rooms. As soon as you opened the door you jumped onto the bed, even turning around would be very hard. The team made very great arrangement and rented several units. Some were used for the shoot and some for actors to rest in.
Have they thought about postponing the production? Ka Tung said that the director promised to finish the film by the middle to the end of the year. They asked the insurance company and as long as everyone took the full safety precaution. He also said that while working on this film he had to shoot a production special in Malaysia for another new film, but due to the outbreak a two week self quarantine was required. To avoid any delay, he hoped to complete the shoot by early April then head over there. Luckily Petrina Fung Bo Bo was understanding.
Speaking of working with people of South Asian heritage, Ka Tung praised how smart they were. Although Bipin Karma was not fluent in English or Cantonese and also a rookie, the director wanted realism. He was afraid that being too experienced would leave a trace. He also revealed that in one scene he would throw a samosa at him.