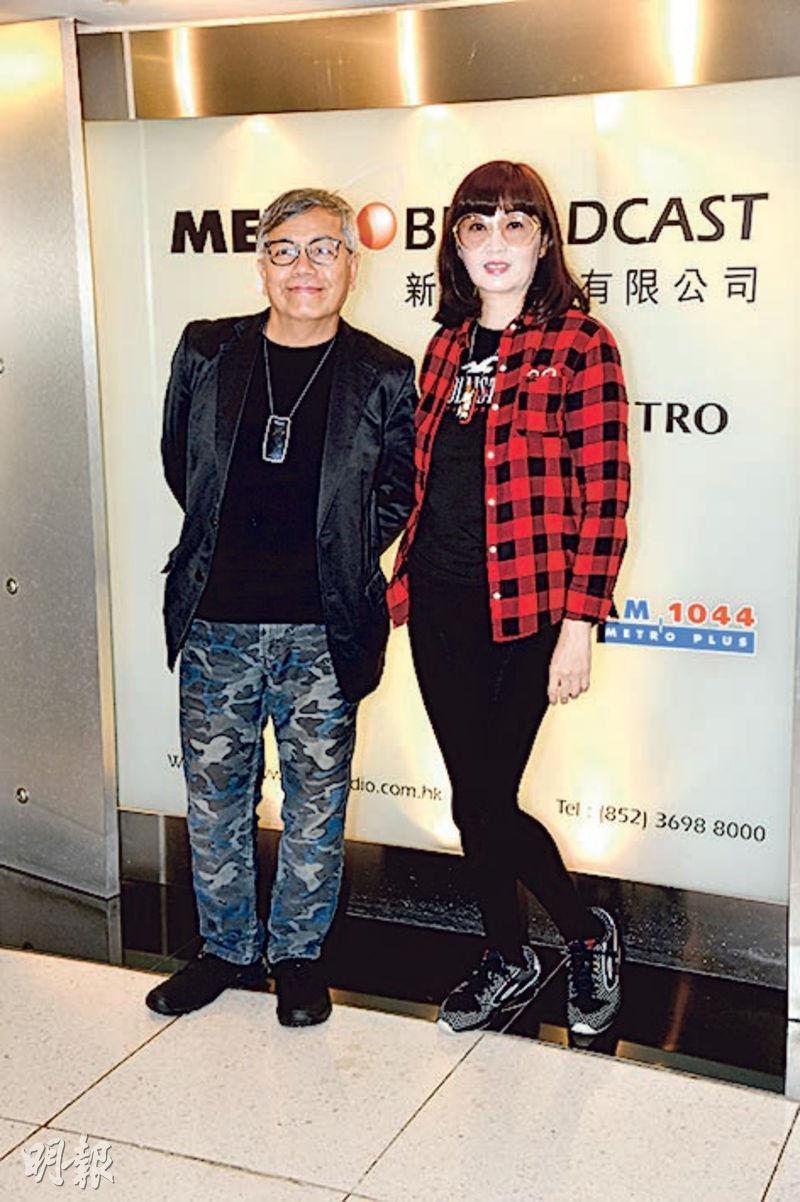 courtesy of mingpao.com
courtesy of on.cc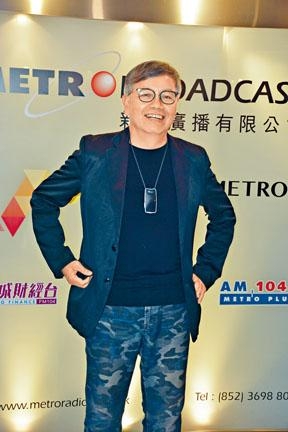 courtesy of singtao.com
Tin Kai Man two nights ago revealed on a Metro Radio interview that originally he had to return to Mainland to join the Wong Jing directed film production KUNG FU CULT MASTER (YI TIN TOH LUNG GEI), but due to the novel coronavirus he had no idea when the production would start. Although the spread has eased, he still would need to be self quarantine for a week if he went to Hengdian. He would rather wait until he would not need. Other actors had to stop in the middle of the production earlier.
Speaking of this year's Hong Kong Film Award being forced to postpone and change format due to the outbreak, Tin Kai Man as a Hong Kong Film Award voter revealed that so far the Association still has not confirmed any plan. However it already came up with a lot of ideas, a different one everyday. It has considered a closed door award presentation or delay to August. However next year would be the 40th anniversary of the Hong Kong Film Award so it did not want the timing to be too close. In addition, Tin Kai Man has been helping Ronald Cheng Chung Kei with work. He said that some Mainland concerts have already been postponed and issued ticket refunds. As for the North American concerts due to the outbreak they have been suspended. For now they would consider performing in Macau first.
Tin Kai Man said that he would probably be asked about Stephen Chow Sing Chi. He said that he would try to answer as much as he could, but he had no idea about Sing Yeh's rumors because he did not witness them. He said, "Each time when we worked abroad, he would hold me to go to sleep. He was afraid of the dark so he had to share a room with me. Normally he lives with his mother."