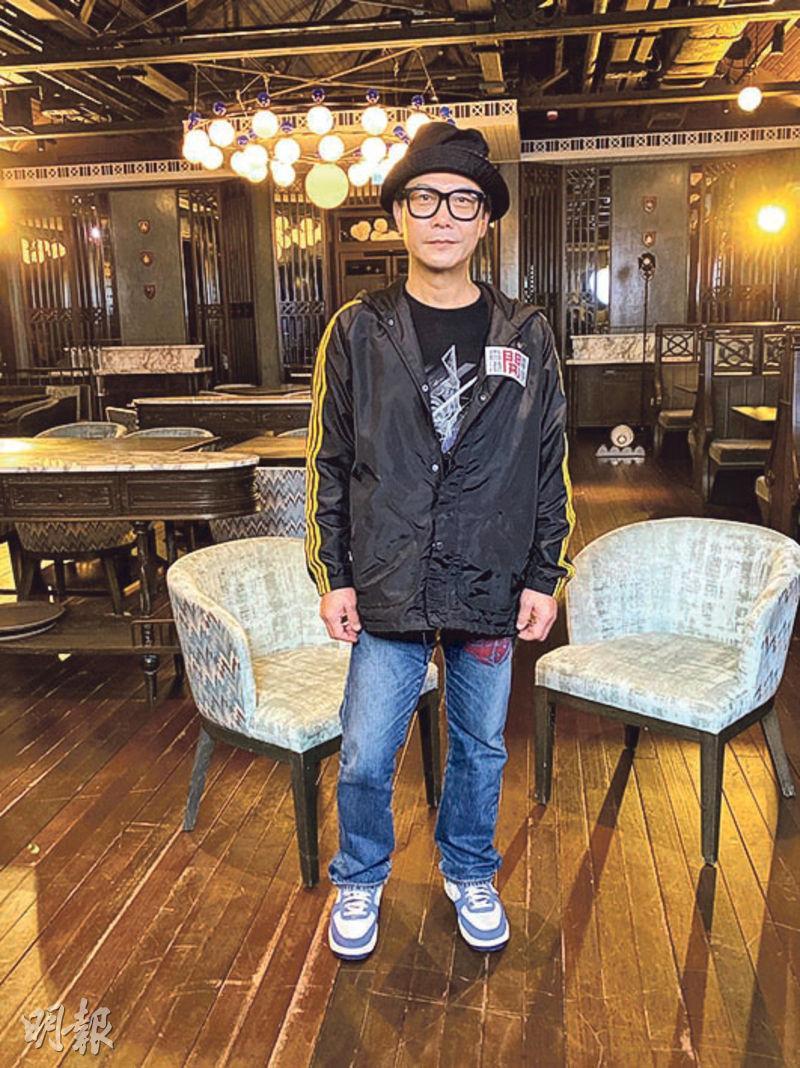 courtesy of mingpao.com
courtesy of on.cc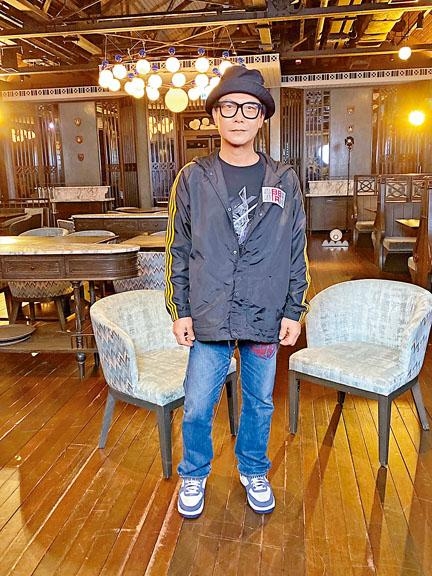 Chin Siu Ho says that he would never forget the blind impulse he had to make action films
courtesy of singtao.com
Chin Siu Ho yesterday was a guest on a Hong Kong Open Television program. He revealed that despite the novel coronavirus, work has not been too greatly affected. Currently he is still working as usual on the new director Chan Kin Long directed film HAND-ROLLED CIGARETTE (SAU GUEN YIN). He spent the rest of the time either getting supply at the supermarket or staying at home.
Siu Ho explained that because HAND received government funding assistance for its production, it needed to take advantage of time to produce. Even though working during the outbreak was risky, he hoped to be able to help Hong Kong film and young directors. He also pointed that last December he just finished Sandra Ng Kwan Yu's ON YOUR MOM, GET SET, GO (MA MA DIK SUN KEI SIU JI). This year HAND has been the first film he worked on. Both were domestic productions and in production under the outbreak, which he believed that he would have a chance to run into again in his lifetime. HAND would wrap by April, he had two other new films that he did not know whether they would start production as scheduled at the end of April. Since no one would eat if they would stop working, he wished that the pandemic would pass as soon as possible.
Siu Ho's 17 year old son Chin Wing Tak was studying in England. Due to the outbreak, Siu Ho has already arranged for his son to return to Hong Kong before the mandatory quarantine on the 19th. He said, "My son returned to Hong Kong on the 18th. Although he needn't have to be in mandatory quarantine, he still self isolated. Actually I was worried about his ride to the airport in England then over 10 hours flight to Hong Kong, he arranged for him to self isolated in another home after his return. Since how serious the outbreak was in England, I was concerned for his safety. When I heard that the school term would be suspended, I decided to tell him to come home long ago and didn't have to pay for a super expensive flight. It was a little more expensive than normal." As for how long his son's stay in Hong Kong would be he would determine according to the progress of the outbreak. Because of work he did not see his son immediately. He said, "I will wait until after his 14 day self quarantine ends. Now we rely on video conferencing to communicate. He is already 17 and can take care of himself. I wish everyone peace and good health."