Irene Wan performs on Nancy Sit's program
courtesy of on.cc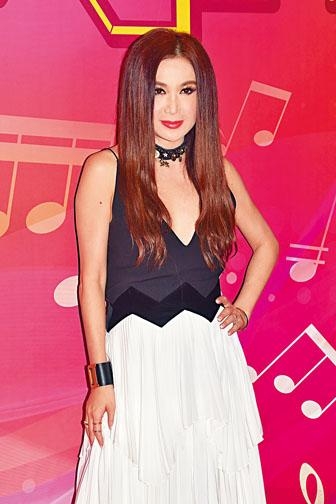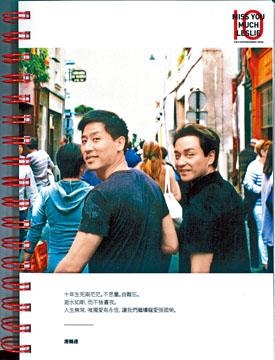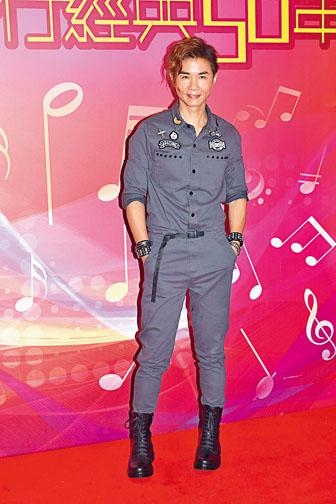 courtesy of singtao.com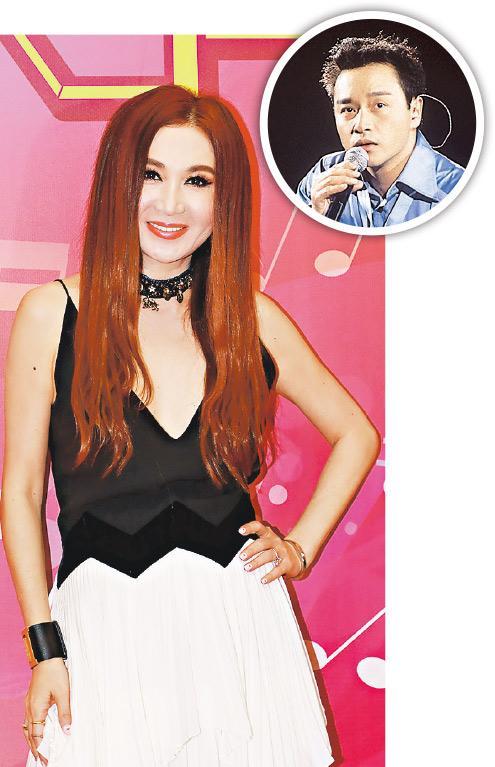 Irene Wan says whether outside or inside Leslie Cheung was perfect.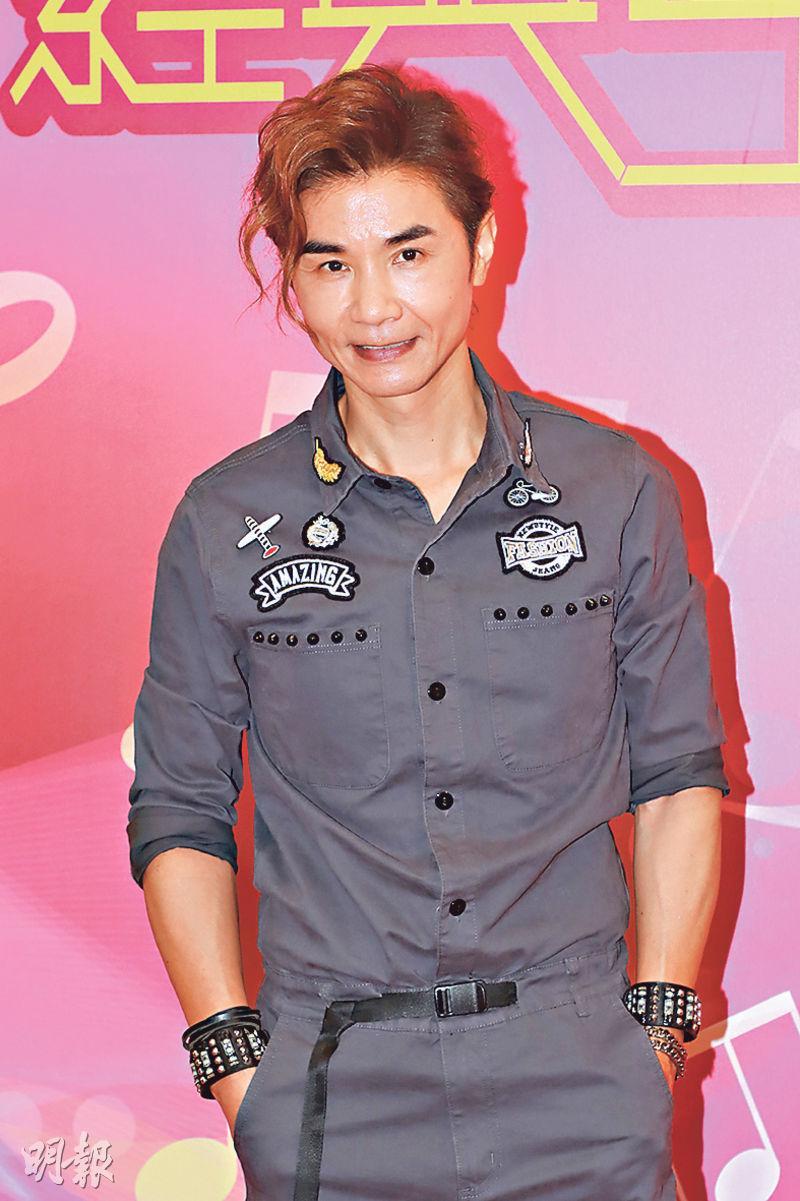 Timothy Wong's street stall is closed for renovation for half a year, but his coffee shop is getting a lot of take out business
courtesy of mingpao.com
Irene Wan Bik Ha two nights ago attended the taping of CANTOPOP AT 50 at Television City. Irene revealed that she would sing Leslie Cheung Kwok Wing's songs FALLEN FOR YOU and WIND CONTINUES TO BLOW.
Speaking of her impression of Gor Gor, Irene said that she worked with Gor Gor on the film ROUGE (YIN JI KAU). He was her most perfect co-star. "Gor Gor's appearance, personality and acting basically were perfect and the most excellent. He was also very nice and very attentive to people, Gor Gor was always like that. Gor Gor's name was very suitable because he took great care of everyone, constantly bringing everyone joy."
Irene also said that once in Canada, he ran into then already announced retirement Gor Gor and Daffy Tong. They were very much in love and she felt that he rather enjoyed life then. When he saw her he greeted her. Then sometimes at parties she and Gor Gor would run into each other, so when the news of his passing spread she did not remember it at the moment and thought that it was only April's Fool. Now whenever the day was cloudy she would think of him.