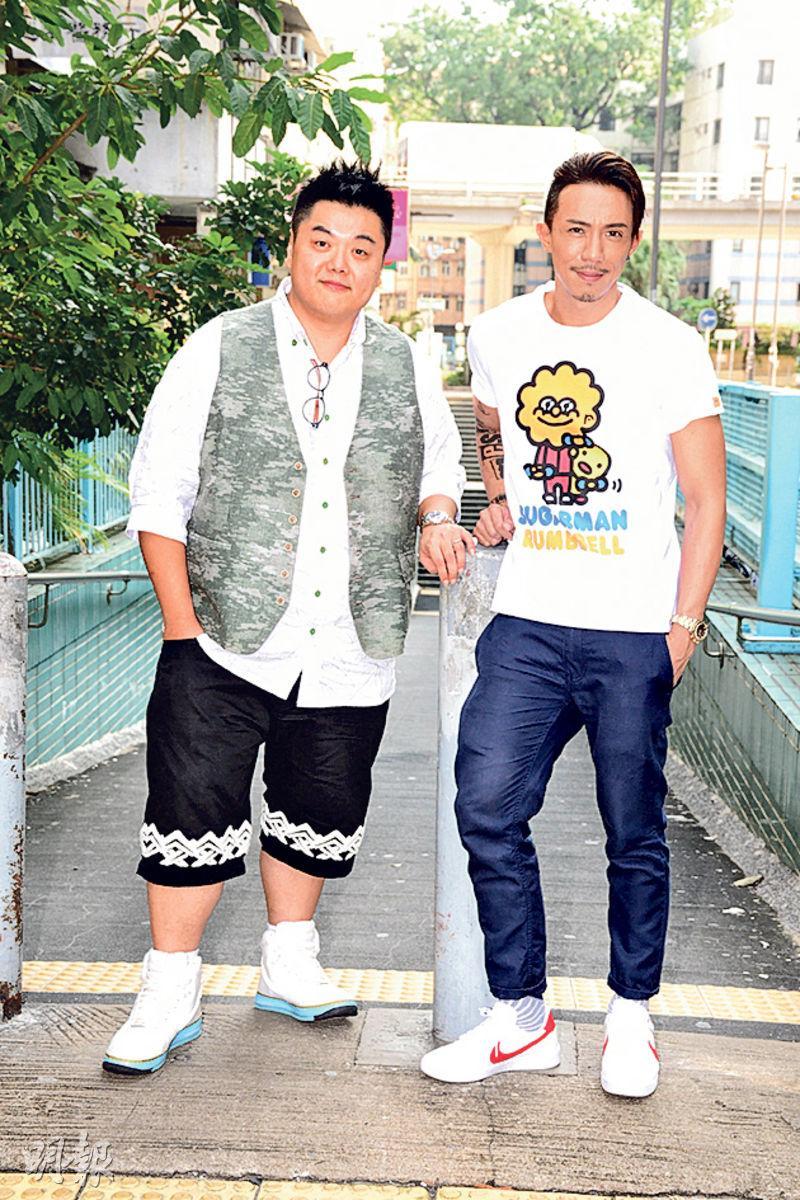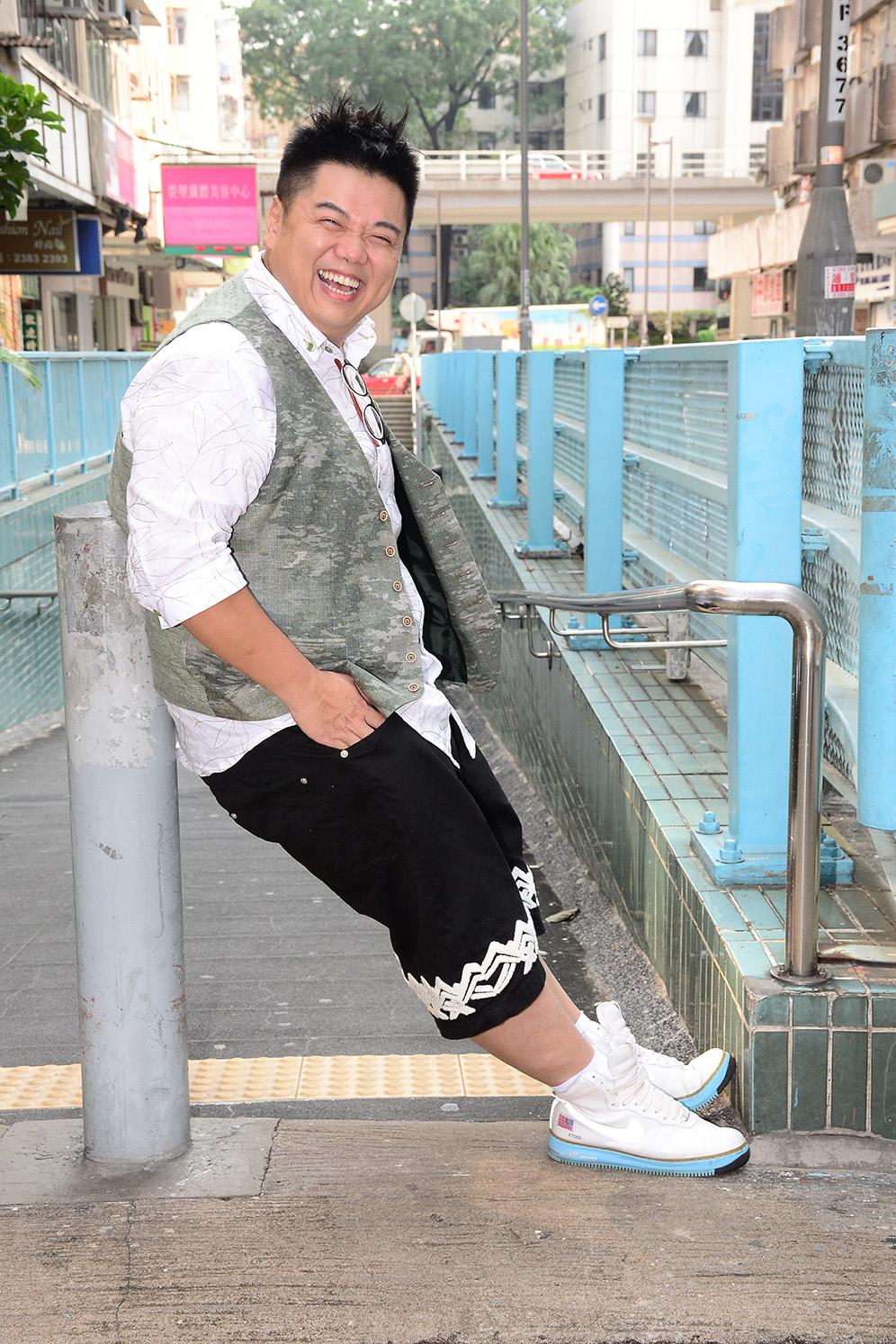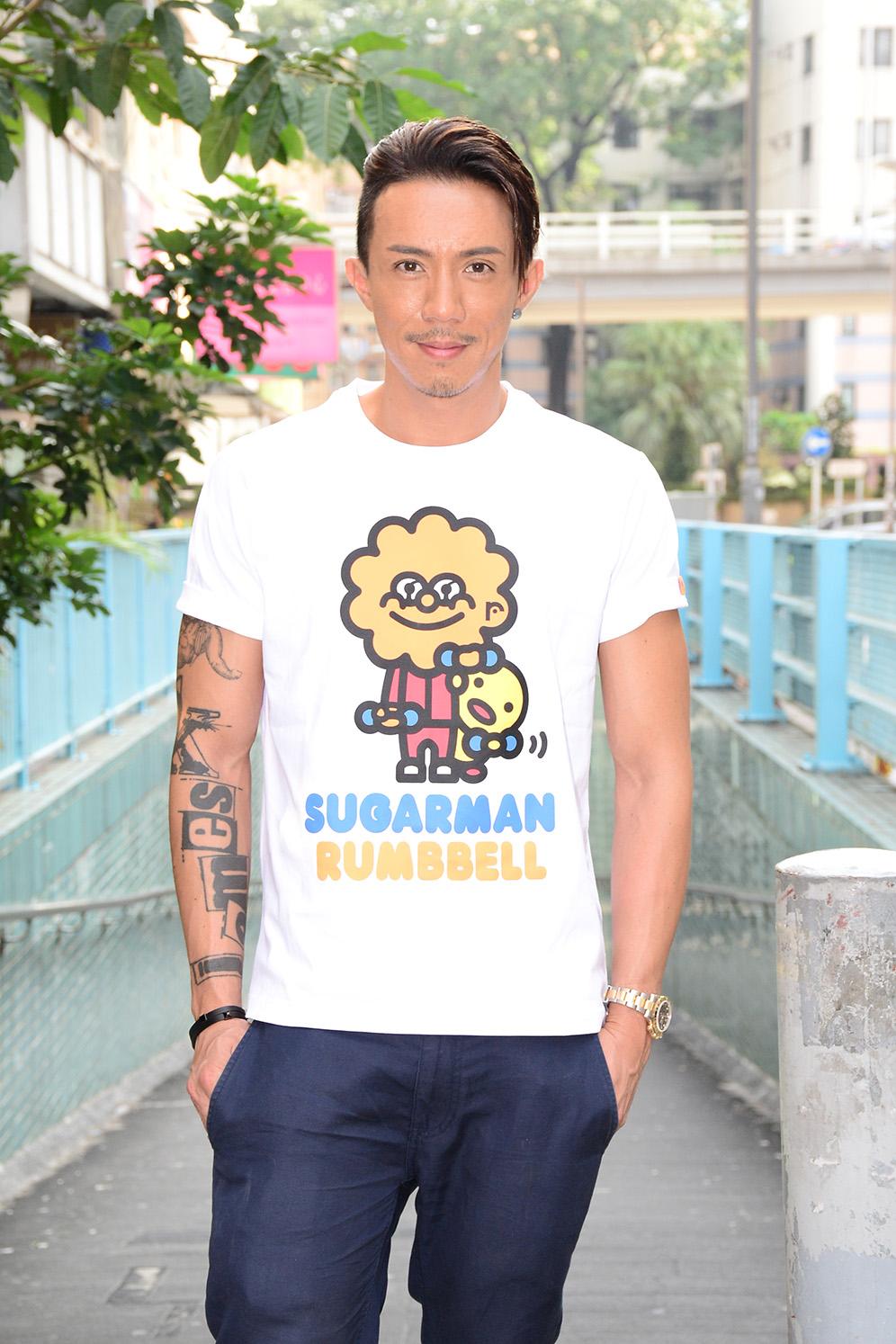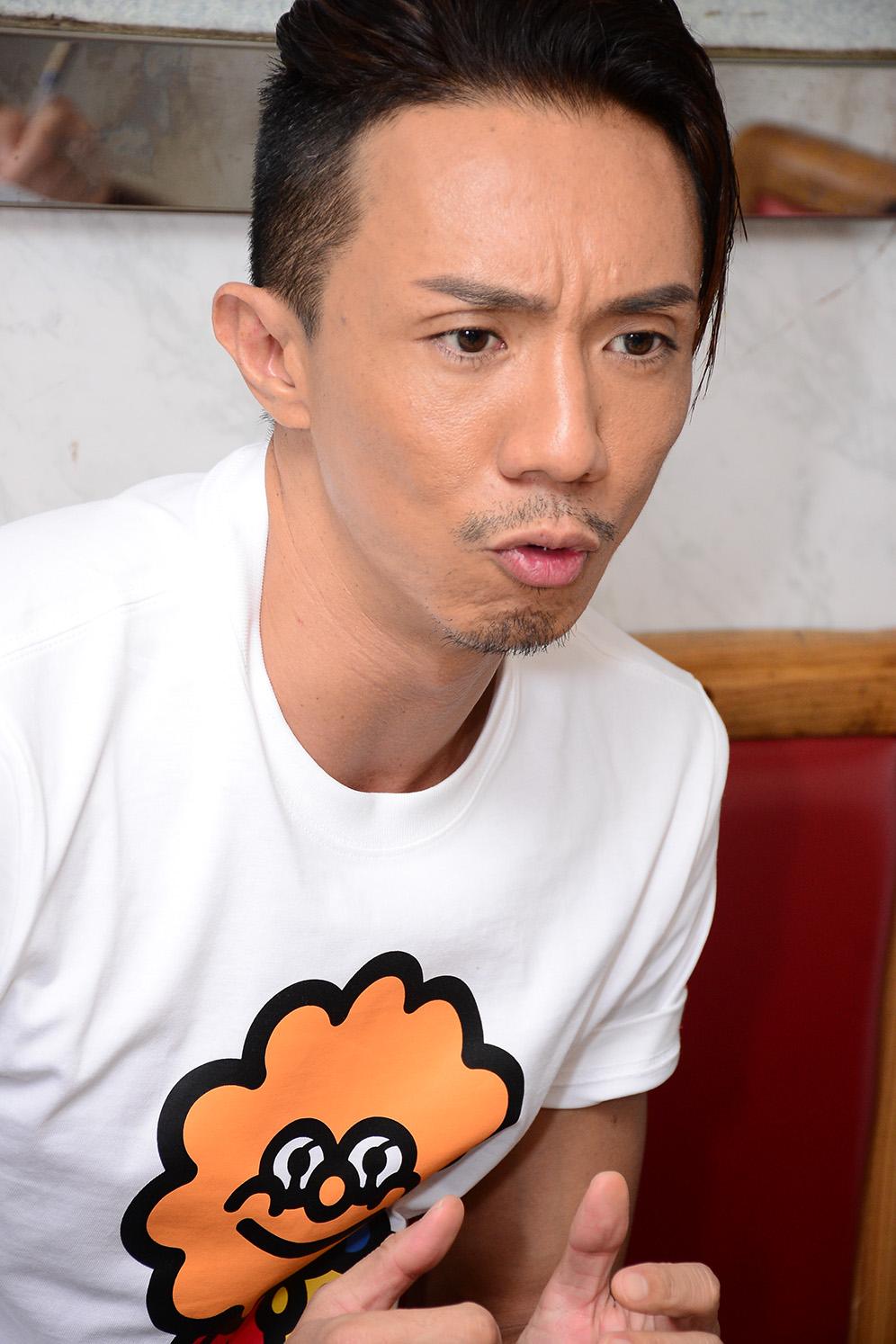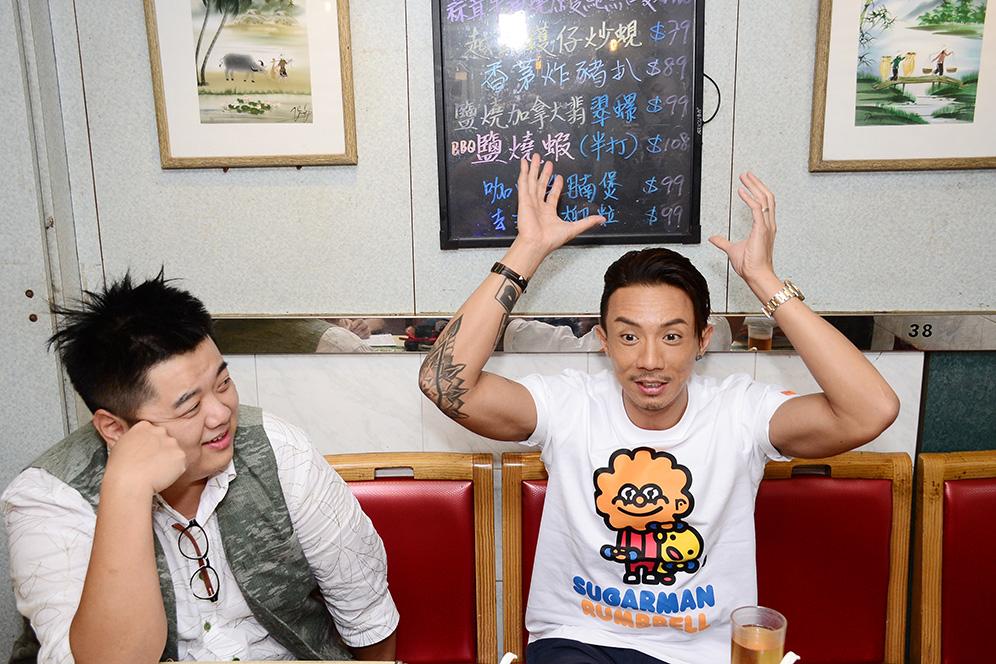 courtesy of mingpao.com
The Lam Tsz Chung directed, Louis Cheung Kai Chung starred in the film SIU LUM JOOK KAU (LAUGHTER FOREST SOCCER). Chubby Chung spent ten years on the script, the stress of which gave him an upset stomach. Starting his career in comedy, he felt that making a comedy was not easy at all. On the internet a massive amounts of short films appear online, they have to be funnier to stand out for the audience.
The film like Stephen Chow Sing Chi's SHAOLIN SOCCER was about soccer, but Chubby Chung stressed that the films would be completely different. As for the Chinese title he said, "It wasn't our decision, the distributor said that without this title it wouldn't be released. During the shoot it was called SING LEI SUP YUT YUN (VICTORY 11). It was very inspiration, now it has become funny and inspiration." Was he worried that the audience would make comparisons? Chubby Chung helplessly said, "If they want to compare them, I can't do anything about that. If the audience goes to it I believe they won't be disappointed, because the film is a very realistic and very timely tragedy. Only that it is told in the form of comedy."
Started as a singer, Ah Chung's career did not show any sign of life. Then he jumped to television and became a comedy actor. The audience surprisingly accepted him. Ah Chung thus felt fortunate. So far he has been working on jobs that he liked. Whether it was acting or singing, he talked about life through different media. Chubby Chung felt that the story resembled Ah Chung. He uneasily persisted the first few years of his career, so now he is very successful."
The film was in production in Guangzhou for over a month in March. Ah Chung joked that he was a Mama's boy, as he was done for whenever he left home. Luckily he had a pleasant working experience with actors from actors from China, Taiwan and Hong Kong.