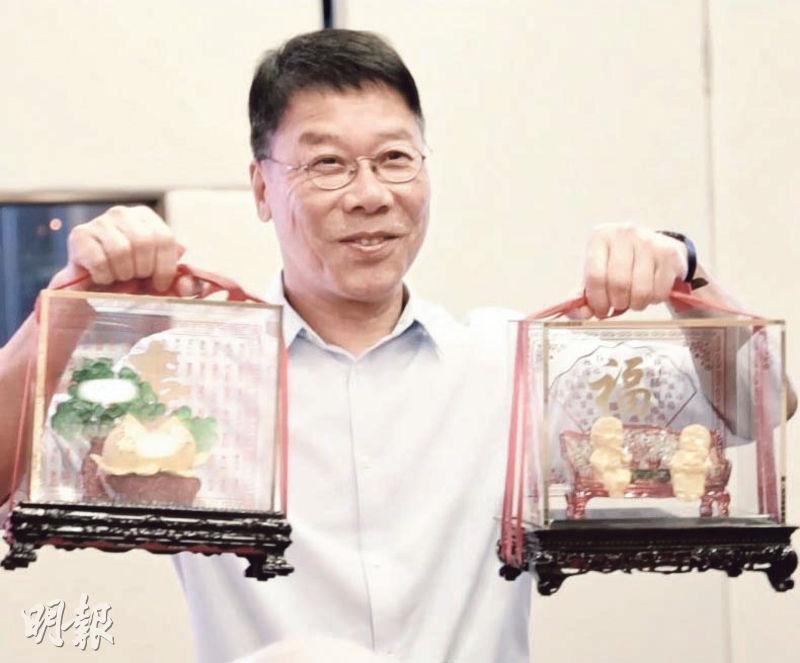 Keith Lee's son revealed that his father was found collapsed on the floor at home. The police estimated the time of passing between July 21st and 22nd.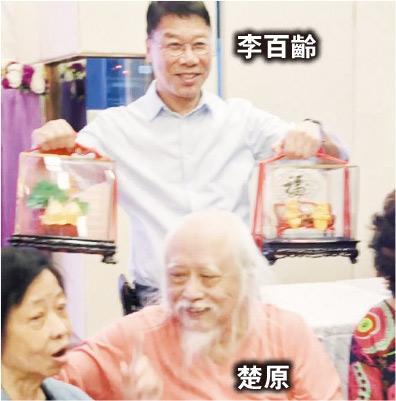 Keith Lee was at Chor Yuen's birthday banquet in 2017, served as the master of ceremony and interviewed guests.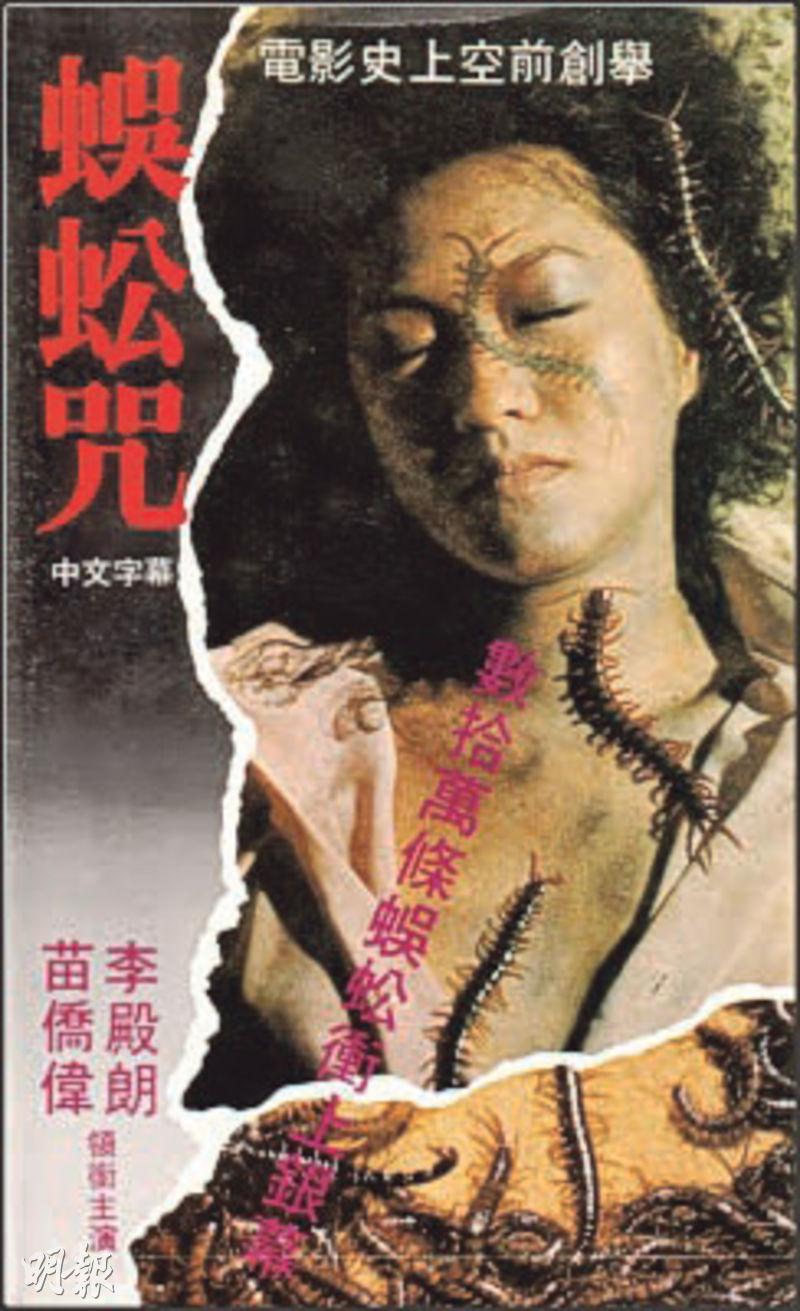 The Keith Lee directed CENTIPEDE HORROR has been called one of the top ten witchcraft films of the 1980s.
courtesy of mingpao.com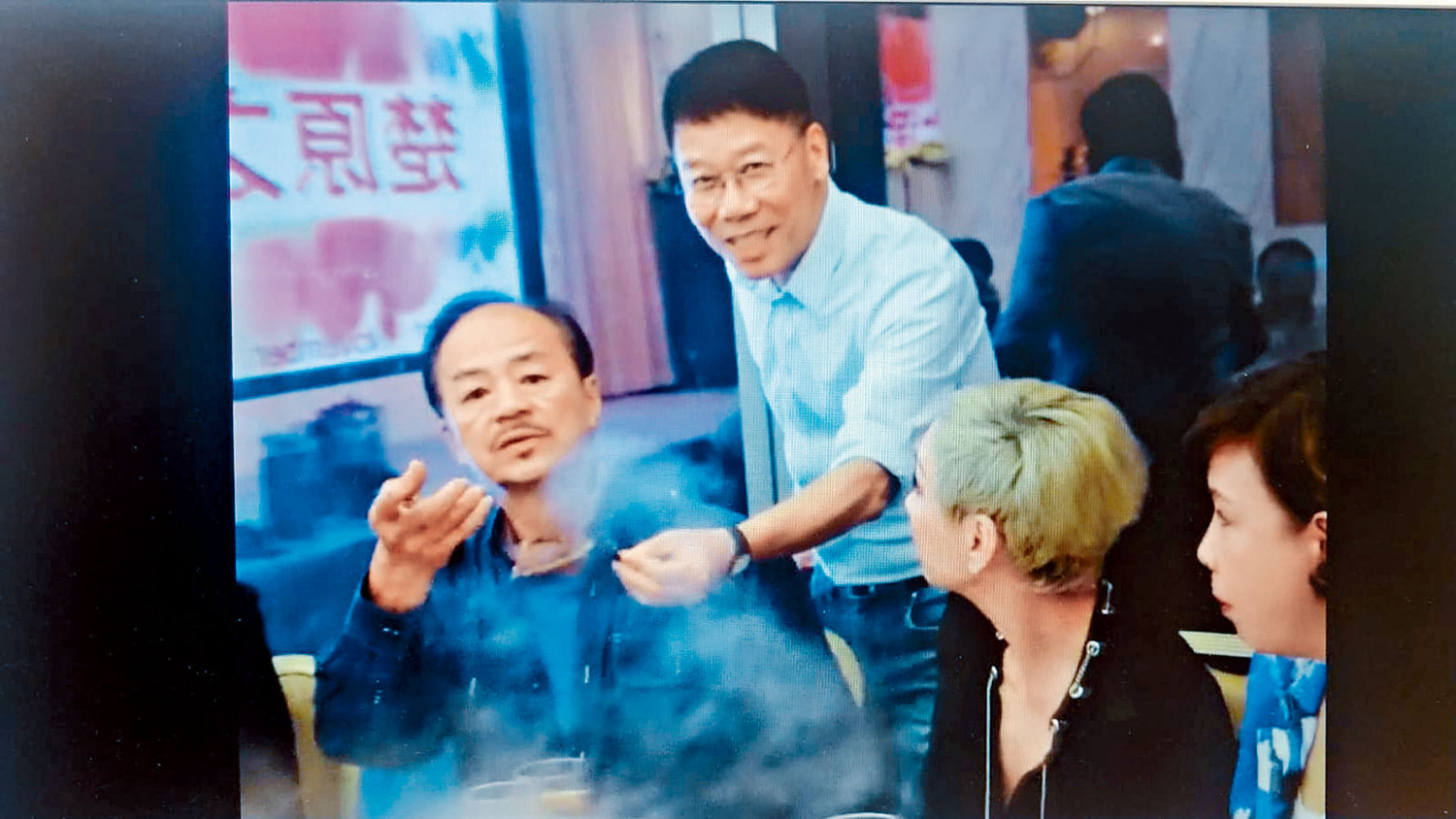 Alex Cheung posts a video of Keith Lee from Chor Yuen's birthday banquet
courtesy of singtao.com
Director Keith Lee Pak Ling, who got his start at Shaw and made one of the well known supernatural film of the 1980s CENTIPEDE HORROR (NG GUNG JAU), passed away at a reported age of 68. His son Lee Wai Tak announced the news to friends. Lee Pak Ling joined Shaw in 1973 and worked as a production assistant in the Chor Yuen directed THE HOUSE OF 72 TENANTS, after which he followed Chor Yuen for many years. The final film that Lee Pak Ling participated in was the 2003 Lau Ka Leung directed DRUNKEN MONKEY (JUEN MA LAU).
Lee Pak Ling's son Lee Wai Tak announced the news. "Father Lee Pak Ling was found collapsed at home this morning and passed away. The police estimated the date to be between July 21st and 22nd. Due to how sudden it happened, the funeral details will be announced at a later date. Please pray for Papa's soul." Reportedly Lee Pak Ling in recent years had low blood sugar disorder, in severe cases the patient would fall into a coma. The doctor urged him to go to the hospital for treatment if he felt any dizziness.
Director Alex Cheung Kwok Ming yesterday remembered Lee Pak Ling on facebook. The video was from Lee Pak Ling's appearance on the program "CHOR YUEN NIGHT". He was the master of ceremony for the evening and interviewed Ti Lung and Candy Yu On On. Cheung Kwok Ming wrote, "Chor Yuen's beloved disciple, (Mona) Fong Yat Wa's helping hand, our good friend: director Lee Pak Ling -- he stopped fooling around with us in life early and went to become a god. See you Ah Ling!"