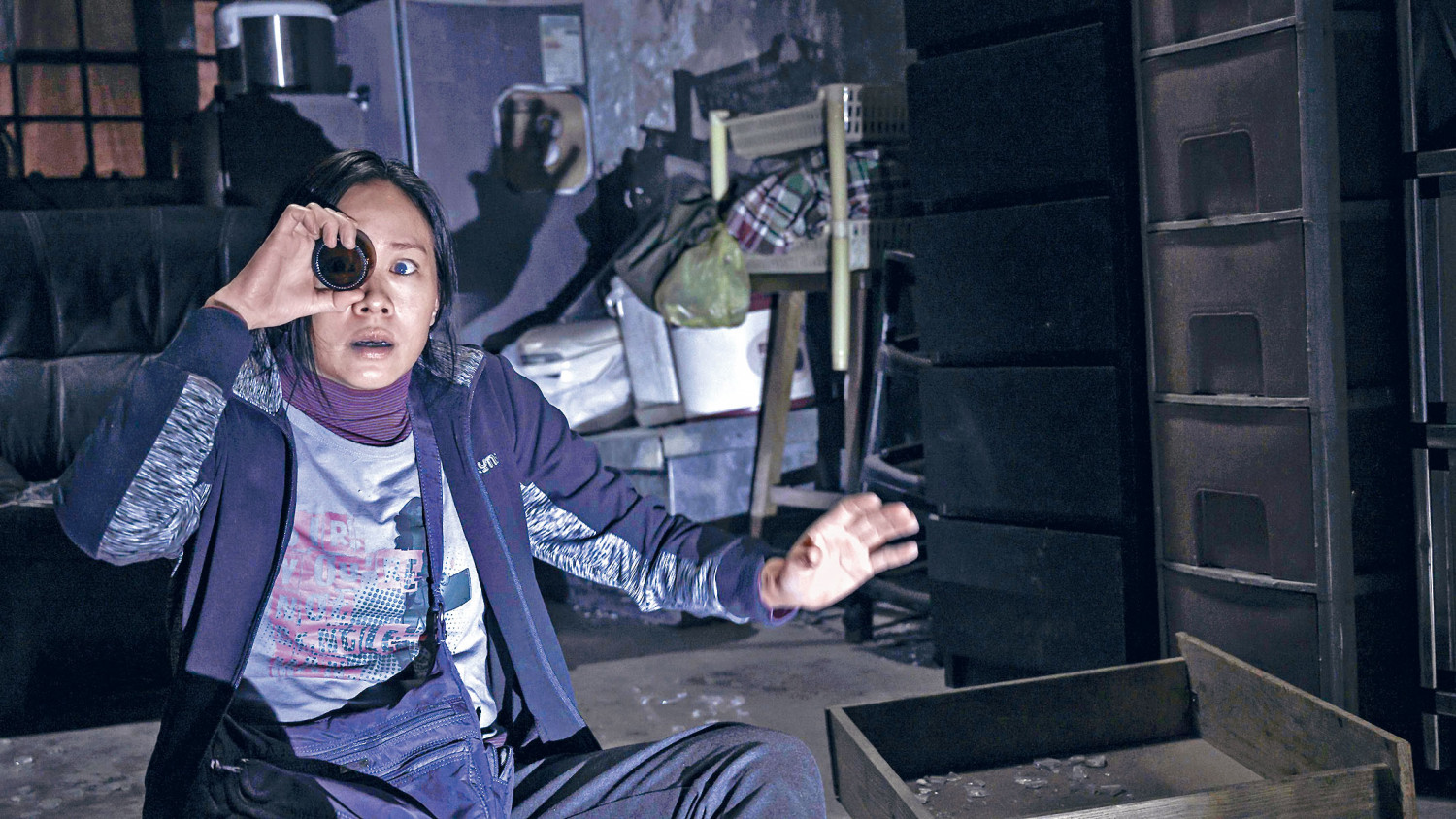 Emperor's LEGALLY DECLARED DEAD has good word of mouth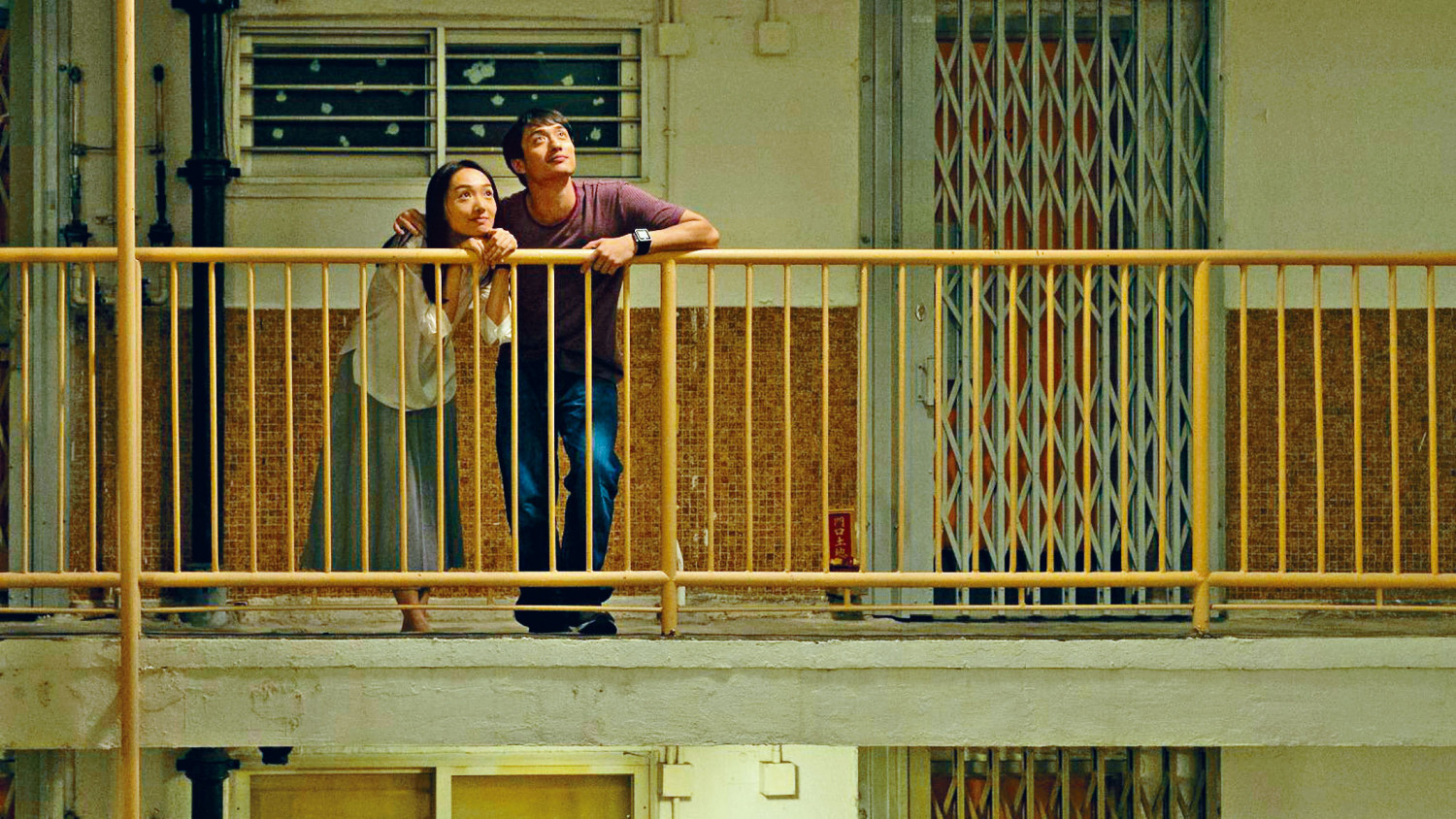 BEYOND THE DREAM was heading toward HK$ 9 million 13 days into its release
courtesy of singtao.com
As the pandemic showed signs of easing, the government announced that cinemas will resume operation tomorrow. Once cinemas would reopen, many films will be released. They will include Emperor Motion Pictures' LEGALLY DECLARED DEAD (SEI YUN MO HOR YI), the Golden Scene quartet of SUK SUK, MY PRINCE EDWARD (GUM DOH), BEYOND THE DREAM (WAN OI) and BAMBOO THEATRE (HEI PANG), PENINSULA and TENET. The Steve Yuen Kim Wai directed, Anthony Wong Chau Sun and Karena Lam Ka Yun starred Emperor Motion Picture LEGALLY DECLARED DEAD made almost HK$ 7.6 million at the box office before cinemas closed in mid July. Director Yuen Kim Wai said, "The release basically experienced different conditions, from the start we weren't certain whether it will open because cinemas were completely closed, then opened with half capacity. Later the cinemas were fully opened but suddenly closed again. My emotions were up and down. The hope of continuing the release became further and further away. Now I learn that it will return on Friday, of course I have mixed emotions. I wholeheartedly hope that viewers who have not seen it will be able to return to the movies and continue their support!" Lead actress Lam Ka Yun described LEGALLY DECLARED DEAD's return to the cinema as a tremendous surprise and thanked every cinema circuit for supporting Hong Kong films.
Meanwhile, LEGALLY DECLARED DEAD was selected for the 24th Montreal International Fantastic Film Festival and the 19th New York Asian Film Festival. The director said, "Being selected for these two film festivals is the recognition for the entire production team. In particular the Montreal International Fantastic Film Festival mainly features horror and thriller films, seemingly LEGALLY found a suitable platform to interact with colleagues everywhere."
The film BEYOND THE DREAM headed toward HK$ 9 million at the box office before cinemas closed 13 days after its release and even became the talk of the internet. The film's director Kiwi Chow Koon Wai said that although the film was heading toward HK$ 9 million, last month's cinema closing was quite a setback for BEYOND THE DREAM 13 days into its release. Fortunately he learned that Friday cinemas will open up again and he was a little excited.