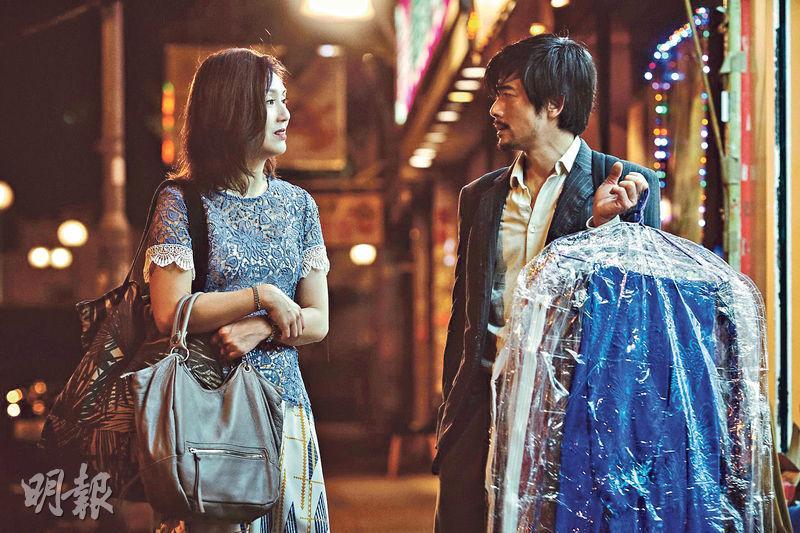 courtesy of mingpao.com
courtesy of on.cc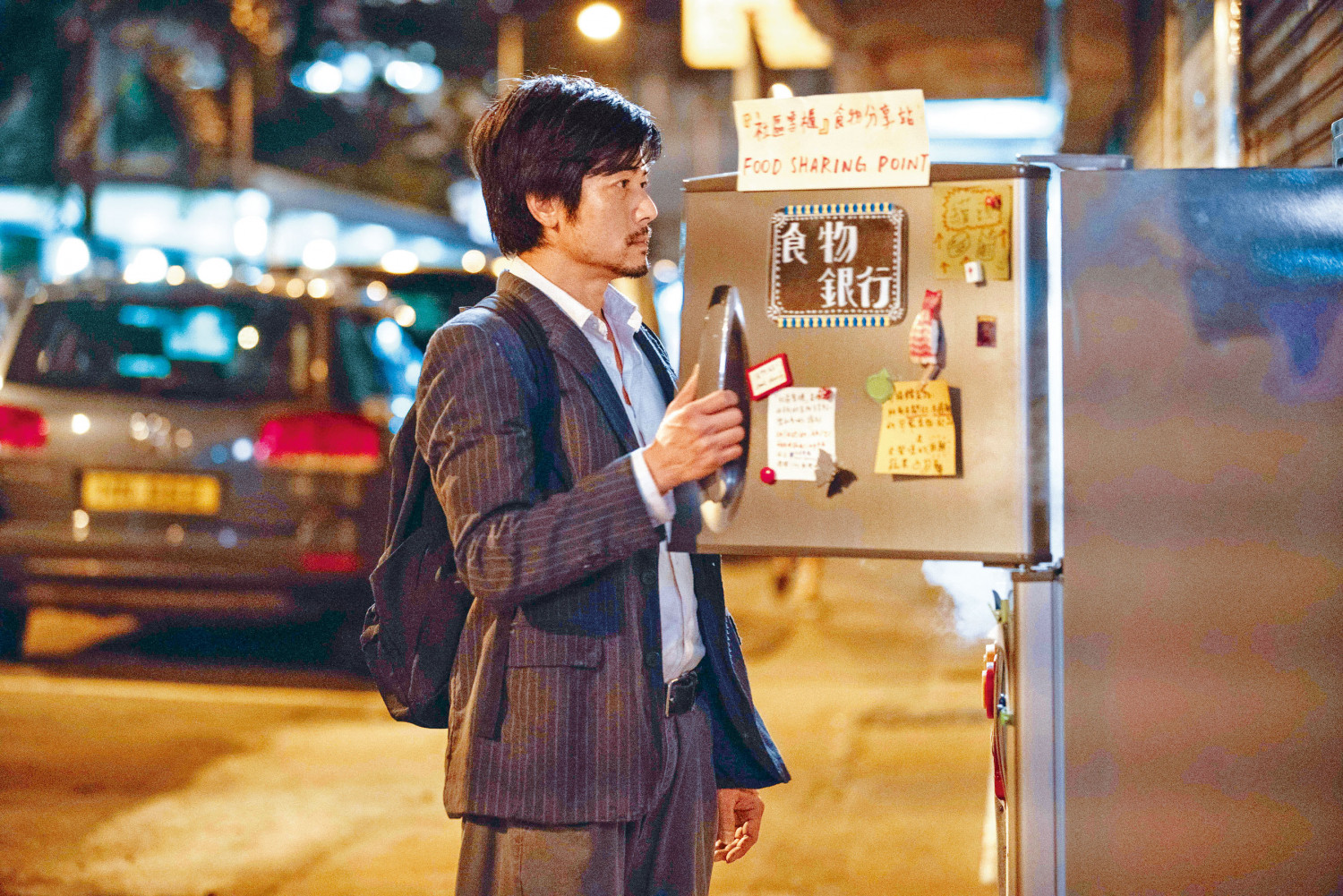 courtesy of singtao.com
As the novel coronavirus pandemic remained unstable in Hong Kong, cinemas have halted operation twice because of it. The cinema and film industries suffered severe casualties. Recently as the pandemic showed signs of easing, good news came yesterday as the Aaron Kwok Fu Sing and Miriam Yeung Chin Wa starred film I'M LIVIN' IT (MAK LO YUN) has been scheduled for release in mid September. Sing Sing prayed for other Hong Kong films to be able to follow in release, hoped that the audience would be able to show their support at the movies and united to bring a wave of real rebound for the market.
The film I'M LIVIN' IT (MAK LO YUN) earlier was invited to participate in film festivals at many locations and received ten Hong Kong Film Awards nominations. Kwok Fu Sing even received the "London East Asian Film Festival" Best Actor award. The film also was selected for the 44th Hong Kong International Film Festival's Hong Kong Panorama 2019-20 section. I'M LIVIN' IT originally was scheduled for a release early in the year, but due to the pandemic it has been postponed over and over. The film company has decided to release the film in mid September. Yesterday it released the latest trailer.
Sing Sing looked forward to the film's upcoming release. "I'M LIVIN' IT is one of the performances that I am pleased with recently because the script deeply moved me. In the film I appeared in a rundown look, playing a disillusioned and over the hill elite who struggled to survive at the edge of society. The role was very painful and reserved, and had great potential. During the shoot, I also didn't eat in order to strengthen the feel of starvation for the performance. During the shoot I kept smoking and coughing. I even thought that I was really seriously ill and was worried for awhile, because I was quite in character. This film came from the heart, each co-star is very outstanding." Sing Sing hoped that the film market after almost half a year of suspension would bounce back with I'M LIVIN' IT and other Hong Kong film releases. He even said, "I hope even more viewers would be able to see outstanding Hong Kong films with heart, and everyone would show their support at the movies. This is the most important to the film market at the current stage."
Playing without make up in the film, Chin Wa played a down on her luck singer. She said, "In the film I would be in heavy make up in one moment and without any make up in another. I really appeared as a middle aged woman and used real emotions to get into character and affect the audience. The rarest part is working with Sing Sing for the first time. His emotions very quickly brought me into character. I am very thankful for this good co-star."