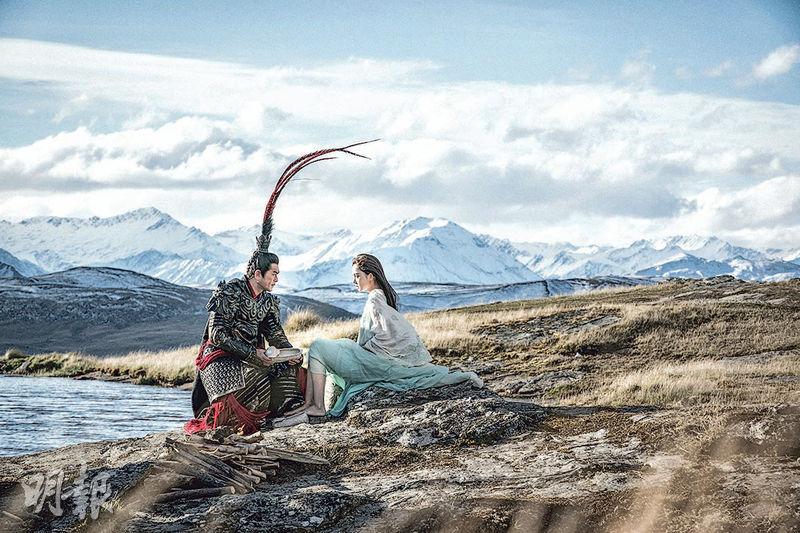 courtesy of mingpao.com
courtesy of on.cc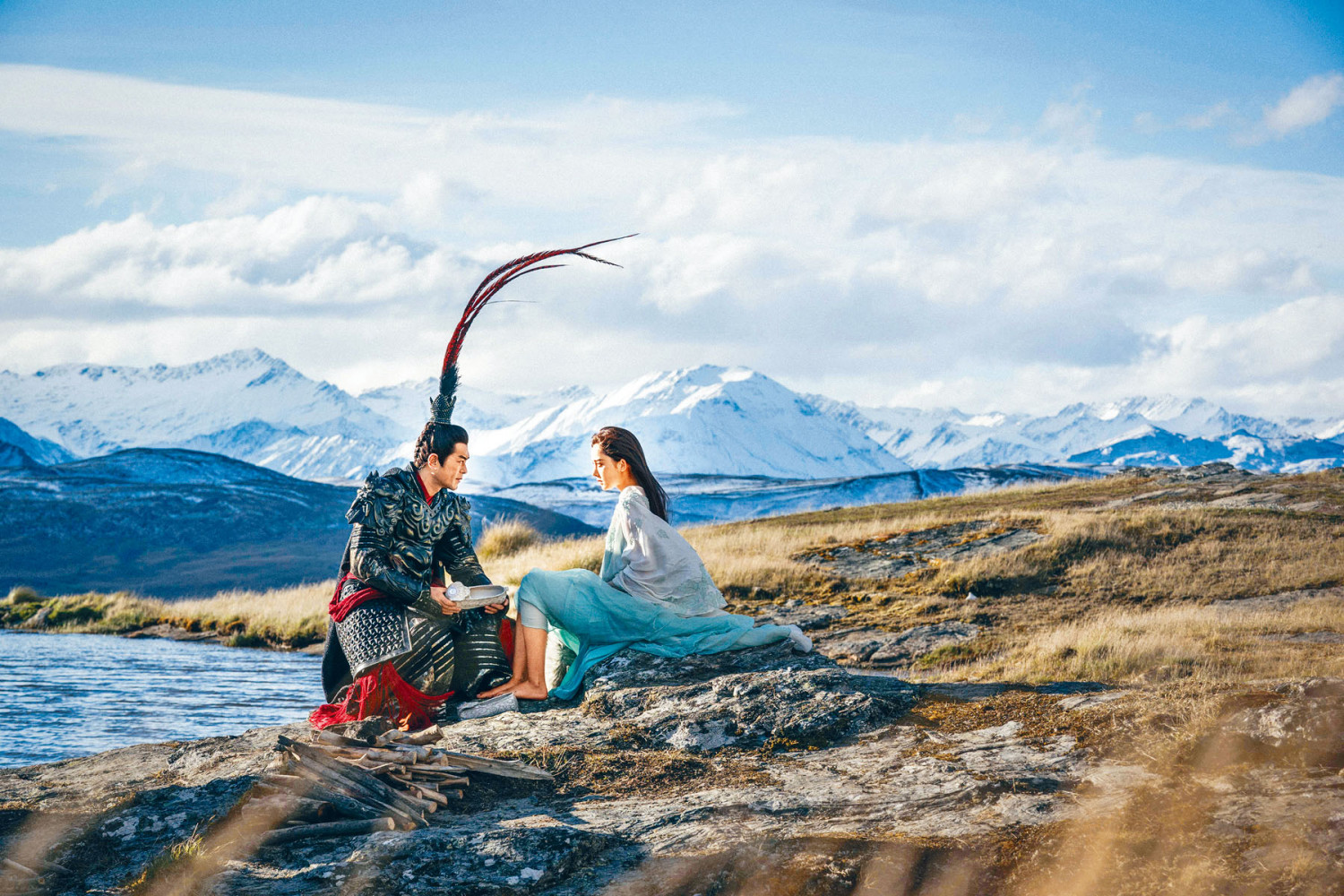 Louis Koo and Gulnazar on location in New Zealand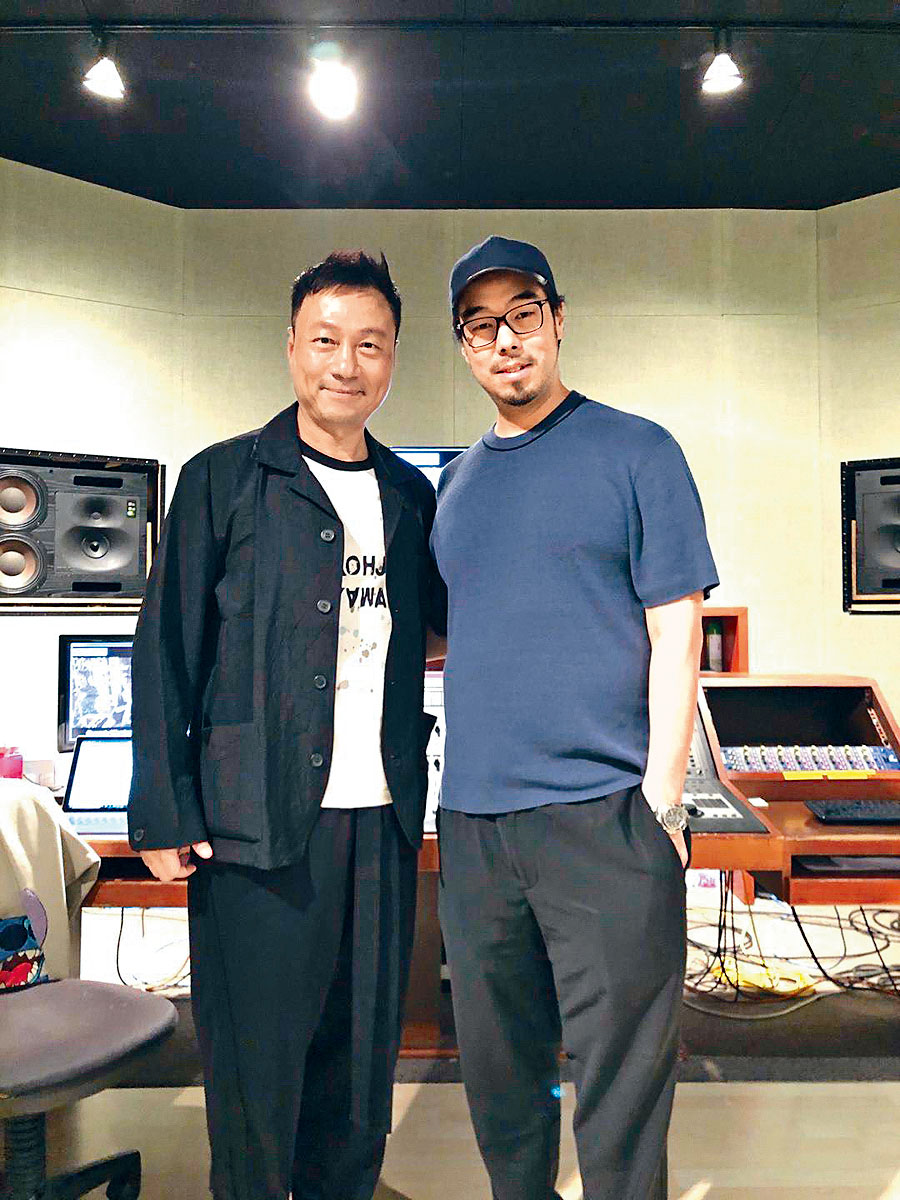 Wayne Lai and Roy Chow provide their voices to the film
courtesy of singtao.com
The Roy Chow Hin Yeung directed film DYNASTY WARRIORS (JUN SAM GOK MO SEUNG) earlier went on location in New Zealand and completed its production successfully. The film aside from Louis Koo Tin Lok, Tony Yang, Han Geng, Philip Keung Ho Man, Eddie Cheung Siu Fai, Gulnazar and others also asked Wayne Lai Yiu Cheung to provide his voice for the role of Cao Cao. Director Chow Hin Yeung also personally provided his voice to Liu Bei.
The film's post production including the Cantonese voice over was already completed at the end of last year. Yet due to the pandemic the film release had to be postponed. Director Chow hoped to be able to fight for a good slot to meet the audience because the film spent a lot of material and man power. Just the ancient battle scene in New Zealand went to countless snowy mountains and forests. He hoped while the audience would enjoy the film, they would feel like they went on vacation to New Zealand once.
The film at the end of last year already completed all of its special effects and post production work and was turned over for inspection. Last year it even had a closed door screening at the Busan Film Festival in Korea, and the response was rather decent.