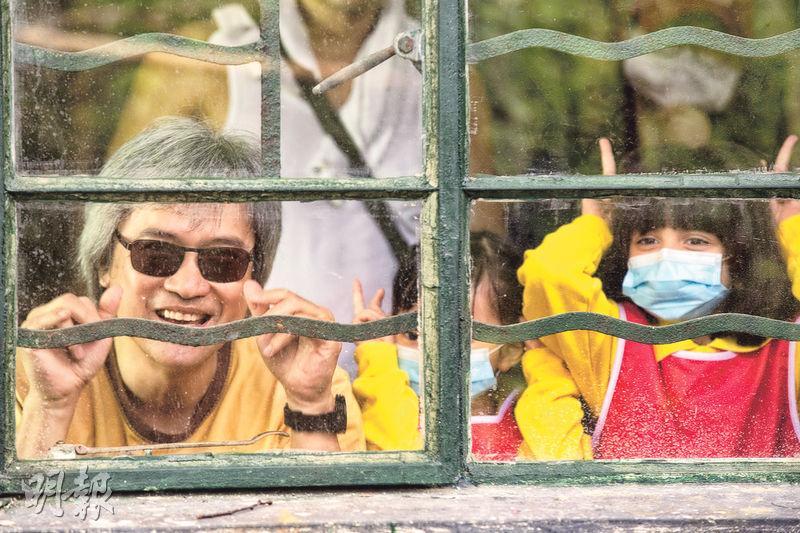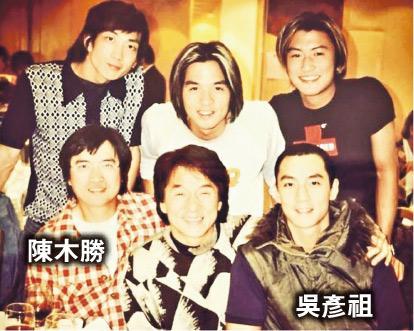 courtesy of mingpao.com
courtesy of on.cc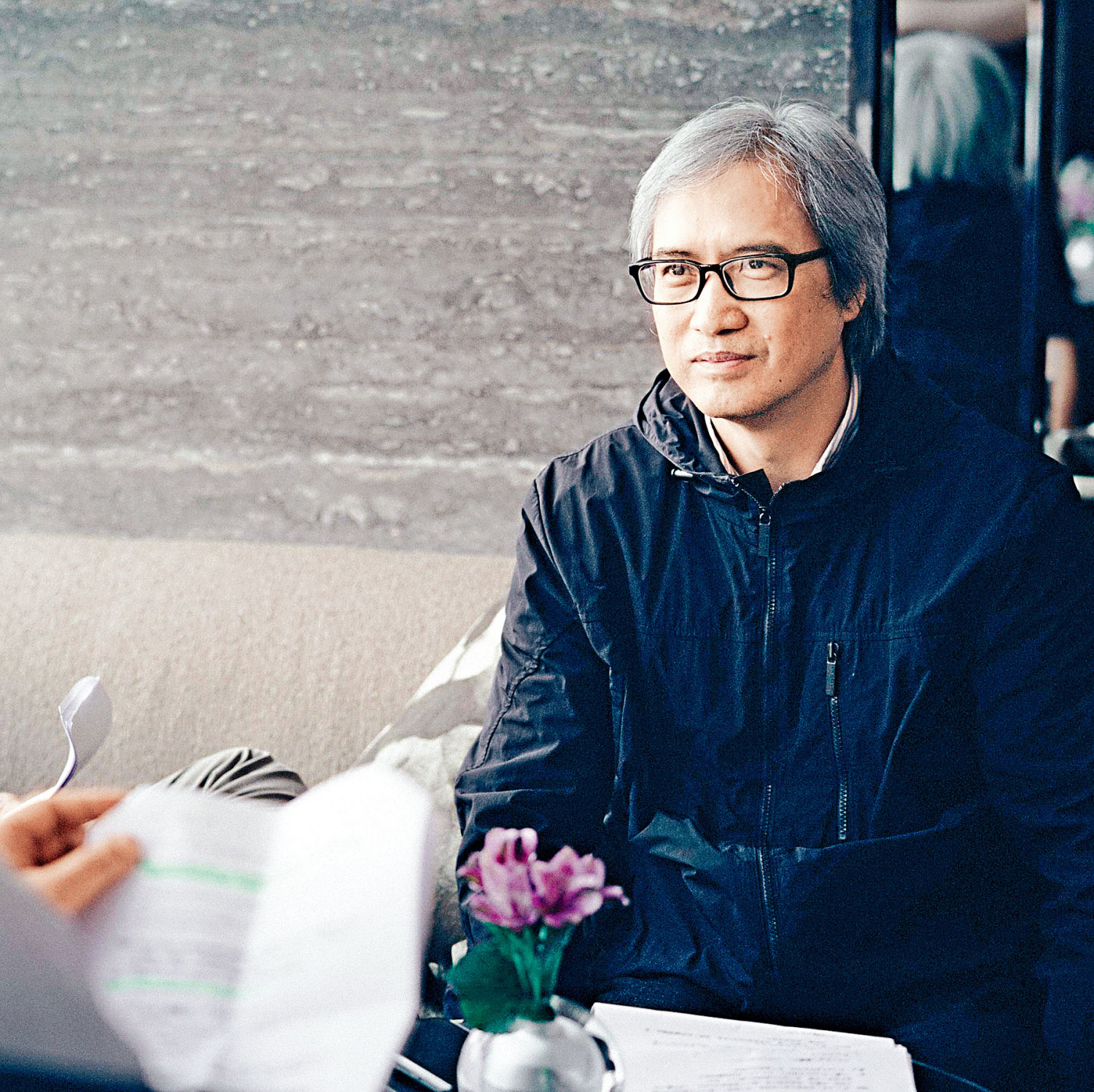 courtesy of singtao.com
Hong Kong police film representative and famous director Benny Chan Muk Sing two days ago passed away from nasopharyngeal carcinoma at age 58. China Film Directors' Guild issued a statement that night, "We deeply regret the loss of such an outstanding colleague."
China Film Directors' Guild in the statement said that it was "very sad and deeply sorry" over the passing of Chan Muk Sing. "Upon learning that Director Chan Muk Sing worked until to the final moment of life, the Guild solemnly salutes him."
"He was upright, honest, indifferent to fame and fortune and was deeply loved and respected by his colleagues." The Guild also asked the Hong Kong Film Directors' Guild to extend their deepest sympathy to Director Chan Muk Sing's family.
In addition, Wu Jing starred in Chan Muk Sing's films SHAOLIN and CITY UNDER SEIGE (CHUEN SING GAI BEI). In his own hit film WOLF WARRIOR 2 he gave special thanks to Director Chan. Two days ago he posted an old photo of them on Weibo. "I would always remember every drop of the past! Director Chan Muk Sing have a safe journey!"
Daniel Wu (Ng Yin Cho) also posted an old photo and remembered Director Chan on social media, "I am saddened over the passing of the legendary Hong Kong director Benny Chan. With GEN-X COPS, DIVERGENCE, and NEW POLICE STORY, under your guidance I completed my best work. I will always miss you, you are the greatest director." His GEN-X COPS co-stars Sam Lee Chan Sam and Grace Ip Pui Man also remembered the director on social media.
Eddie Cheung Siu Fai worked with Chan Muk Sing many times. "I met you on MING MOON, we met again on CONNECTED. You were great in the eyes of everyone. I thought I would be able to work with you again on THE TRIER OF FACT (SAU KUET JEH) but it was not meant to be. Have a safe journey!"
Taiwan artist Eddie Peng Yu-Yan posted a poster from CALL OF HEROES (NGAI SING). "Remembering director and mentor Benny Chan: CALL OF HEROES reached the 4th anniversary of its release! Thank you Director for showing us the beautiful world that is full of justice in his heart."
Aaron Kwok Fu Sing's manager Siu Mei posted the music video for the film DIVERGENCE (SAM CHA HAU). "I dedicated the film DIVERGENCE's theme song to my most beloved Director Muk Sing. Thank you for always supporting, helping, sharing with and trusting in me. I also thank him for his love, care, appreciation and trust for Aaron, enabling him under the guidance of Director Muk Sing to play this obsessive cop in DIVERGENCE that won him the rave reviews and his first Golden Horse Best Actor award. All of these are deeply etched into our hearts. This gratitude would never be forgotten. They were just like they happened yesterday. Originally we agreed to look for a movie to work together on this year, or Director Muk Sing wanted to see I'M LIVIN' IT (MAK LO YUN), but everything would never be fulfilled. I blame myself the most for not knowing how seriously ill he was, hate myself for not doing anything for himself at all. However, I believe that the gentle and good Director Muk Sing is without pain elsewhere. He would still forgive us with a smile and wish us well. Chan Muk Sing was a good director and a good friend with such generosity and talent! In the end, I would forever forever forever miss Chan Muk Sing. Without any time limit. It's late. As DIVERGENCE played, many memories were in my heart but tears could not hold back. "She said that after getting a call from Teddy Chan Tak Sum about Chan Muk Sing's passing she could not go back to sleep, as they had a "tearful vs. tearful" talk from the heartbreak and the sadness. "I am grateful to have met a gentleman and a good person like you in life. I would always remember you."
Chan Muk Sing was the producer of LITTLE BIG MASTER (NG GOR SIU HAI DIK HAU JEUNG) and everyone's "school supervisor". Yesterday the film's official site shared photos of Chan Muk Sing with the children during the shoot and wrote, "Dear Supervisor - Director Chan Muk Sing: Thank you for your patient guidance. We will remember your smile and your teachings. Director, thank you, have a safe journey!"