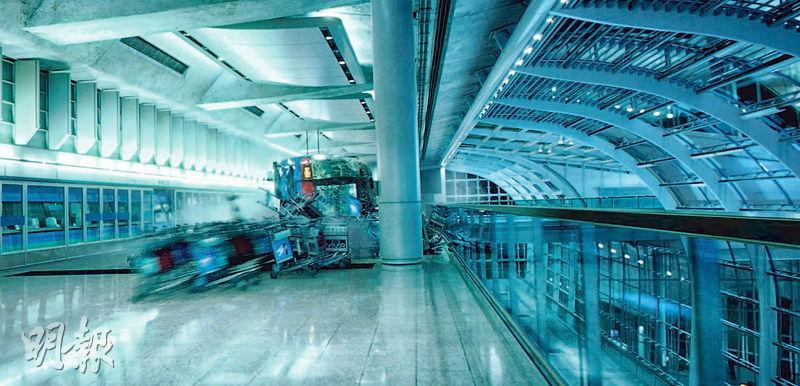 In the SHOCK WAVE 2 scene, an airplane with a nuclear bomb crashes into the airport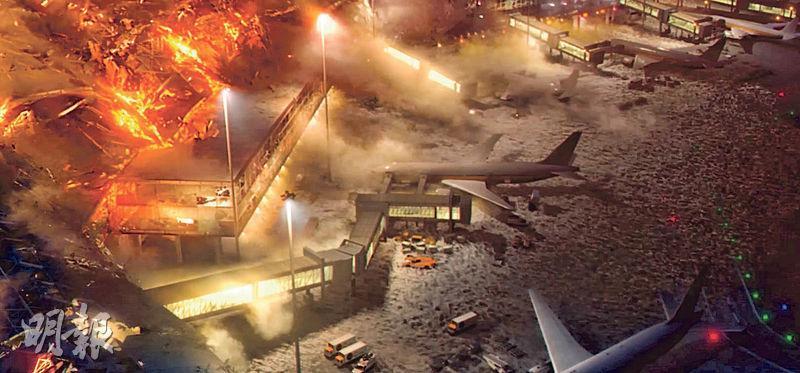 The airport is blown up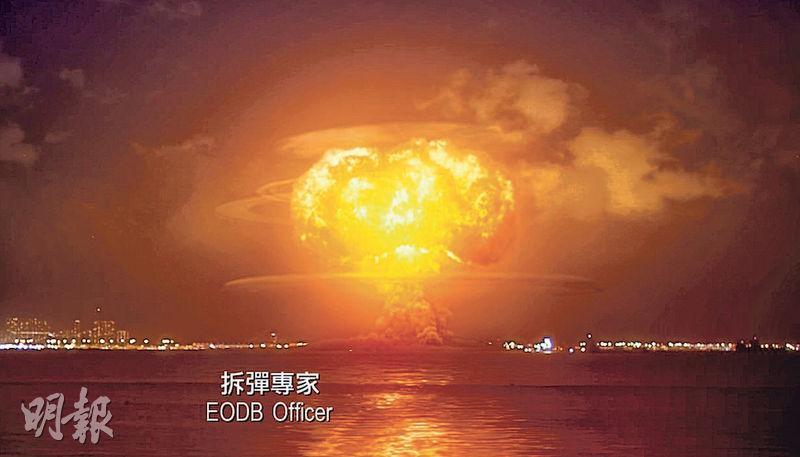 DISCONNECT'D
OBSESSED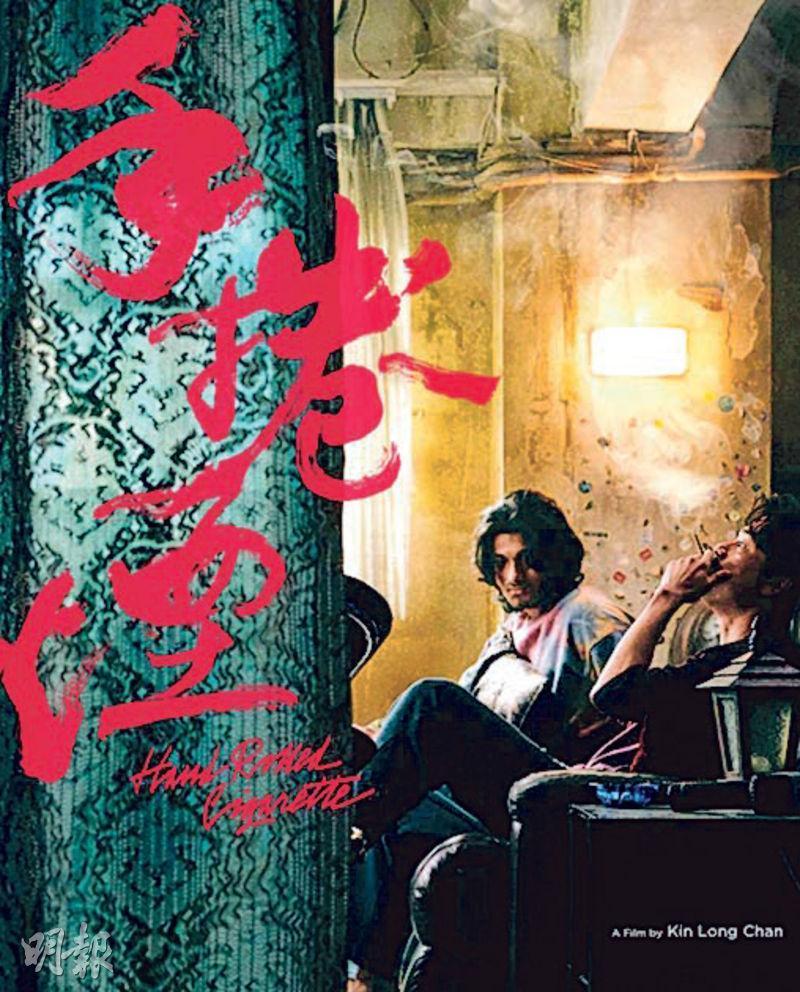 HAND-ROLLED CIGARETTE
courtesy of mingpao.com
Sean Lau in order to get into character refuses to take off his suit after putting it on.
Ni Ni receives the director's praise for giving her all
courtesy of on.cc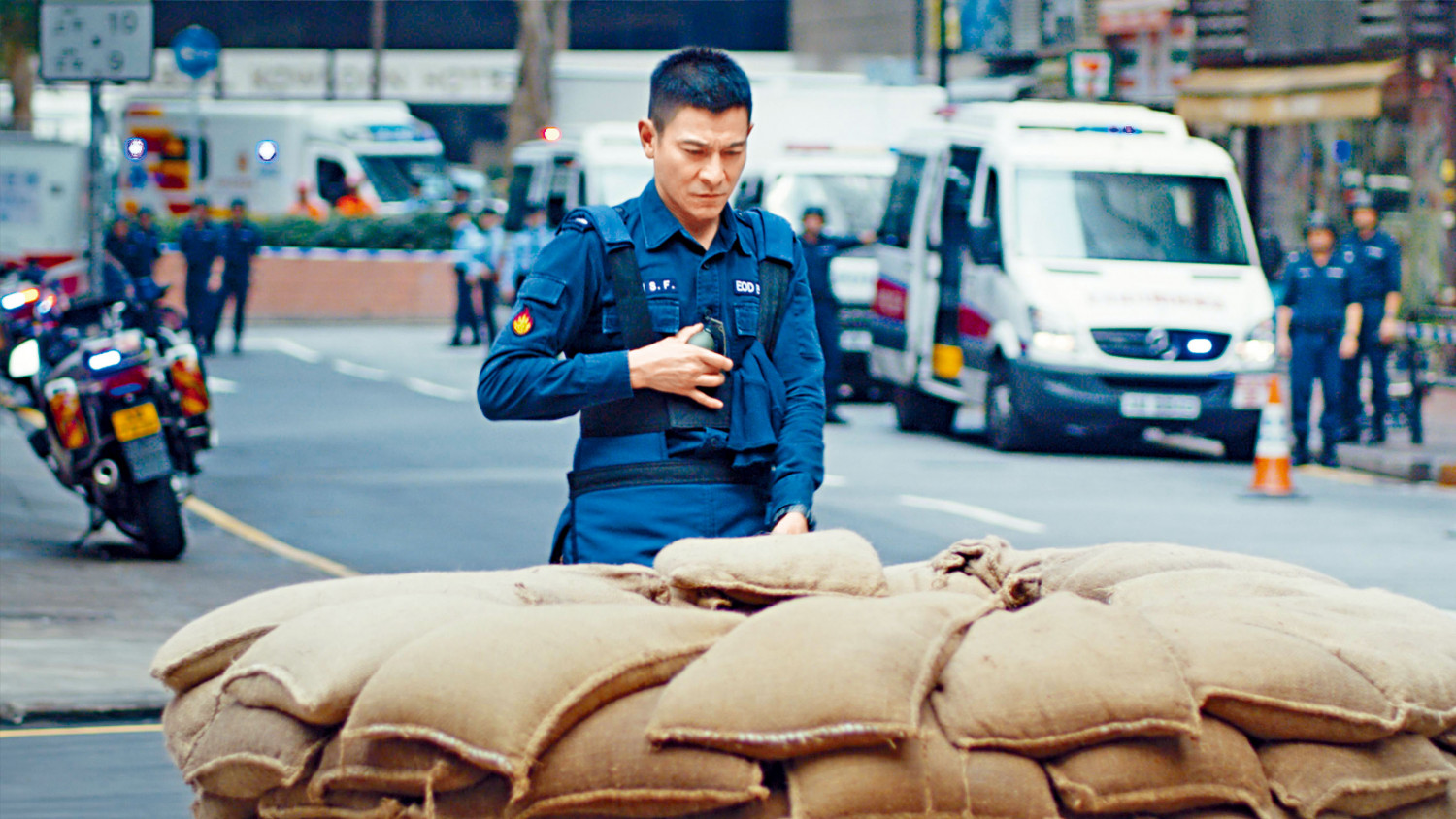 courtesy of singtao.com
The Herman Yau Lai To directed, Andy Lau Tak Wa produced and starred giant film production SHOCK WAVE 2 (CHAK DAN JUEN GA 2) will open at the end of the year. SHOCK WAVE 2 will start with an all new story and "Double Best Actors" team of Lau Tak Wa and new addition Sean Lau Ching Wan. Viewers would surely look forward to their performances 18 years since their previous collaboration. In addition, the cast will also include Ni Ni, Tse Kwan Ho, Philip Keung Ho Man, Marc Ma Yuke, Kenny Wong Tak Bun, Ron Ng Cheuk Hei, Timmy Hung Tin Ming and other good actors.
In the first SHOCK WAVE, the team blew up the 1:1 scale Cross Harbor Tunnel replica. In the earlier released SHOCK WAVE 2 trailer, the element of a "nuclear bomb" will be added. In the short trailer, the Hong Kong International Airport was engulfed in fire, the big explosion created a mushroom cloud, and a vehicle that was filled with explosives traveled at high speed. The scenes were shocking and realistic, and the pace was so intense and exciting that the audience would be left on the edge of their seats.
Playing a bomb disposal expert again, Lau Tak Wa's character this time would be even more complex. His fate and Ching Wan's would be drastically different. The audience would look forward to their scenes together very much.
Yau Lai To also praised Ching Wan and Ni Ni's professionalism. "Ching Wan after putting on the costume refuses to take it off. The bomb disposal suit is very heavy, stuffy and hot, but as soon as work began he wouldn't take it off even if the shoot was over. I had to ask him three times before he was willing to remove it. He really is a very professional actor, no more needs to be about his acting!"
As for his first time collaborator Ni Ni, Yau Lai To said that she was very focused. She was willing to personally perform many dangerous scenes. "In one scene she had to be hung to five or six stories, she still personally performed it. In a big explosion scene, she asked for not double. However we were very experience in explosion, as soon as it went off it would be impossible for her to see anything. It would be pointless for her to take the risk for something that would have no result, I had to talk her out of it."
SHOCK WAVE 2 announced its end of the year release. Scheduled for release around the same period would be DISCONNECT'D (DUEN MONG), OBSESSED (FUN SUN) and HAND-ROLLED CIGARETTE (SAU GUEN YIN). The Aaron Kwok Fu Sing starred DISCONNECT'D will be Soi Cheang Pou Soi produced, Wong Hing Fan directed. Other actors will include Wong Tak Bun, Patrick Tam Yiu Man and Michael Ning (Bak Ji). Sing Sing in the film will play a computer genius whose program puts himself and his family in danger. Mandarin Film's OBSESSED will star Kevin Cheng Ka Wing, Rebecca Zhu and Dada Chan Jing. Cheng Ka Wing will play a "cheater". As for the Chan Kin Long directed HAND-ROLLED CIGARETTE, the cast aside from Gordon Lam Ka Tung, Ben Yuen Fu Wa, Bak Ji and Chin Siu Ho will also include Best Actor Tai Po.