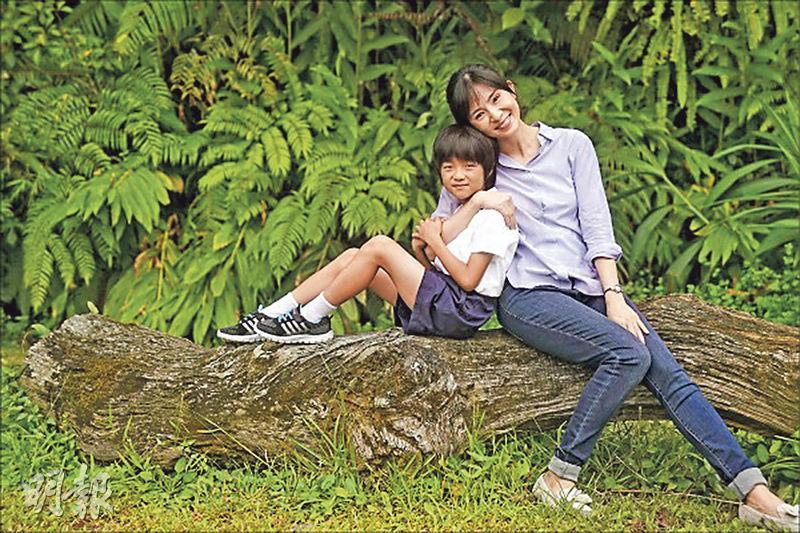 courtesy of mingpao.com
The 57th Golden Horse Award announced its first round selections including the Ko Chen-Tung starred A-CHOO, which collected dust for 6 years before its release; the Gwei Lun-Mei and Tony Yang starred A LEG, the Vivian Hsu starred producer debut LITTLE BIG WOMEN, the Charlie Yeung Choi Nei starred HELLO! TAPIR and the Tai Po starred THE SILENT FOREST.
The 2018 Golden Horse Award was swept up into a political storm. The Mainland's National Film Bureau last year announced its temporarily suspension on films and personnel from participating in last year's Golden Horse Award. Many Hong Kong films due to Mainland co-productions and other reasons did not apply. The situation has been the same this year. Many Hong Kong films that were released in Taiwan did not apply for the Golden Horse Award. Only the Kiwi Chow Koon Wai directed, Terrance Lau Chun Him and Cecilia Choi Sze Wan starred BEYOND THE DREAM (WAN OI) applied, but so far it still has not received any result from the event.