Kathy Yuen, Ethan Juan, Liao Fan and Albert Yeung
Dinner for two with Julian Cheung and Francis Ng?
courtesy of on.cc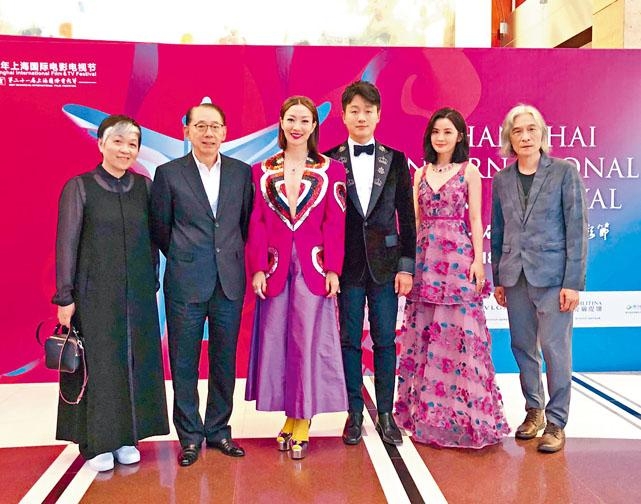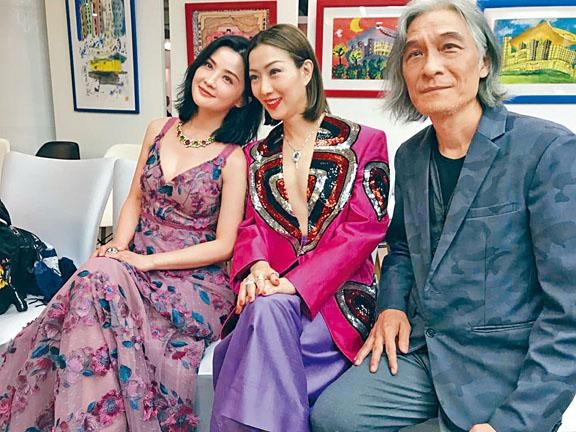 FATAL VISIT's Charlene Choi, Sammi Cheng and director Calvin Poon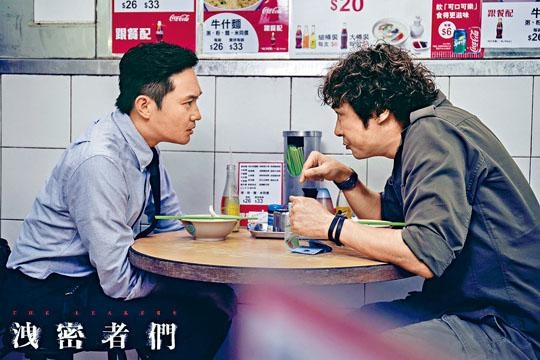 Francis Ng has to finish a bowl of noodles in one sitting. The scene may look easy but due to various angles it took five takes and he has to finish five bowls.
courtesy of singtao.com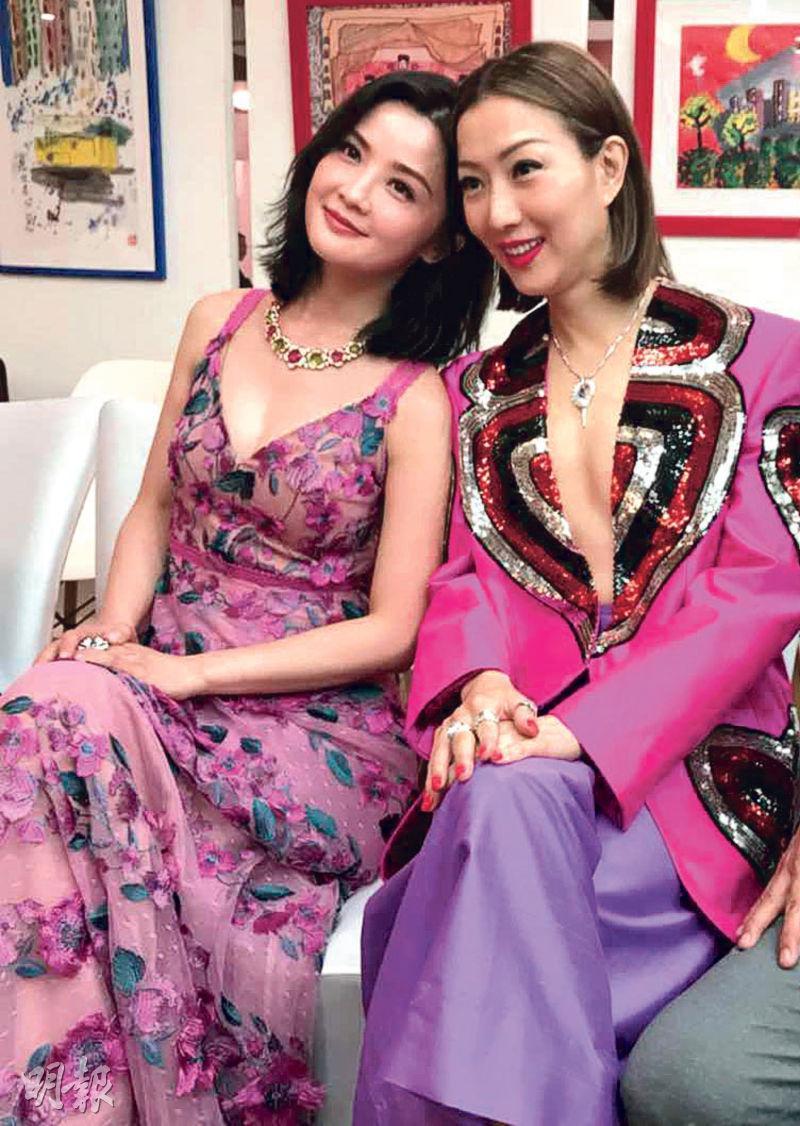 Charlene Choi and Sammi Cheng attend the Shanghai International Film Festival
Jason Statham and Li Bingbing promote THE MEG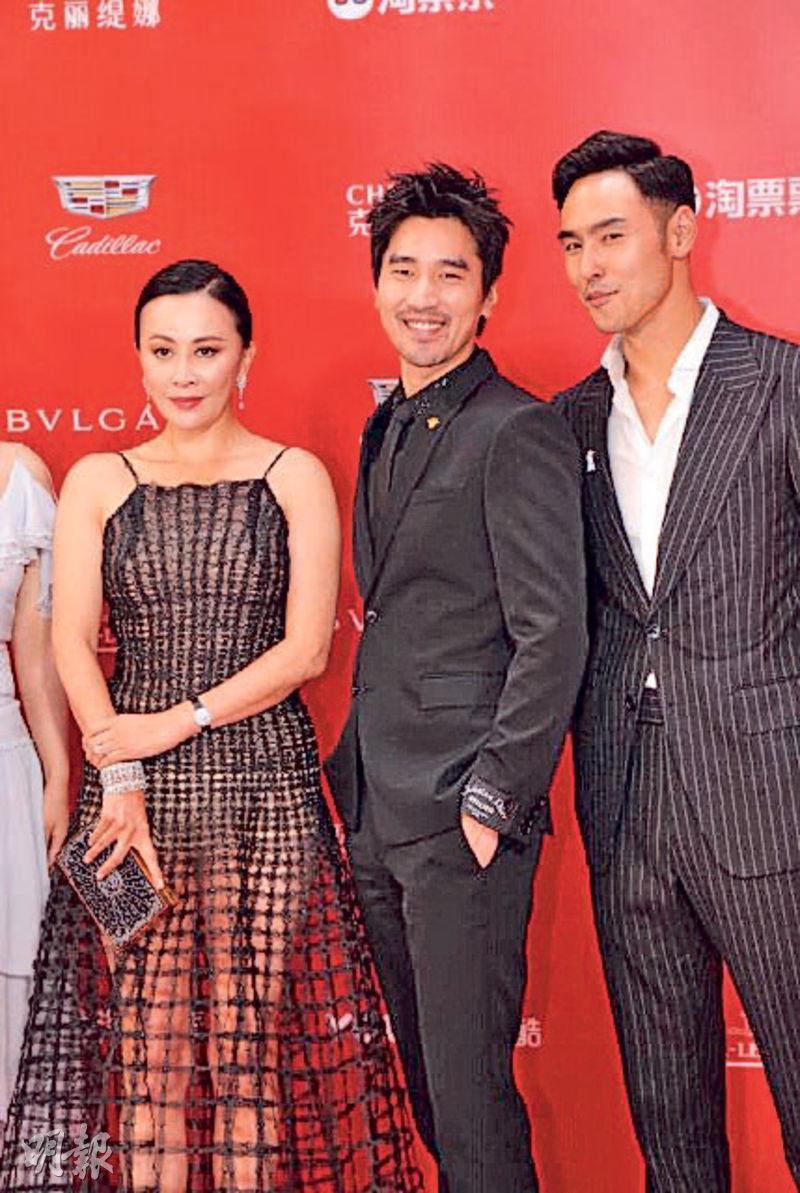 Carina Lau, Mark Chao and Ethan Juan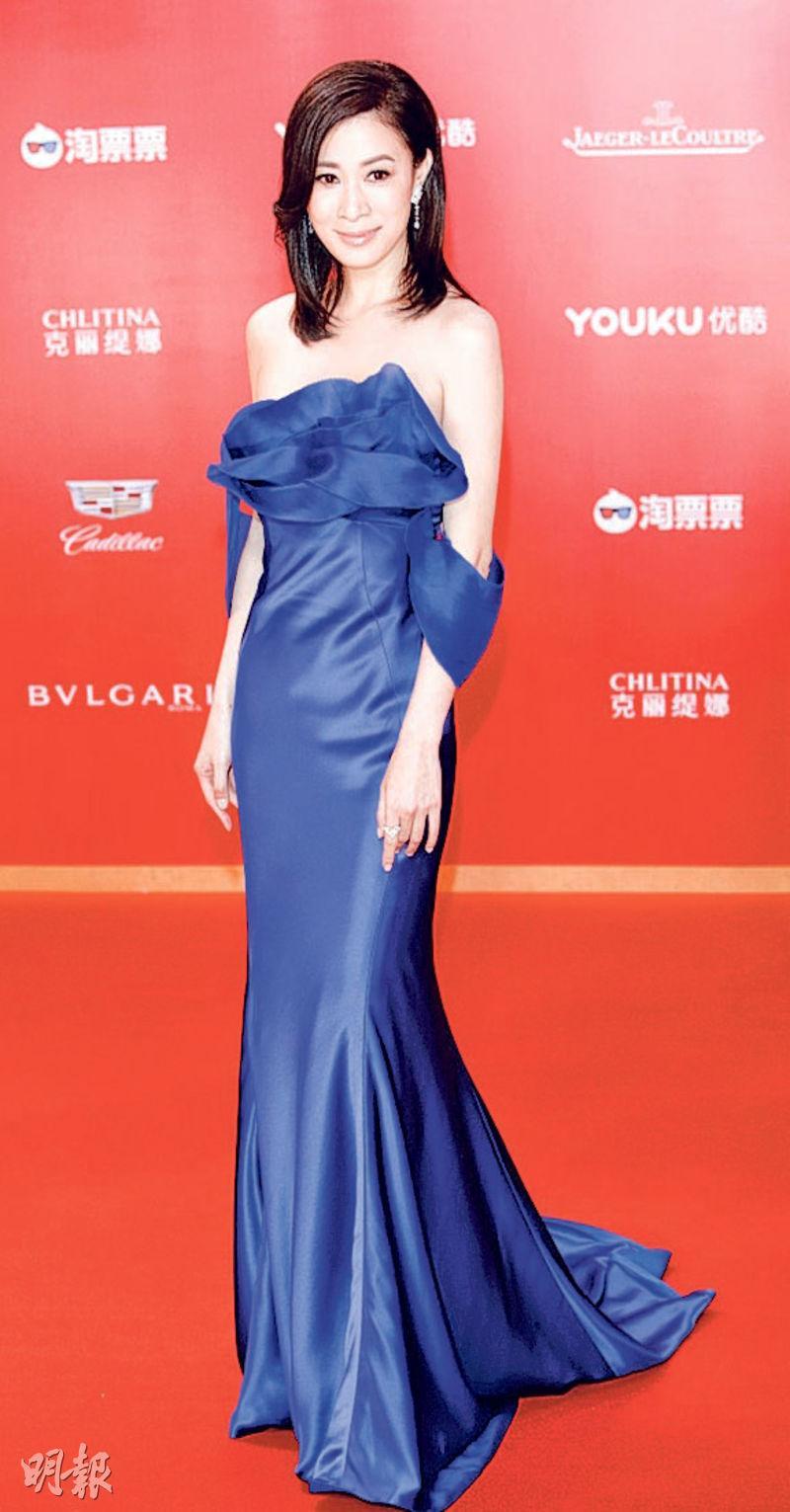 Charmaine Sheh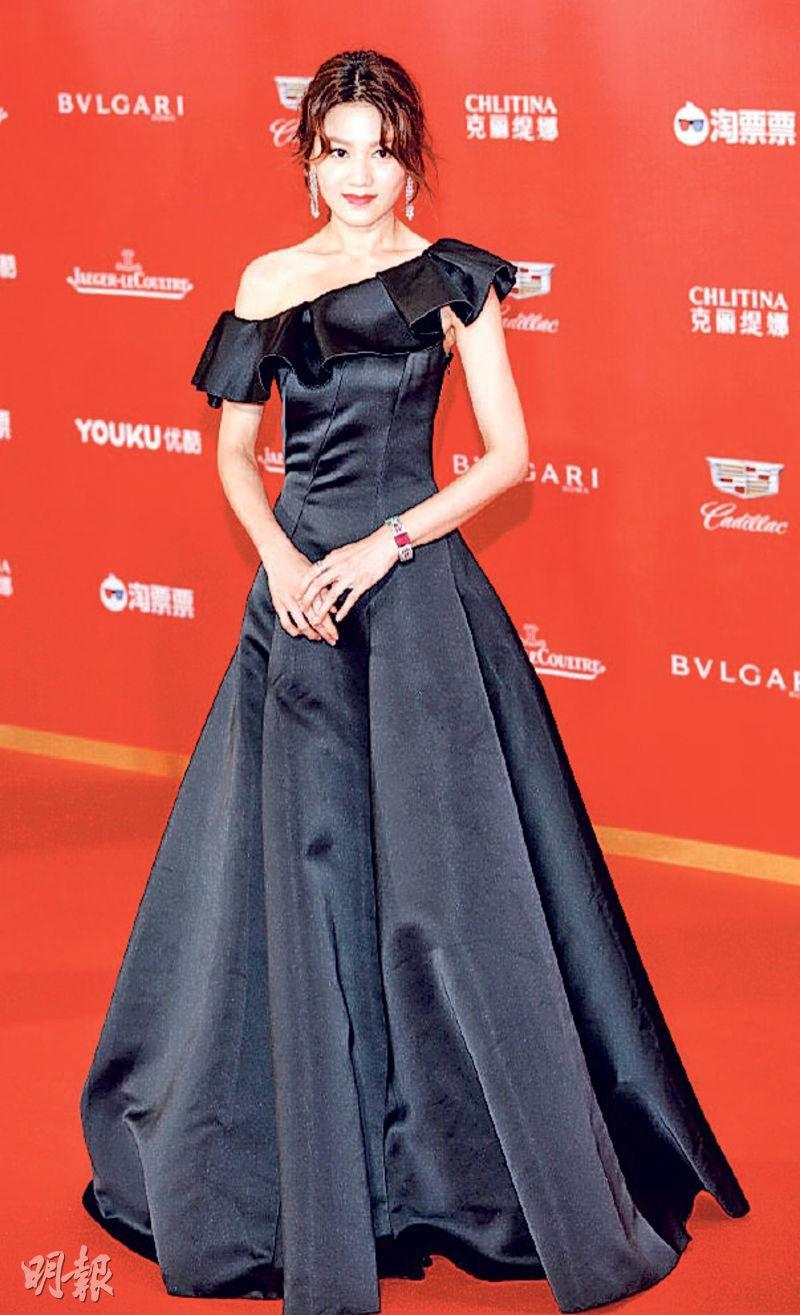 Chrissie Chau
Albert Yeung supports Kathy Yuen and director Benny Lau
courtesy of mingpao.com
The 21st Shanghai International Film Festival opened last night with a star studded red carpet ceremony. Emperor boss Albert Yeung Sau Sing personally led his team of three films, including the Sammi Cheng Sau Man and Charlene Choi Cheuk Yin starred THE FATAL VISIT (SING HOR SAI MAU SAT ON), the Jiang Wen directed, Eddie Peng Yu-Yan starred HIDDEN MAN and the Kathy Yuen (Tong Yi) starred WHEN SUN MEETS MOON (MAU YUT MAU YUET).
Cheng Sau Man and Choi Chuek Yin worked together again after 14 years on THE FATAL VISIT. Ah Sa said that her performance was not too stressful, Cheng Sau Man and Tong Dawei's parts were more difficult. Because the film was shot in Cantonese, the Northeasterner Tong Dawei stated that before the production began he had to hire a tutor to learn Cantonese. "I was in class everyday, reciting the lines like I was practicing English." The host tested Tong Dawei on the spot and asked him to say Shanghai International Film Festival in Cantonese. Ah Sa immediately whispered to him. Tong Dawei did not disappointed.
Tong Yi attended as the WHEN SUN MEETS MOON lead actress with director Benny Lau Wai Heng. Boss Yeung Sau Sing gave her encouragement and greatly increased her confidence. She said, "For the past few months, director Lau Wai Heng and I have relied on each other for our lives. We were together for all the promotions and audience appreciation events, the more we worked the happier we got. The feeling was a little different from attending the Beijing Film Festival earlier. Because WHEN SUN MEETS MOON has already opened in Hong Kong with decent word of mouth and box office performance, this trip to the Shanghai Film Festival red carpet was particularly pleasant. I look forward to introducing even more people to the 90's Hong Kong nostalgia. Ultimately it is the first time I play the lead, all the film festival selections to me have been hugely encouraging."
Last night the film THE LEAKERS (SIT MUK JEH MOON)'s Charmaine Sheh Sze Man, Chrissie Chau Sau Na, Julian Cheung Chi Lam and Francis Ng Chun Yu also appeared, which led to an uproar from fans on hand. Another good looking team appeared with DETECTIVE DEE: THE FOUR HEAVENLY KINGS with Carina Lau Ka Ling, Ethan Juan and Mark Chao. Li Bingbing and Jason Statham promoted their film THE MEGA.