courtesy of on.cc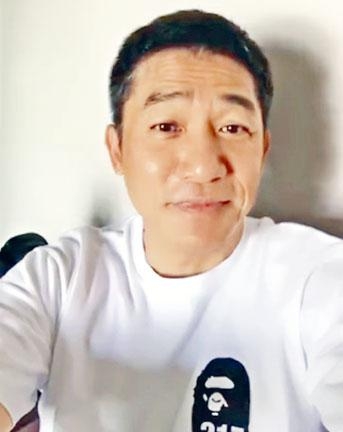 courtesy of singtao.com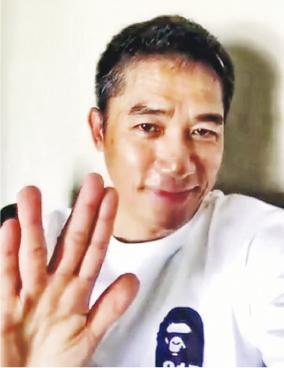 Tony Leung Chiu Wai prepares to steal everyone's heart this summer.
Kris Wu wishes Tony Leung Chiu Wai happinss,eat and sleep well
courtesy of mingpao.com
Tony Leung Chiu Wai turned 56 yesterday. His EUROPE RAIDER (AU JAU GUNG LEUK) co-stars Kris Wu Yifan, Tiffany Tang Yan and Jennifer Du Juan sent their "ER family" style video well wishes. Wai Jai also thanked them with a video reply, "All three well wishes were very special. This summer 3 special agents and I will prepare one super strategy for everyone......to steal your hearts!"