Tony Leung earlier attends a regalia in Hungary
courtesy of on.cc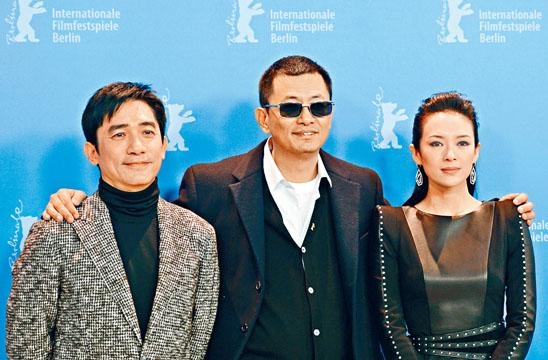 courtesy of singtao.com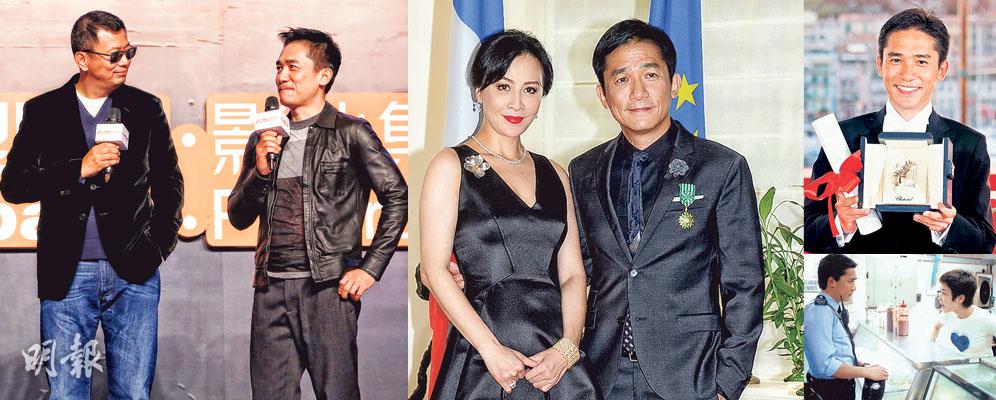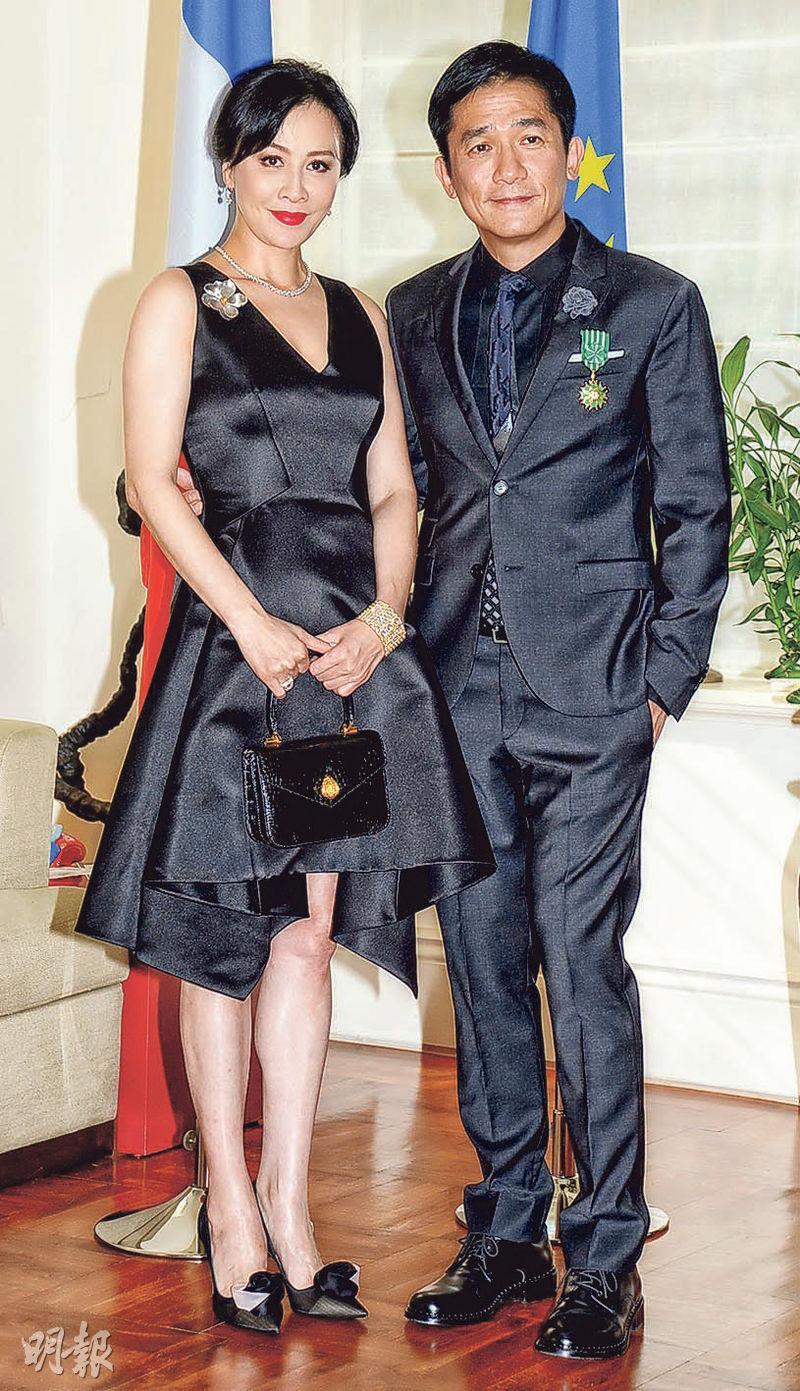 CHUNG KING EXPRESS
HAPPY TOGETHER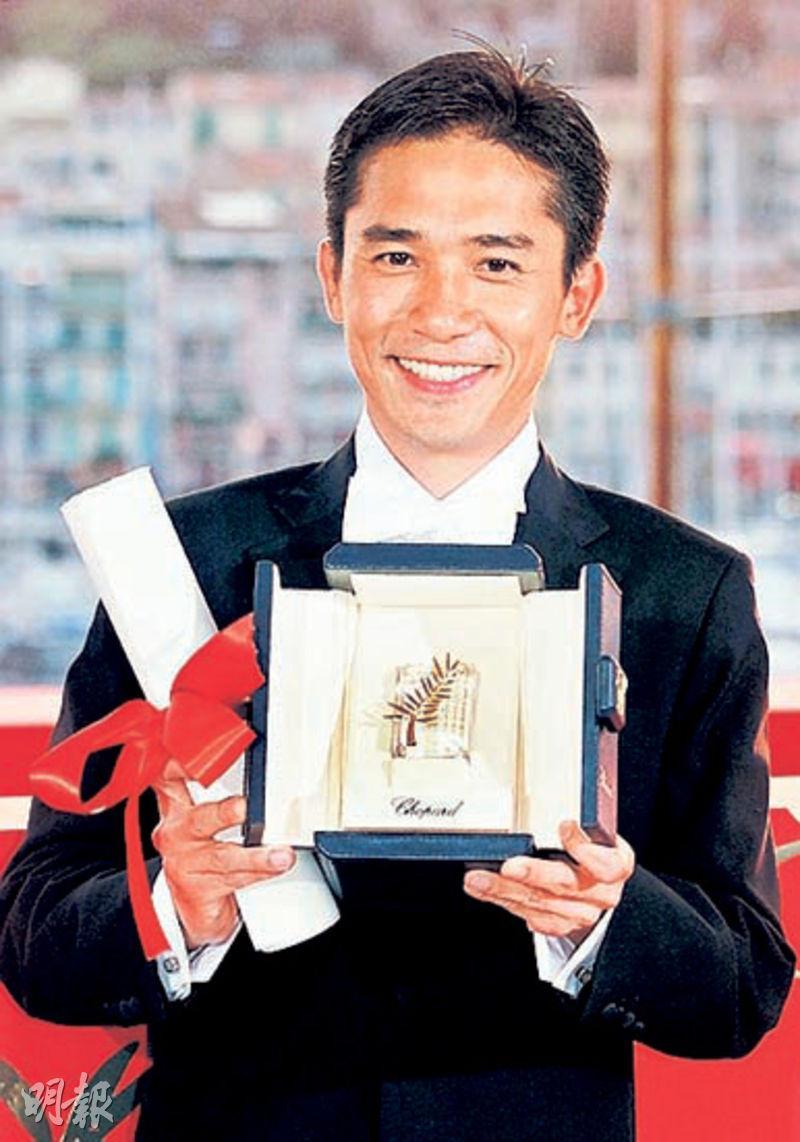 Tony Leung Chiu Wai wins Best Actor in Cannes with IN THE MOOD FOR LOVE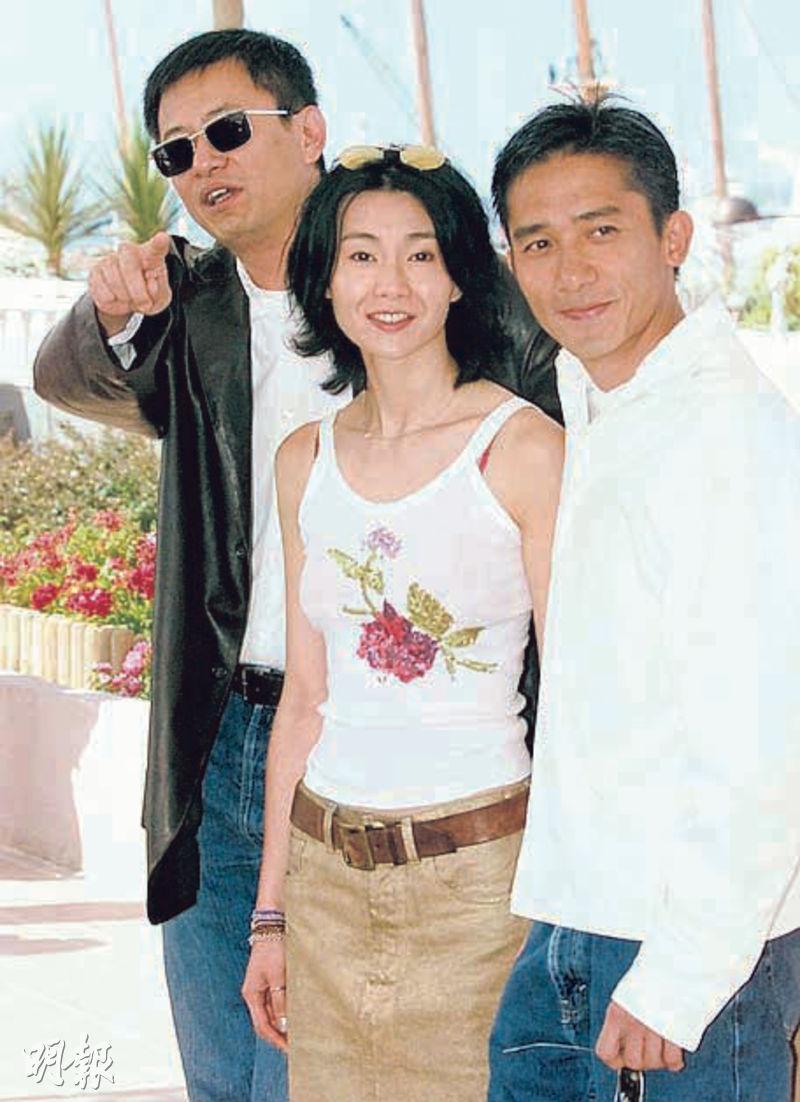 In 2000 Wong Kar Wai directed IN THE MOOD FOR LOVE brought Maggie Cheung and Tony Leung Chiu Wai back to the Cannes red carpet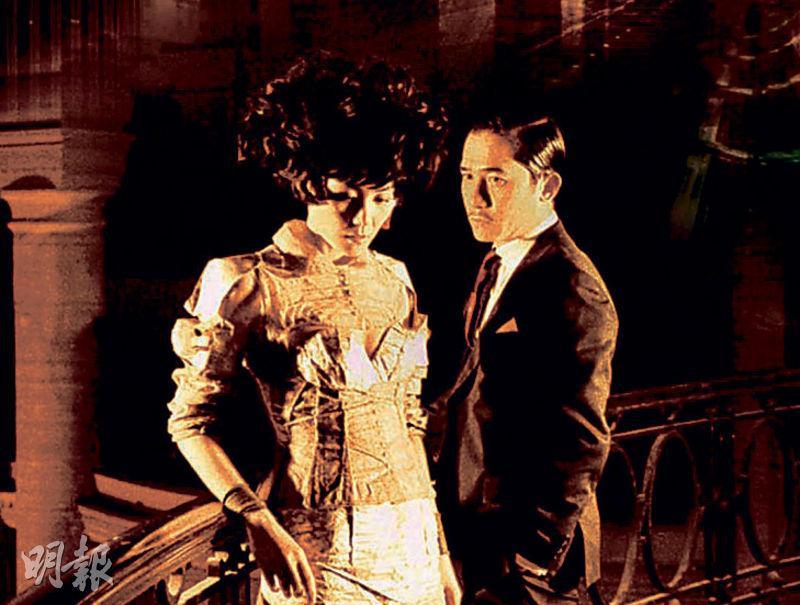 2046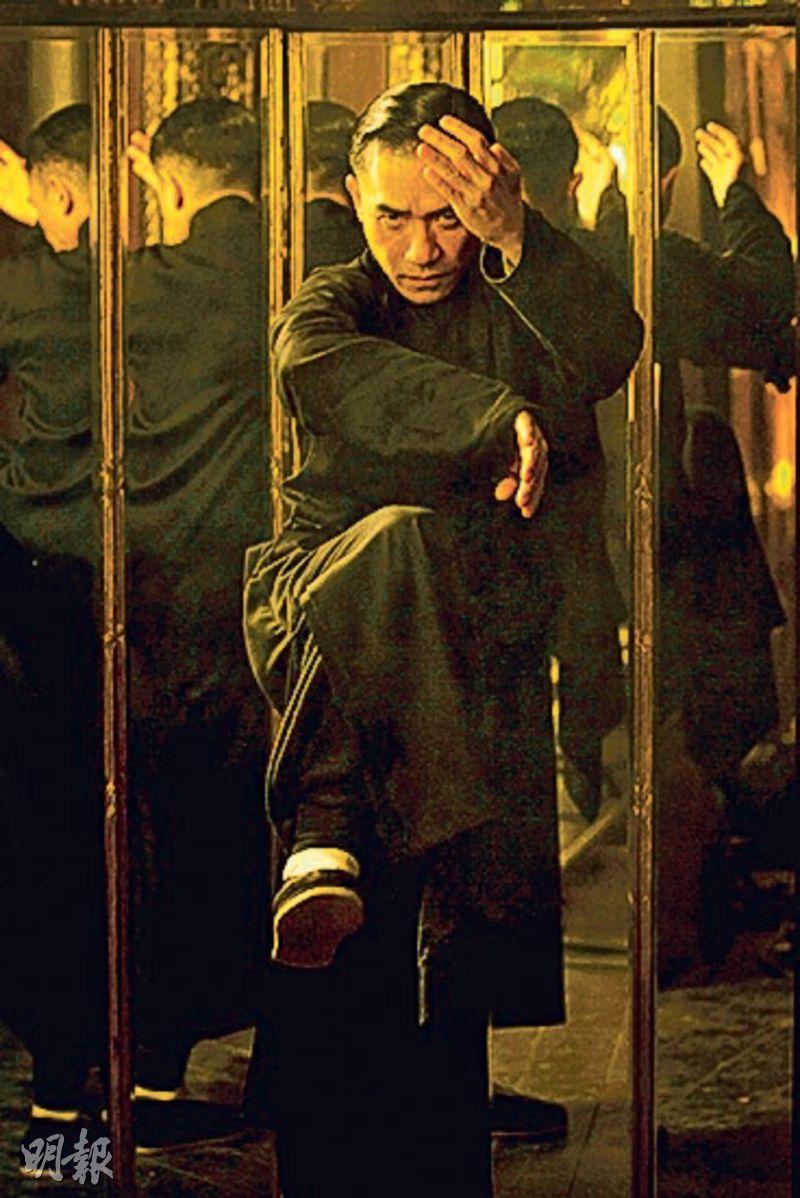 THE GRANDMASTER
courtesy of mingpao.com
Tony Leung Chiu Wai yesterday suddenly sent a text to the media. "All reporter friends how are you, I am Leung Chiu Wai. My management contract with Jet Tone has been completed and ended. From now on for any work need, you can temporarily contact my wife Lau Ka Ling. Thank you everyone." The unexpected "break up" announcement with Jet Tone has led to speculation everywhere.
Suddenly announcing his Jet Tone contract completion, Leung Chiu Wai ended his 30 year manager relationship with Wong Kar Fai. Carina Lau Ka Ling said, "I am only lending him a helping hand before he finds a suitable manager, I am just a contact!"
As for the reason of Wai Jai's departure from Jet Tone, Ka Ling said, "I have to respect Mr. Leung's intention and let him speak for himself!" She opened an entertainment culture industry company to produce film and television series. The company also had a management department. Ka Ling said that her entertainment company was another matter and the two were not be mixed.
Jet Tone yesterday responded, "In 1988, Mr. Leung Chiu Wai and Jet Tone began a 20 year journey. From CHUNG KING EXPRESS, CITY OF SADNESS, from the Golden Horse Award Best Actor to the Cannes Best Actor we share countless glory and always unforgettable moments. In 2018, we decided with this 30 year long friend to explore a new director together and no longer bind each other with a contract. With a new way we will head toward new journey on our own."
Wong Kar Wai personally replied, "Years ago a friend asked us to take care of Leung Chiu Wai. Years later we return Mr. Leung to him in perfect condition. With a glorious history, we have lived up to our duties. Very fulfilled -- Wong Kar Wai"
Wai Jai and Wong Kar Wai have worked together countless times over the years. Starting with DAYS OF BEING WILD (AH FEI JING JUEN), Wai Jai with the Wong Kar Wai directed CHUNG KING EXPRESS, ASHES OF TIME (DUNG CHE SAI DUK), 2046, HAPPY TOGETHER (CHUN GUONG JA SIT) won the Hong Kong Film Award Best Actor. IN THE MOOD FOR LOVE (FA YEUNG NIN WA) even made Wai Jai the Cannes Best Actor.
Their last film together was THE GRANDMASTER (YUT DOI JUNG SI), who knows whether Wai Jai will create another classic with Wong Kar Wai in the future.