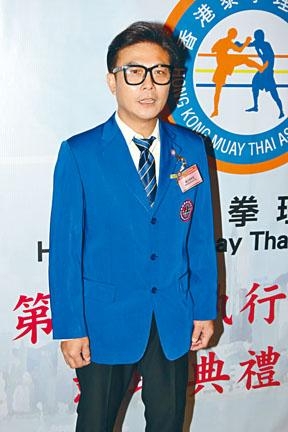 courtesy of singtao.com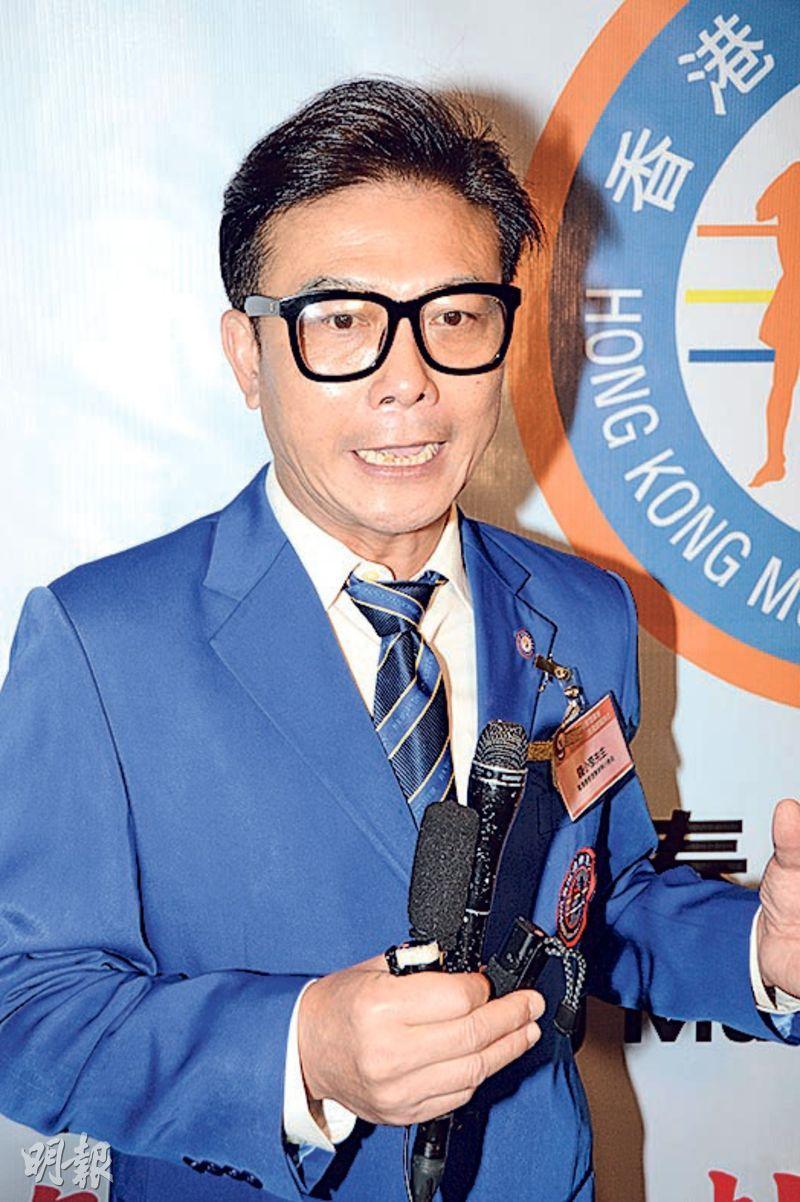 courtesy of mingpao.com
Chin Siu Ho, Danny Lee Sau Yin and others two nights ago attended a Muay Thai event. Siu Ho is no longer competing in matches as he joked that soon he could take the MTR with two bucks.
Stunt actor Choi Kwok Keung earlier died while working in the Mainland. Chin Siu Ho got choked up as he said, "On June 8th he fell from working on a wire scene in the Mainland and died. He was my elder at Shaw, I have known him since age 15. Maybe now I am older, I cry easily. When I thought about the past I would get teary eyed."
Chin Siu Ho said that Choi Kwok Keung contributed to show business, but it ended his life. The Hong Kong Stuntman Association would help with his affairs. Would he feel that Mainland safety precaution was lacking? "I don't dare to talk that, no one wanted it to happen. We are people too, stunt people use their talent to make movies, I hope directors would pay a little more attention to action scenes. Life has no take two!"