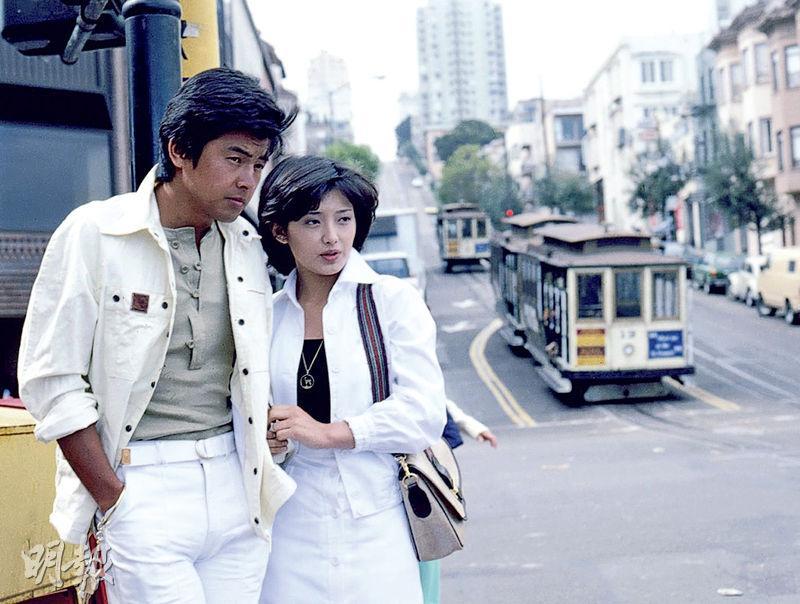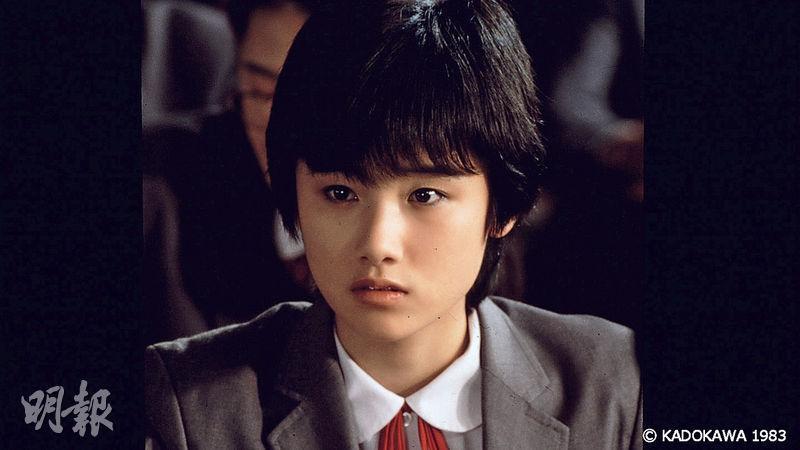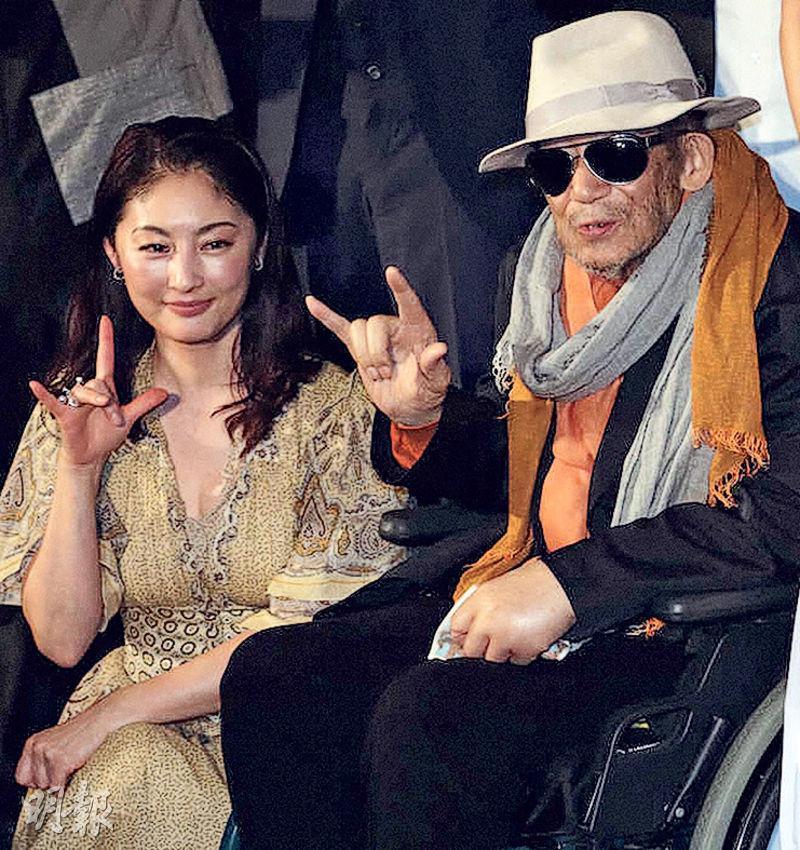 courtesy of mingpao.com
The famous Japanese director of films like TENKOSEI (EXCHANGE STUDENTS) and THE GIRL WHO LEAPT THROUGH TIME, Nobuhiko Obayashi was diagnosed with terminal stage lung cancer in 2016 and told that he would only have 3 months to live. Yet during the period he kept making movies. He finally passed away two nights ago at age 82.
Nobuhiko Obayashi two nights ago passed away from lung cancer in his Tokyo home. Nobuhiko Obayashi announced his lung cancer diagnosis 4 years ago, at the time the doctor told him he only had 3 months to live. Nobuhiko Obayashi however had his heart set on creating film and since then made HANAGATAMI and the Takako Tokiwa starred LABYRINTH OF CINEMA. The latter became Nobuhiko Obayashi's final work. Originally scheduled to be released on the 10th, due to the novel coronavirus pandemic it was postponed.
November last year was Nobuhiko Obayashi's final public appearance as he attended the Tokyo International Film Festival and accepted the Lifetime Achievement Award. In a wheelchair at the time, he talked to the audience about his film world. Nobuhiko Obayashi said that although he had no idea what would happen in the future, but whether it was year 2000 or 3000 he still wanted to keep making movies. "Because only by continuing to make movies would life have meaning."
Nobuhiko Obayashi loved peace his entire life, Once he made a promise to his friend, the late famous director Akira Kurosawa, to both persist and keep on making movies and promoting the importance of peace in them. He revealed that Akira Kurosawa said, "War may happen at anytime, but peace would require 400 years to actualize."
Nobuhiko Obayashi has been in touch with film since childhood. In the 1960s he produced independent films and at the same time directed many television commercials. In 1977, he directed his first commercial film HOUSE, then he made TENKOSEI, the Momoe Yamaguchi and Tomokazu Miura starred FURIMUKEBA AI (TAKE ME AWAY!), the Tomoyo Harada starred THE GIRL WHO LEAPT THROUGH TIME and others. Nobuhiko Obayashi in 2013 directed the girl group AKB48's single SO LONG! music video, the longest music video in Japanese history at 64 minutes. In 2017, a year after his cancer diagnosis he directed HANAGATAMI and received widespread raves. Kinema Junpo named it to its ten best and it even won the 72nd Mainichi Film Awards Best film Award. Nobuhiko Obayahsi hsa even received badges from the Japanese government twice for his contribution to the film industry.
After Nobuhiko Obayashi's passing, many directors and artists remembered him. They included TOKYO FAMILY's Yoji Yamada, LOVE LETTER's Shunji Iwai and ONE CUT OF THE DEAD's Shinichiro Ueda. Shunji Iwai said that he could not accept the fact that he passed. Yoji Yamada said that he lost an important friend, was heartbroken and crying with many filmmakers and fans. Tokako Tokiwa, who has worked with Nobuhiko Obayashi three times, said that she felt honored to be able to be his actor. Tomoyo Harada said that she would remember the days when they worked together while praying for him.