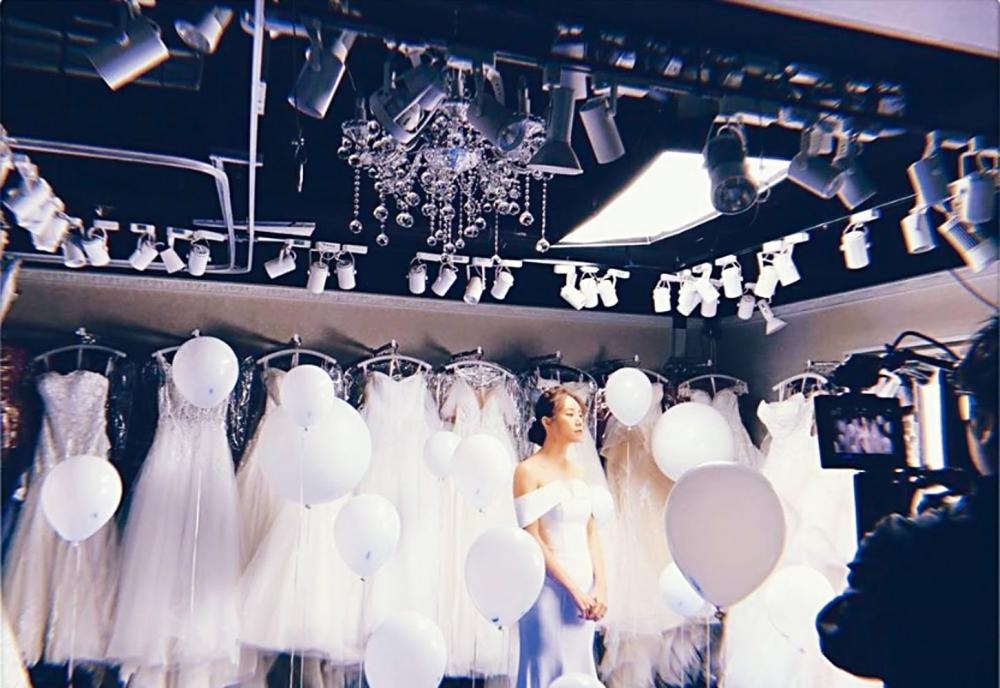 courtesy of singtao.com
The film MY PRINCE EDWARD (GUM DOH) at the 39th Hong Kong Film Awards received 8 nominations. The film's titular theme song and music video were also officially released at midnight last night at major music platforms.
Returning to singing 5 years later, Stephy Tang Lai Yun sang the song that was Eman Lam written and produced, with lyrics by Norris Wong Yi Lam and song arrangement by Law Kin Bong. Director Wong Yi Lam said that originally she only wanted Eman to play the role of Ah Yi, but Eman after reading the MY PRINCE EDWARD script really liked this subject and volunteered to participate in composing the score and the theme song!
Other actors also praised the theme song. Lead actor Chu Pak Hong posted on social media, "If MY PRINCE EDWARD didn't have the Eman and Norris created theme song, I think it probably would be like a rainbow with the orange part." Actor Kaki Shum said on social media, "Thank you Eman and Director Norris for thoughtfully creating a good song, with Stephy's singing it truly is flawless."