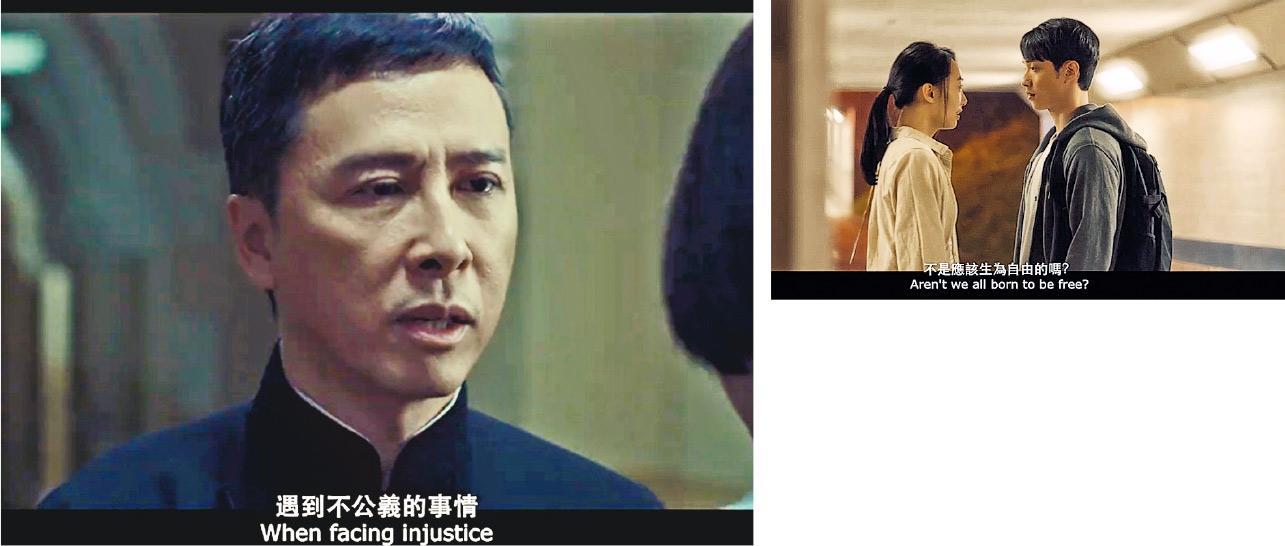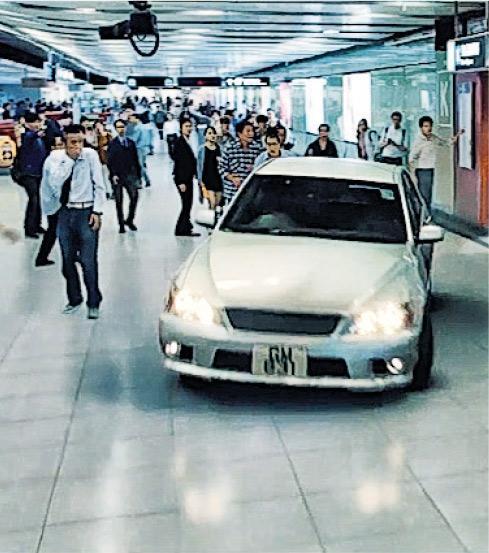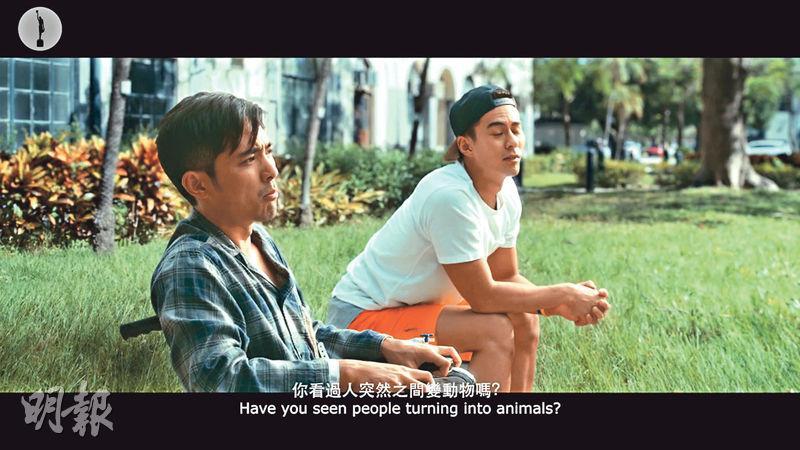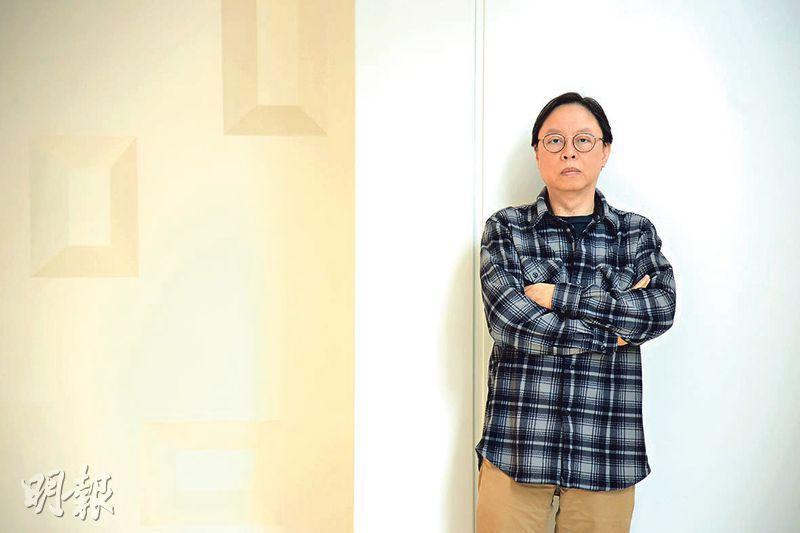 courtesy of mingpao.com
Due to the novel coronavirus, the 39th Hong Kong Film Award that was originally scheduled to be held in April cancelled its actual award show and postponed to the Association chair Derek Yee Tung Sing's live announcement of winners on May 6th on three platforms of facebook, YouTube and Instagram. The event two days ago released an almost 3 minute long trailer, which led to hot debate online. The short film that was made with the 14 nominated films' visuals and lines, editing and sound mixing echoed with people online. Some felt that the content was full of metaphors and turned the film into a story of Hong Kong in recent years. Director Shu Kei strongly recommended this film with "Wow! Wow! Wow! You can't miss it!" Some praised the outstanding editing and strongly recommended it for the Best Editing award.
The 39th Hong Kong Film Award trailer was edited by Hong Kong fesh Wave director and writer Lo Wai Lun and Lee Kai Ho, and sound mixed by Tang Hok Lun.
Lo Wai Lun in 2017 directed ZOMBIOLOGY: ENJOY YOURSELF TONIGHT (GUM MAN DA SONG SI). Lee Kai Ho came from the Hong Kong Art School and won the Fresh Wave short film Best Film award with EPILEPSY. The trailer was posted on YouTube for one day and had over 270,000 views. The social platform also was bombarded with praises for its "god class editing".
The trailer opened with the FATAL VISIT (SAI HOR SAI MAU SAK ONG) dialogues, "Some things could be understood, very differently by each individuals, with various meanings." Then from BETTER DAYS, "This used to be our playground. This was our playground. This is our playground." The wise lines coordinated with different film images, with "Have you seen people turning into animals?", "Humans, aren't we all born to be free?" "But it's time, we wake from our dreams."
Inbetween was a scene from THE WHITE STORM 2 DRUG LORDS (SO DUK 2 TIN DEI DUI KUET) had a car with license plate GM831 running rampant inside a MTR station, which led some to make other connections. From IP MAN 4 Donnie Yen Chi Tan said, "When facing injustice, I must stand up and fight."
FAGARA (FA SUK JI MEI)'s "What if we have tried our best and the world doesn't become better, what do we do?" BETTER DAYS' "If you succeed I won't be a total loser." In the end was SUK SUK's line "How's it going, buddy?" A scene from BAMBOO THEATRE became the final shot, as a banner was raised on top of the completed bamboo theater with the words, "Good weather".
Some online turned the lines into quotes to relive over and over. Some posted, "How is this a trailer? This is reality. It's very sad to watch." Some even asked, "Why did I cry form watching an award show trailer?" Some said, "I can really relate to the sights and sound." Some felt that the short film led to other connections, as if it was a metaphor for the Hong Kong social movement experience.
Director Shu Kei posted the short film and wrote, "Wow! Wow! Wow! You can't miss it! You can't miss it! You can't miss it! See, this is the Hong Kong film spirit! The strongest editing! This film alone can already win the Hong Kong Film Award!" However, some also felt that those comments read too much into it.