courtesy of on.cc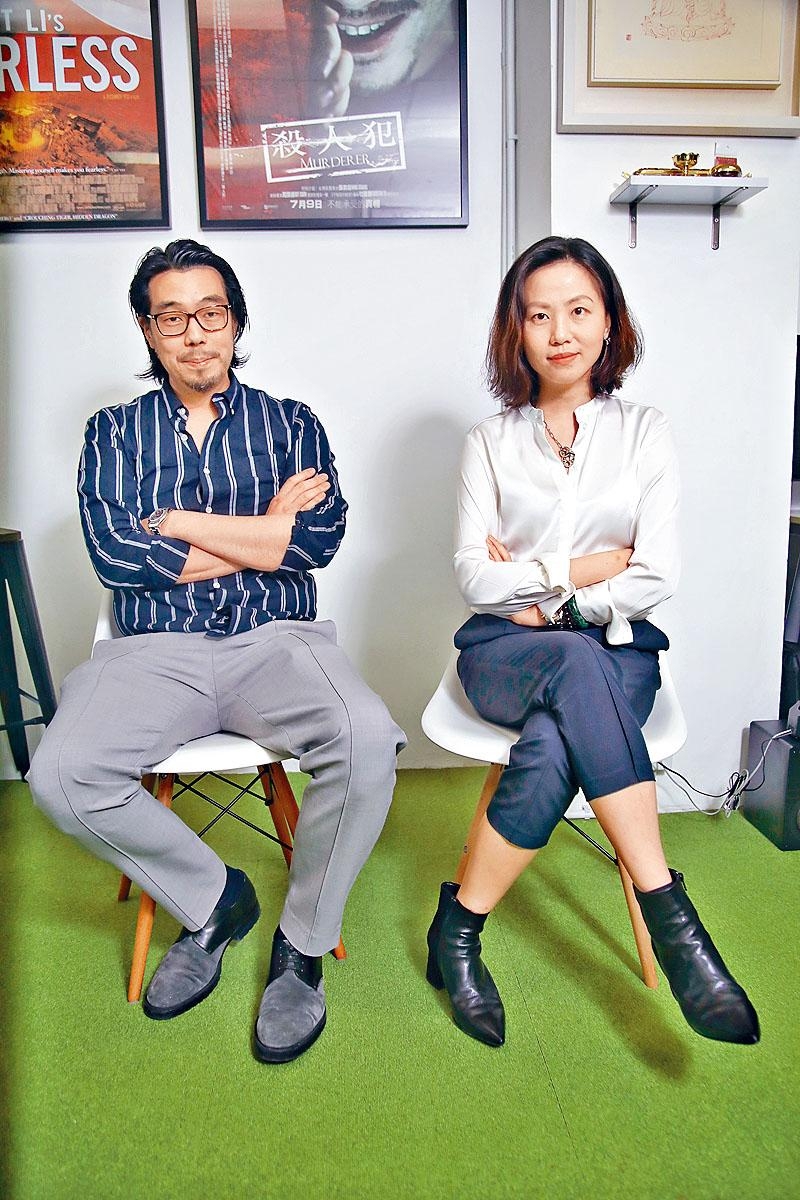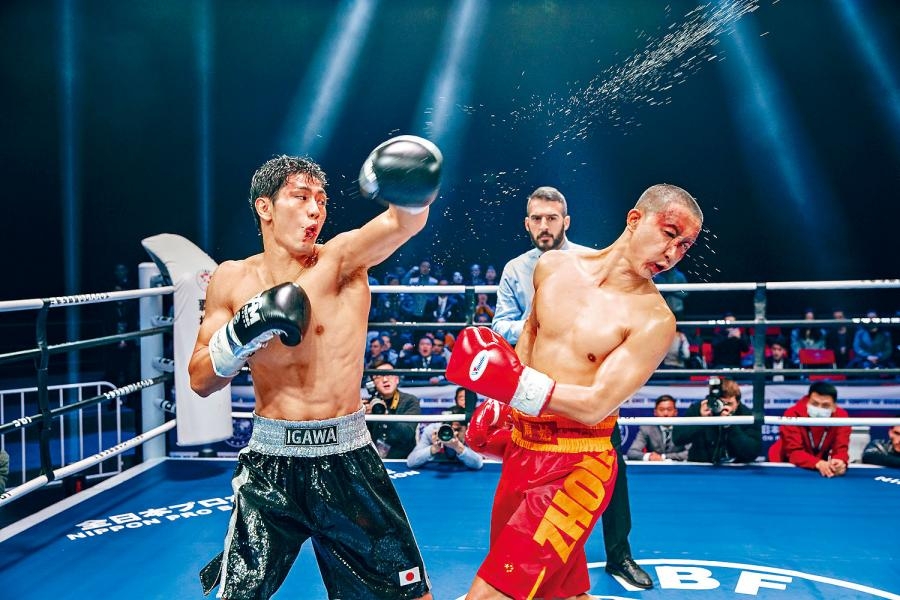 courtesy of singtao.com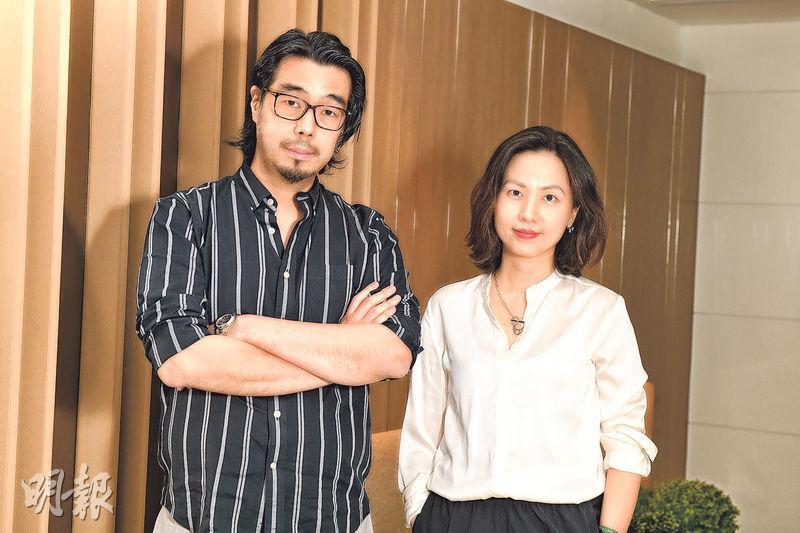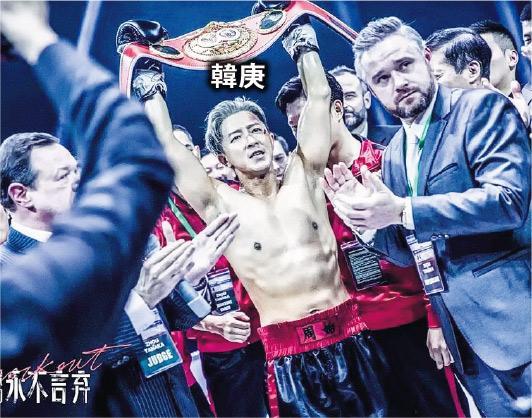 courtesy of mingpao.com
The Han Geng starred, Roy Chow Hin Yeung directed, Christine To Chi Long produced film KNOCKOUT due to the novel coronavirus closing cinemas nationwide cancelled its March release. Its investor Media Asia changed its strategy and arranged for the film to be released last week (April 20th) on iQiyi video network, finding a new way out during the pandemic.
The Mainland film LOST IN RUSSIA was the earliest in switching to internet release, which led to debates among cinema owners as they worried that it would affect the film operation ecology. To Chi Long Said that the film industry needed metabolism. Now that cinemas are closed, increasing the number of channels to release movies is a good thing. More formats of showing movies do not meant they cannot coexist.
With 20 years in film, Chow Hin Yeung looked at both sides of the matter. He said, "I deeply love movie, I have affection for cinemas. Of course I hope everyone would go to the movies, but the world is changing. During the pandemic, even the Olympic Games can't open. Concerts have all become online. I agree with the need to adjust. Some movies have been made for several years, having the channels would cycle film operation and grass root film workers would have jobs." He also said, "I heard a big pile of movies are scheduling for online release. Indeed cinemas have some changes. In the U.S. many dramatic films have been released on the internet. The genre at the movies are all big movies that stimulate the senses like super hero, animation and horror films."
He saw the potential in Hong Kong cinema development. "Hong Kong is different from the U.S. The U.S. is big data driven, Hong Kong can't make the Marvel genre. Instead it would have space for the new generation, anyone who has enough creativity and talent can win."
Some once brutally predicted the Hong Kong film's march toward death. Chow and To strongly supported that Hong Kong film would never die. Chow Hin Yeung said, "I would die before Hong Kong film would. Back then with the invention of television, film was already said to be dying. When the internet began to thrive in 97 film was said to be dying again, but it still hasn't. Many young people have many ideas, the audience also like to watch different flavors. After cinemas open up again it would slowly revive." To Chi Long firmly believed that good things would not disappear. Now the film industry has rises and falls, everyone would learn to adjust and digest to create.